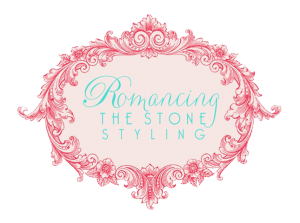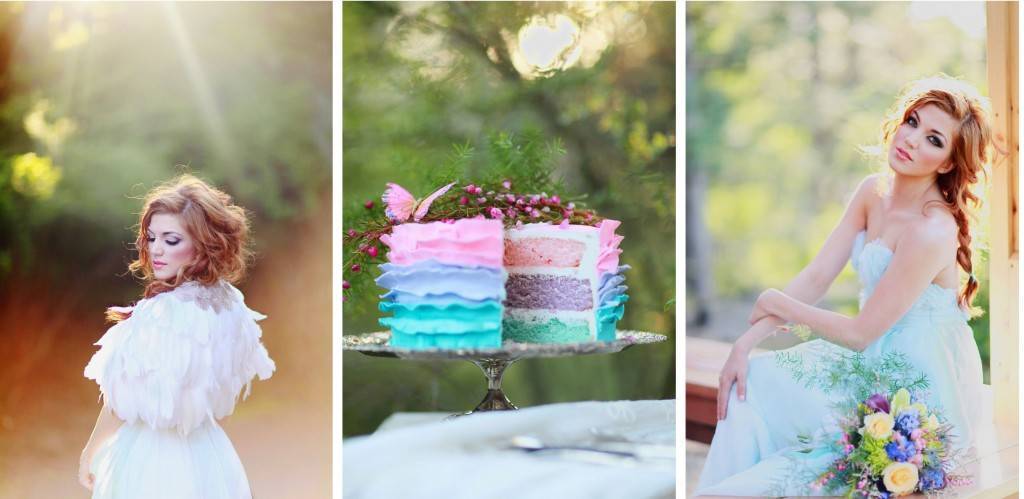 Website: www.romancingthestonestyling.com
Email: [email protected]
Cell: 509-863-4851
Business Phone: 509-276-6939
                     Service Areas: WA & Worldwide
My name is Pam and I am a weddings and event designer, coordinator, and also the owner of an outdoor wedding venue named Belle Victorian Gardens. My passion is to help you achieve your vision and passion for your special day in a way that is all you. My desire is to create ideas for your occasion that inspire, delight, and excite. I adore consulting with a newly engaged couple and establishing a relationship with them so that I can understand who they are, and what it is that they dream of. From there I can determine their heart and proceed with suggestions. It is my job to bring clarity and vision to the whole process.
I am obsessed with all things lovely. I am now living everything I have dreamt of as a little girl – secret gardens, fantasy, beautifully flowing dresses, fragrant blooms, loves promises, hidden streams, ruffles, lace, and pearls. It never occurs to me that I cannot achieve whatever I have set in my mind. I am blessed and each day is new and full of promise.