Today's feat will bring us a a lot of dream catchers, floral garlands and splashes of sumptuous color. Adam and Lauren's eclectic bohemian wedding was complete with 70's style hippie inspirations. The 1960s Volkswagen Photobus was a gorgeous and funky touch, and the kooky DJ spinning only vinyl classics lent a timeless energy to the festivities. The bride's handmade dream catchers brought effervescence and softness, and floral garlands and arrangements brought splashes of sumptuous color. The reception was interrupted by a freak thunderstorm, so there was a touch of wildness and excitement to the evening! All was resolved with a gorgeous rainbow and sunset, and cartwheels and dancing under the stars!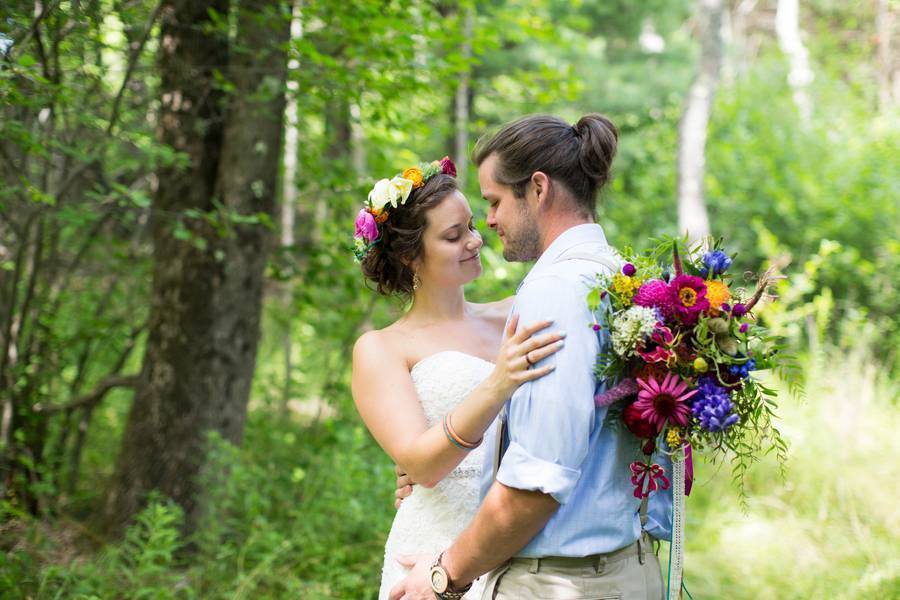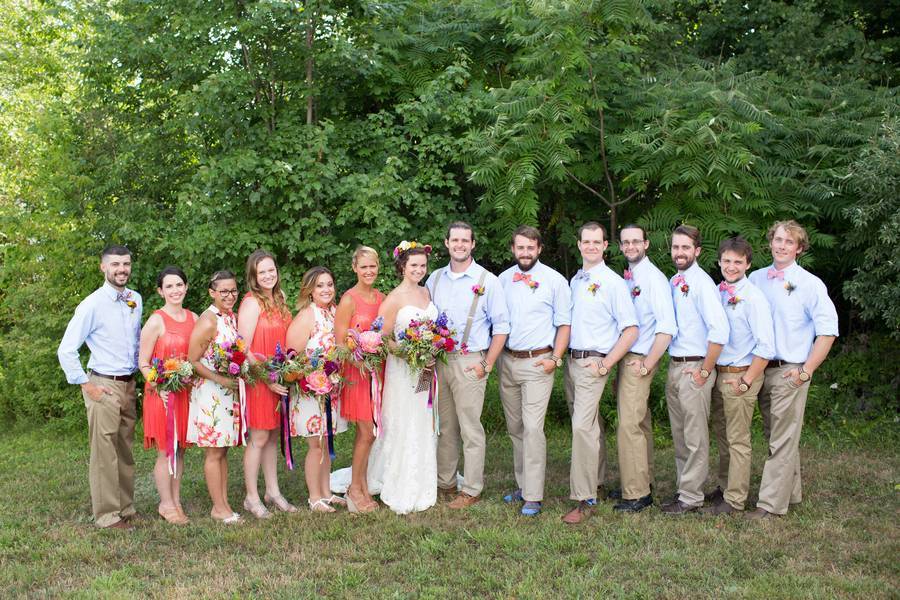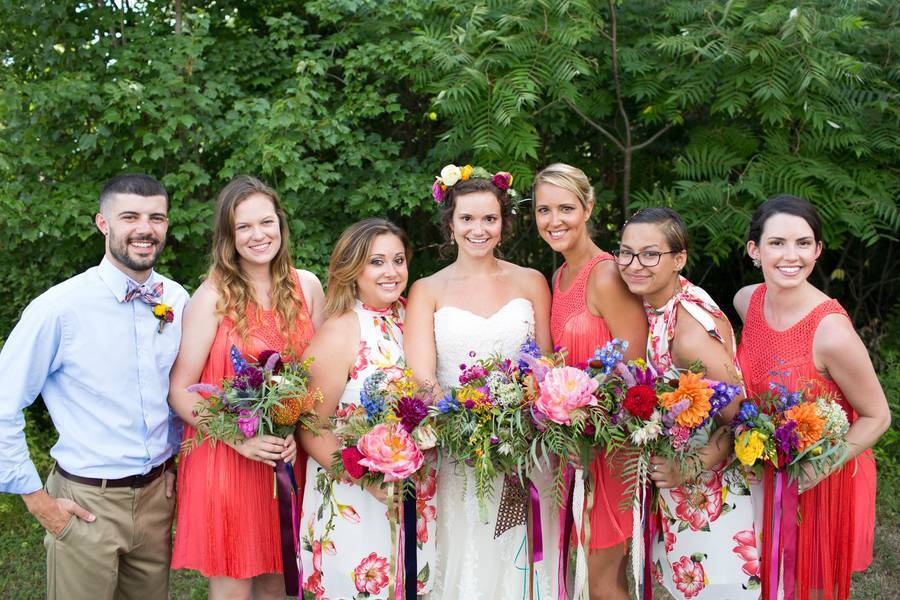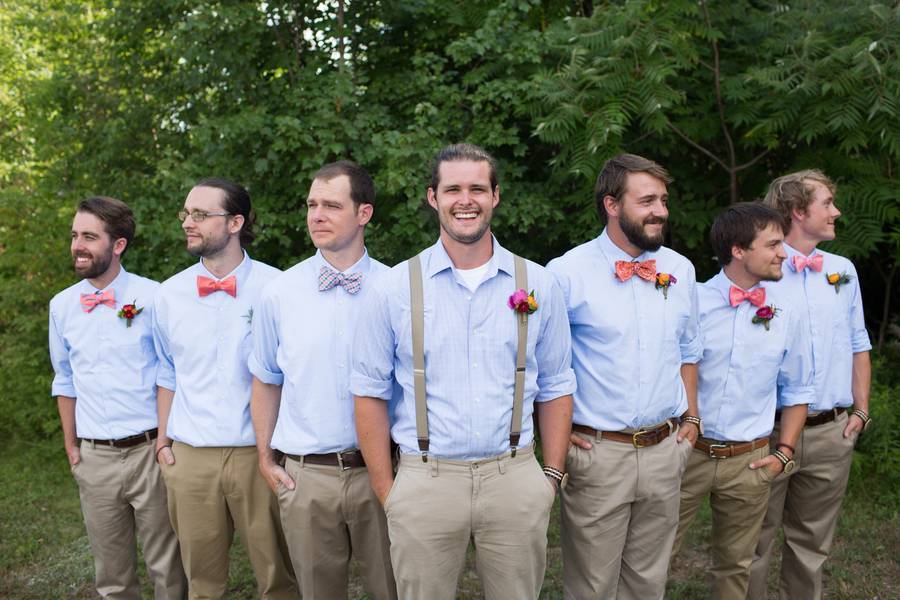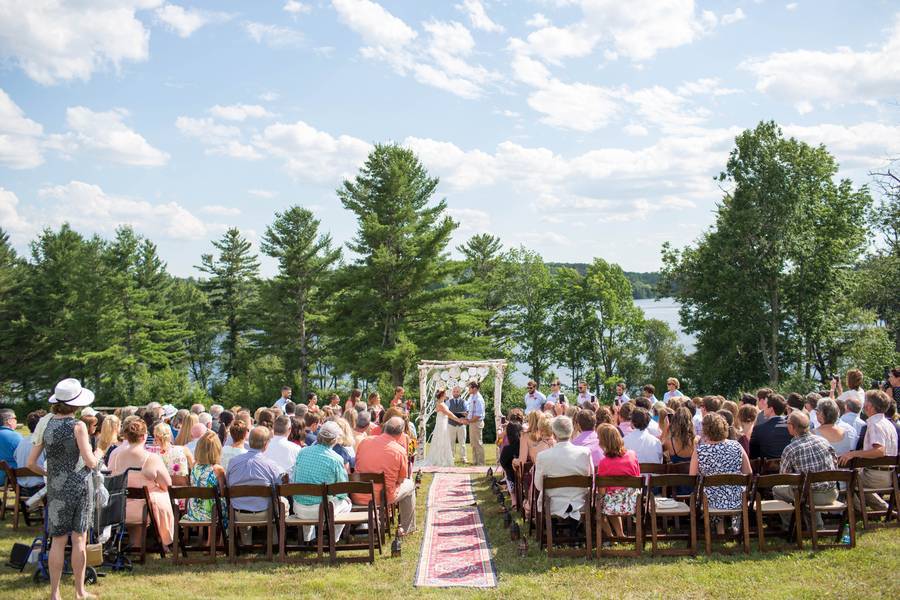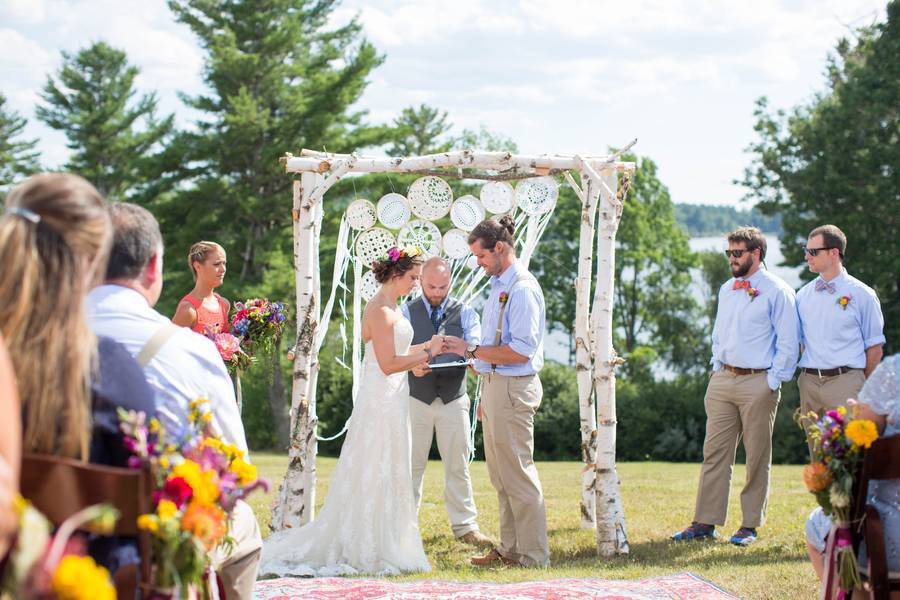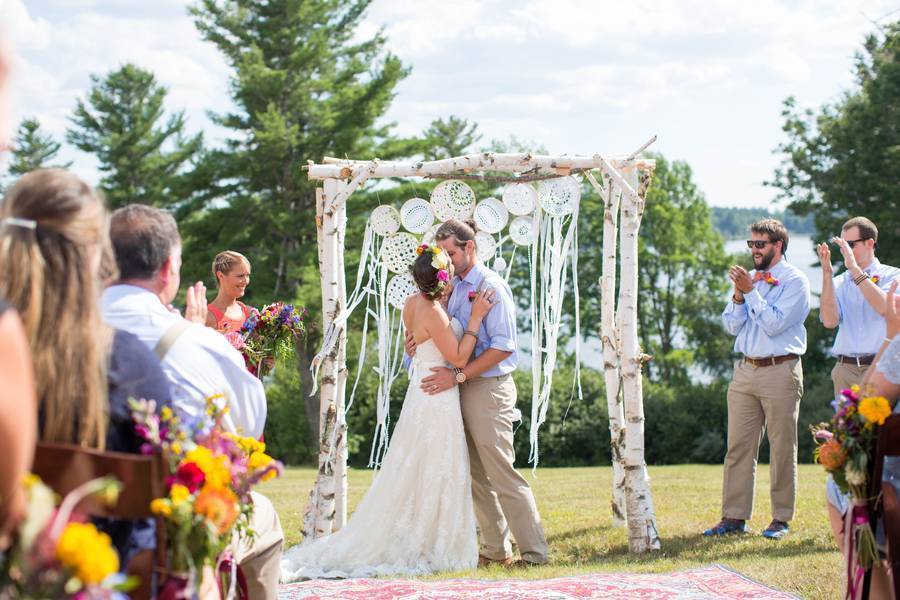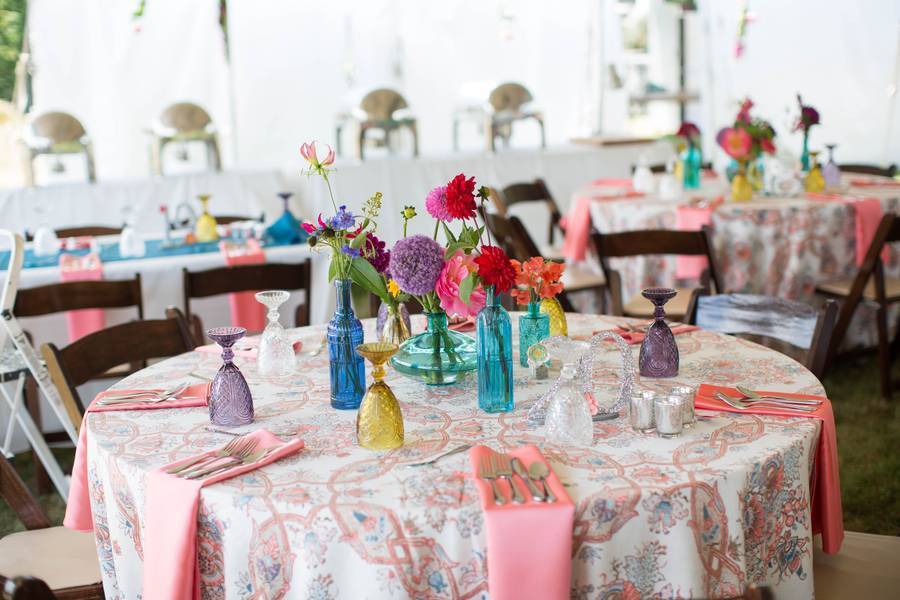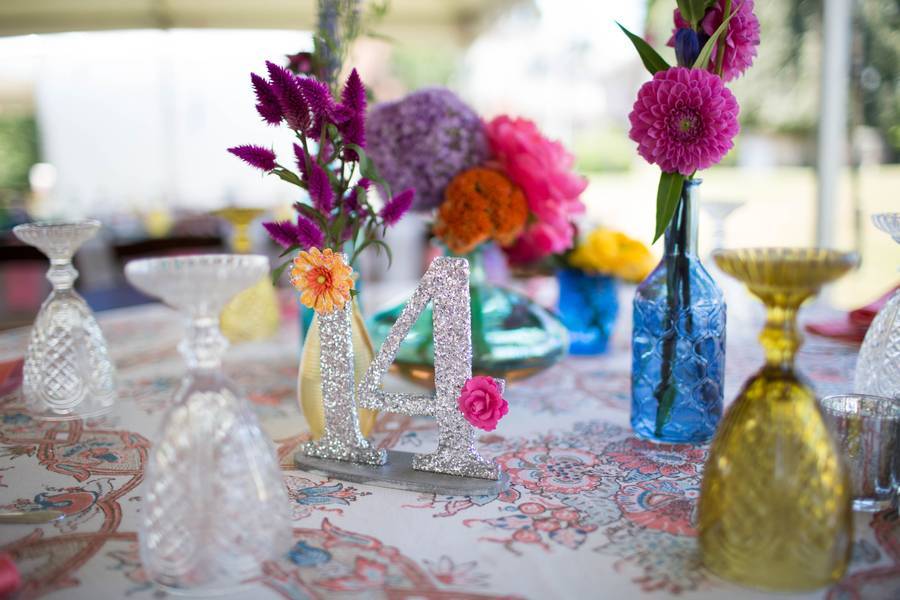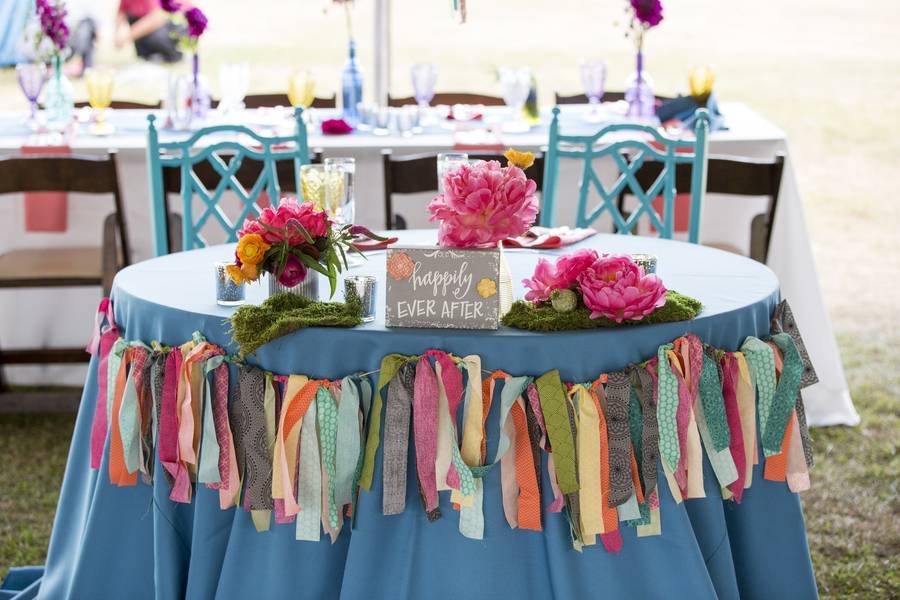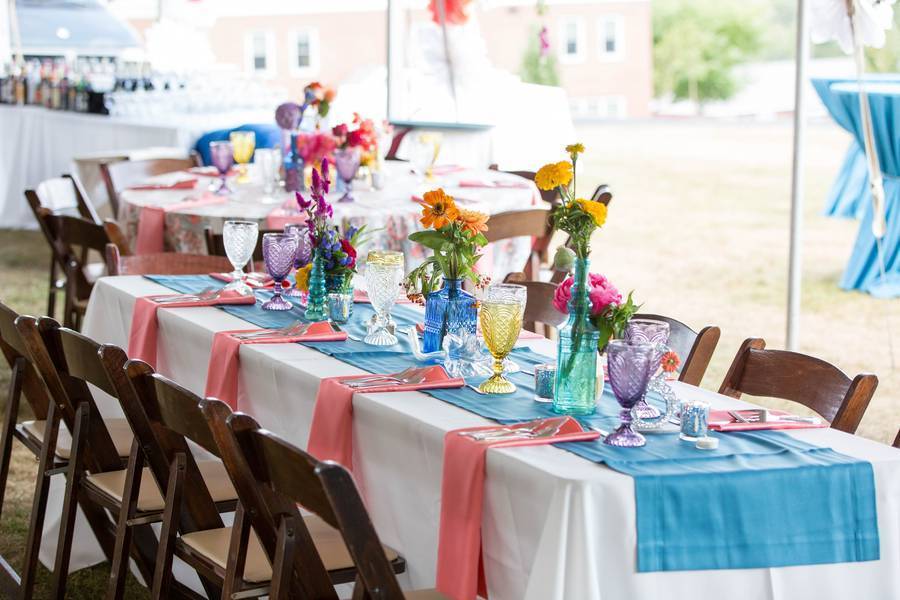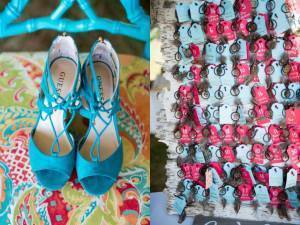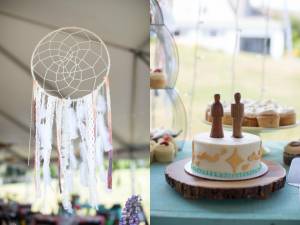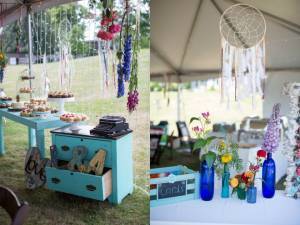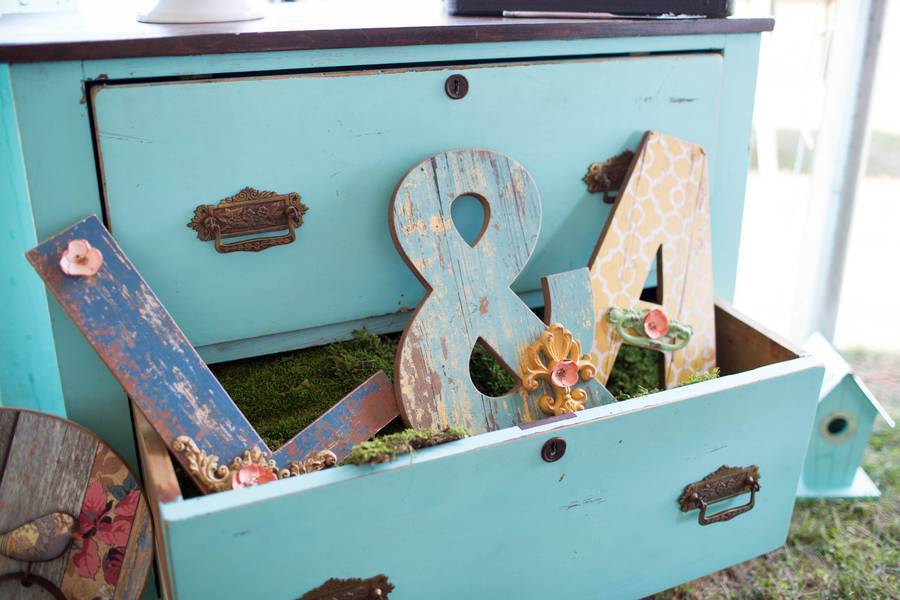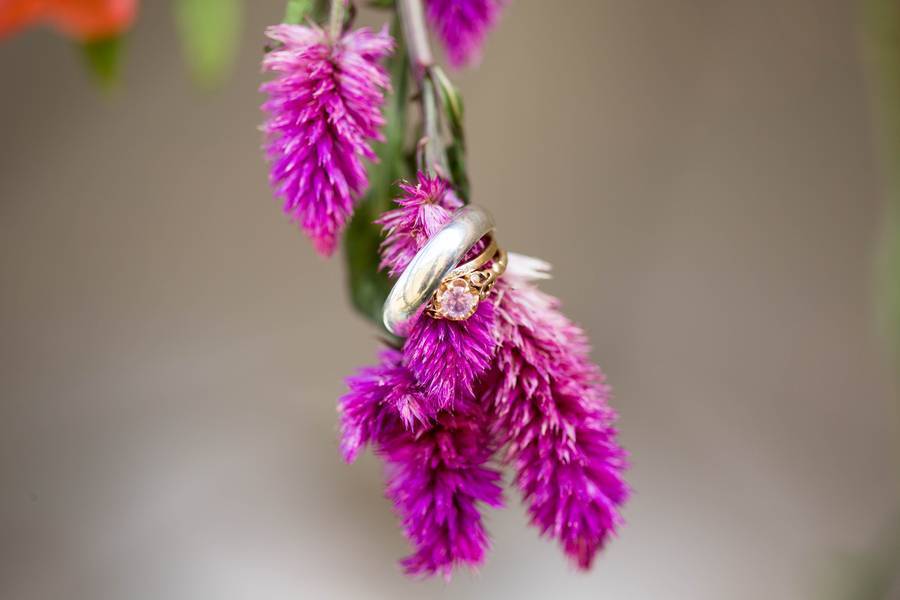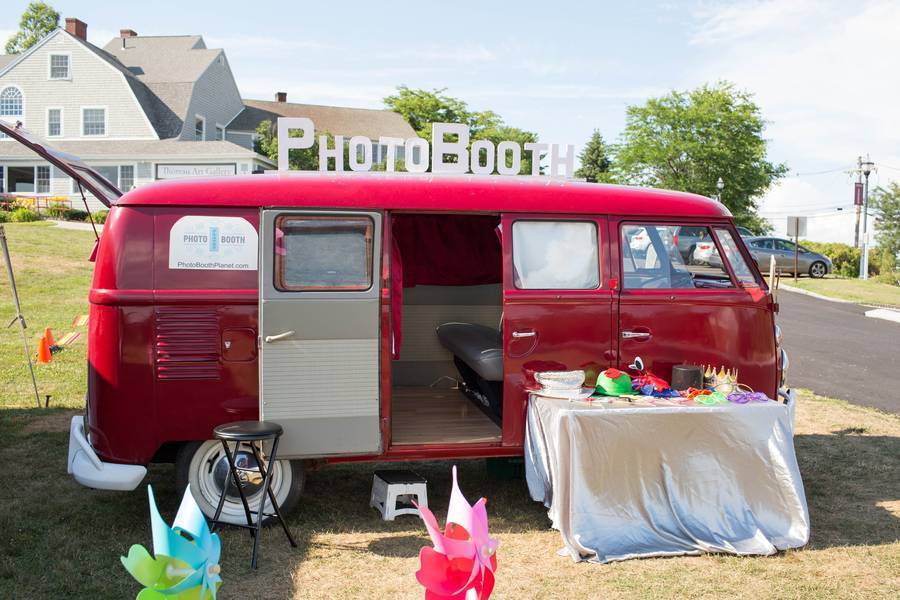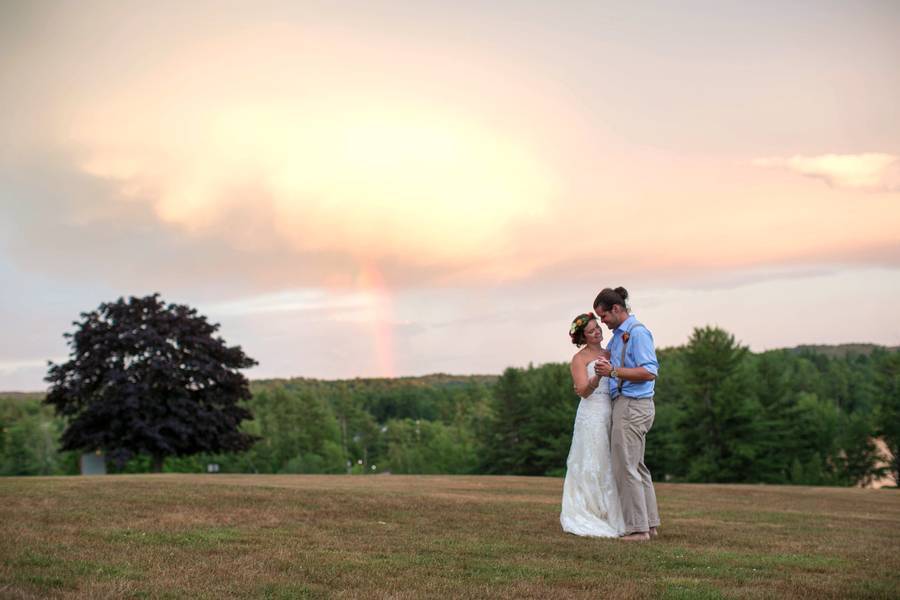 The Photographer's Advice
Sometimes, it's the things that you don't plan for that make your day the most memorable. Revel in the moment, and do it your own way. When in doubt, dance!
Money Matters
$20,000 – $45,000
Vendors
Photographer: Alisonmarie Photography
Dress Store: Bridal Heirlooms
Other Location: Franklin Pierce University
Cake Designer: Frost This Cakes
Floral Designer: Lotus Floral Designs
Event Designer: Seacoast Harbor Events
Hair Stylist: The Main Salon