If you are a bridesmaid or a groomsman who was tasked of creating a rehearsal dinner video for your friend's wedding, then this article is for you. Here are some ideas that can help you put together a rehearsal dinner slideshow that can make everyone smile.
Slideshows during the rehearsal dinner is a tradition followed by almost every wedding here in America. Usually the best man or maid-of-honors put one together for the couple. It's usually a very personal story-telling experience through pictures. It's nice to include pictures of the guests when possible. This will not just keep your audience's entertained but it also be a nice gesture showing them how they fit into the story. You can also use it to honor mothers, fathers, grandparents, bridal party, and anyone else who helped making the story come alive.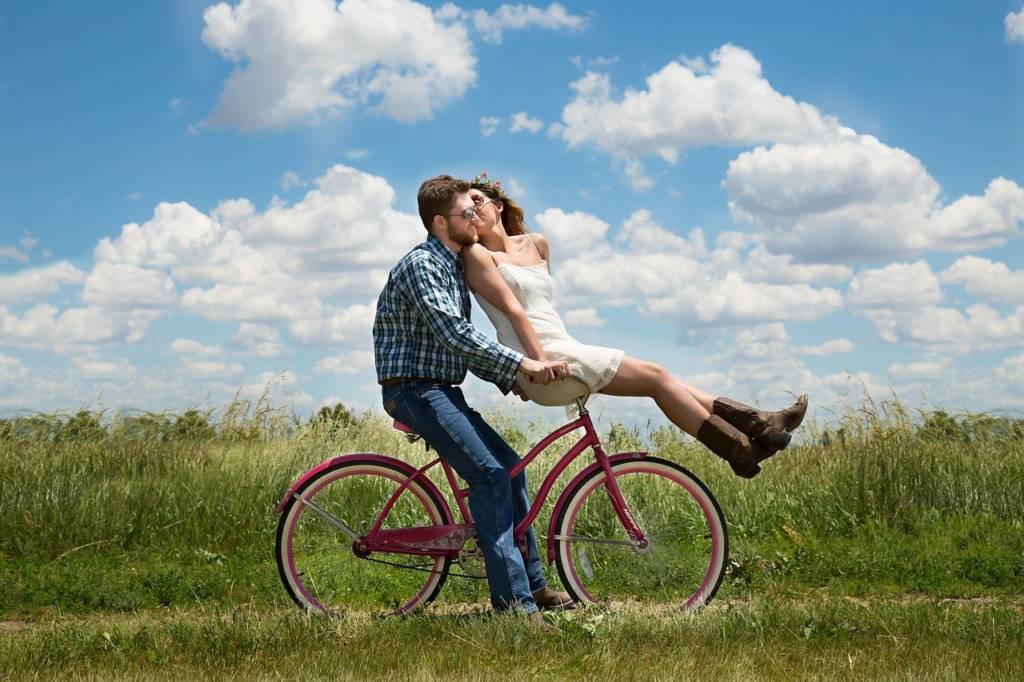 It's also a great way to bring your out-of-town guests up to speed on the couple. You can share how they met and how they bring joy in each others lives. Just don't make the mistake of putting this off until the last minute. Having a nicely put together slideshow takes time especially if you don't have a rehearsal dinner slideshow template already existing.
Search the internet for rehearsal dinner slideshow ideas so you can start brainstorming on how you want it all to come together. Consider adding your favorite photos chronologically that tell the story of them together from their birth up to the wedding. If someone is making a speech at some point in the evening, make sure you talk to them to know when the slideshow will be played. Here are some ideas on what content and photos to include in your rehearsal dinner slideshow.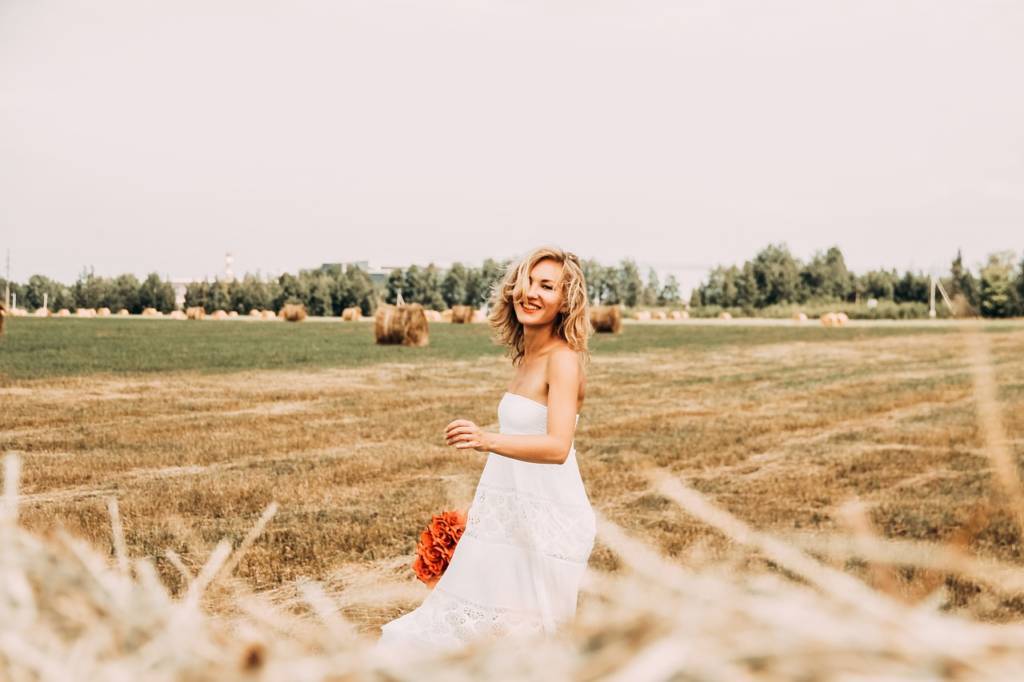 Childhood photos of the couple and their families
Photos of the couple when they are dating
Photos of the wedding invitation
Photos of the proposal
Photos of the couple during their engagement period
Putting it all together using

rehearsal dinner slideshow maker like

SmartSHOW 3D – It will cut your time in half and make your life 100 times easier. Trust me!
To get started with the software, simply do this:
Start the software. If you're tight on time, you can select a preexisting template or if you've got time and you want to control every aspect of the slideshow then you can use the option to start from scratch. The quick version is called 'Slideshow in 5 minutes'. It's perfect if you don't have much time to put something together.
Add all the pictures from the bohemian wedding ceremony in the order you want them to appear in the slideshow. For a step by step guide, check out this awesome and very detailed article.
Spice up the transitions using effects such as swipes and dissolves and other effects that give a natural, rustic look to the slideshow. The template will come pre-configured with all that. You don't have to make manual changes if you don't want.
If the bride and groom have favorite quotes or wanting to share their vows, you can include that in the slideshow.
Add some music to the slideshow, preferably some acoustic music, to give the slideshow a raw, bohemian touch.
Save the slideshow! That's all. It's that easy to whip something together.