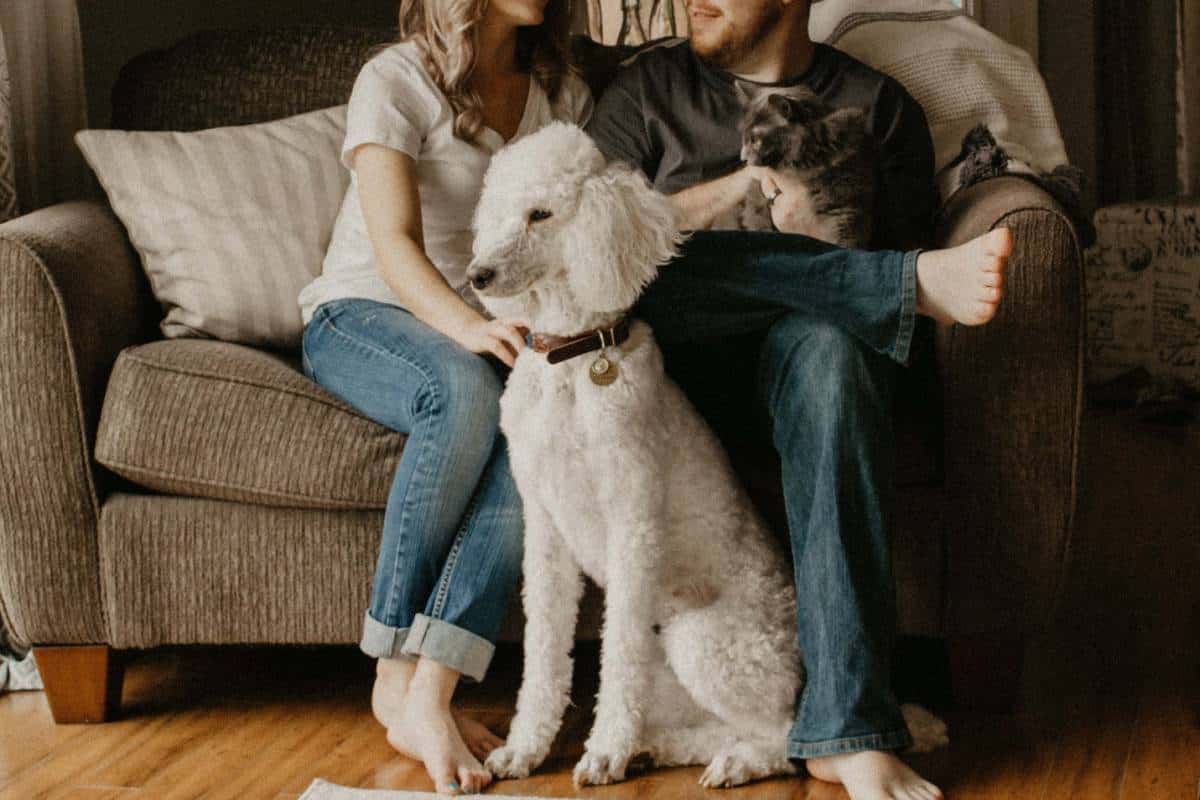 First off, allow me to congratulate you! Marriage is fascinating. It's a pity I can't say the same when it comes to figuring out health insurance. But be prepared for it anyways. You see, marriage itself is associated with a lot of change. Your perception changes, your responsibilities change, and your finances do too. Just as you pay attention to all those other changes, you should pay attention to your health insurance. It can help you avoid financial losses in case of health-related issues. That's why I've decided to share these five tips on what you should do with your health insurance after getting married with you.
Review Your Coverage
The very first thing to do with your health insurance after getting married is to look at the current health insurance coverage that you have. Do you have an individual health policy, or do you rely solely on your employer's group policy? When you've sorted this out, you can decide whether you want to increase or decrease your coverage. Do the same for your spouse and then buy a plan or plans for you both.
Analyze Your Health Needs
If you got your current insurance plans a long time ago, you might want to rethink your needs again. Your policy was probably purchased when your health was different, and the same coverage might not be adequate for you. For example, if you're having a hard time transitioning into married life then you might be needing counseling to help ease you in. So don't just consider your fitness state but also consider your mental health when looking into coverage.
Consider Family Health Insurance
After marriage, you have the option of starting your own family health insurance. This type of insurance extends coverage to members included in the policy at a single premium. This means that you just have to pay a single amount to cover all members. You can add your spouse, your immediate relatives, and even senior citizens in your family who do not have a dedicated health plan. It's beneficial because you don't have to buy/renew policies for each family member, and it also offers tax benefits.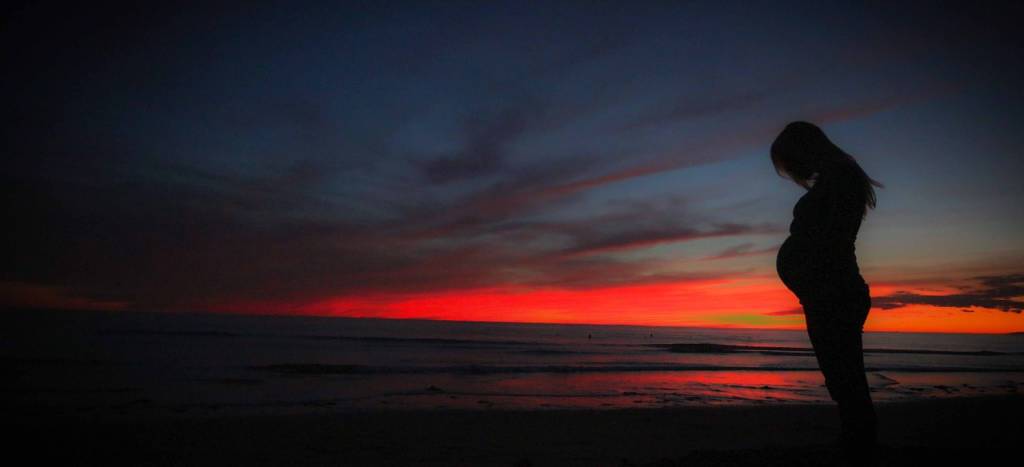 Purchase A Pregnancy Coverage
If you intend to have kids, you should take a maternity health insurance cover as soon as possible. This is because these kinds of plans usually come with a waiting period that could be anything from 0 to 4 years. The policy only becomes active after the waiting period has been completed. Anything before then will result in the insurance company not settling the claim.
Choose the Right Health Insurer
If you are not satisfied with what you're getting from your current health insurance after marriage, you don't have to continue with them. There are lots of other new insurers who will offer you policies at a low price and offer better coverage too. Do your research, compare and find the one that gives you peace of mind. And speaking of peace of mind, did you know that you can get insurance for your mental health too? Read more about that here. And remember that when it comes to your health insurance, it is best to make an informed choice after lots of research.