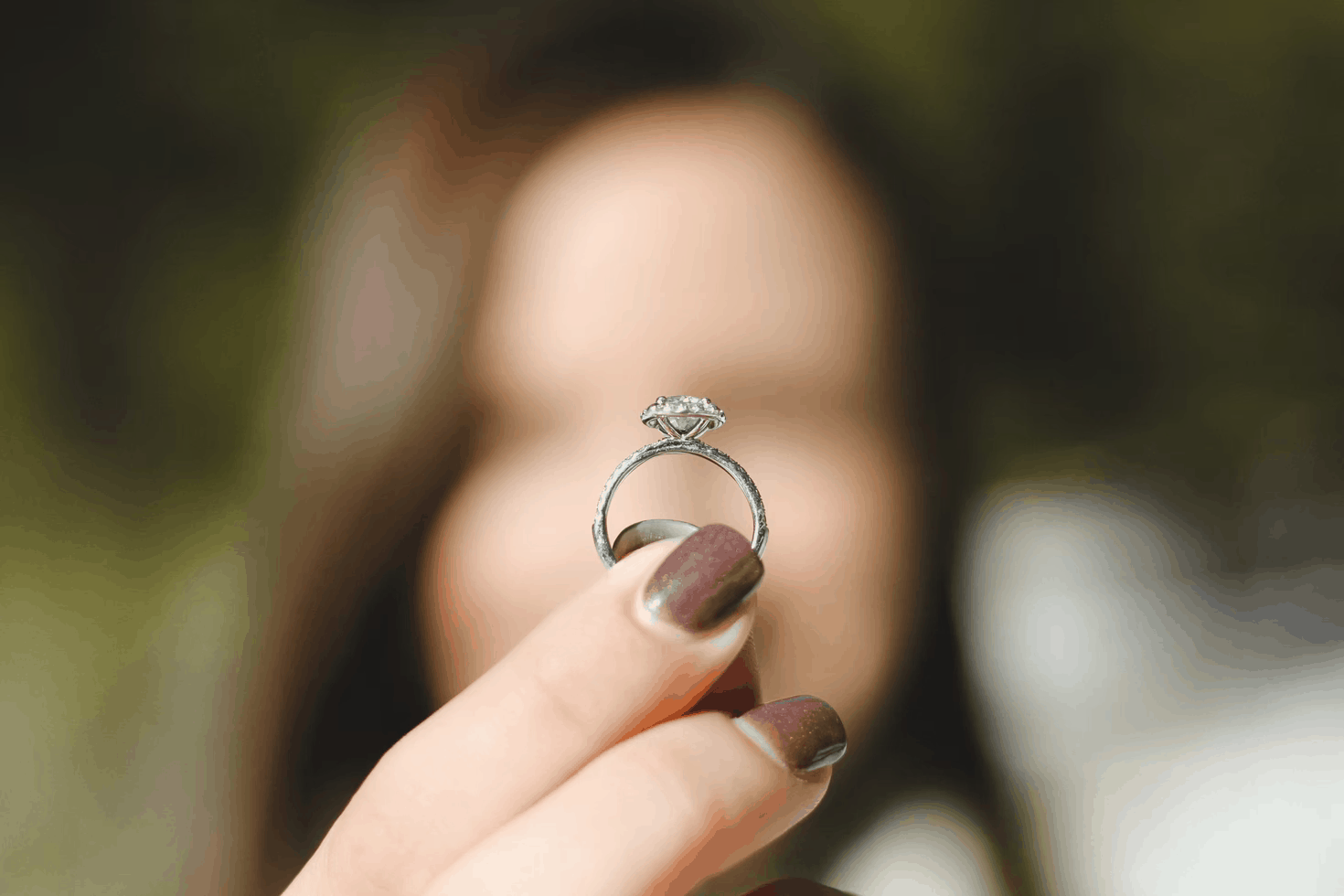 It is okay not to settle for any engagement ring. This ring signals a new stage of a relationship. It is a symbol of love. For many people, they don't want a mined diamond to represent their new relationship especially when there are more humane and environmentally friendly options. Which is why the demand for Lab-Grown diamonds is at an all time high.
Lab diamonds are a great way to get stunning engagement rings at lower prices. The diamonds are indistinguishable from mined diamonds. It is nearly impossible to tell both apart even when using a jewelry loupe.
But that is one step in an engagement ring decision making. The next step is what ring design to go for and where to get one. That is where LovBe comes in. They provide exceptional high-quality custom engagement rings.
LovBe is an awesome brand that helps you get an engagement ring, a setting, and even resizing easier. Here are some reasons why you I love LovBe..
Cost-Effective
LovBe offers couples a mouth-watering opportunity that is unique. Get diamonds that are twice the carat of a mined diamond for the same price. These lab-grown diamonds are indistinguishable. Think of how proud any partner will be to show this off!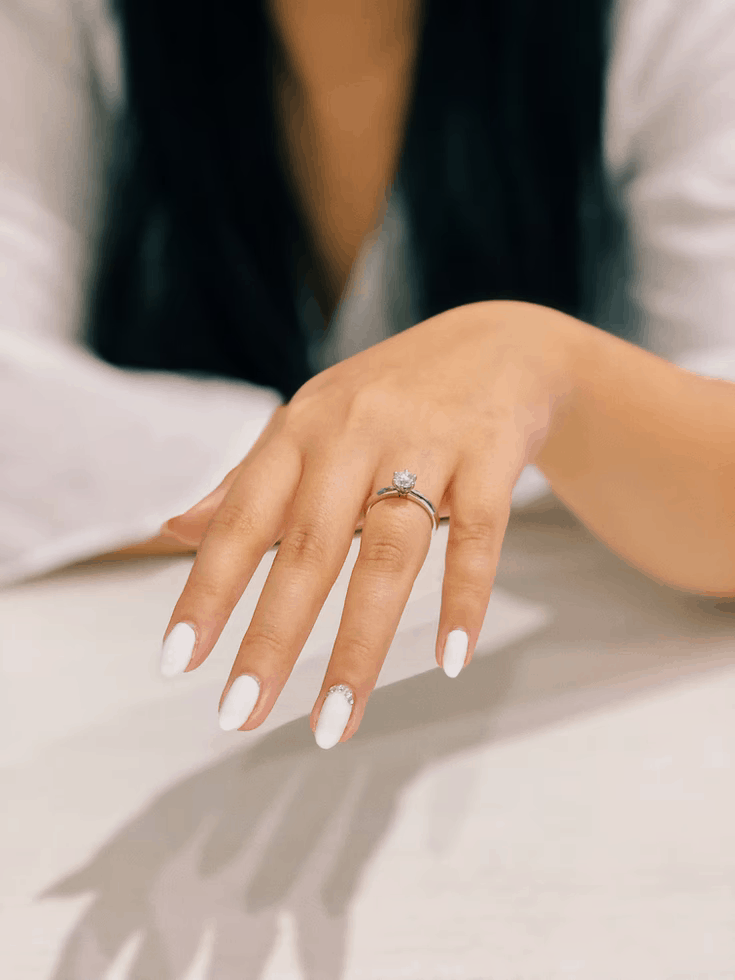 Quality
LovBe offers couples a chance to get diamonds that are graded ideal or excellent cut. This means they offer the best of the best at the best value. It's also a woman-owned brand so if there's ever a brand that knows what will impress, it is LovBe.
Unique
Not all diamonds are equal. This goes the same for lab-grown diamonds too. LovBe goes further and makes sure that the diamonds received are even more unique. They do this by selecting only 2 out of every lab-grown diamond for their collection. This selection process is also carried out by experienced experts. That means the diamonds chosen are of superior color and brilliance.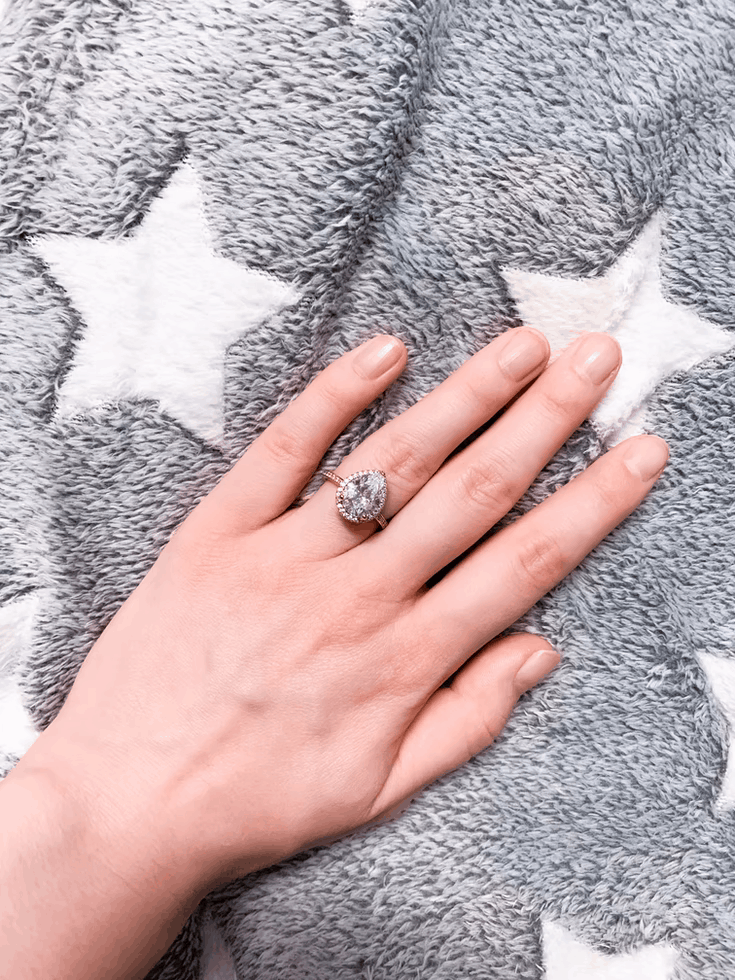 Dreams Do Come True
LovBe understands how important dreams are. As the first female-founded brand in a male-dominated industry, it was the dream that kept them going. So, they know that finding the perfect ring is no mean feat. It's a dream come true, and an engagement ring should be exactly that.
Getting A Custom Engagement Ring From LovBe
Getting custom rings from LovBe is a stress-free and delightful experience as it should be. All you need to do is visit to the ring creator page. You'll then be presented with options to choose a setting and a diamond with many options available.
When you're done, you can preview the entire final ring on your computer or phone, which is awesome! Metal and shape options are also available by visiting the ring creator page. This will ensure that the ring design is perfect for you. Then all you have to do is pay and then wait for the ring to be delivered. Easy and simple!
Finding the ideal custom engagement ring does not have to be rocket science! LovBe offers easy to take steps that will guide on the journey to find your perfect ring. It'll make things easier, faster, and a lot more convenient.