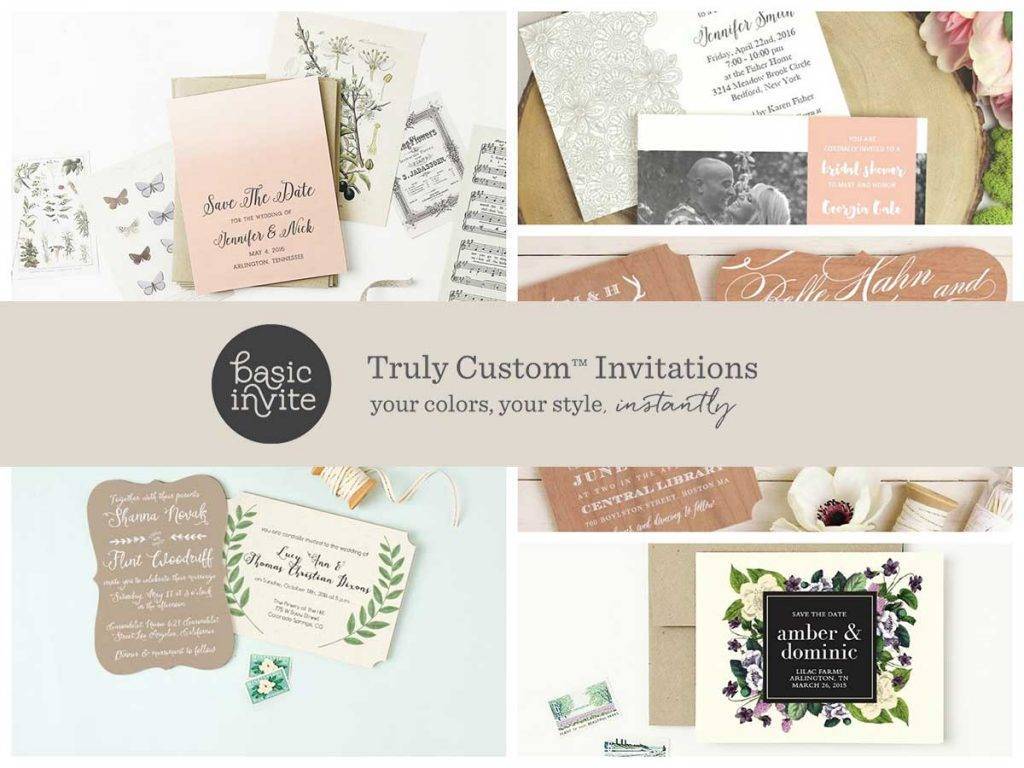 It's no secret that planning a wedding is tough. There's so much to keep track of, and as a Bohemian bride, you're going to want to be sure that each and every detail accurately reflects your personality and taste, from the flowers to the cake. Fortunately, we might be able to help with the invites – we've put a list together of a few of the best invitations for Bohemian brides! Check it out; you might find the one you're looking for!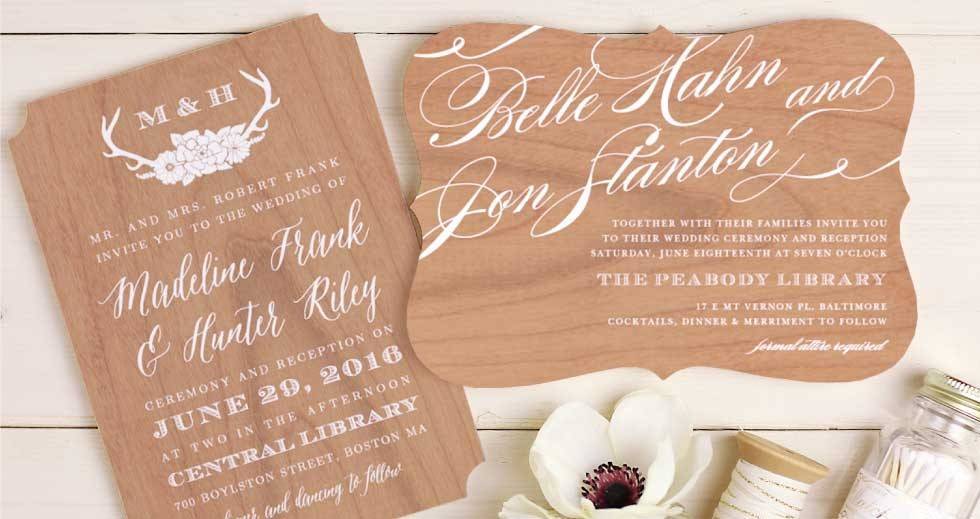 This is ideal for a bride that's a little old-fashioned and loves nature. The style is simple, but still elegant enough to please the onlooker! Best of all, Basic Invite allows user to easily customize the invitations' font and shape!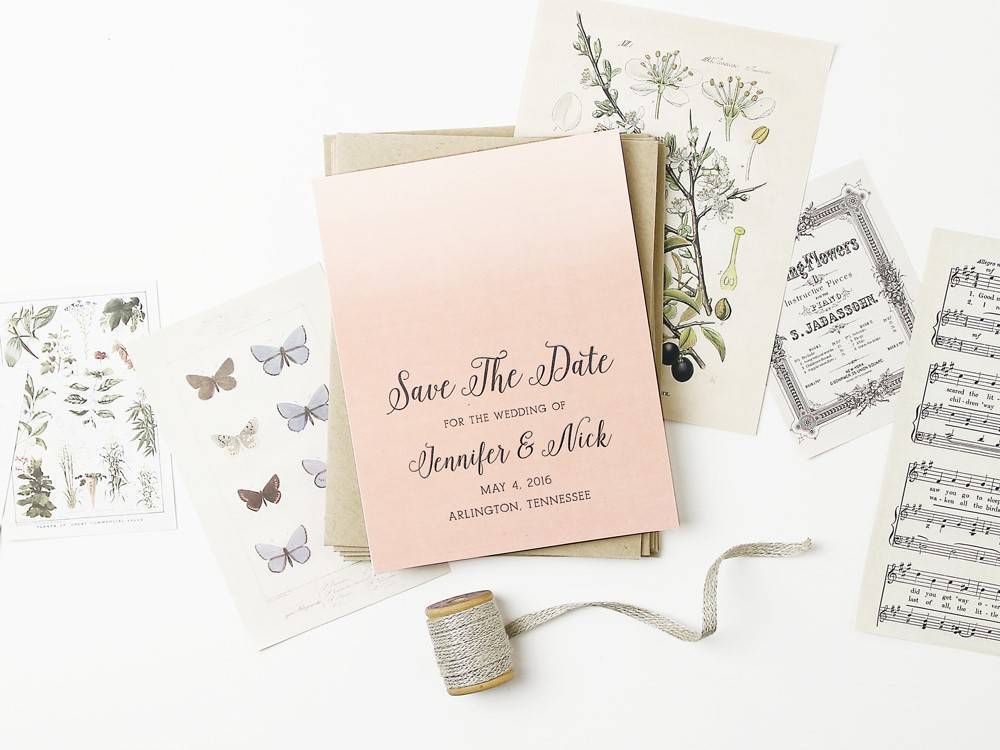 The ombre makes takes this design from simple to stunning! This Save-the-Date is tasteful, with an understated beauty, perfect for the bride who prefers a minimalist look rather than over-the-top glamor. Basic Invite users can easily customize the color, font, paper type, and round the corners of this card.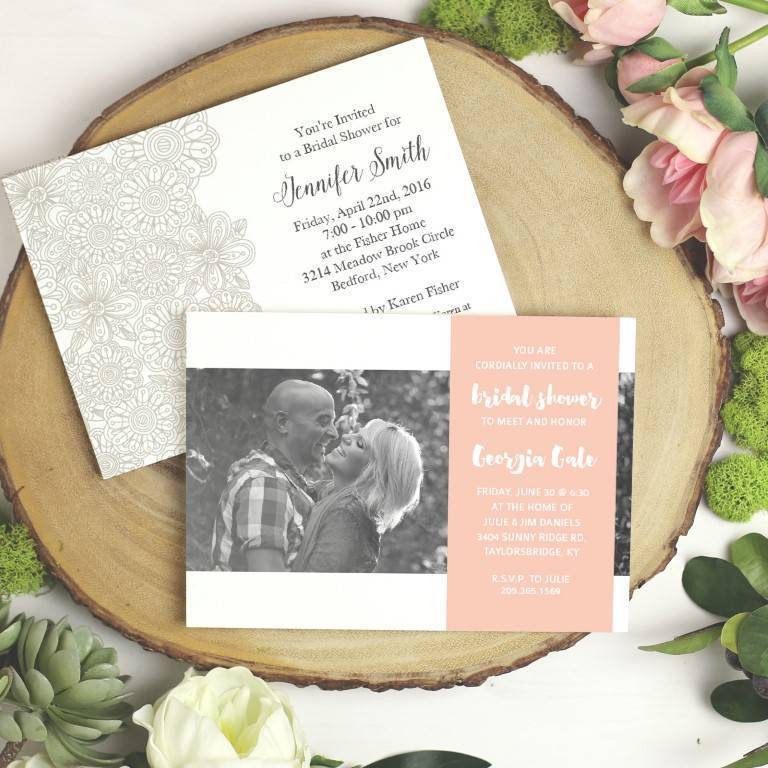 This flat card is anything but boring! Could there possibly be a cuter way to get your friends excited for your bridal shower than with an adorable photo of you and your fiancé? Offering several options for customizable colors, fonts, paper type and card shape, this card is one that everyone is guaranteed to fawn over!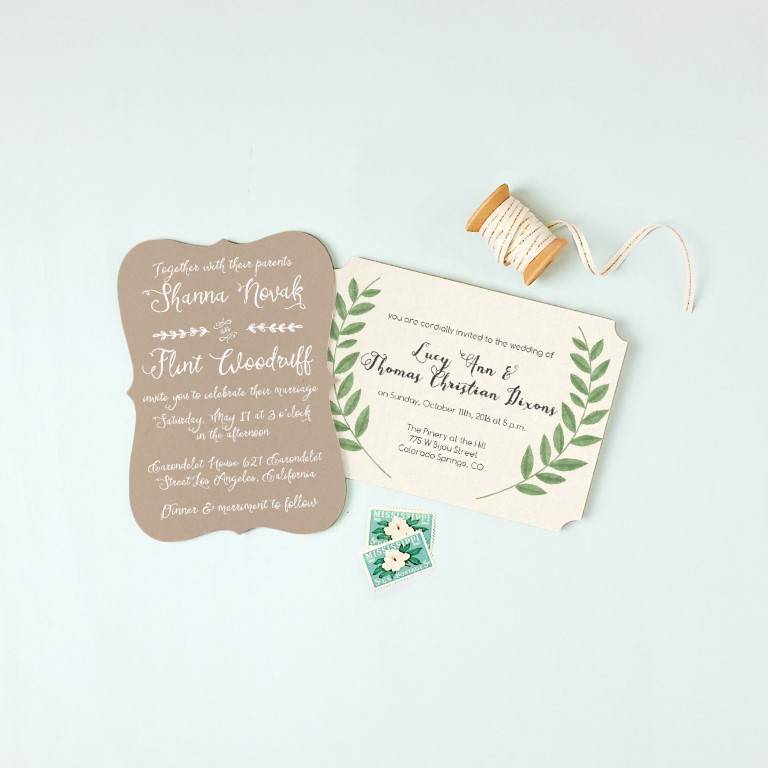 This design is no-fuss and simple, but very cute! The customizable colors, fonts, paper type, and beautiful card shapes make this invitation one that will be loved by anyone and everyone, from the most feminine of brides to the country girl who isn't afraid to get her hands dirty! The design looks especially beautiful in the bracket shape!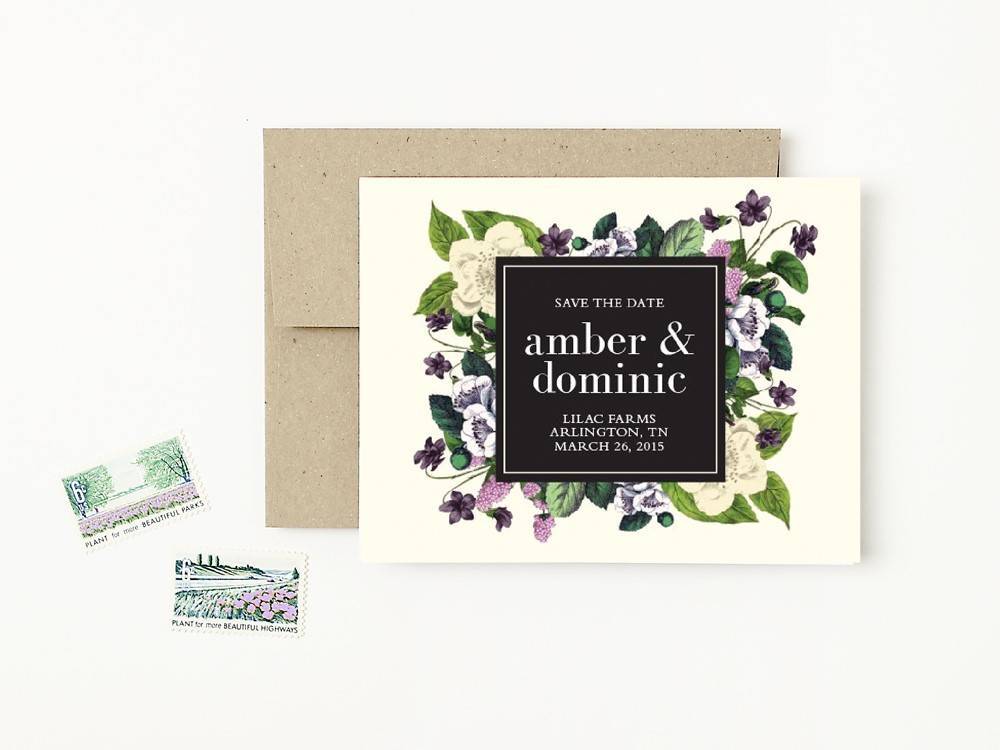 Graceful and elegant with a touch of whimsy, this design is just the thing for the bride who loves the beauty and simplicity of classic romance. Jane Austen would approve! Customizable colors, fonts, and paper types allow users to create their ideal invitation, and for a few cents more, you can choose rounded corners for a soft, dreamy look.
Hopefully, we've made the whole invite-seeking process a little easier for you. Now that you have your dream invitation in mind, head on over to Basic Invite and create your perfect card!
**  This post is sponsored by Basic Invite. **