For most people, flowers on a wedding arrangement are only for the beautification and the allure of the big day. What is lost to them is the fact that flowers come with some sort of symbolism, luck being one of them. According to some of the world's oldest folklores in ancient countries like Rome and Greece, they used fragrant herbs to keep evil spirits at bay. The tradition has kept on through the flowers, however with additional good luck.
Unless you plan on using paper flowers, here are some of the flowers to use on your big day.
Roses
Roses are some of the most popular in weddings due to their love and fertility significance. The red rose symbolizes passionate love while the white rose shows purity, and the pink rose is all about admiration. When you bring all this together then you have all you need for your days ahead together to be longer.
So, if you've decided to use roses for your wedding flower arrangements, you may contact a local florist and flower delivery company within your area. For example, if you're getting married in Auckland or wherever you may be, you can have these beautiful flowers delivered to Auckland on your wedding day.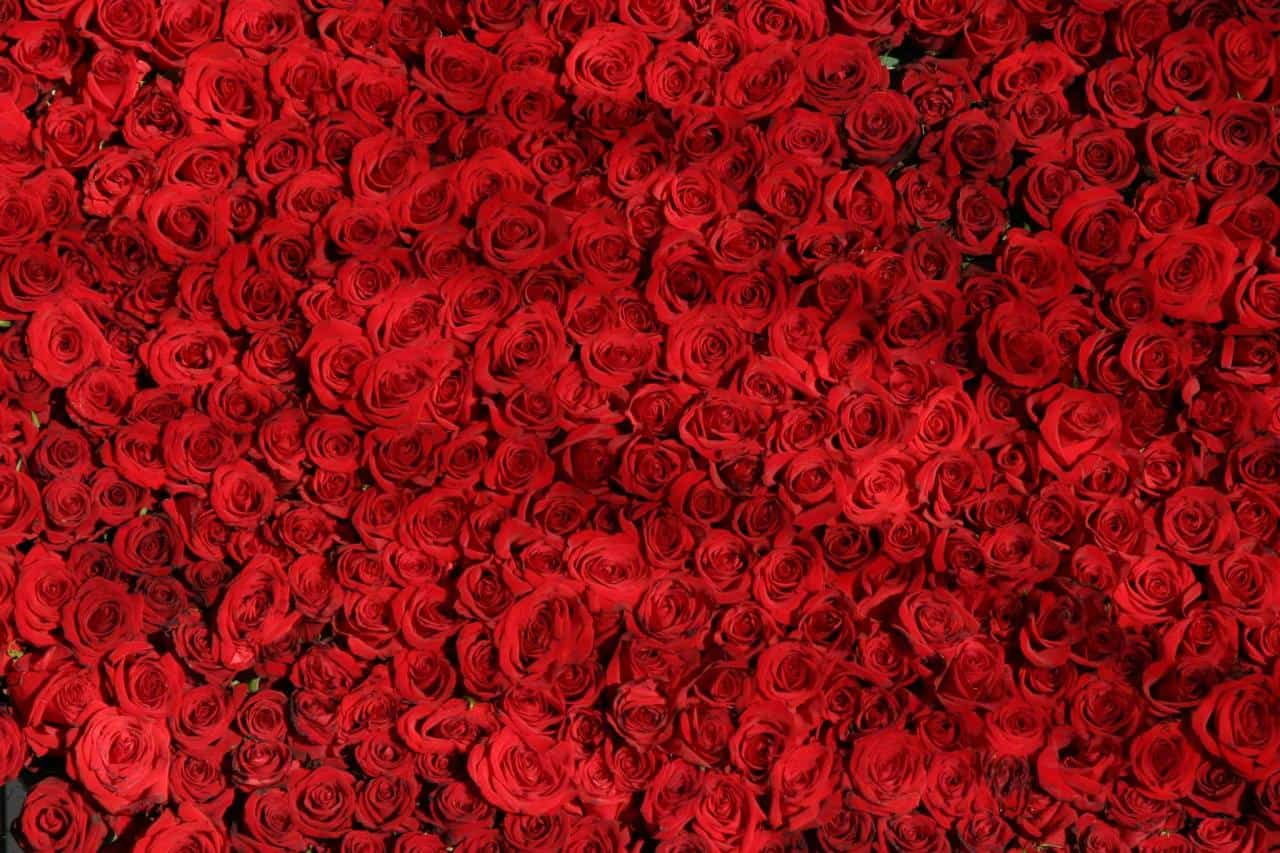 Jasmine
The national flower of Pakistan comes with a sweet scent and a beautiful appearance that embodies positivity, warmth, and sensuality. It is a flower that can come in handy when looking to send a message of strong liking to someone and that of importance and someone special.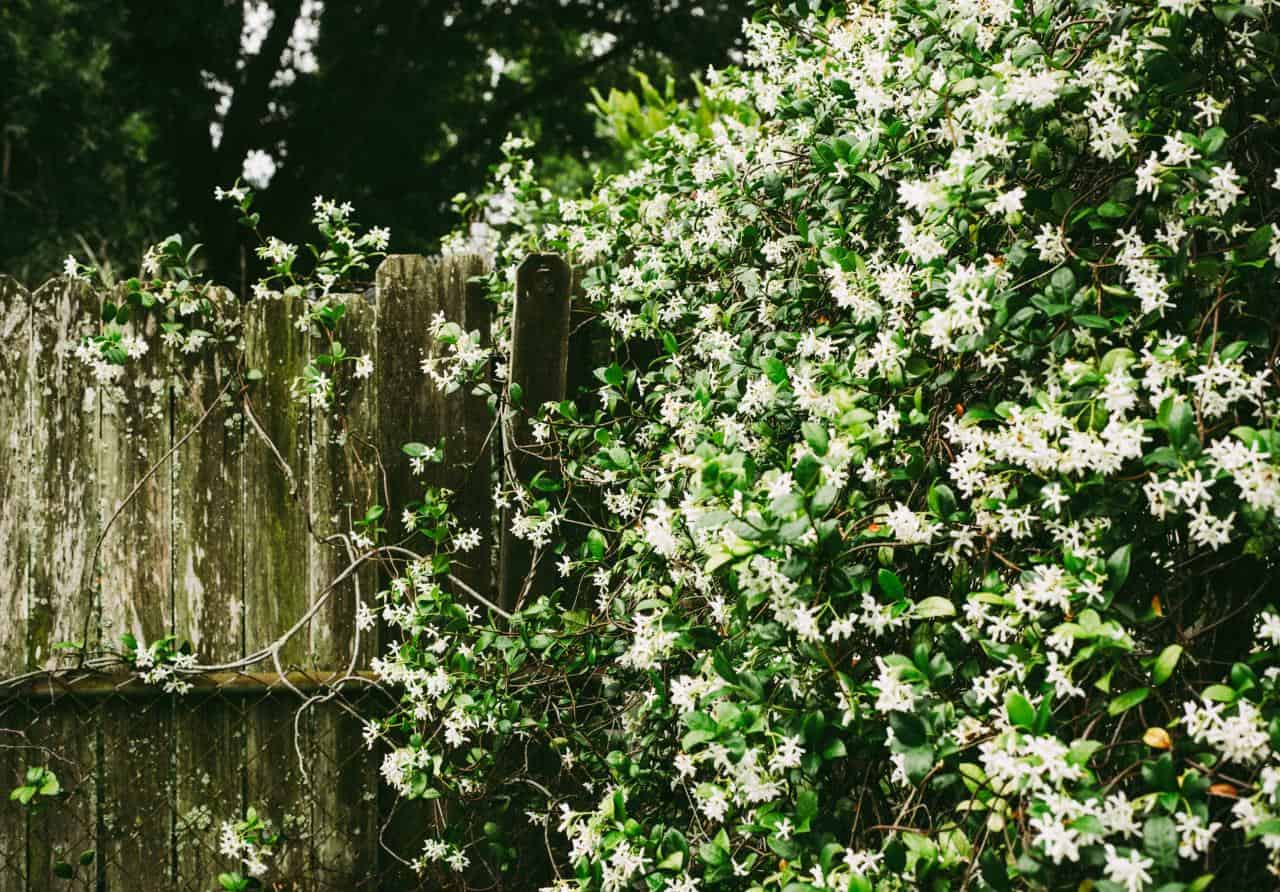 A blue jasmine flower symbolizes honesty and trust while the Yellow one is all about friendship and happiness. Speak to Pearsons florist on how best to match the different colors on your wedding arrangement.
Lilies
Lilies are a common flower for a wedding arrangement due to their long stems and the elegant buds that create a uniquely beautiful wedding bouquet.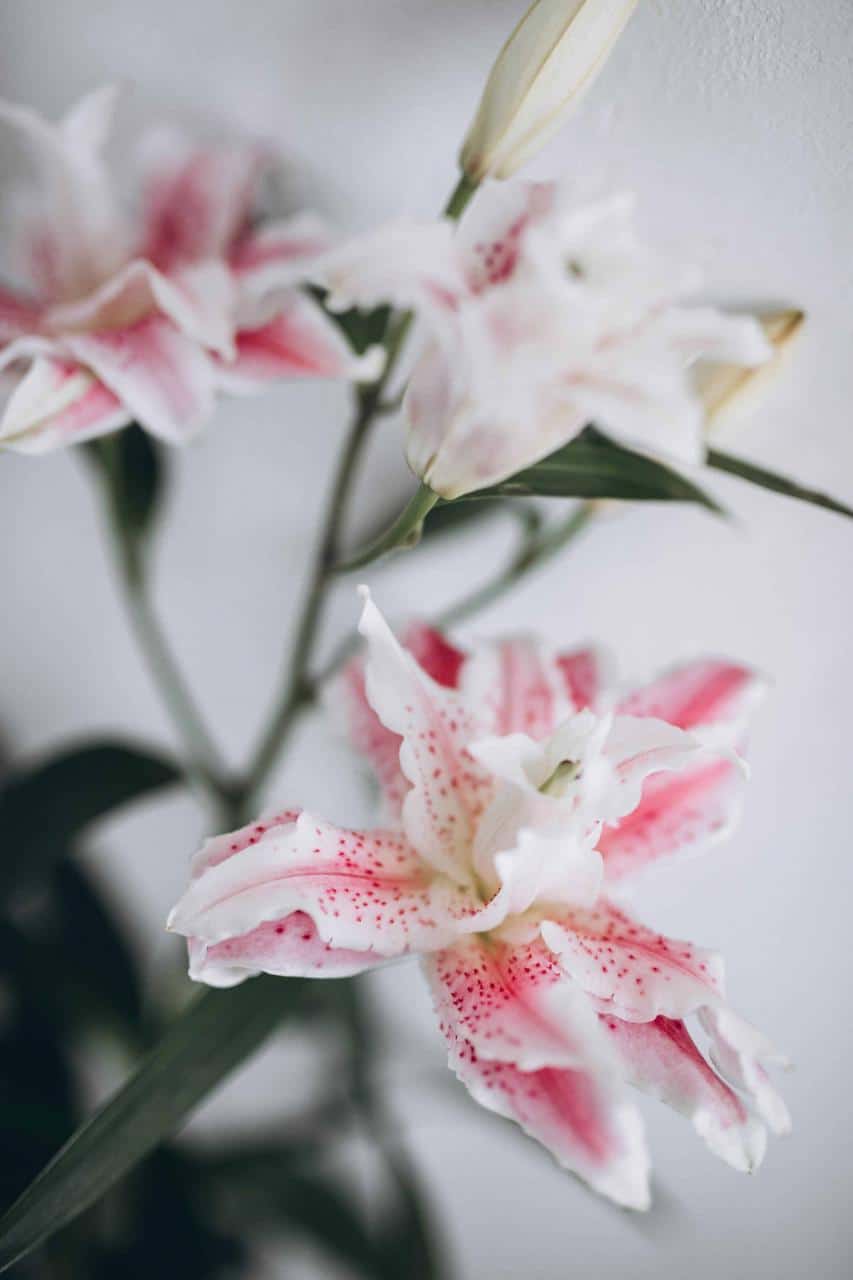 Lilies have been used in bridal entourages for the longest time in history due to their unique symbolism and luck. The flower symbolizes femininity due to the shape and the variety of colors. The scent of the flower makes it ideal for a show of love while the white lilies are a sign of purity.
Sunflowers
Sunflower while not so common at weddings today is another one known for its luck. It symbolizes adoration and loyalty. Here's why; the head of the sun follows the sun all through the day. They then, later on, face each other once the sun sets.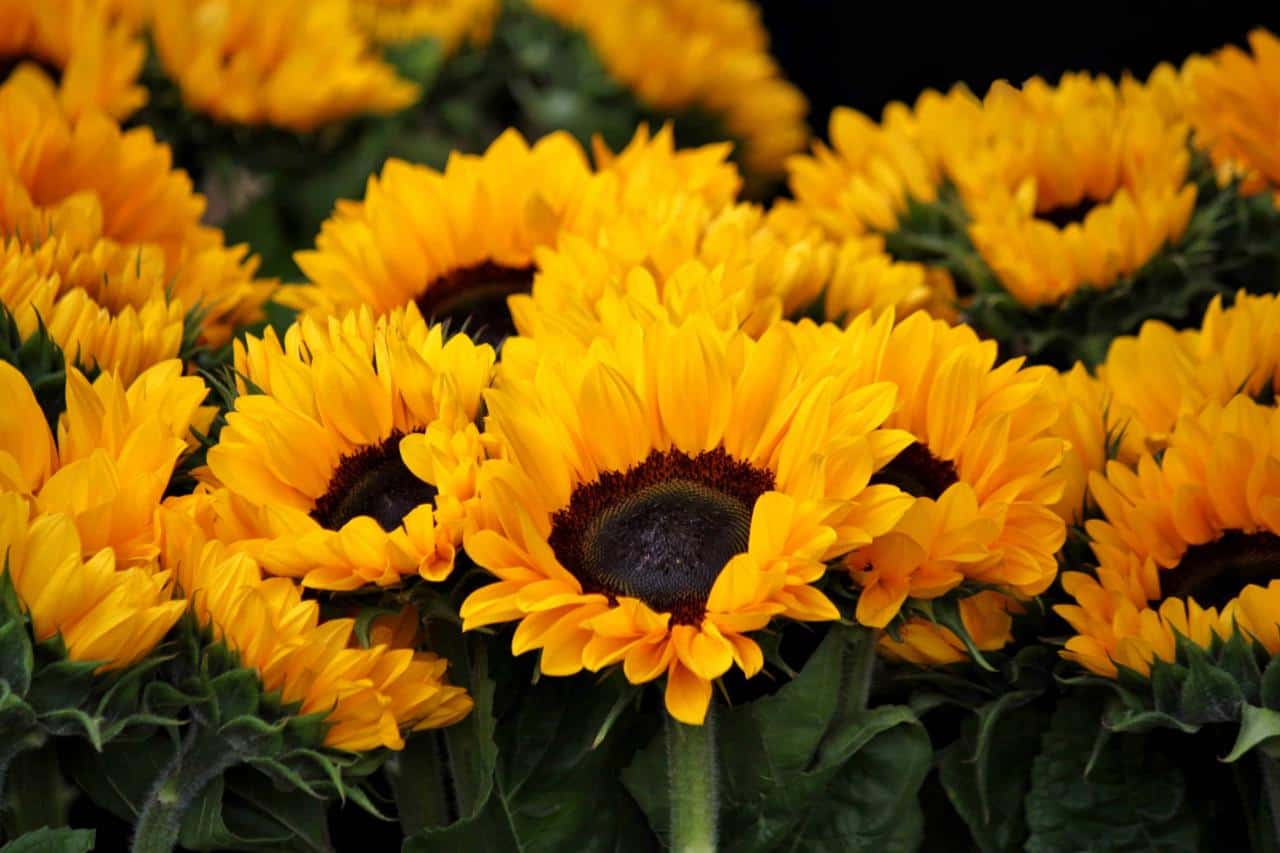 Magnolia
This is one of the longest known flowers in the world, having been around for over 20 million years. Over the years, it has kept its role as one of the useful flowed for bridal bouquets. It symbolizes nobility and dignity.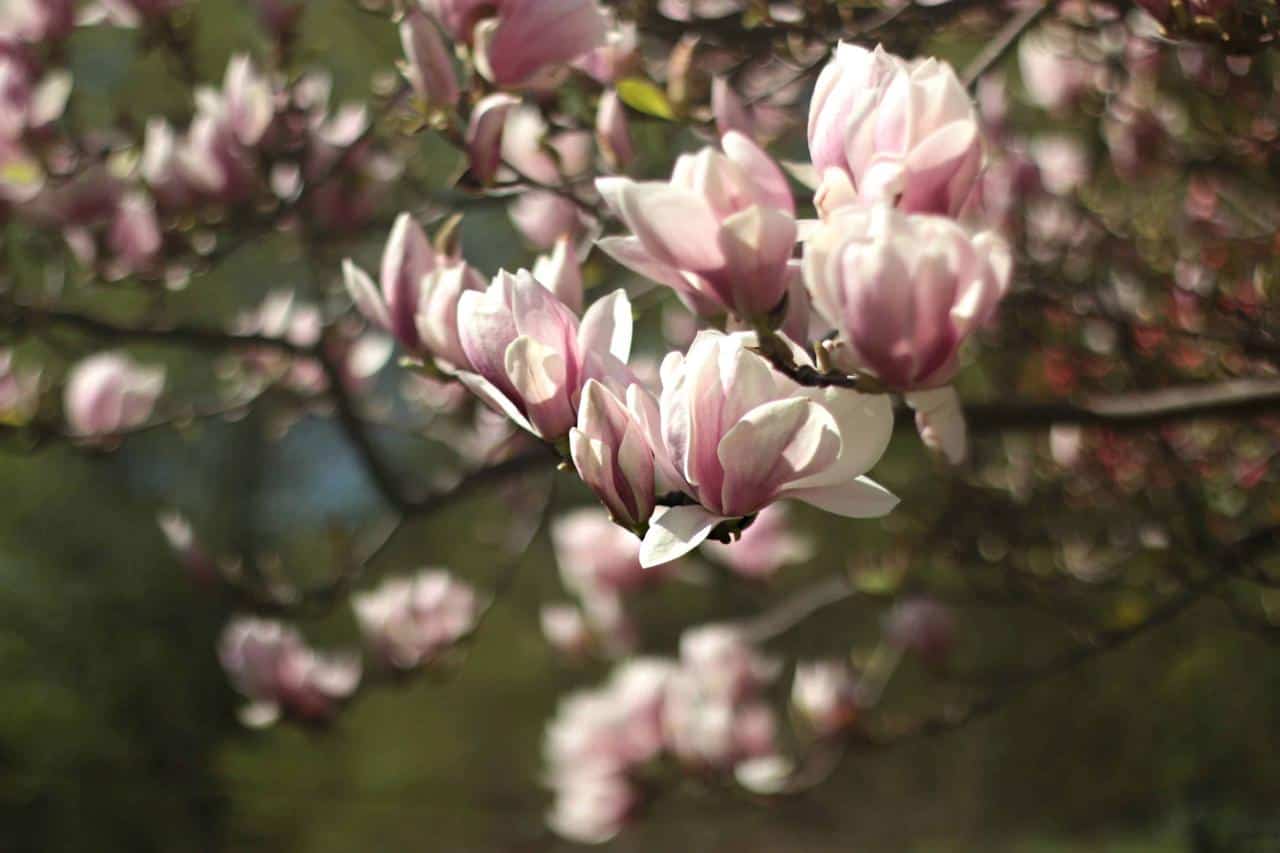 Marigolds
Marigold is a popular flower among the Indians. The couples exchange it during the ceremony as a show of appreciation. Ancient England also used it extensively for its ambiance. These flowers are a great addition to your wedding arrangement as they lighten up the mood.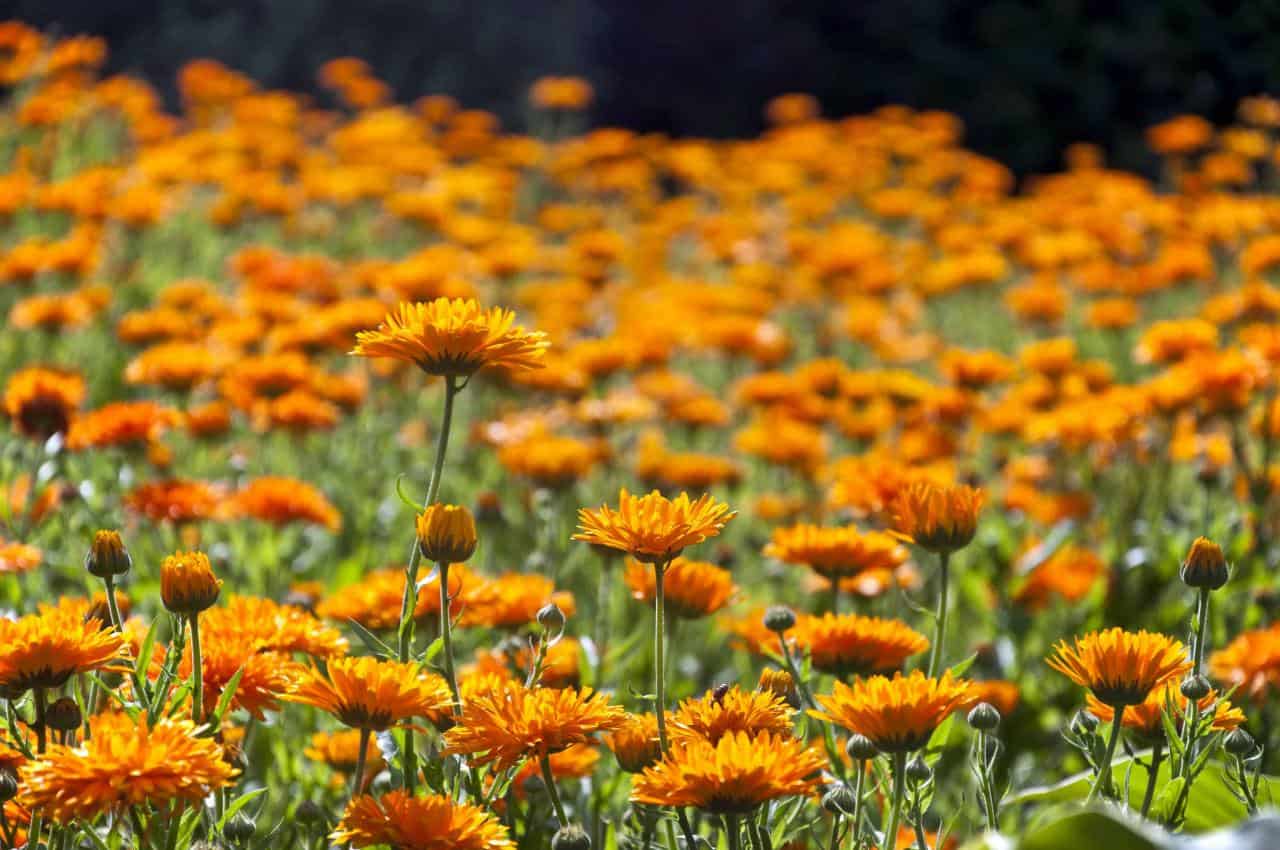 Orchids
This is another lucky flower to include in a wedding arrangement. Like Rose, orchids can also be a significant flower for couples hoping to start a family soon. Since the name comes from a Greek word that means testicle, orchids symbolize fertility, elegance, and luxury.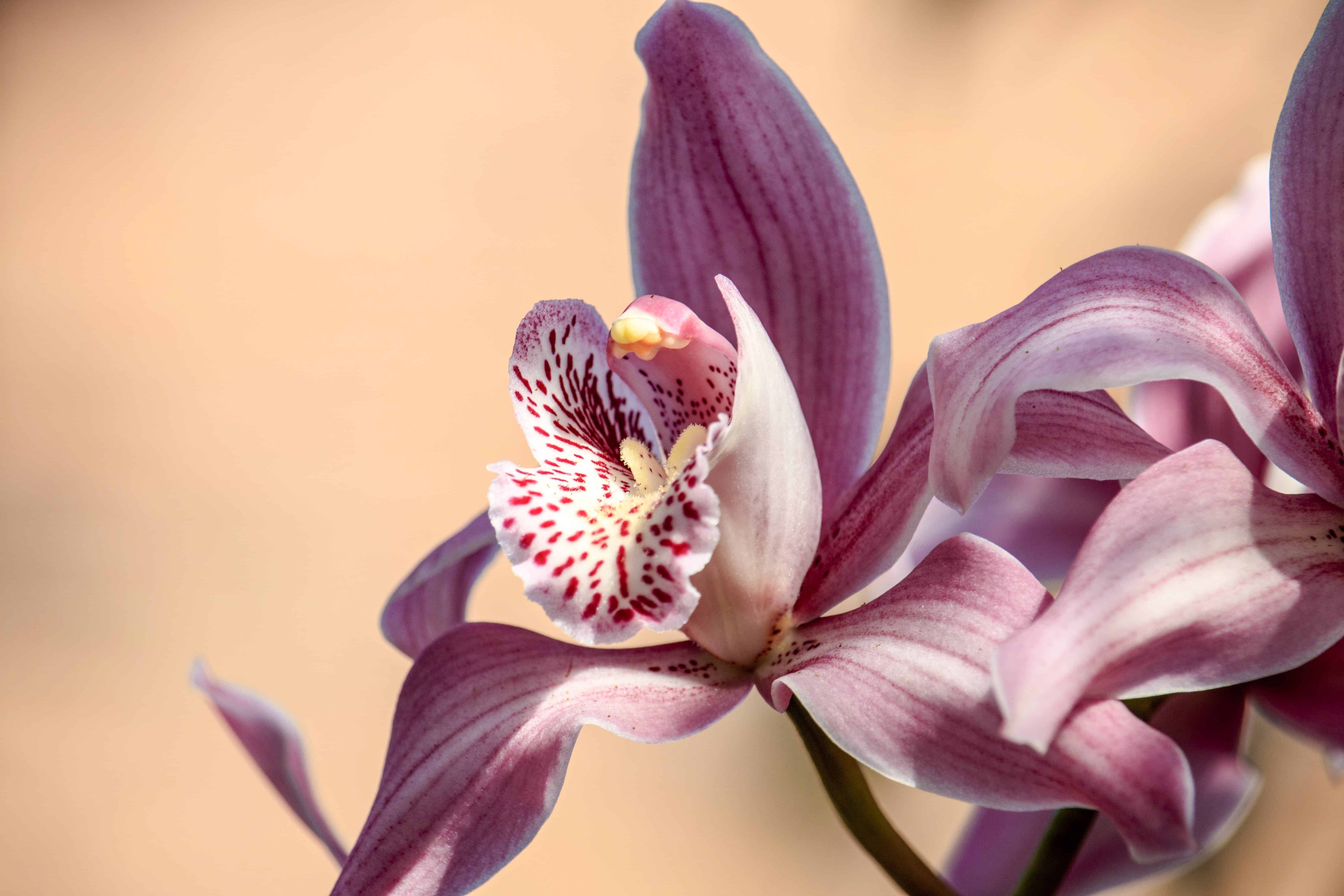 Tulips
Tulips can also make an excellent addition to wedding flower arrangements. Aside from their aesthetic appearance, these flowers can be popular during weddings due to their significance. Tulips come from the French word 'tulipe,' which means turban. They're known to symbolize hope, love, and royalty.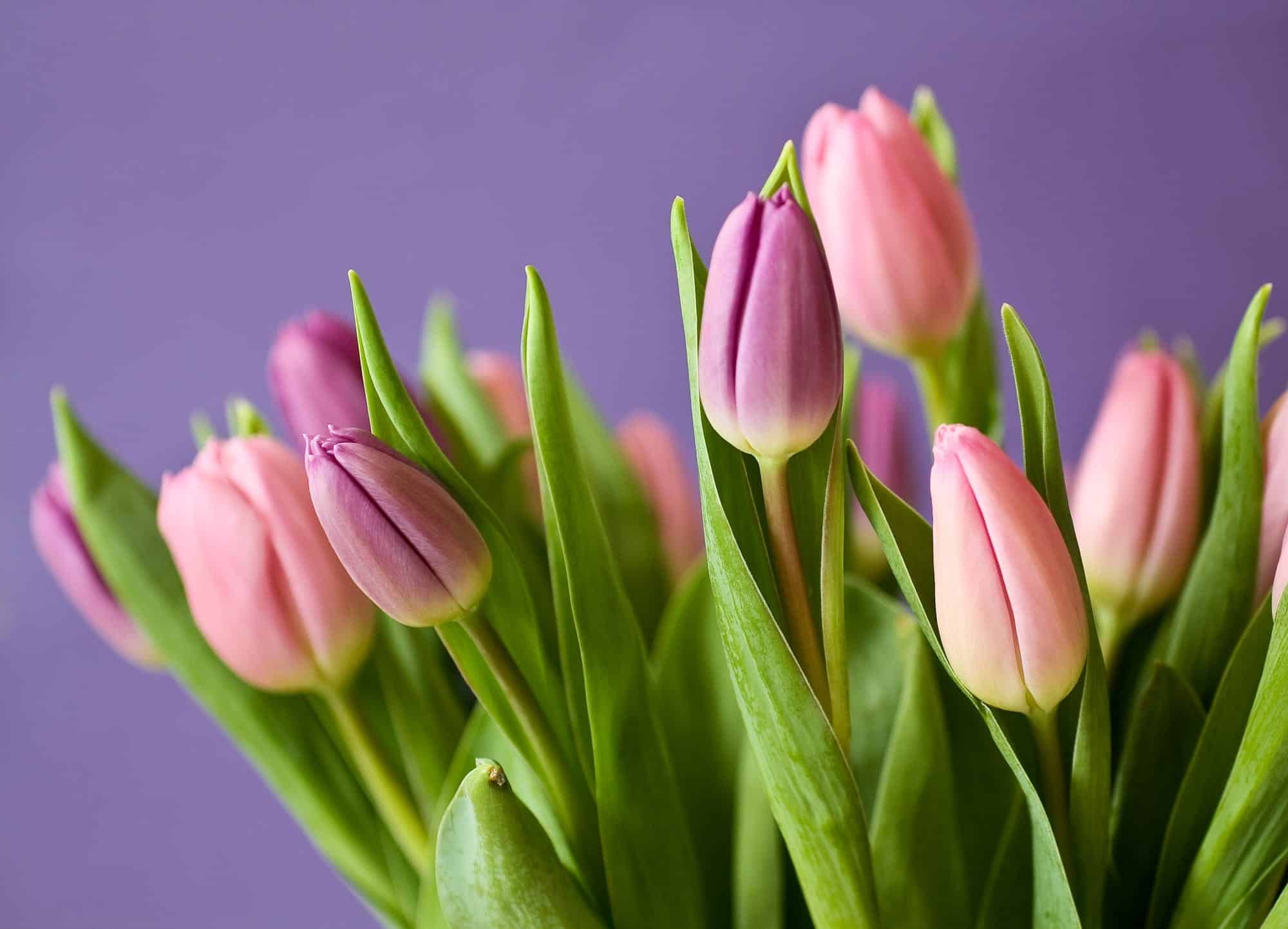 Lavender
Lavender might be the ideal choice for couples looking for flowers with a wonderful scent. Its name is derived from a Latin and French term which means 'to wash'. Aside from that, Lavender is a perfect complement to any bridal bouquet or flower arrangement due to its symbolic implications. It represents grace, purity, and tranquility.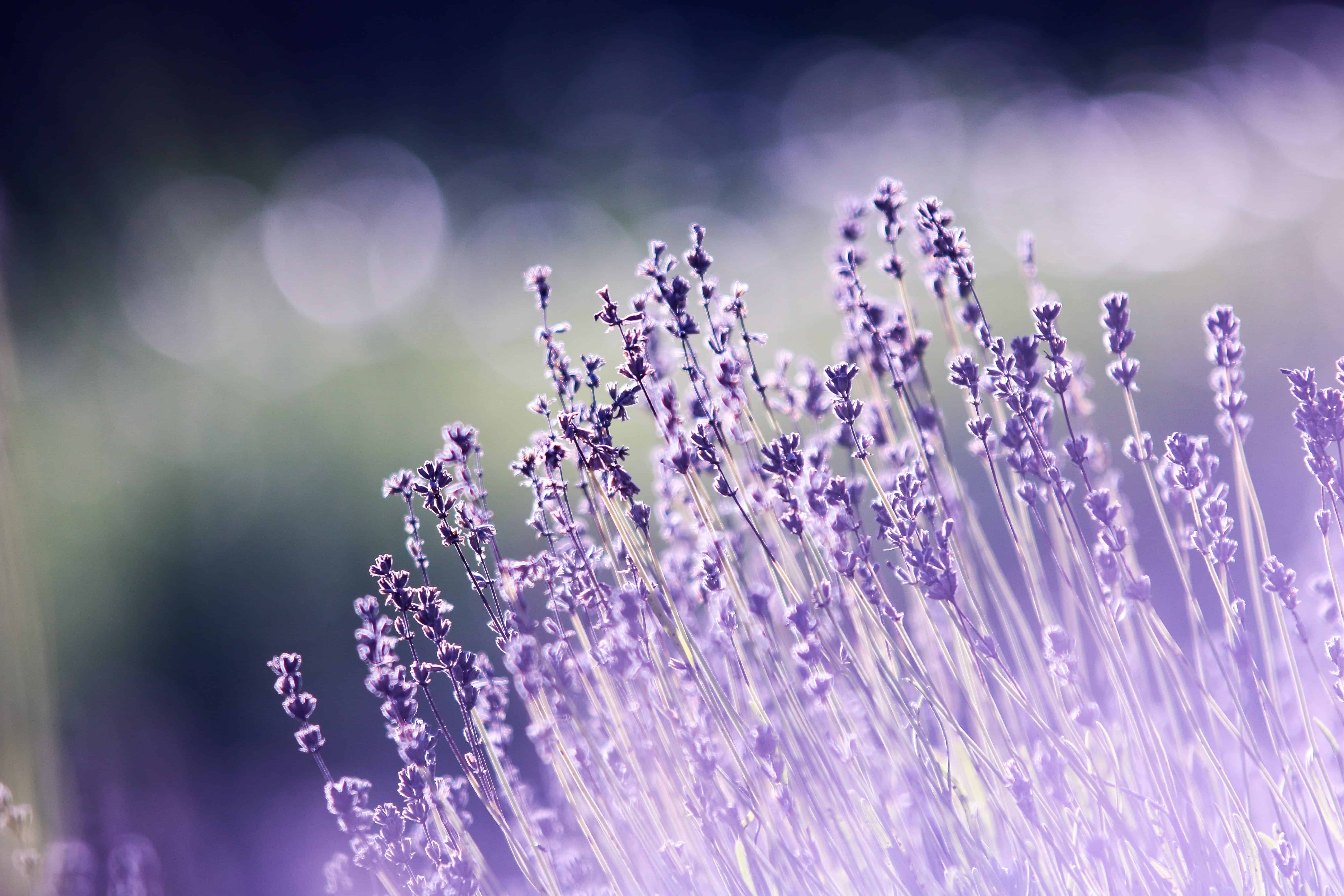 Carnation
Carnations are also considered lucky flowers and should be included in any wedding arrangements. The flower's name is derived from the word 'coronation' since carnations are used as Greek ceremonial crowns. For their wedding significance, carnations symbolize admiration and good fortune.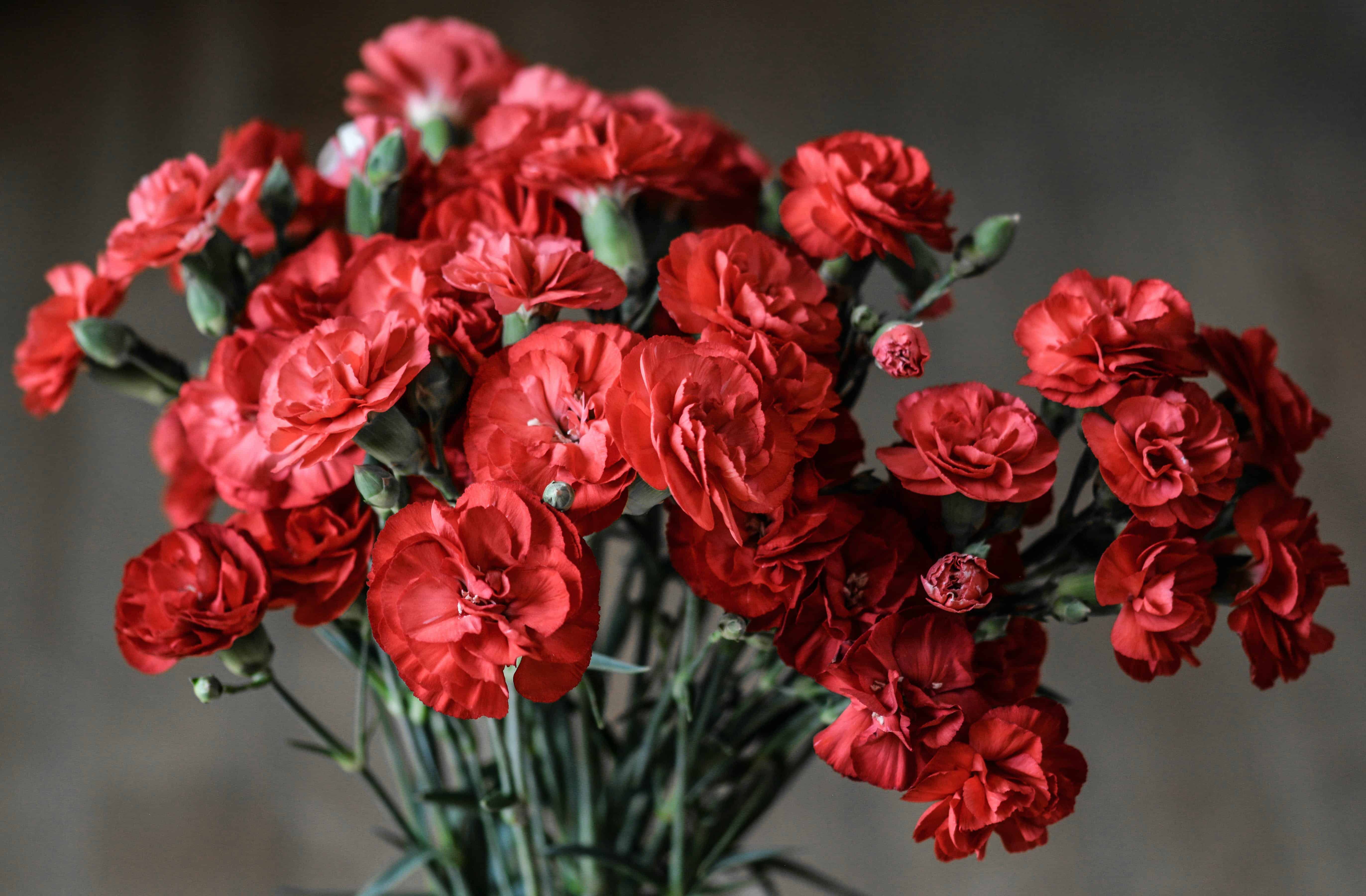 Flowers have been significant all through the various ages, most so during weddings. While the modern flower wedding arrangements seem to focus more on aesthetics, the cultural symbolism still stand. Include the above flowers in your wedding arrangement for the touch of luck you need for a successful union.