Photographers often take thousands of photos over the course of your wedding day. From these, they choose their favorite shots and the ones that turned out the way they had hoped. After editing the photos, they will either present a package with the ones they have chosen or give you the opportunity to sort through and choose the ones you love.
You would think the decision-making process would end there, but after everything is said and done, you still need to choose which photos you will print and display in your home. It can be challenging to pick a few from the lot! Here are some tips and tricks to help you decide what to display and what to keep in an album.
What Were Your Favorite Moments?
Think back to your wedding day. It might be hard to remember anything clearly due to the emotions, scheduling, and overwhelming well-wishers, but try to identify a moment that stands out. Then, see if there is a photo that reminds you of that moment. It may not be the best photo of the bunch, but it is important because it will trigger a happy memory every time you see it. Sometimes a little reminder can brighten a bad day.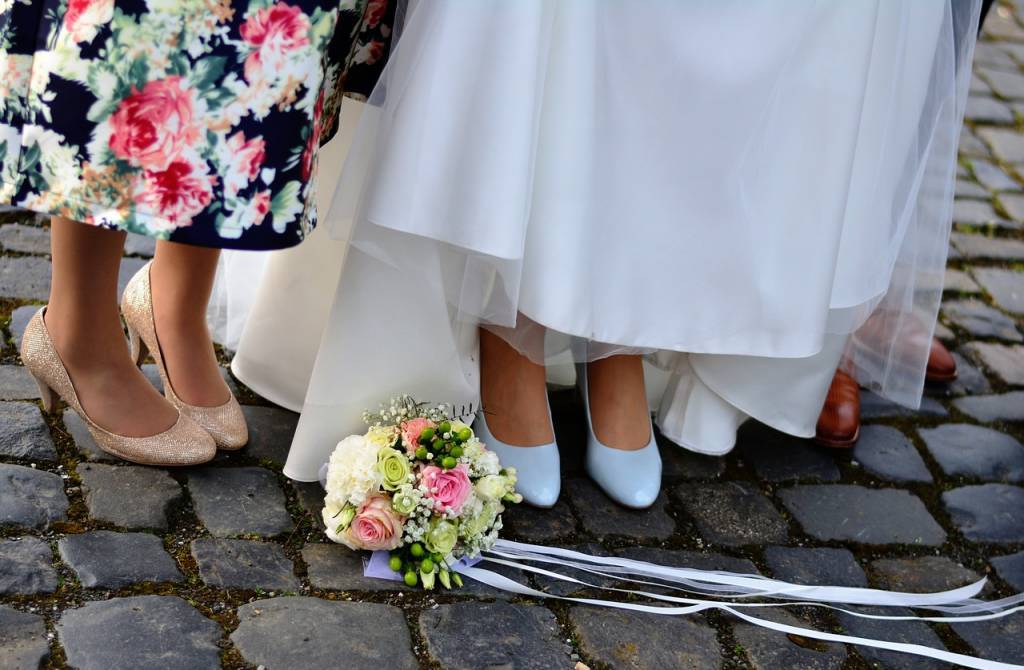 Include Your People
For many couples, it's not the decor details of the wedding that matter, but the people you shared your day with. Weddings are often one of the few times everyone in a family gets together to celebrate. Select pictures that capture these moments with people you love and arrange them around a larger print of you and your spouse together. After all, it was their presence surrounding you as you said your vows that made the day so special.
Select an Artsy Shot
Talented photographers can take a mundane, everyday object and turn it into something amazing. Whether it is a shot of your rings on top of your vows or your dress hanging on a door, drifting gently in the breeze, these shots capture the magic of the day. These artistic shots also capture moments you may have missed while you were getting ready or entertaining guests. They can provide a different perspective on the day that you will appreciate in the years to come.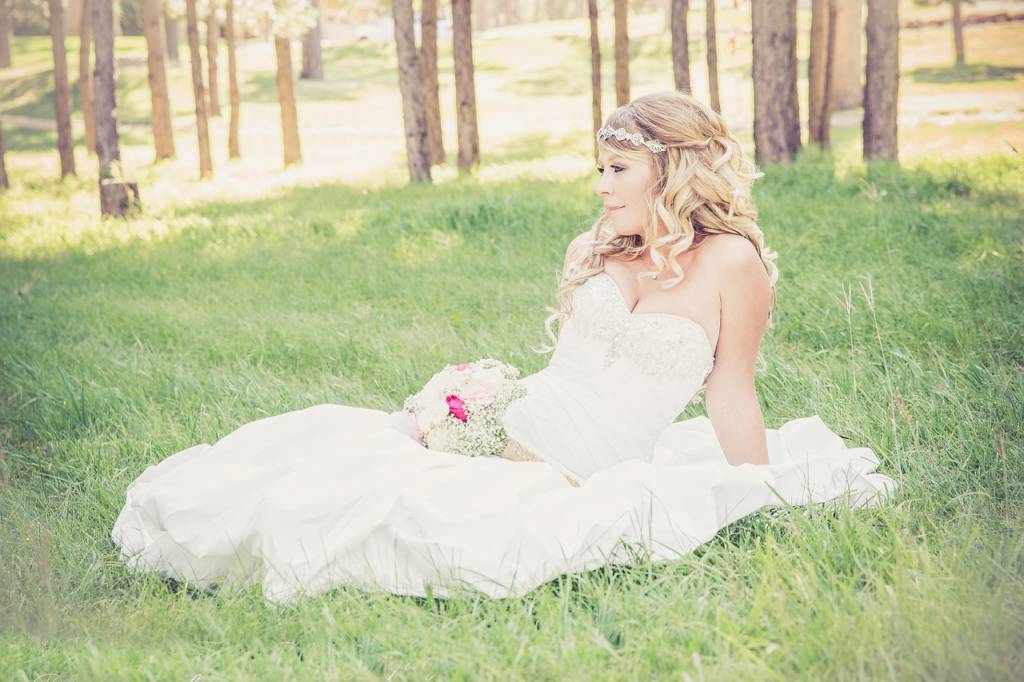 Select One of You
Years after the wedding, many brides say that their wedding day is the day they feel they looked the most beautiful. Don't be afraid to celebrate that feeling! Select your favorite photo of yourself to put on display. Whether it's a closeup of your makeup or your smile as you walk down the aisle, print it out and display it proudly. People often avoid displaying photos of themselves out of fear of being perceived as arrogant or conceited, but it's ok to feel confident and beautiful without shame.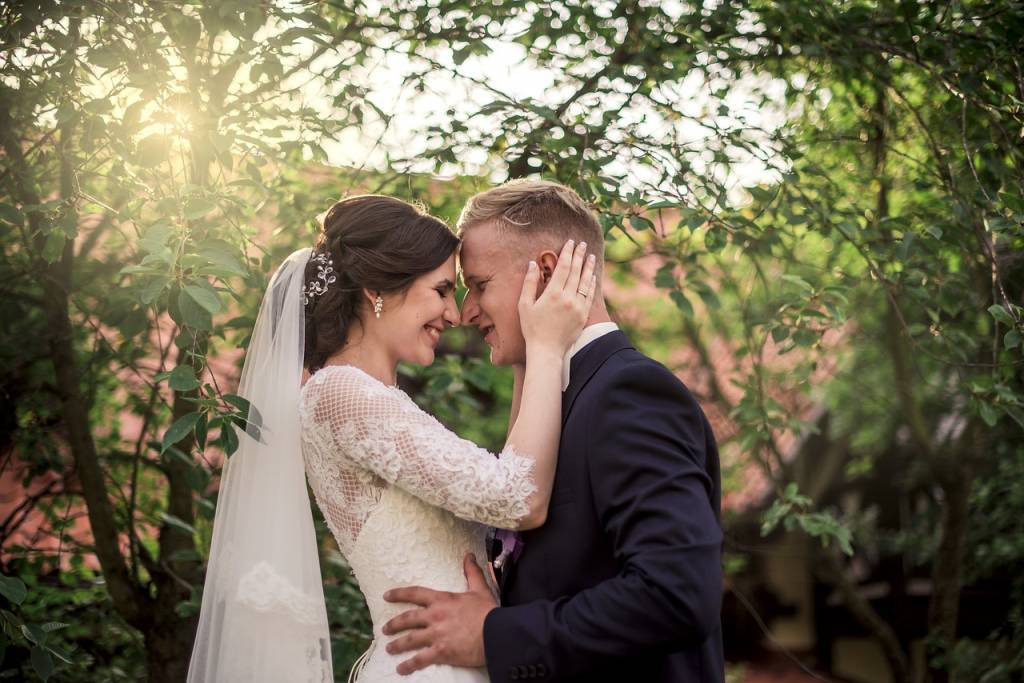 The Happy Couple
Last and probably most important, you'll want to display a photo of you and your significant other together. That's the whole point of the event, right? Choose a moment that has significance, such as your first kiss as a married couple or the reaction of your first look session. You may opt to choose one of the posed shots your photographer took before or after the ceremony, rather than a candid moment. The choice is entirely yours.
Now that you've decided what photos to print, the decision-making process is over, right? Well, you still have to head over to www.bumblejax.com and decide if you want traditional printing or a unique photo mounting option. Then you have to figure out how to arrange the photos on your wall. By the time you reach your tenth wedding anniversary, you should have it all figured out!