When it's time to design your bedroom, the first thing you usually think of buying is a bed frame and mattress. It's only natural to want a high level of comfort in the room you retreat to at the end of the day. But you can't be comfortable in the space if you don't have enough storage for your clothes. If your clothing is all over the place, the mood you're trying to create will be ruined. That's where a dresser comes into play.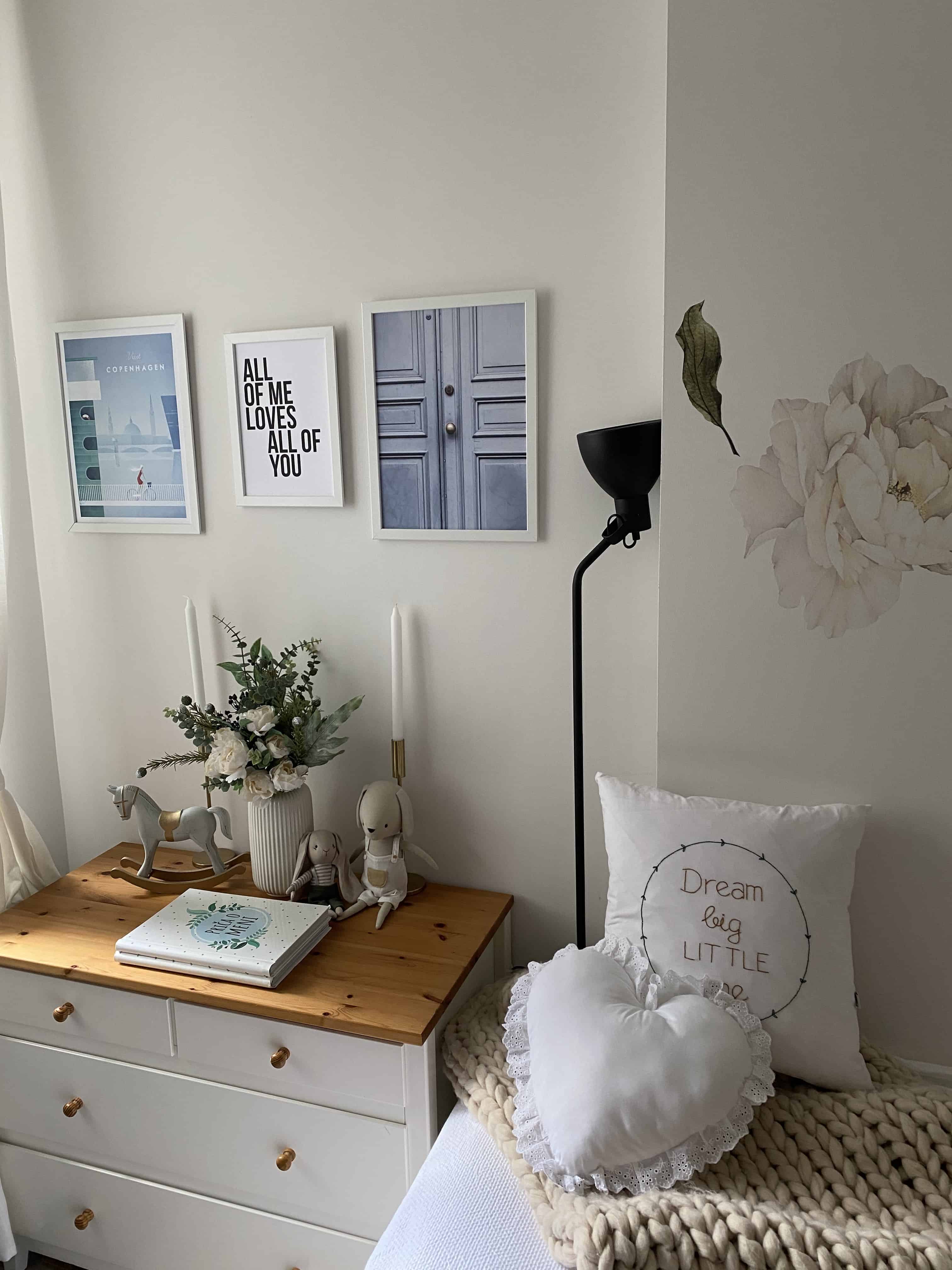 Finding the right dresser depends on a few factors, and we'll cover some in this article. But before you begin browsing online for your new furniture, get out that tape measure. Figure out where you want to place the dresser and take measurements to know what dimensions fit in the area. Once you have your measurements, decide what you're storing to know what size you'll need.
Are you storing bulky clothing or blankets that need a roomy drawer? If so, you'll want to opt for a bureau-style dresser with deep drawers. There are also dressers with a mix of drawers and shelving that would help out in this case.
Undergarments and t-shirts are thinner articles of clothing and can be kept in a standard-sized dresser. If you don't have a lot of space, a tall dresser is helpful. They take up more vertical space and can even sit in the room's corner to maximize floor space. No matter what size you're looking for, you can buy a dresser on 1StopBedrooms. There's a wide selection of brand-name furniture in any style.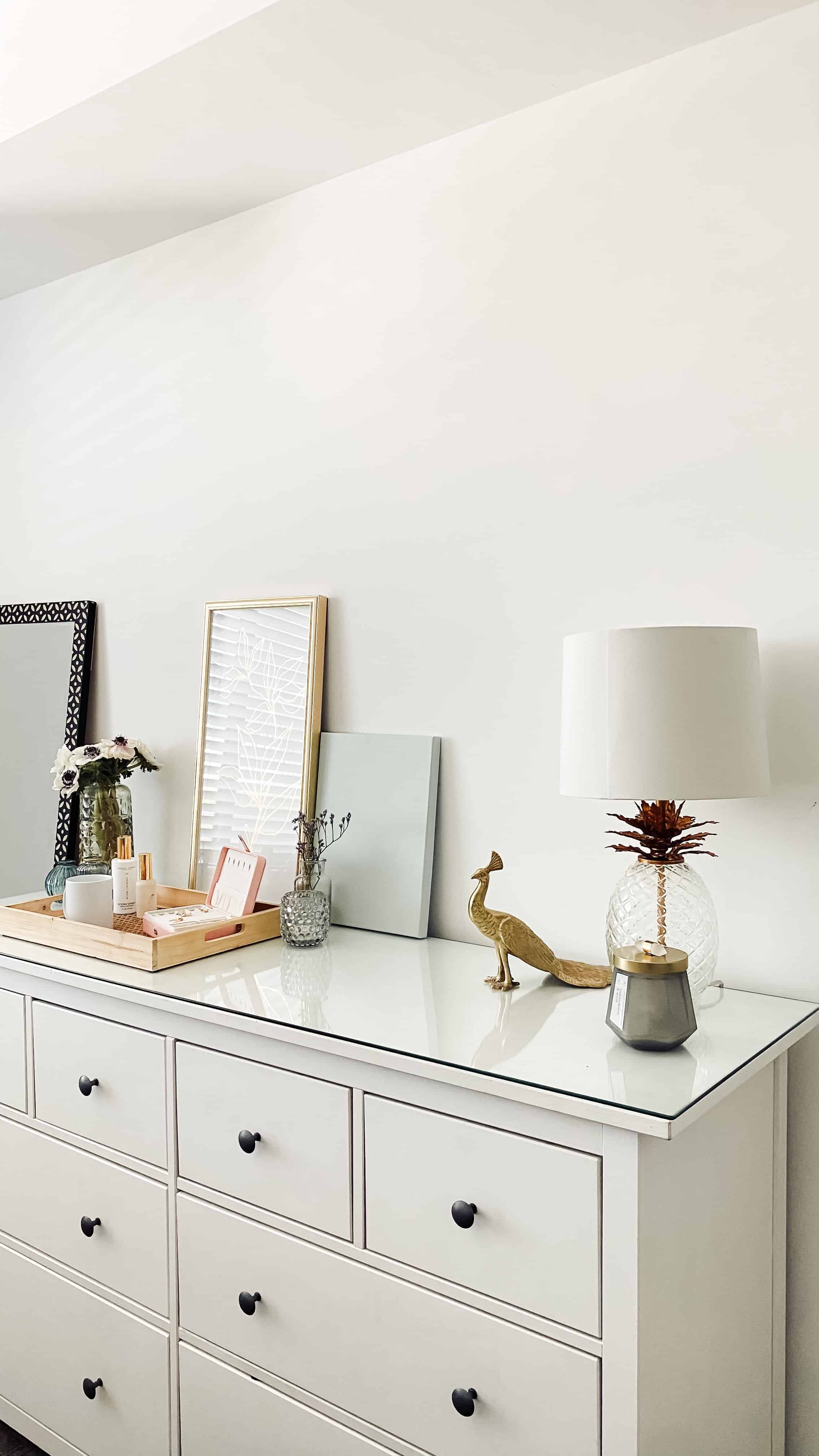 Since we're talking about styles, what is yours? Do you like the sleek, clean lines of modern furniture or the simplicity of a classic piece? Maybe you prefer the distressed look of farm-style or rustic furniture. There are also the beautiful curves and ornamental etchings and carvings of a French-style dresser.
If you're not sure what your style is, design specialists are available to determine the style that will best fit your space. You can contact them for a free consultation while you're browsing.
Next, what color are you looking for? If you already have bedroom furniture, you'll want to keep the look cohesive. While the colors don't have to be an exact match, they should complement one another. Designing an empty room gives you more color options to experiment with. Think about the mood you want to create. A cool, relaxed vibe would need light-colored furniture. Warm and cozy vibes need darker furniture.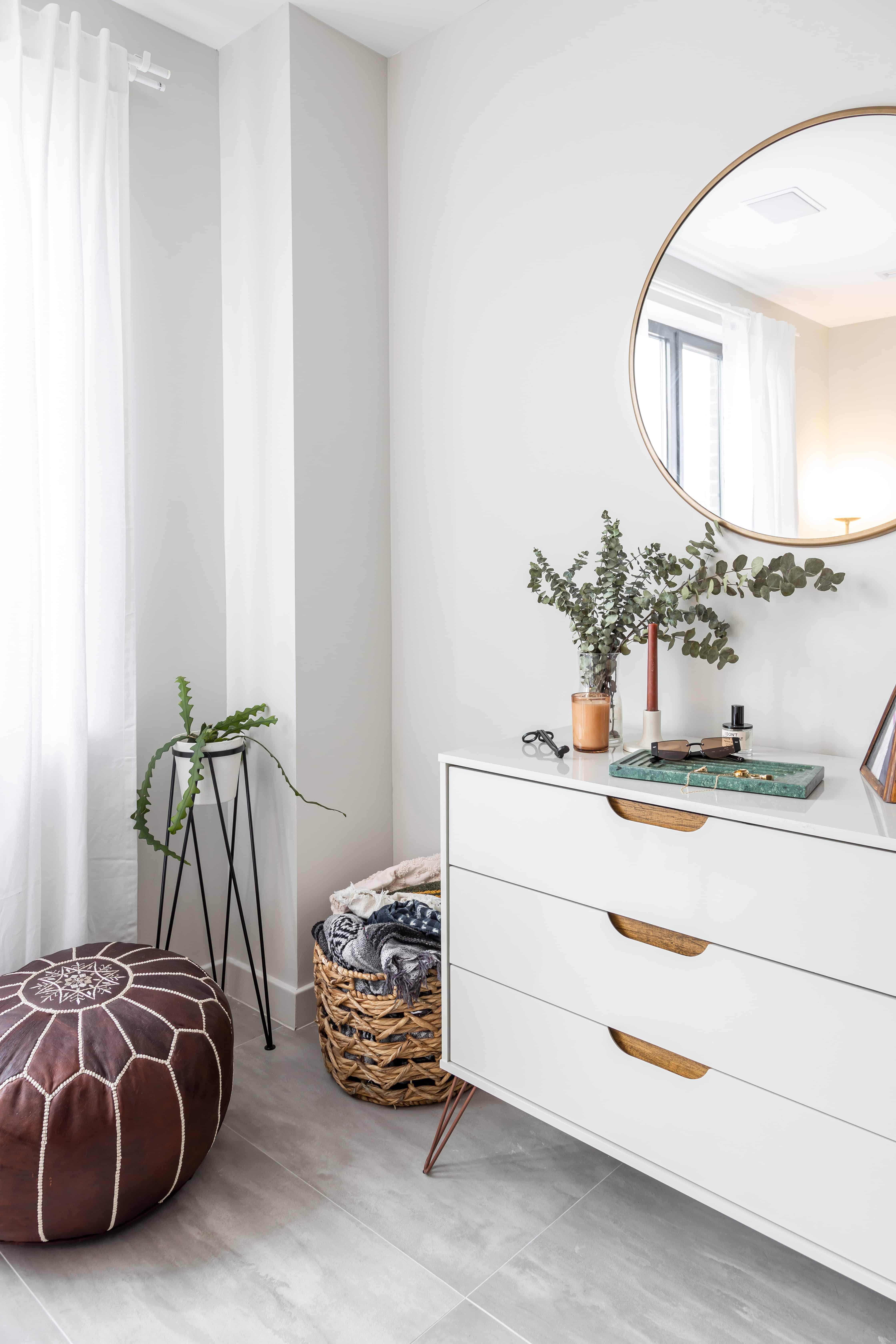 Material is another consideration before buying a dresser. Wood is the most common and offers the most color and style selections. But, if you like an industrial look, you can find pieces with metal or iron accents. Marble and stone tops add sophistication to the piece and instantly upgrade your room. Be sure to choose a style that works for you. Take some time and browse dressers; you're sure to find one you like at a price you'll love that perfectly fits your budget.