Searching for the perfect diamond wedding band could take months, especially when you don't know where to buy it from. But worry not. Here are seven good reasons why you must consider shopping online to find your dream ring.
1.You Save Time
One of the significant benefits of online shopping is that you can instantly compare prices from different online jewelry retailers at once. With a single keyword search, you get hundreds of options, unlike brick and mortar jewelry stores. You can even compare prices from various sites on multiple tabs to see where you find the best value for your money. Also, you do not have to drive from store to store, wasting time and gas.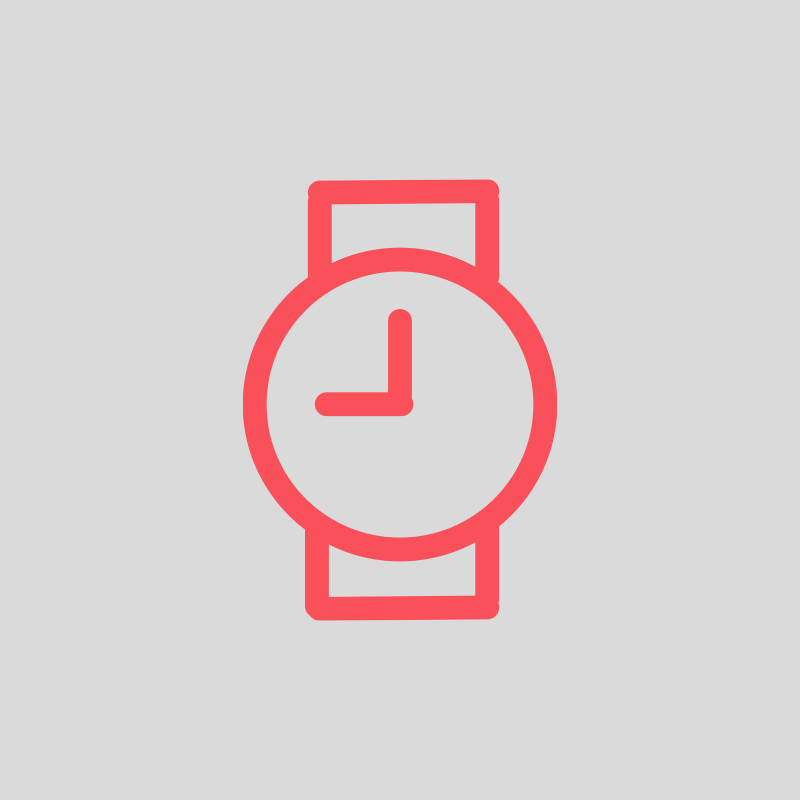 2. It's Budget Friendly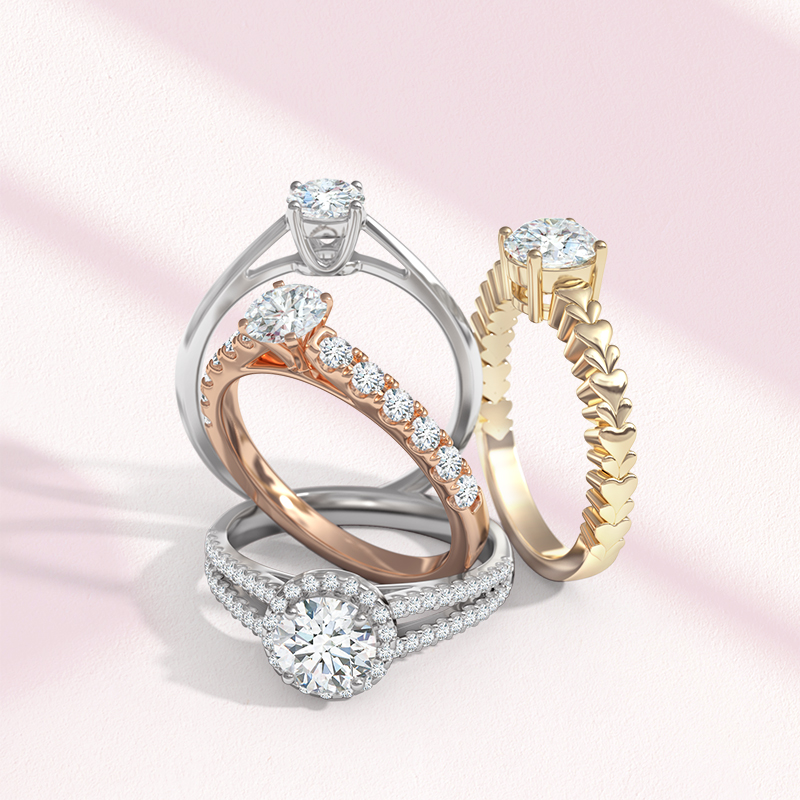 Online options have better pricing in comparison to physical retailers. Cutting out the middle-men and showroom maintenance cost allows online jewelers to offer you the best possible rates at a wholesale level. The discounts and offers online retailers provide is incomparable to offline jewelers.
3. Flexibility to Shop from Anywhere, Anytime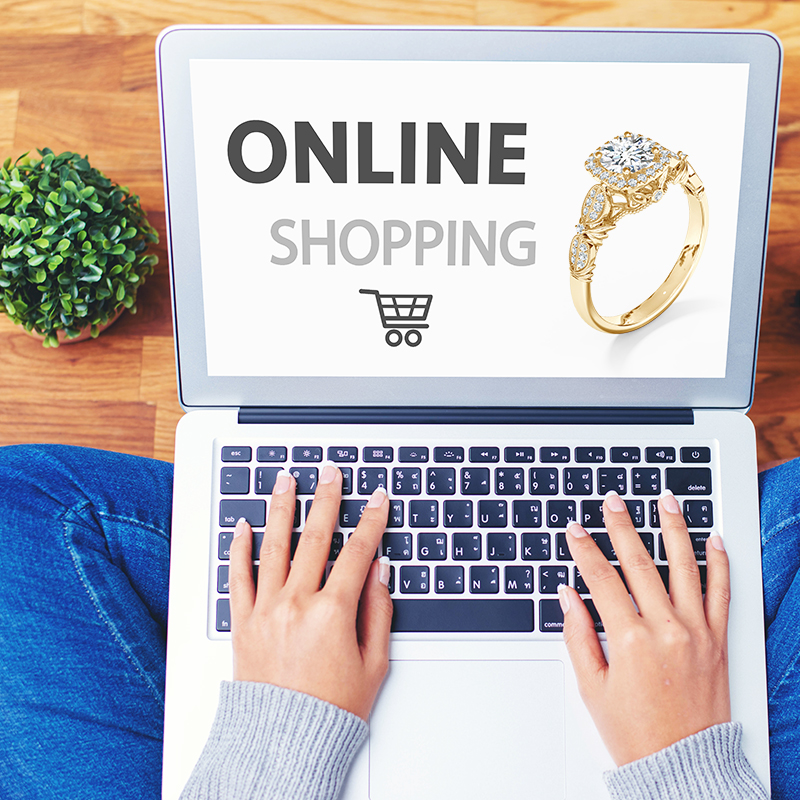 Online shopping stores are open 24/7. Hence, you can take your time, browse through the various options available and think about what you really want in the comfort of your own space.
4. Wide Range of Options
Online jewelers have a lot of designs in every category. Whereas, if you personally visit a jewelry store, your selection is limited to the merchandising of that particular shop. From lightweight daily-wear jewelry to cocktail rings for a fancy night out or even a jewelry set, you can find them all on the internet.
5. Uncompromised Quality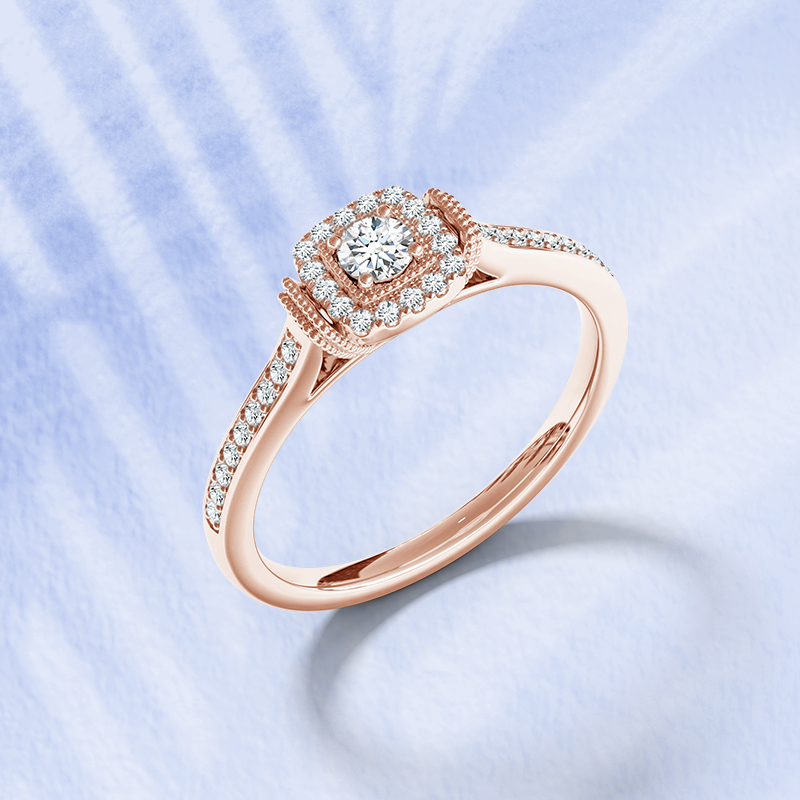 The quality you'll receive through a reputed online store is similar to a physical jeweler. Prominent online brands offer certificate of authenticity which will provide the necessary details to confirm the genuineness of the product. Jewelry with gemstones certified by the GIA is also available. So you can rest assured knowing exactly what you'll be bringing home.
6. No Pressure Involved While Buying
Searching for your wedding ring online allows you to thoroughly research on the products that interest you. You get the opportunity to learn about every aspect of the ring, such as the setting, the quality and cut of the gem. The freedom to analyze and shop at your own pace will help you make an informed purchase.
7. Customer Service
Getting online assistance enables a personalized buying experience akin to standing in a store and talking to a jewelry specialist face-to-face. Having someone guiding you with impeccable knowledge about the products, the company, and the buying process leads to a smooth and confident transaction.
Planning to buy your wedding ring online? Visit Angara.com and discover an eye-catching assortment of diamond wedding bands in various styles such as eternity, half eternity, infinity and more. What's more, you can participate in Angara's Referral Program and earn exciting rewards by inviting your friends. Your friend gets a special offer and a jewelry gift on their first purchase, while you get a jewelry gift too.