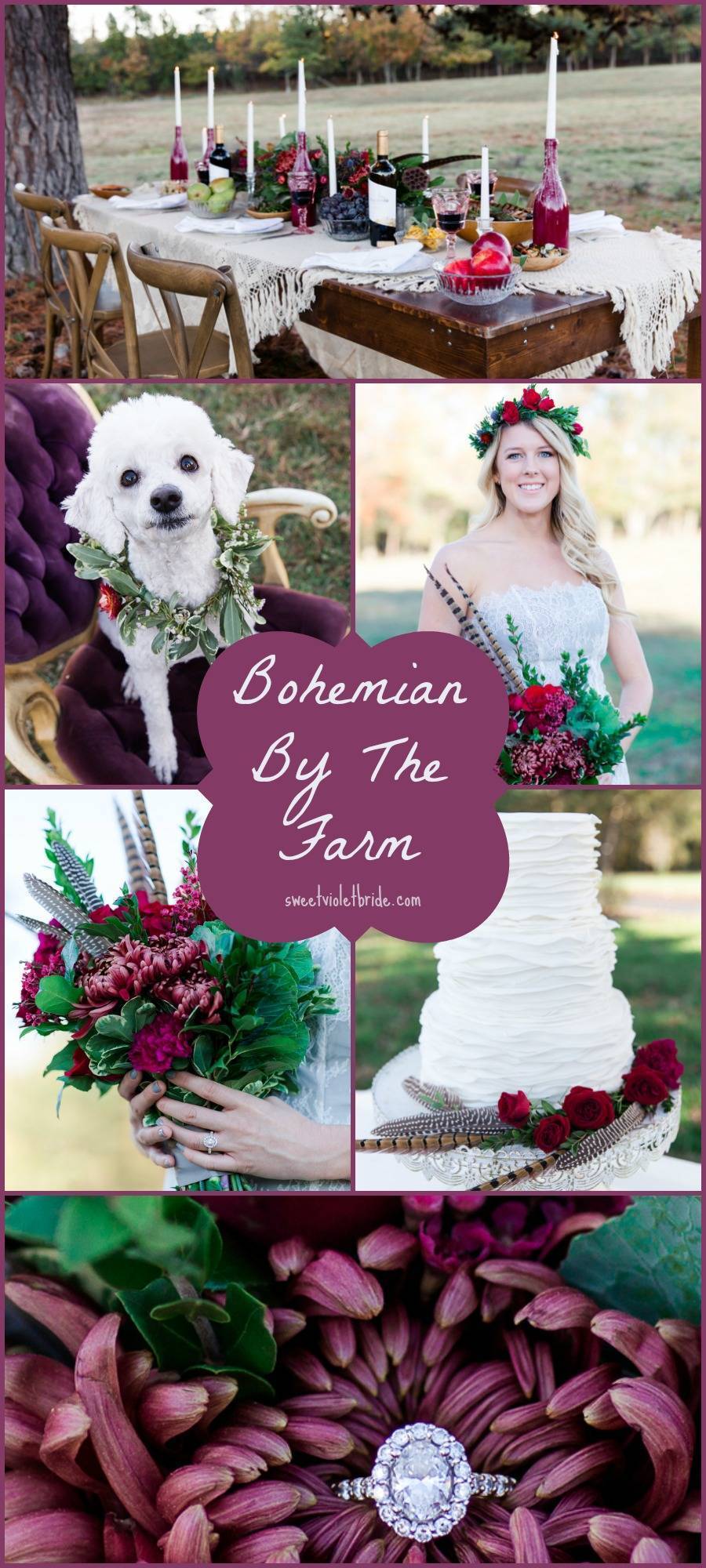 "I'd rather have flowers in my hair than diamonds in my neck." This is what exactly our post tells us today. A simple set up by the farm yet complete with a flower crown, vintage furniture, lace textures, and a super cute puppy, this concoction is definitely one for the books. Oh dear, I just can't help but fall madly in love with this shoot! Behind the camera was Kristine Pringle Photographers. Check out the rest of the snaps from and see what I am falling for!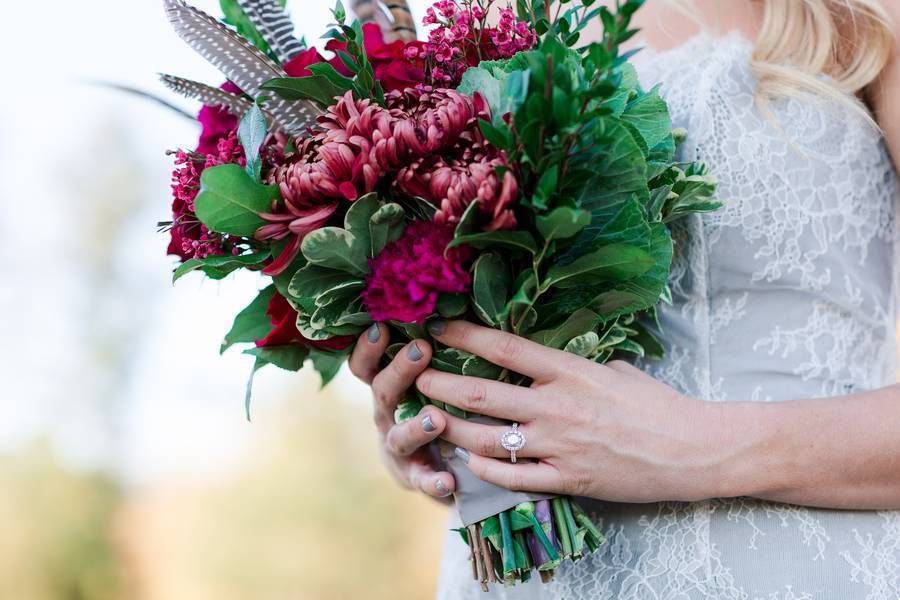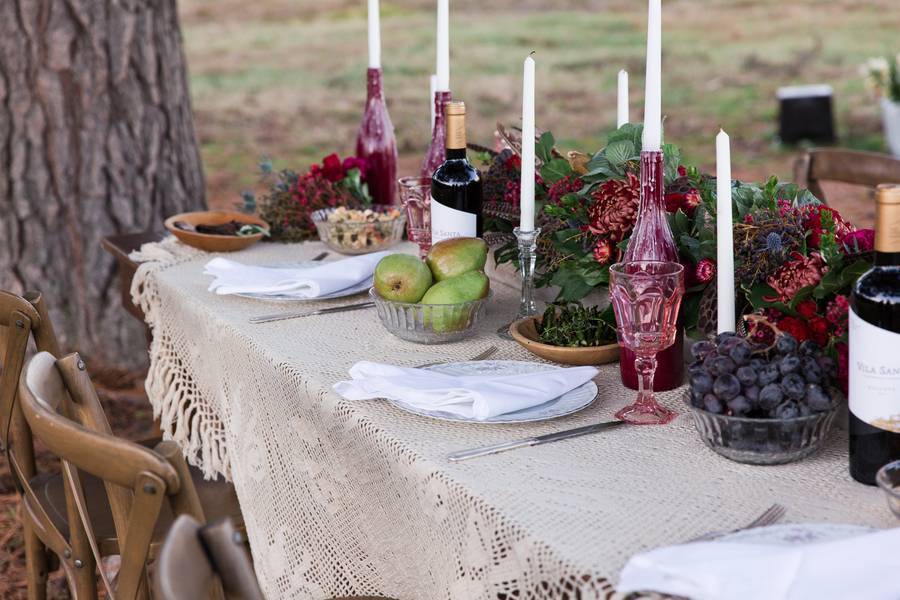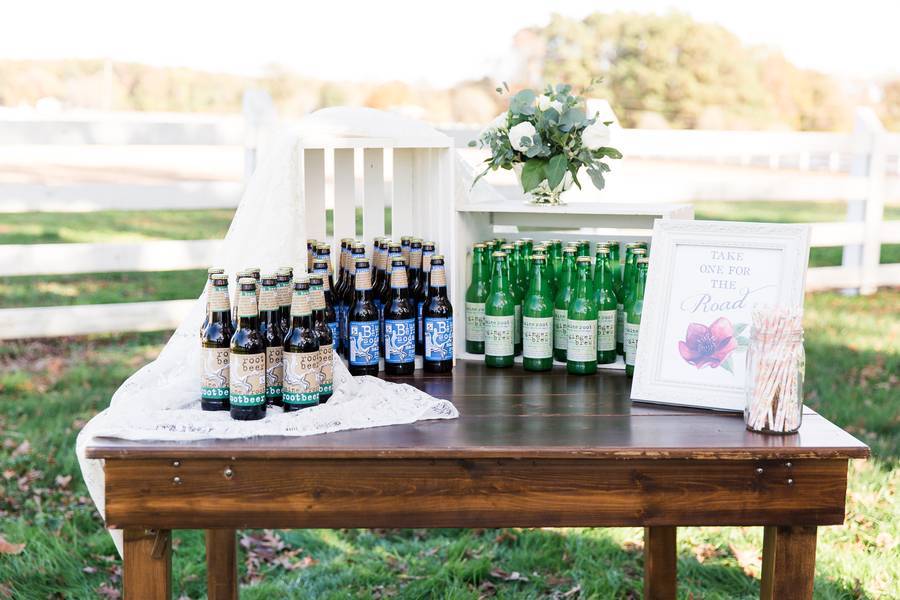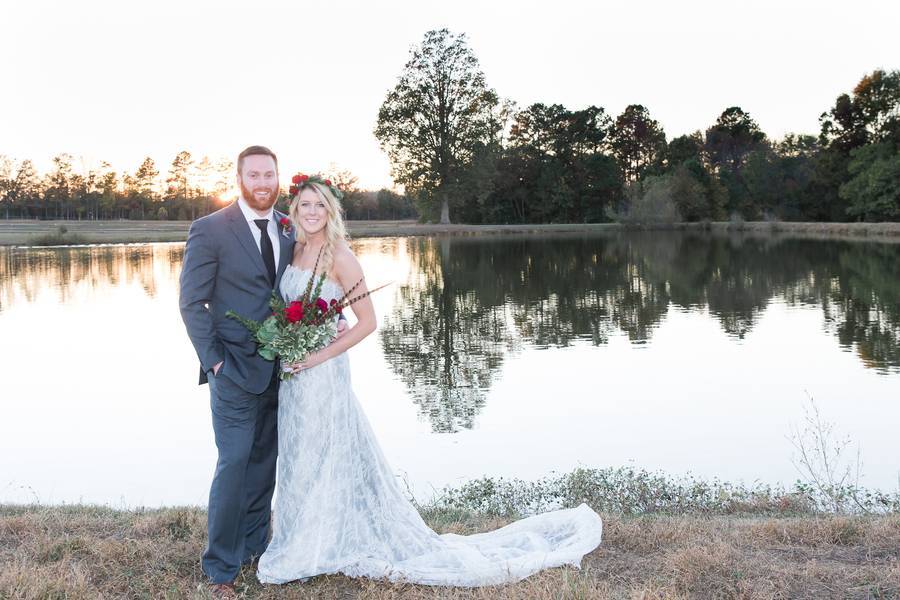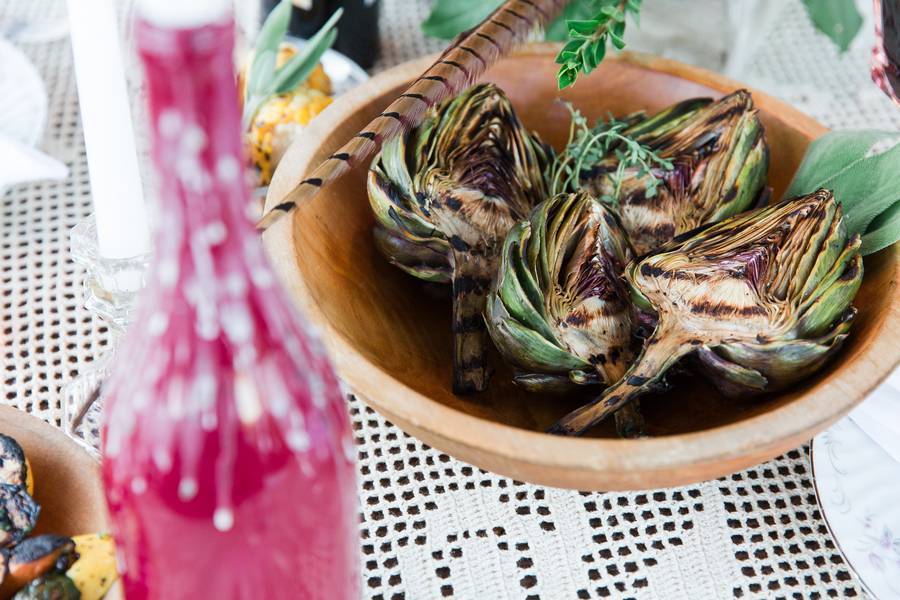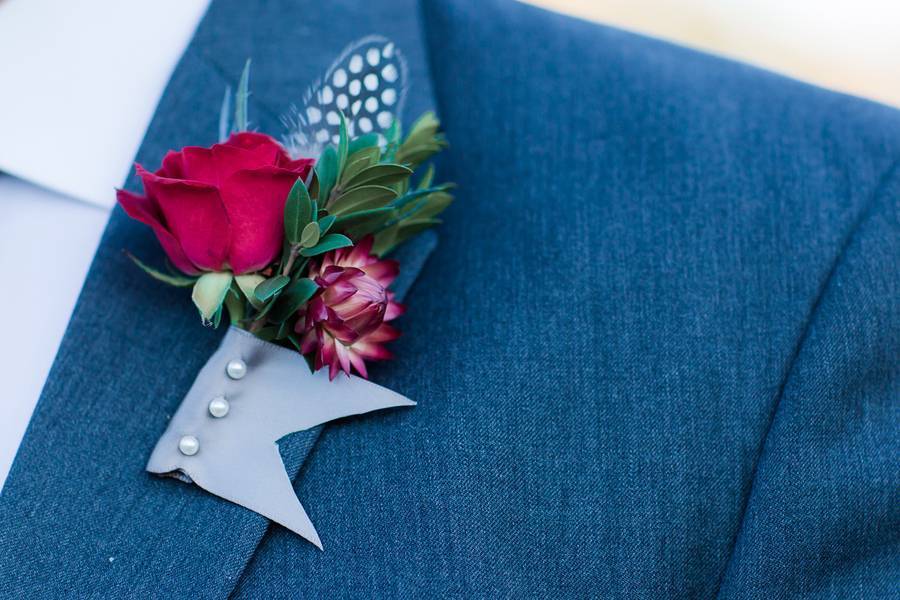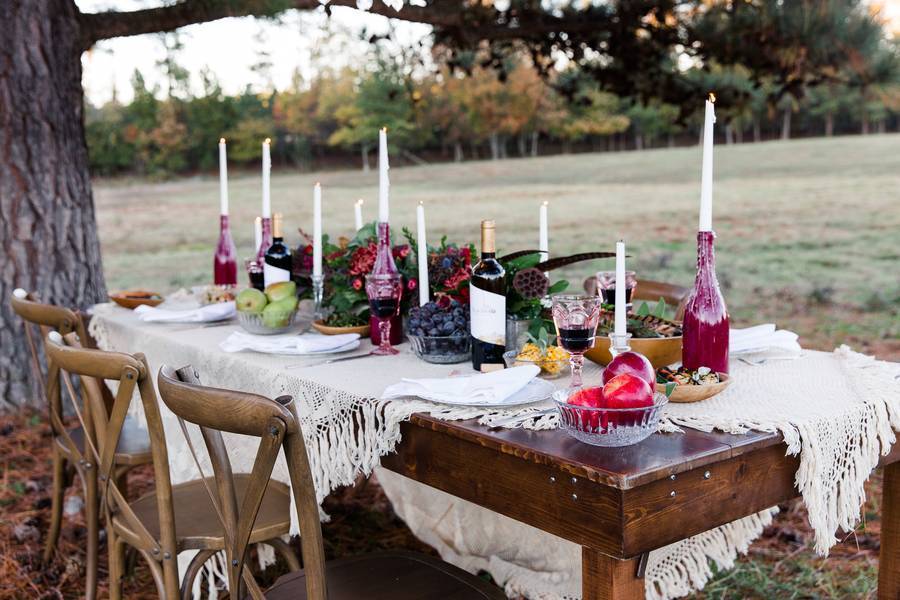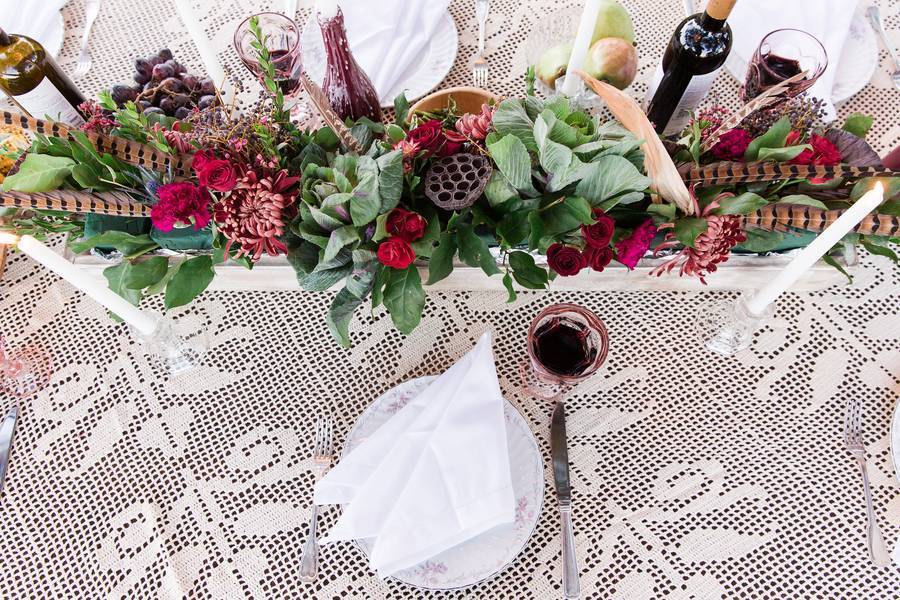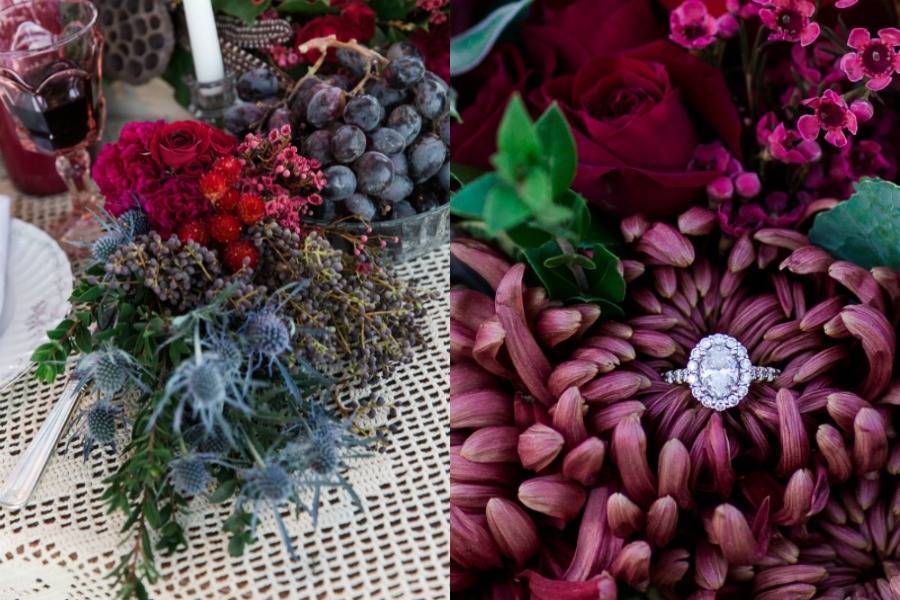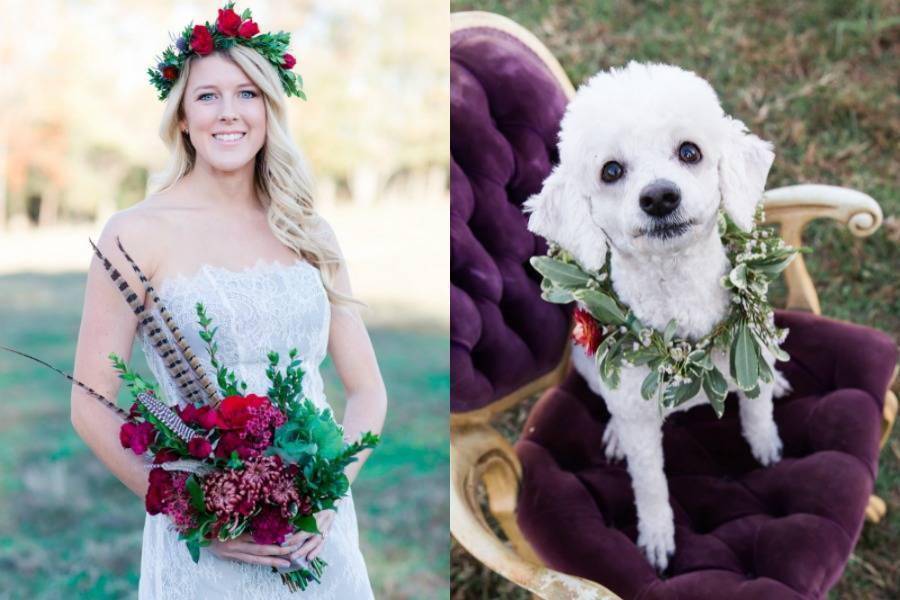 The Models
Aimee and Jim's love just jumps out of the photos. They were selected as models, but their actual wedding will take place in June of 2018 and our team will be their photographers. They met through mutual friends and their love of the water is what drew them together.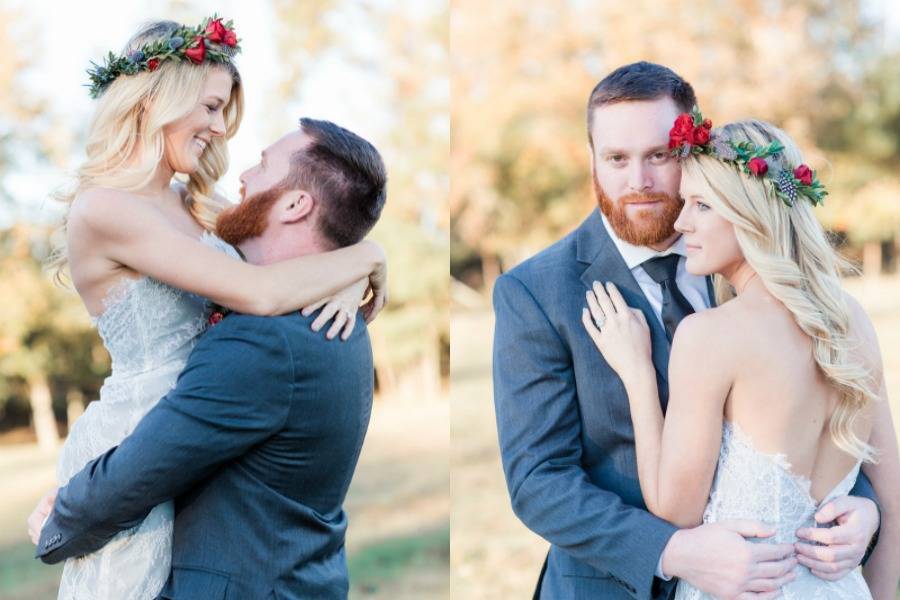 Take This Advice
We highly recommend using a wedding planner who can help bring your creative vision to life. Small details, like a piece of your grandmother's wedding dress to be wrapped around your bouquet, make for really meaningful photos. Let your photographer know what is important to you, like capturing your groom's face the moment he first sees you.
From the Photographer
I love photographing weddings and all the events leading up to the big day, such as engagement and bridal sessions. I started my company 10 years ago and have recently added a talented team of photographers, who were actually the ones who photographed this session. We are based in the Richmond, Virginia area and we do travel. We currently photograph about 30 weddings per year. Our pricing begins in the $3,000 range and the best way for potential customers to reach us is via email or through the contact form on our website.
Wedding Pros
Photographer: KristinePringlePhotographers | Bakery: Cake Art Divas | Event Planner: engagements LLC | Caterer: Goodrich Gourmet Catering Company | Equipment Rentals: Nathaniels Unique Events | Event Venue: Oakdale Farm | Lighting: Rent-E-Quip | Floral Designer: Sassy Snapdragon Florals | Design and Decor: SCT Woodworks | Dress Store: Sealed With A Kiss | Makeup Artist: StudioFBJWeddings