The last thing you want to worry about on the day you can't stop smiling is if your teeth look good. Especially since that smile is going to be captured in photos that you'll be looking at the rest of your life. Luckily there are a few things you can do in the weeks leading up to your wedding to ensure that you can celebrate life's special moments with a dazzling white smile that sparkles from any angle.
In just 1 hour a day for 14 days, Crest 3D White Whitestrips Luxe Supreme FlexFit can whiten your teeth like a $500 professional treatment. If an hour sounds like a long time to wear something on your teeth it really isn't. Just think of all the things you can do around the house for an hour while whitening (it's less time than one episode of the Bachelorette!). Because of the new FlexFit technology these Crest 3D White Whitestrips are easier to apply and wear than previous kinds of whitening strips. They stretch and mold to a custom fit around your teeth (kind of feels like wearing a thin retainer). I found them much easier to use than the previous kinds that didn't have flex.
If you want to get more uses out of your strips you can also cut a few of them in half so you get two treatments out of one strip. A half strip will cover the front 4-6 teeth on top or bottom depending on your teeth and how you stretch it.
In addition to brightening your teeth, you'll also want to make sure your lips are oh-so-kissable with these three steps: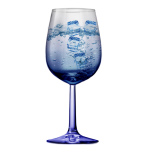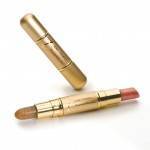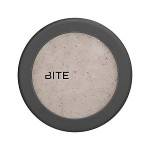 Make sure to drink enough water and stay hydrated (when your lips start getting dry and cracked it is a sign that you are already dehydrated). It might seem pretty basic, and it is, but it really does make a difference.
Exfoliate your lips routinely (at least once a week) with a gentle lip scrub. I love the SUGAR&BUTTER lip exfoliator/plumper from jane iredale. On one side organic brown sugar gently removes dull, dry skin, and on the other a tinted lip plumper with shea butter and peptides moistens and plumps.
Seal in moisture with a balm morning and night after washing your face. I love BITE Beauty's Superfruit Butter which is packed with antioxidants and free of parabens, phthalates, sulfates, synthetic fragrances or dyes.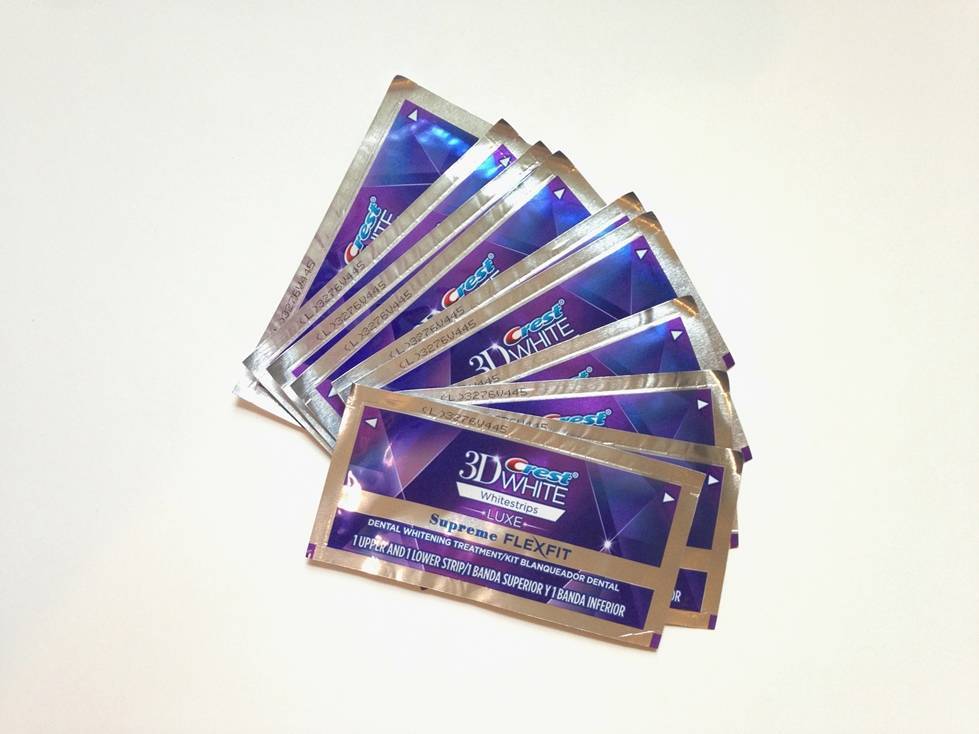 Ready to get your mega-watt smile? You can get $2.00 off any Crest 3D White Whitestrips here. And also enter to win a free box of Crest 3D White Whitestrips Luxe Supreme FlexFit in this week's giveaway below:

Compensation for this post was provided by Crest via AOL Media.  The opinions expressed herein are those of the author and are not indicative of the opinions or positions of Crest or AOL.