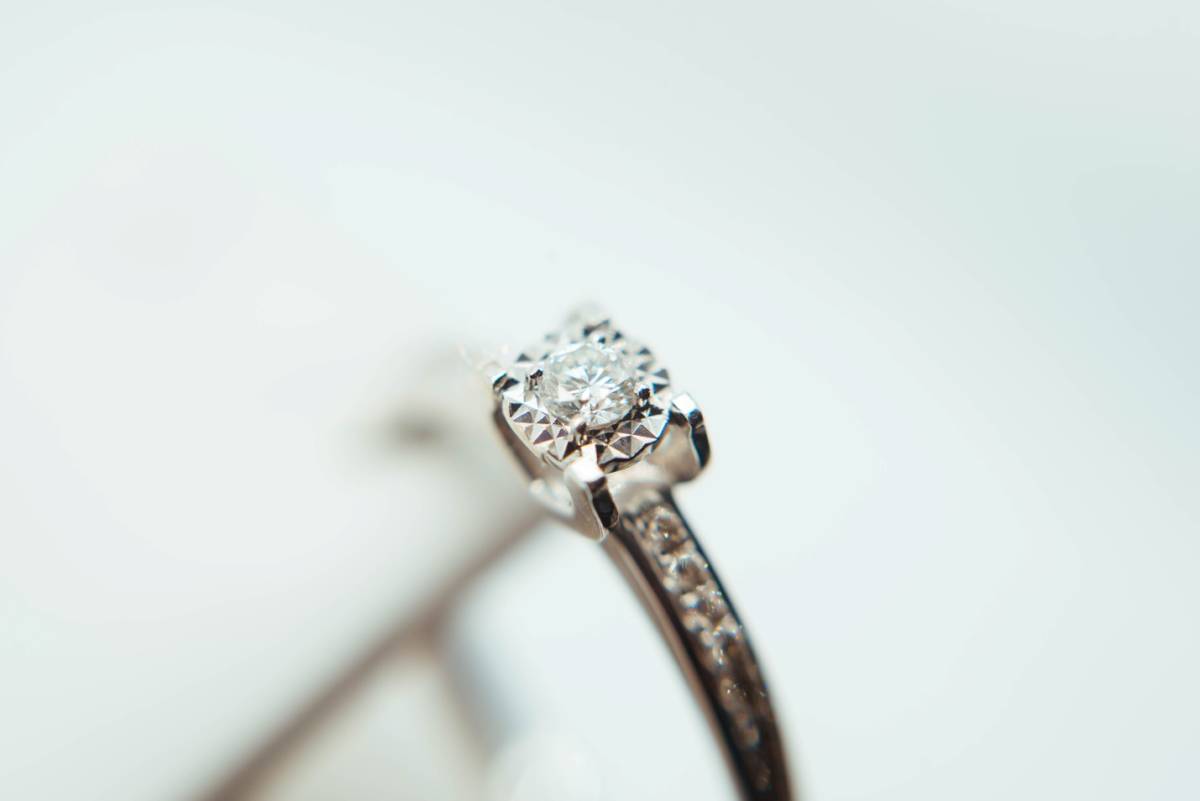 Well, not hair directly in its hair form. It's the diamonds on the rings. Oh dear, now that we say it, it sounds a tad more confusing, but not to worry, let me explain. All you have to do is keep an open mind, grab a drink, and read on.
Diamonds are forever, so what would you say about a chance to truly immortalize your loved one in a diamond?
It is also the same when it comes to wedding jewelry. Diamonds are known to represent power, wealth, and status. Here is an awesome company that adds a new touch to diamonds that you might be interested in. Heart In Diamond personalizes your diamonds and in the most special of ways too.
Diamonds Made from Hair
Yup, you read that right! Can you imagine how unique a personal diamond would be for your loved one? You're literally putting a part of someone special in a "forever diamond". But that's not even the mind-blowing part. Heart In Diamond can use carbon made from ashes or the hair of someone (person or pet!) that you love! Imagine gifting your mom a diamond necklace grown from the hair of you and your siblings. It would be a unique way for her to keep you all close to her. How about exchanging wedding rings that contain diamonds made from each other's hair? You could keep each other with you at all times. There are countless different ways that you could apply this. These diamonds would not only be a way to get a personalized precious stone but would also represent memories that you would have forever. Isn't that awesome!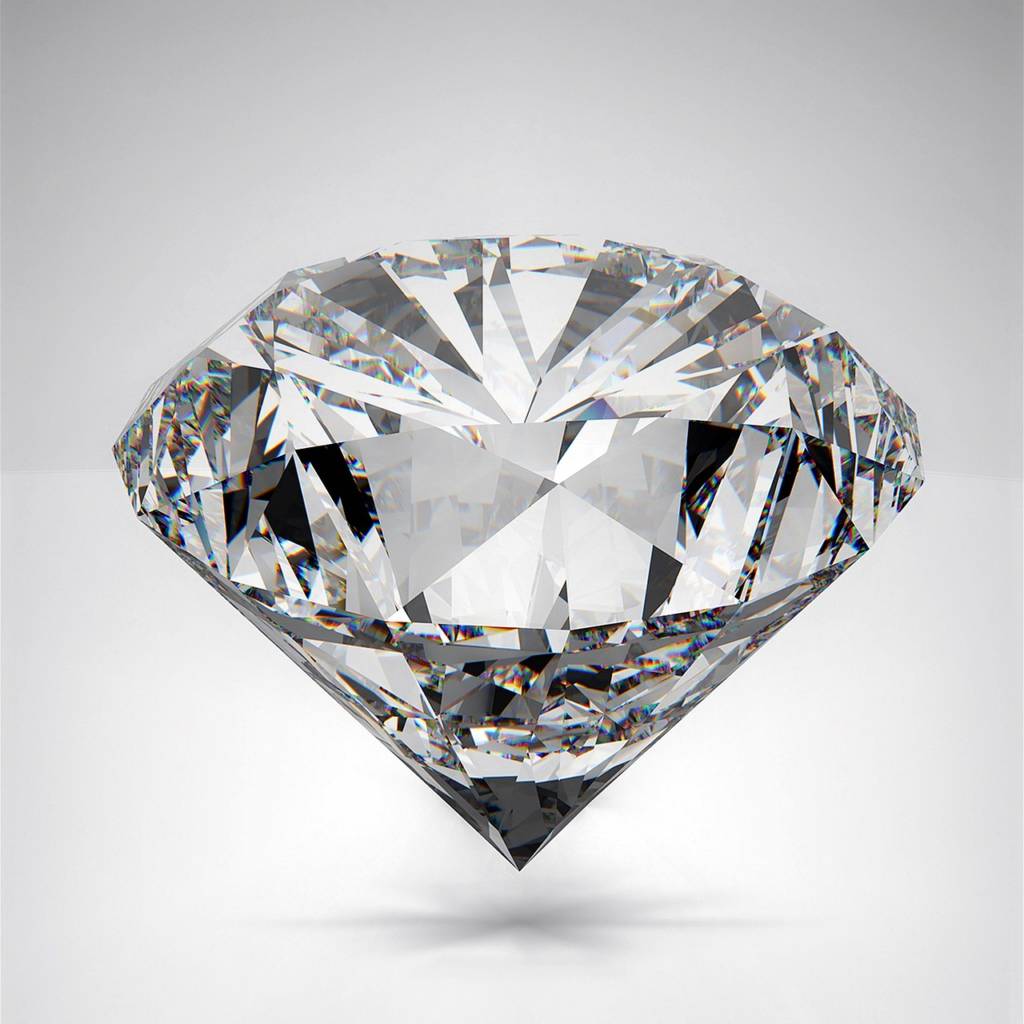 They're an international company spanning Europe, North America, and Asia. They're UK based and are renowned for manufacturing unique, laboratory-grown diamonds. Which means that you can get a personalized diamond that is eco-friendly and conflict-free.
Which means these diamonds are ethically made and they are not mined from the ground like their counterparts. The best part, these diamonds are indistinguishable from natural diamonds in their chemical composition. Their labs in Europe where they apply cutting edge techniques to ensure that the diamonds are 100% diamonds in terms of chemical, physical and optical properties. So basically, you're getting a diamond grown specifically for you at your request. Cool right?
If a special unique diamond like that sounds interesting you should definitely check out Heart In Diamond's website. They're good at what they do and have excellent professionals ready to guide you every step of the way.