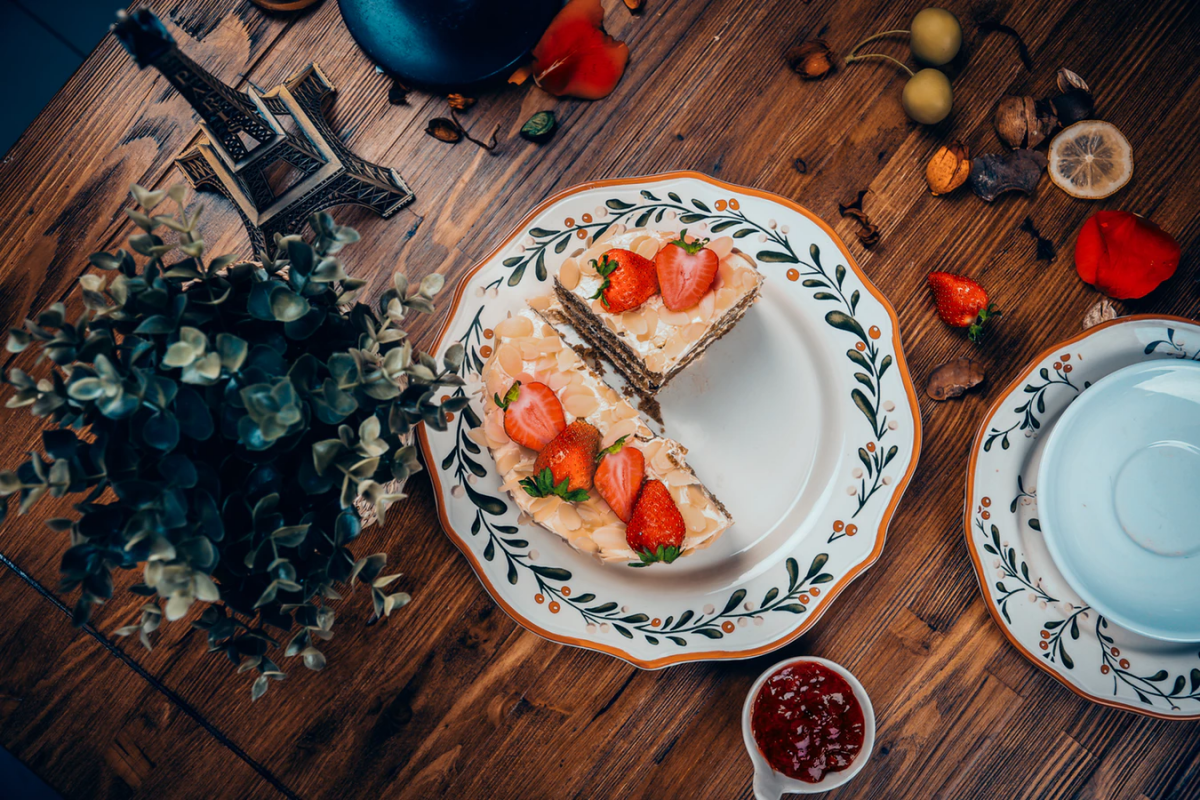 Something sweet, something delightful, and something wonderful – all these ideally describe a perfect dessert table that graces the reception of a wedding. Sometimes called a dessert bar, this selection of sweets is always a welcome alternative for wedding cakes if your aim is to stuff guests silly with delectable post-dinner treats. Apart from containing the most yummy treats, they are a visual delight for everyone.
A dessert table buffet takes a lot of planning, patience, and even creativity. It should add and reflect the couple's personality while staying in-theme with the wedding party as well as satisfy sugar cravings. It will take a bit of creative styling to put it all together so here are some tips on how to set up your perfect wedding party dessert table:
Choose Your Desserts
It is a good idea to choose and use treats that have a significant meaning to you and your partner. Incorporate some fond desserts from your childhood that you had a lot of memories with. Another idea is to get some homemade pies or tarts you really enjoy using a family recipe. You can even use traditional snacks and treats exclusive to your heritage.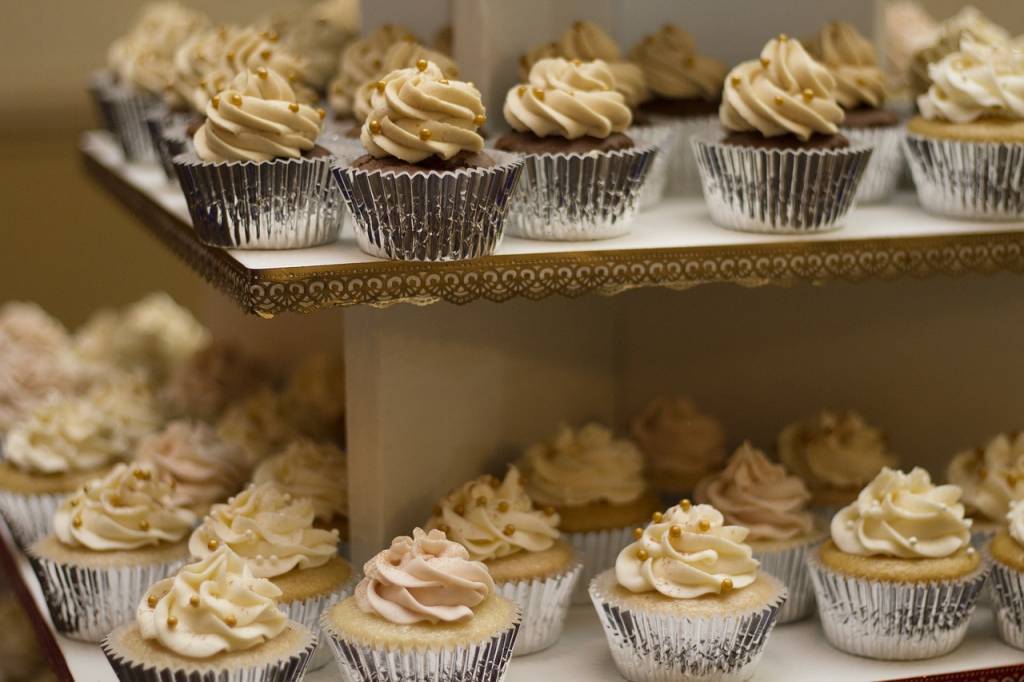 Desserts can be a statement by itself with how they look or are designed. If you want to make a more-renowned statement, try remaking favorite treats with miniature or large versions of them depending on how you use them. If the desserts go best with coffee and tea, have a set up that includes them, too.
Use Multiple Heights
Heights can be used as an advantage when showcasing desserts. If you want to include the wedding cake on the table, make sure to put it on a high cake stand to make it a focal point. It is important for the elements of the cake and the desserts to be harmonious so they must look tempting and attractive when put together.
For a variety of heights, use cupcake stands or dessert tiers to put the desserts in. Take note that the metals should be the same shade. Do not mix stainless steel cupcake racks with gold wedding cake plateau. Unless of course that is your wedding color theme and it works. It is also a good idea to get desserts that can pile high like cream puff towers because they are eye-catching.
Add Some Decor
No matter how many desserts you choose to put in, the table is still going to look bare without any decorations. Adding design elements like flowers, candles, accessories, and accent pieces will make the dessert buffet station more appealing and visually attractive. Tablecloth that matches the theme is a quick way to dress up a boring table.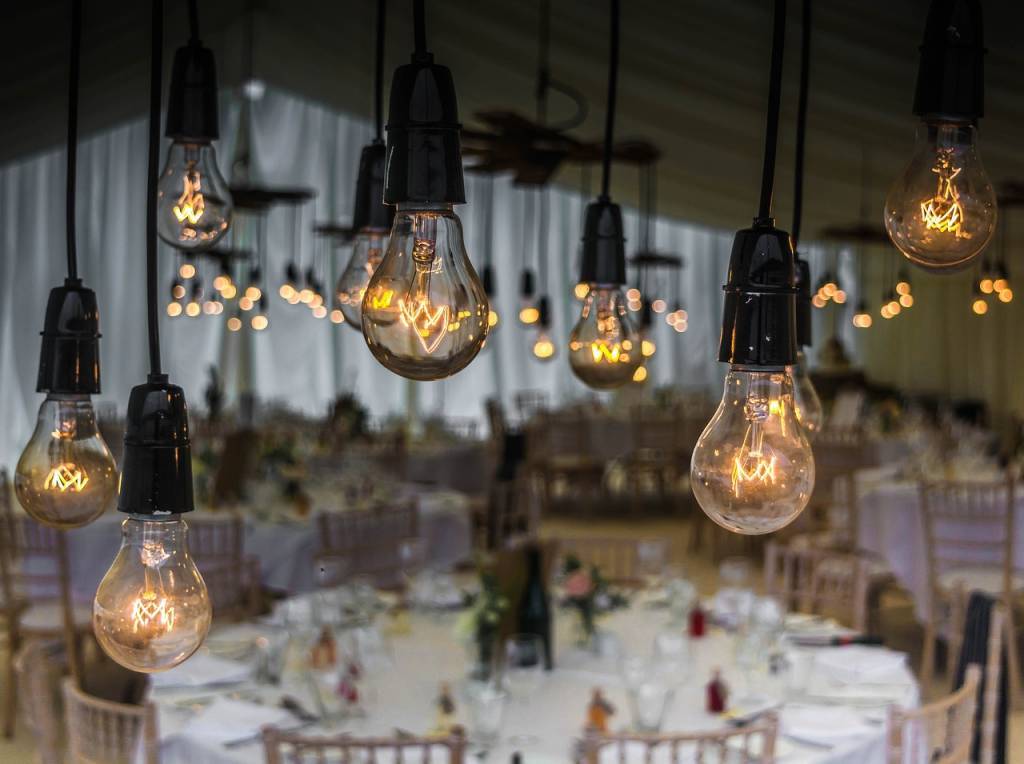 If you will be adding flowers, talk with the florist and make a deal about needing a vase or two or some loose flowers for the dessert table. If you want to add candles and plan to light them during the reception, make sure anything flammable is in a safe distance or constrain them in mason jars and candelabras. Remember to not go too overboard when adding decors because you run the risk of overcrowding it and making it look cluttered.
Backdrop & Signage
A backdrop and signage can certainly add something extra to the look of the dessert table and they aren't even that expensive to procure. Simple fabric backdrops, balloons, garlands and more can do more than enough when it comes to adding an extra flair. A signage can both be decorative and functional because they serve as a marker for where the dessert bar is.
Let Your Imagination Run Free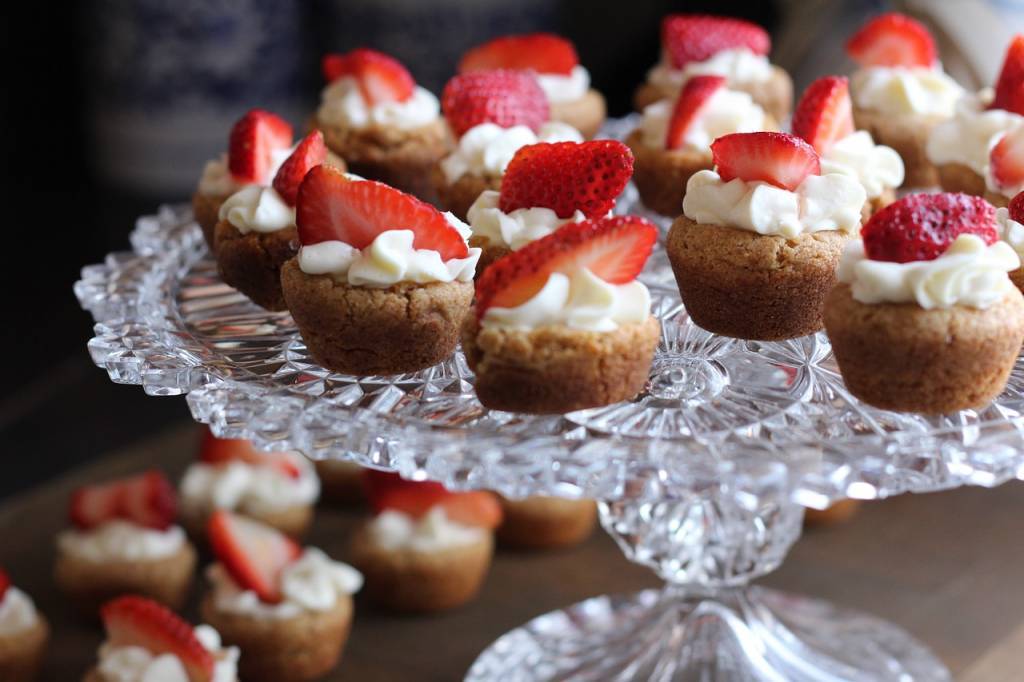 Who says dessert buffets have to be on the table all the time? There are quirky ways that you can display desserts and if you want to be different, use creative displays such as a shelf or use unusual objects to hold desserts. If you use a bit of imagination and a little bit of planning, there is no way that your dream dessert table won't come true. Do you have styling tips you would like to share? Tell it in the comments below.