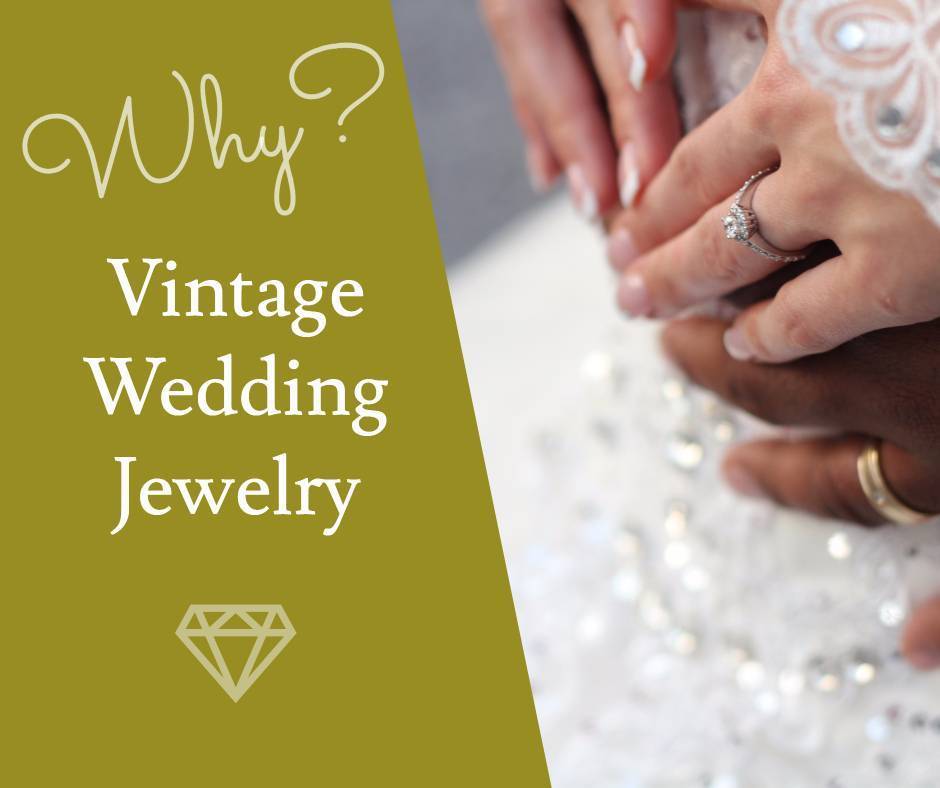 Are you getting ready to tie the knot? If you are, then it's likely that you have taken to window shopping around high street jewelers to find pieces that will complement your gorgeous dress. Vintage or antique jewelry has probably not even occurred to you. Here's why you should adorn yourself with vintage jewels for your wedding day, and kick the high-street habit.
A Piece of History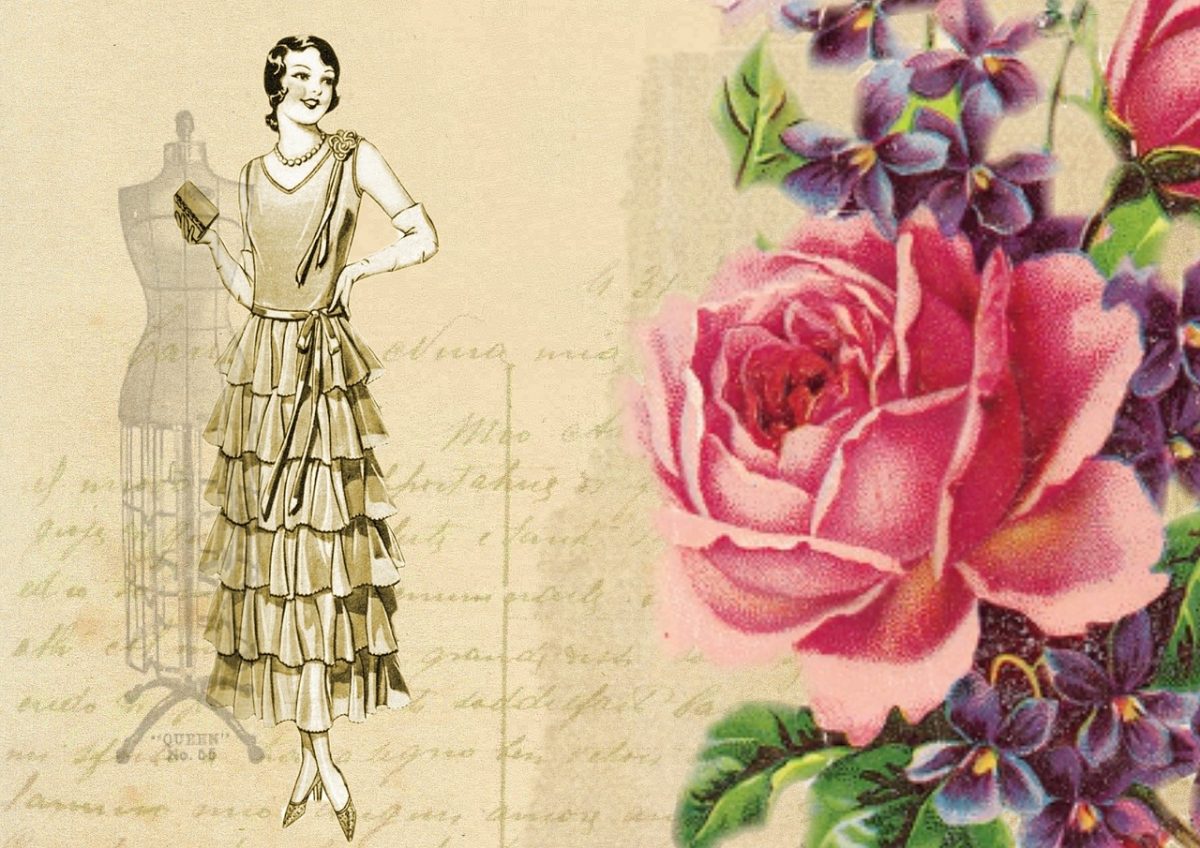 Are you huge fan of the 1920s? Have you bought a gorgeous drop-hem flapper dress to wear on your big day? If you have a particular time period's style that you feel particularly akin with, it's worth considering buying vintage jewels. Have a look at our previous post on a vintage style wedding for inspiration.
Berganza is a fabulous store featuring an impressive selection of vintage jewellery, ranging from art-deco to ancient Rome. Excitingly, Berganza offers considerable detail about each piece and a Gemmological Certification Services report so you know exactly what period it was made and what condition it is in.
Vintage jewels also offer you a greater selection of product types, for example brooches, drop earrings and hairpins, that are unavailable in high-street retailers. Check out the fantastic selection of vintage brooches at Berganza.com.
Be Original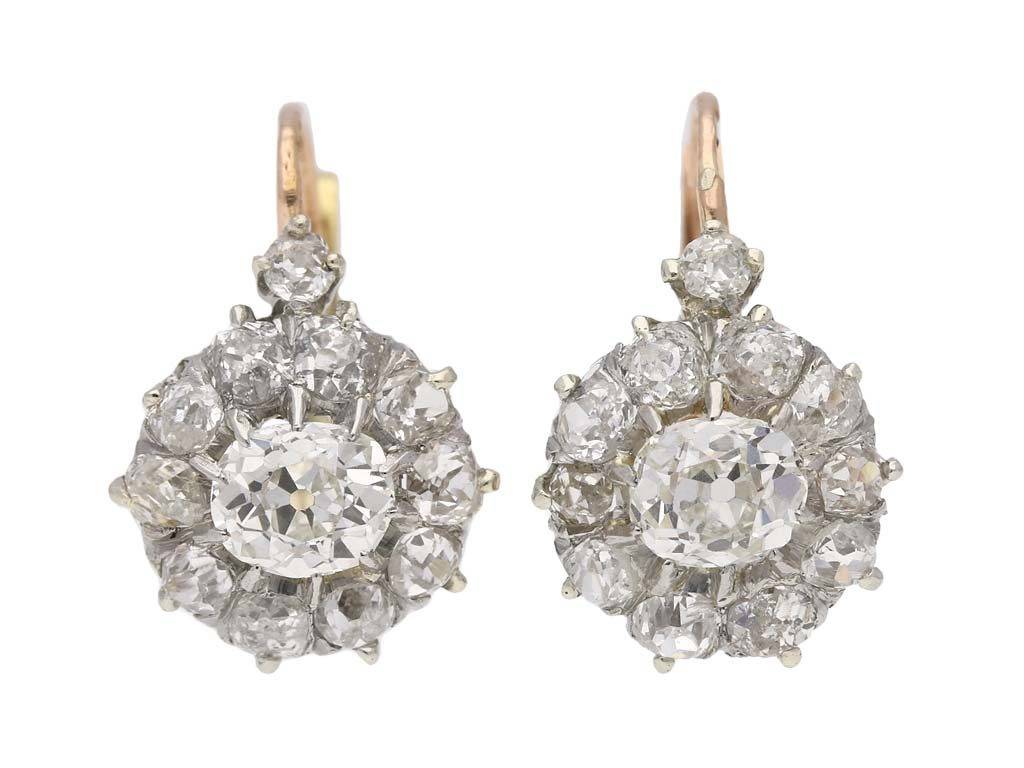 Buying vintage or antique jewelry is a fantastic way to own a little piece of history. Just think – that piece has probably been handed down from generation to generation, or sat in an exhibition, and has lived quite the life before it made its way to you.
By purchasing a pre-loved jewel, you are buying something with far more than just monetary value. You are buying a piece with sentimental value and a one-of-a-kind uniqueness.
This uniqueness is your chance to channel your own personal style and taste on your special day. Wouldn't you rather wear unique items rather than those featured on the décolletage of many brides past?
A Word Of Caution

Purchasing vintage and antique jewelry isn't without its risks – you need to make sure that you purchase your pieces from a reputable and trustworthy retailer. This way, you are most likely to get the best value for your money and can avoid purchasing fake goods.
Here are some things to look out for:
Purity marks indicate, gold, silver or other precious metal content
Maker's marks tell you the firm or person who can guarantee the metal's purity
Date letters indicate when the piece was made
Town marks indicate where the piece was made
Your vintage rings, earrings or necklaces have are most likely well travelled – it is common for such pieces to have been transported from other countries at some point in their lifetime. Purity marks for European jewelry can vary, for example marks such as '585 for 14 carat gold and 750 for 18 carat gold.
Another variation you will encounter is older silver pieces can differ from those commonly seen today. For example, silver jewelry up until the 1940s was stamped 'STERLING', 'STER' or 'STG'. The '925' mark did not come into use until much later.
Takeaways
So, before you hop down to your local high street stores, you should really consider adorning yourself with vintage or antique jewelry for your big day. These unique pieces are often one-of-a-kind and . But, make sure you are careful with where you source your vintage pieces, and get to grips with the telling signs of a piece's quality such as purity marks.
I hope you have a wonderful wedding!
By Hollie Jones
Hollie is a freelance writer and co-writer for the Hollie and the Ivy blog. She is passionate about upcycling, interior design, crafts and weddings. Hollie enjoys writing about these topics and spreading her knowledge and experience to others.