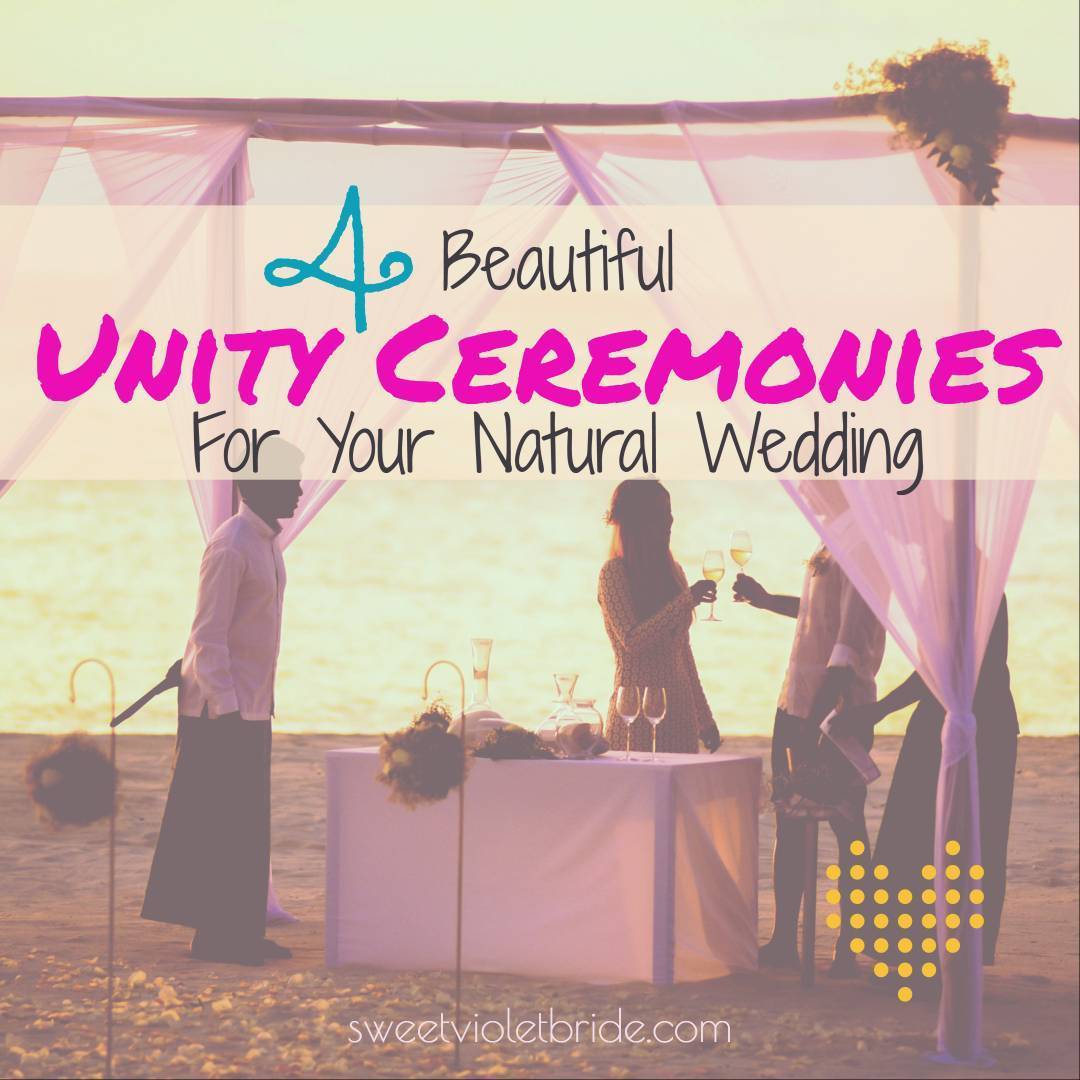 Many couples choose to include a section of their ceremony that celebrates the concept of unity. This signifies the union of two souls into one unit. You can do this by merging two flames into one, combining water, or even blending two separate sources of sand or salt into one. Couples can do something totally outside of the box and mix two types of beer to make a black and tan, or put together the perfect ingredients for a unity sandwich! For a nature centered wedding, think about incorporating natural elements. Here are some beautiful ideas:
1 . Grow Together
Although I am sure you have seen the idea for a unity tree planting ceremony before, I think it is too precious to omit. The symbol of a growing tree is perfect for a marriage. Vow to grow together, and never stop reaching for the stars!
2. Hand Cleansing In Nature's Water
This ceremony incorporates the idea of starting with a clean slate, by purifying the bride and groom's hands before they join together in union. Do you love the water? Do you and your fiance have a favorite lake, stream, or beach? Use water from a natural source in order to make this ceremony super meaningful for you and your partner.
3. Create A Marriage Box
With this unity ceremony, the bride and groom each place a letter inside a wooden box. Be sure to practice your hammering skills!
4. Custom Carved Candles
My husband and I love carving our names into trees, which is why I chose this unity candle design. If you and your husband-to-be have fond memories of woodland places that marked your journey, this might be a perfect touch for your unity ceremony. Place your candles on a pretty bed of ferns for even more natural goodness!
If your wedding has a nature centered theme, use natural elements in your unity ceremony. The power of nature will be behind you as move into your married life! These ceremonies thoughtfully incorporate natural themes such as growth, renewal, and purity. Which one is your favorite? Give it a shout out in the comments below.