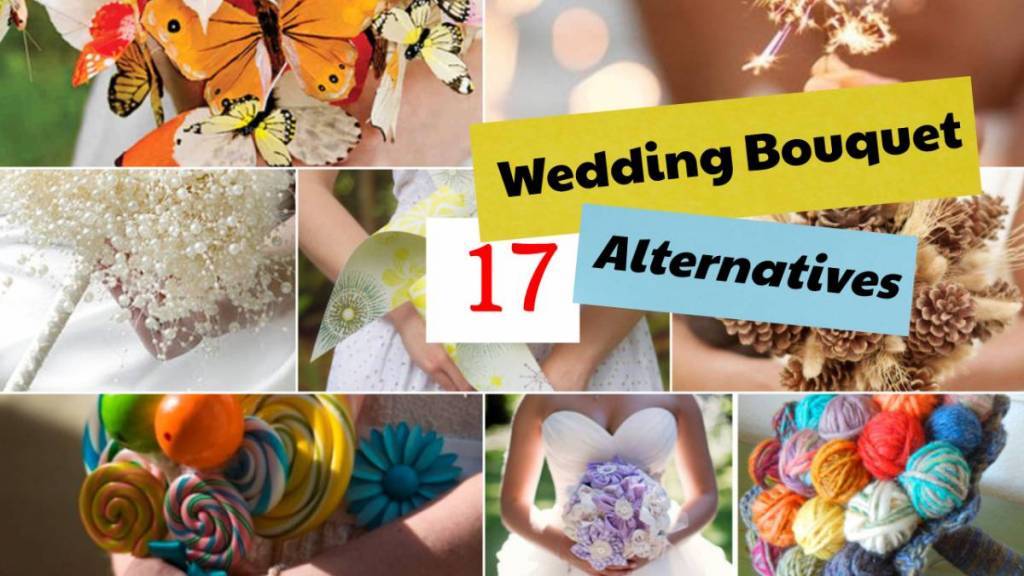 If you were told to picture a bride, you'd most likely envision her wearing a white dress, a veil, and holding a bouquet, right?
It's true that traditionally, brides carry a floral bouquet down the aisle with them. And while doing this is still incredibly common and popular for brides, many women are beginning to look for something a little different.
Whether it's because they want a unique twist, they're allergic to flowers, or they prefer something that goes along with their wedding theme, there are many ladies who are choosing fresh flower bouquet alternatives. Here are some of the best around, compiled by the wedding professionals at Vatican Banquet Hall in Los Angeles.
Butterflies
Just the thing for a springtime wedding. A bouquet of lovely fake butterflies will be colorful, innovative, and permanent. You can select any colors you want to match your wedding palette, and it will definitely be a topic of conversation!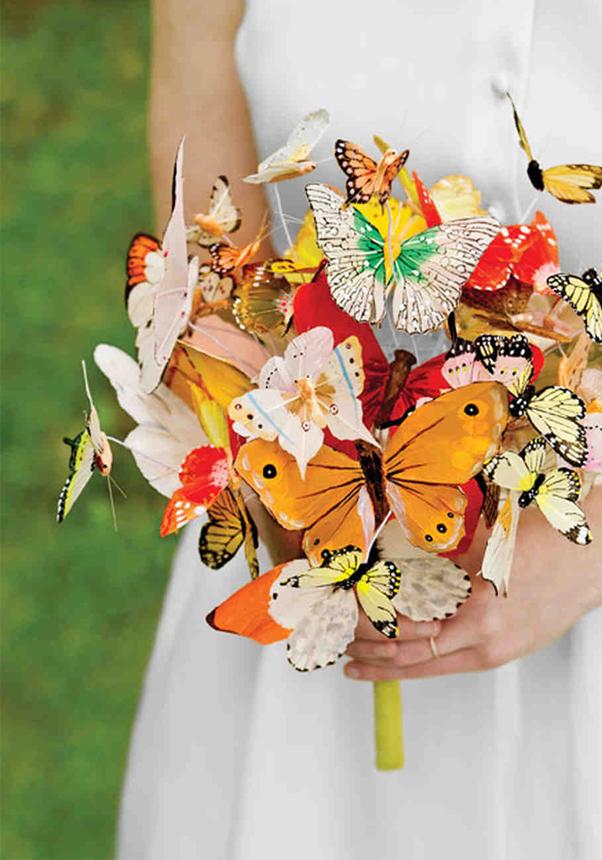 Pom Poms
Colorful and fanciful, soft pom poms arranged just right can add a sweet and youthful element to your wedding ceremony. These work especially well for summer or springtime weddings.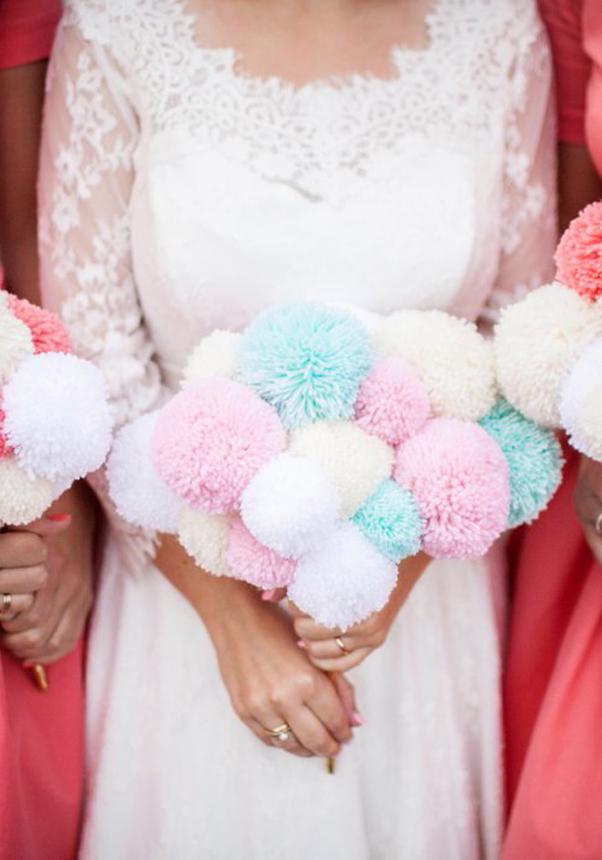 Popcorn Cone
Why not give a little back to your guests? Imagine walking down the aisle holding a beautifully decorated…popcorn cone! You can toss it at your guests as you walk, flower girl style, or offer it to them straight from the cone as you make your way to the altar. Charming!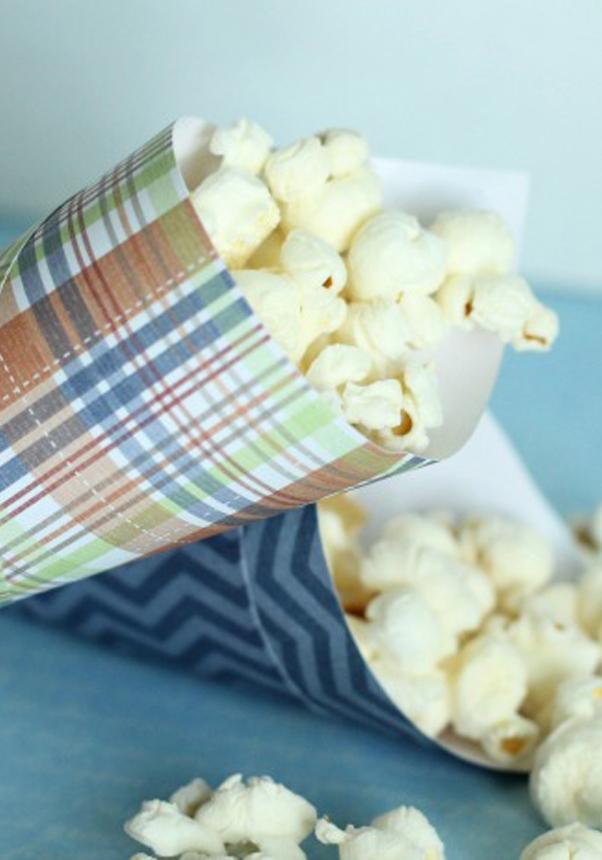 Seashells
With seashells available in nearly any color, they can make a completely dazzling bouquet. They're just as earthy as flowers, yet they will last forever. This is a no-brainer for beachside weddings, but could also be fabulous for any summertime wedding.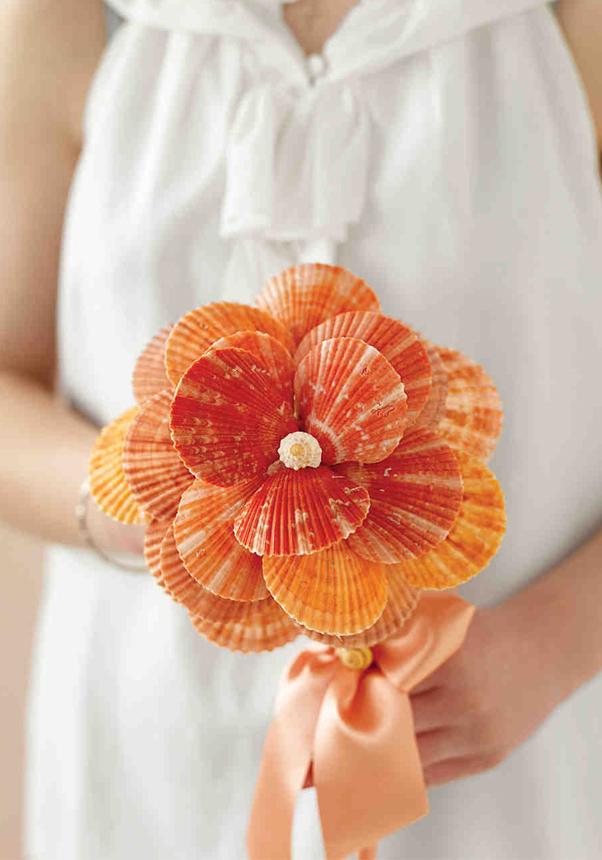 Parasol
If it goes just right with your dress, a parasol can add a lot to your bridal look. There are many options available to choose from that will match your wedding palette or style, and it is quite unique and uncommon to see. A parasol also calls to mind a sweet Southern vibe, so if that sounds like you, by all means consider a parasol as a bouquet alternative!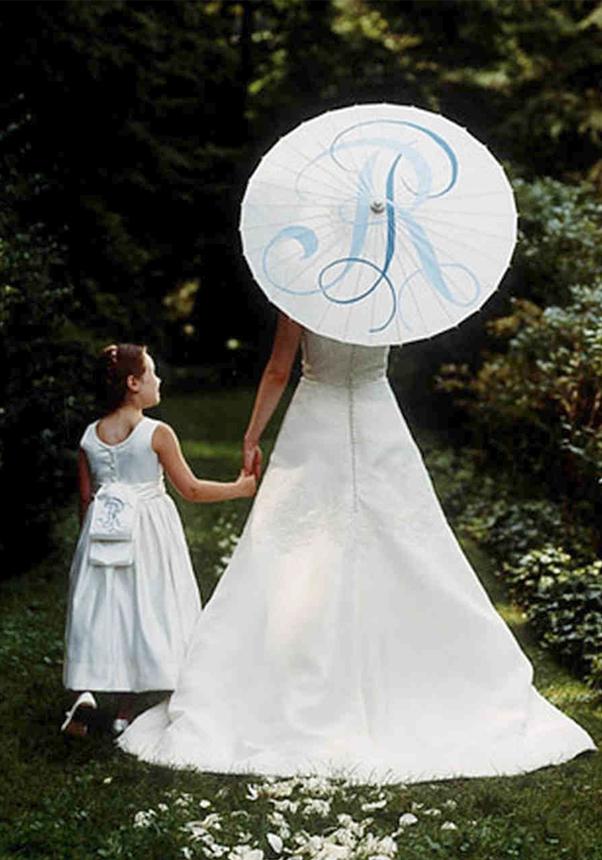 Pinwheel
Why not, right? Pinwheels are whimsical, fun, and colorful—just like your wedding. These have long been used as alternatives to a flower girl basket, but some brides have chosen to carry them as well.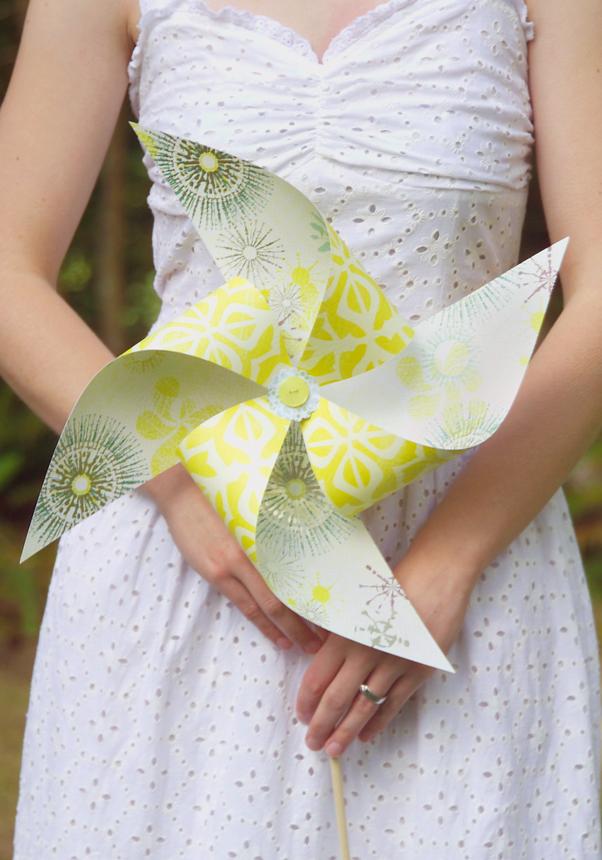 Sparkler
We've all seen wedding guests holding sparklers for the wedding send-off, but what about the bride carrying one down the aisle? This could be rather poetic—carrying the torch, igniting the flame, feeling the spark—and will look wonderful in photos, particularly for an outdoor evening wedding.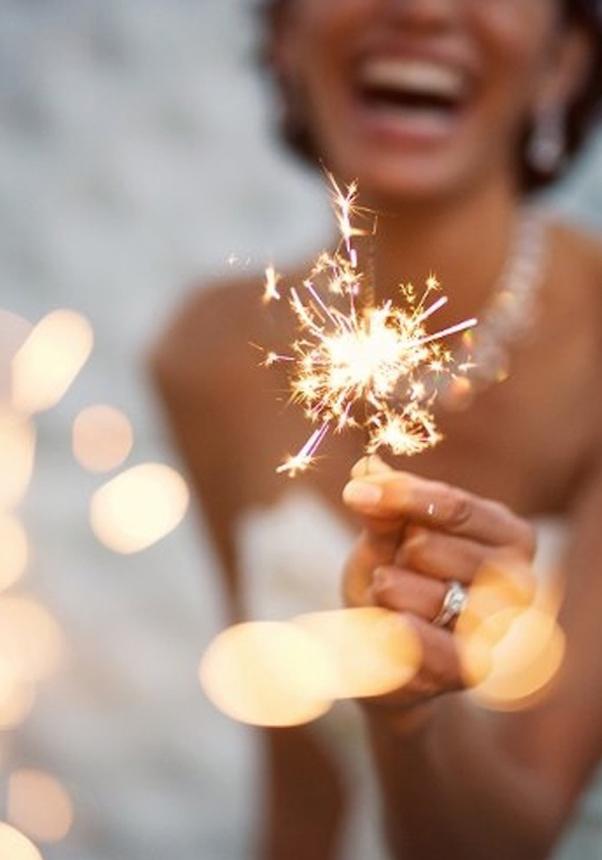 Pearls
Pearls are already very wedding-flavored, so it makes sense that they they also just happen to make lovely bouquets. Gathered together, they are elegant, gorgeous, and romantic.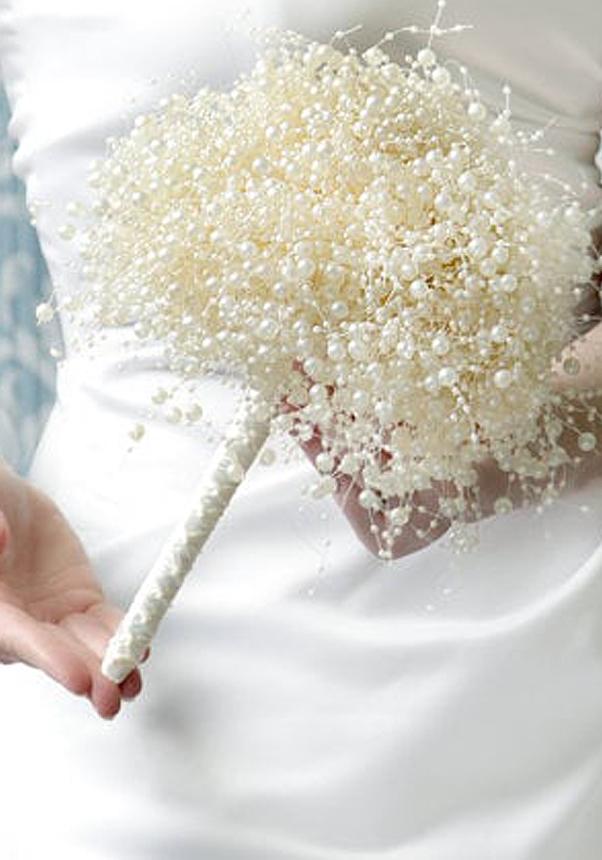 Pinecones
A fabulous idea for an autumn wedding, a pinecone bouquet is simply darling. They have the same organic feel of flowers, but are much more rare and will fit in perfectly with rustic or bohemian weddings. Hyper-textured and cozy, everyone will love the concept of pinecones as a bouquet.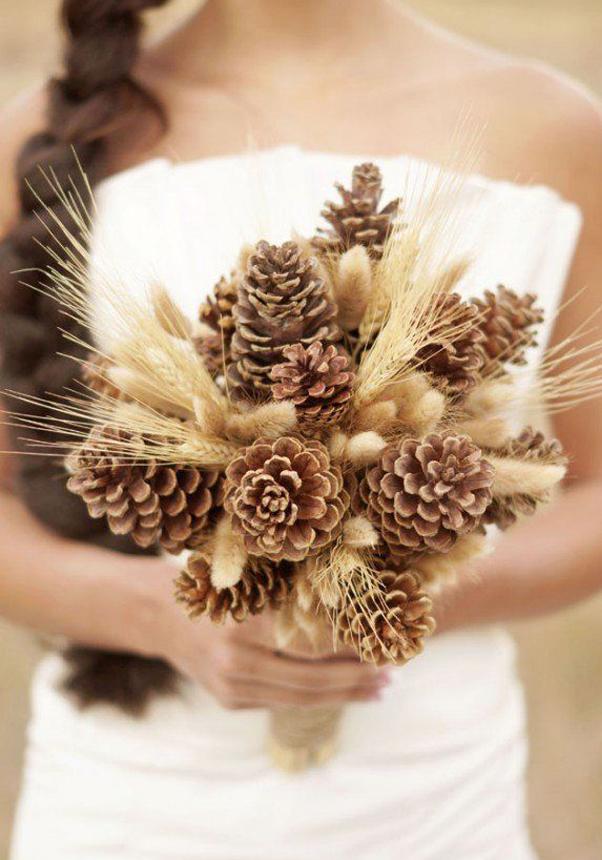 Fan
A fan can be very beautiful and practical, if it happens to be warm outside. They're also versatile: you can probably find any fan to match your specific wedding style or theme. For example, there are feather fans, palm leaf fans, vintage fans, exotic fans, and countless others.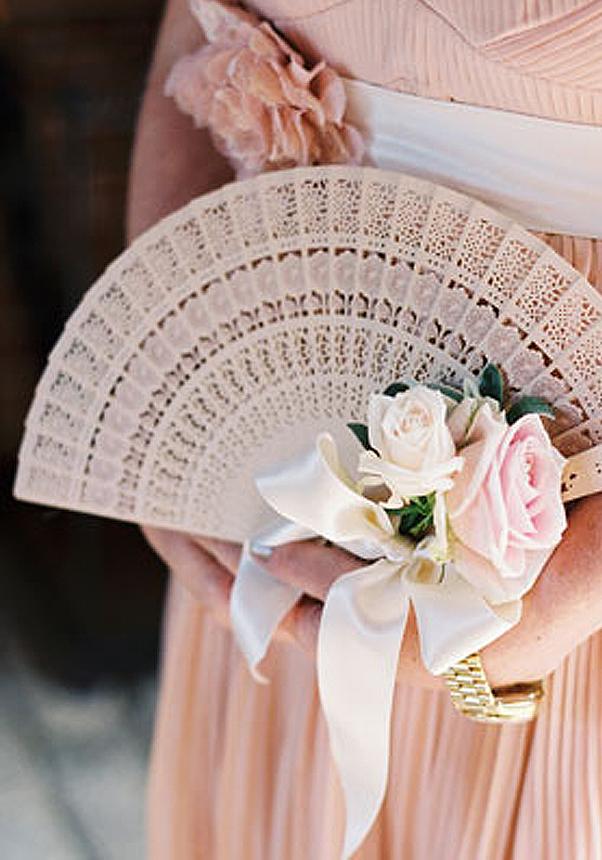 Camera
Want to always remember what the faces of your family and friends looked like as you walked down the aisle? By substituting a floral bouquet with a camera, you can. This very modern concept is being picked up by more and more brides in order to capture that truly once-in-a-lifetime moment.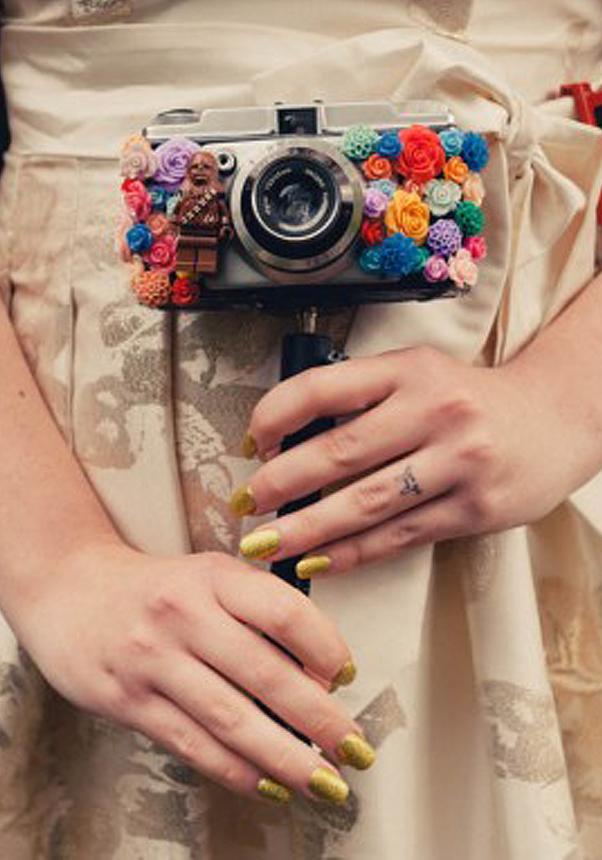 Lollipops
How sweet it is! Lollipops are a colorful and bright, just like flowers—but they are more whimsical and interesting. Just the right "arrangement" can be truly dazzling.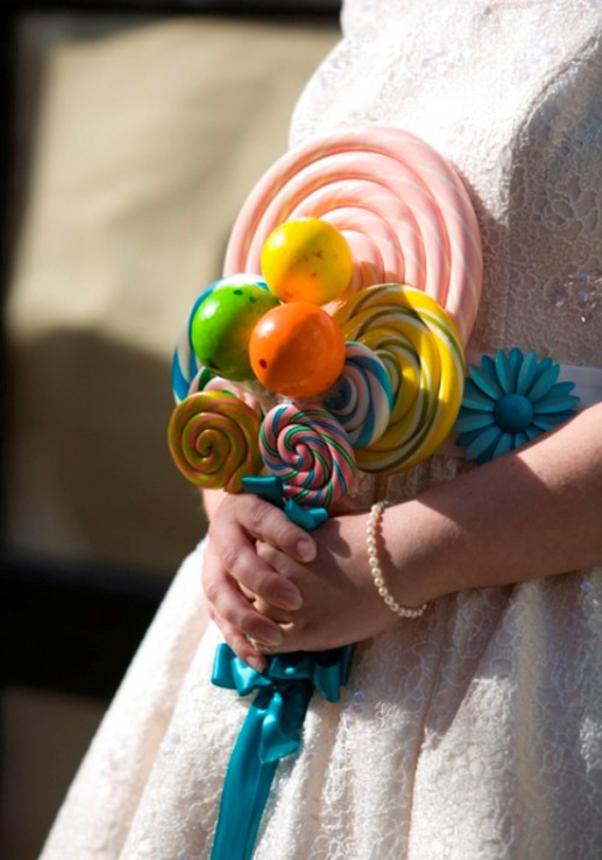 Or, perhaps you like the idea of flowers, but you don't want to go the typical route. If that's the case, consider these options that are floral, but not usual.
Porcelain Bouquet
If a bouquet that lasts a lifetime is what you're looking for, a porcelain bouquet may be just the thing for you. Very unique and interesting, a porcelain bouquet could almost pass for the real thing, yet is more like a piece of art or luxury décor.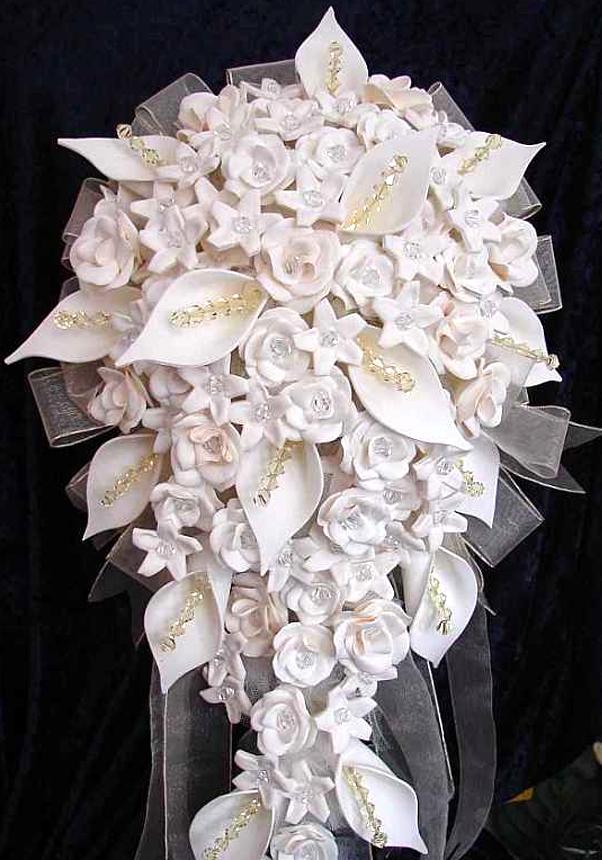 Unique Fake Flowers
Floral bouquets made from paper, felt, cloth, yarn, or even leather can be absolutely stunning. If you love the look of flowers but are perhaps allergic or maybe just want to keep your wedding bouquet forever, this may be a great idea for you.
This concept also gives you plenty of creative freedom. For example, if you or your soon-to-be-spouse is a musician, you can make a paper floral bouquet out of sheet music. Or you can create a gorgeous ombre paper bouquet to match your wedding colors.
There are literally countless options available for a fake flower bouquet!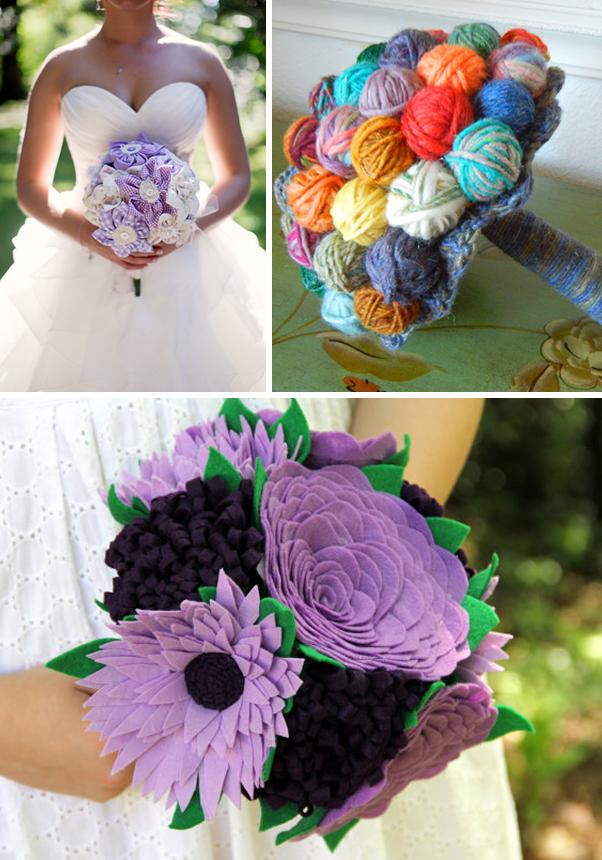 Baby's Breath
Baby's breath is quite underrated when it comes to bouquets. Most of the time, florists, wedding planners, or brides tend to add other types of flowers to baby's breath—but there's no need. It's absolutely gorgeous on its own, with a sprawling, elegant look that is soft yet textured. Baby's breath is light, airy, and very romantic. What's not to love?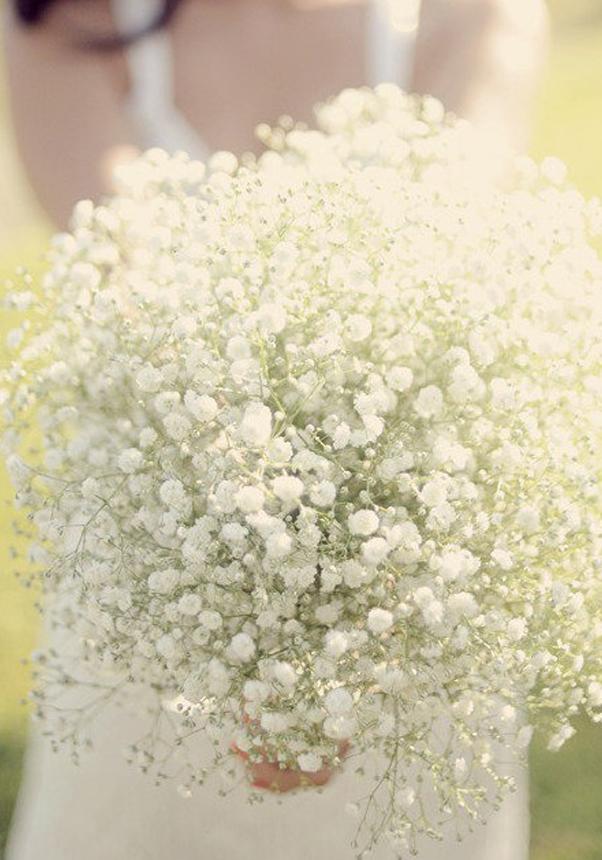 Arm Garland
Why not go hands-free altogether? A beautiful arm garland will add an ethereal, romantic, boho vibe to your bridal look, while also allowing your hands to do whatever they want.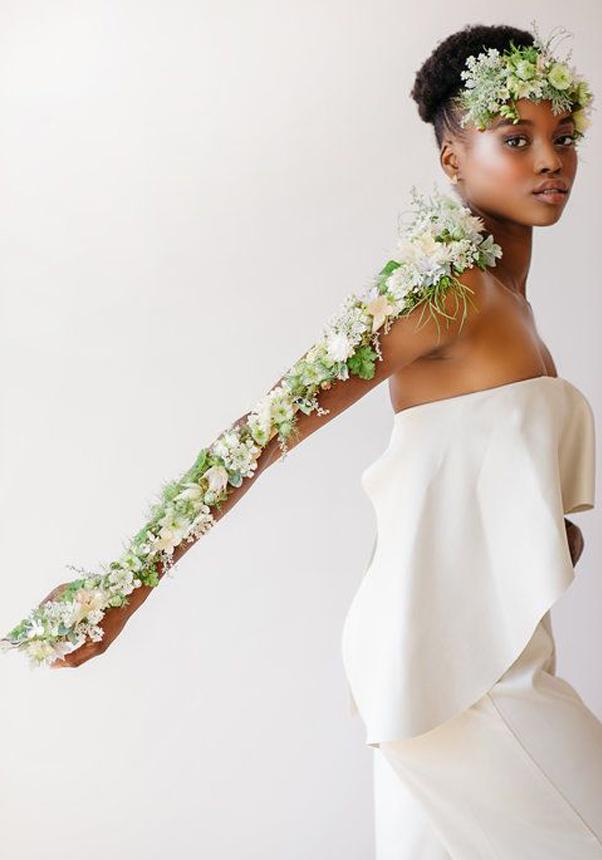 A Single Stem (Or a Few)
The bouquet version of shabby-chic, single stem bouquets, or holding just a few, creates a rustic, stripped-down element to a wedding that many couples love. This is for those who love naked cakes, white Christmas lights strung up around the dance floor, and rugs tossed straight onto the grass.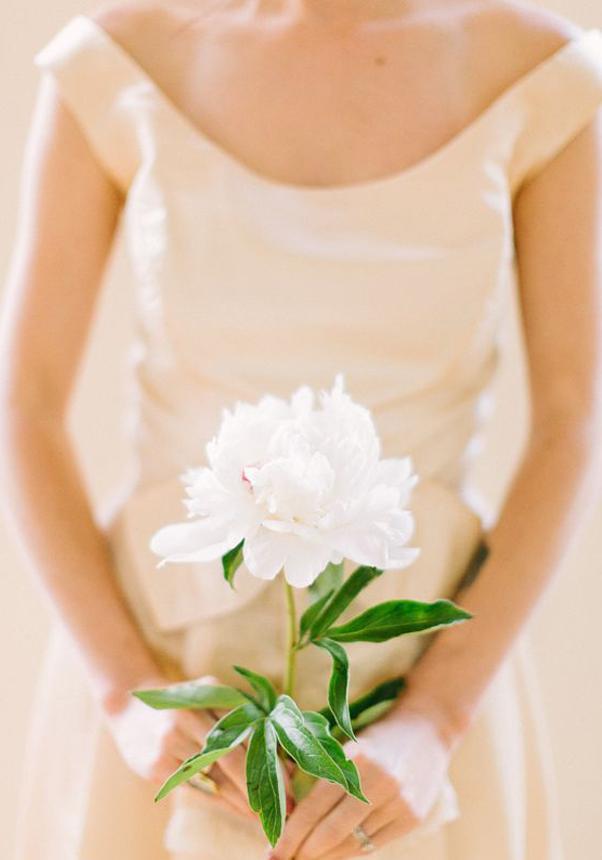 Hopefully this list gives you some inspiration if you're searching for the perfect fresh flower wedding bouquet alternative. Be creative and stick to your own taste and creativity. Have fun, and good luck!