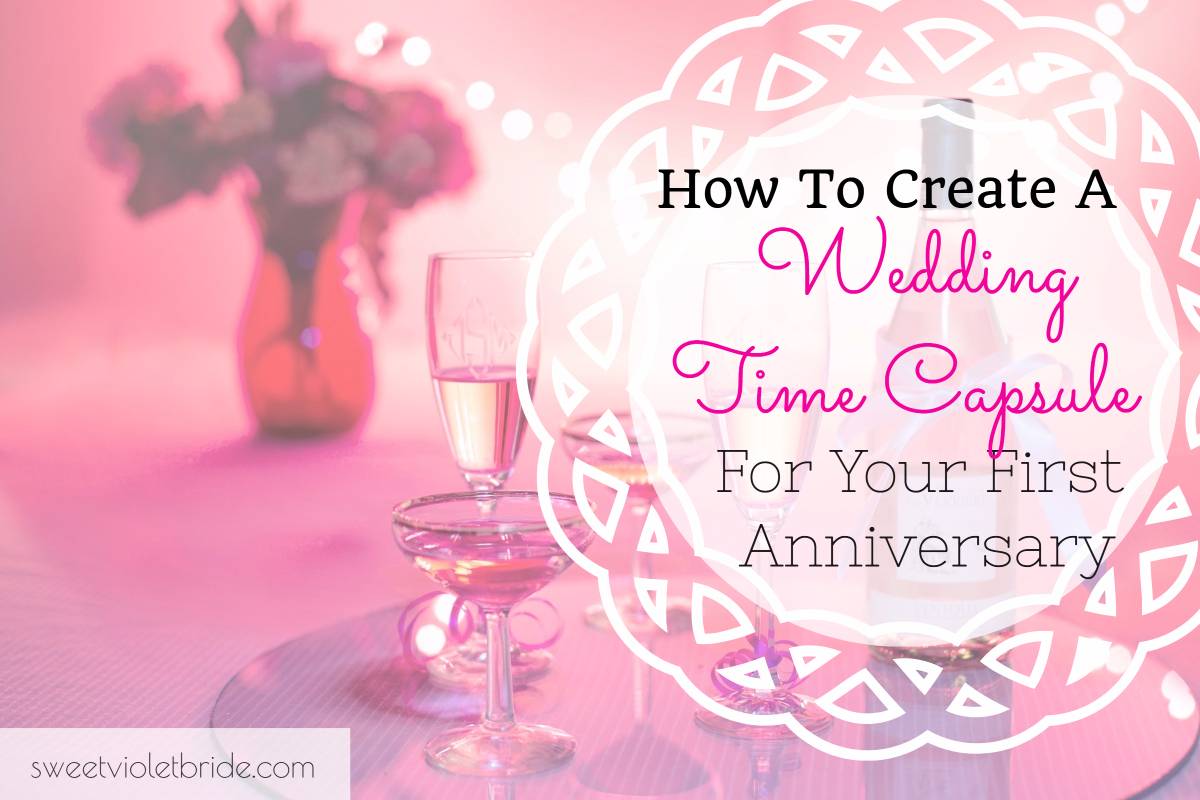 Your first anniversary will be here before you know it! There are some beautiful ways that you can connect your wedding to your first anniversary, and they take some forethought. Before you even get married, you can plan ahead so that your first anniversary will be filled with special memories from your wedding day. Create your wedding time capsule by following the steps below!
Have A Signature Fragrance
Before your wedding day, find a perfume that matches your emotions about the day that is approaching. Find something floral, exotic, bubbly, or celestial. Whatever you pick, make it unique. You'll only wear this on your wedding day — and each anniversary that follows!
Create A Memory With Flowers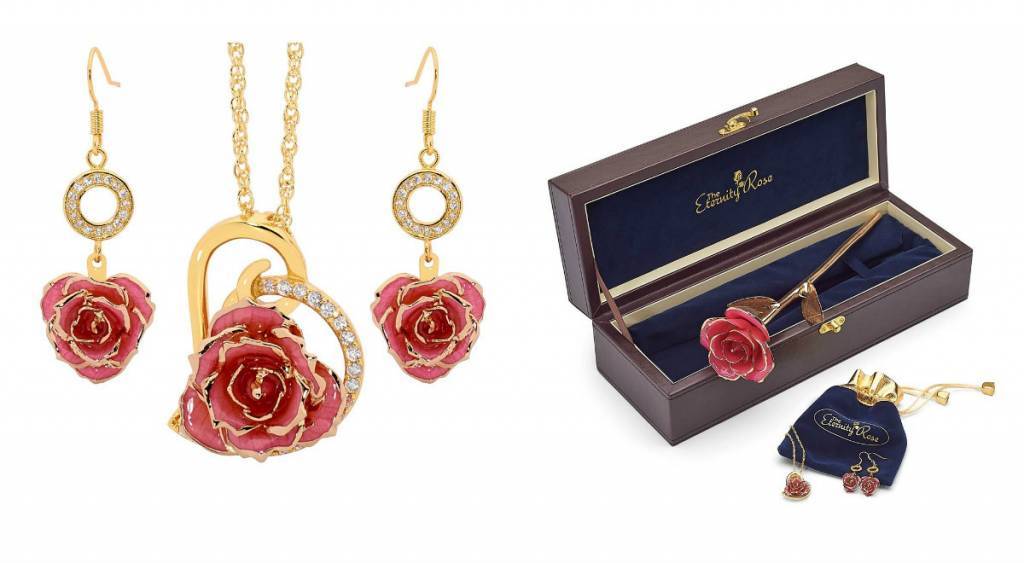 Preserve your flowers or buy golden and glazed real roses by Eternity Rose which you can take out on your anniversary night, each year. Flowers serve as a reminder of the day you shared, which was filled with beauty. This sentimental reminder will give you and your husband a reason to say "I'm yours" all over again.
Save Some Wedding Wine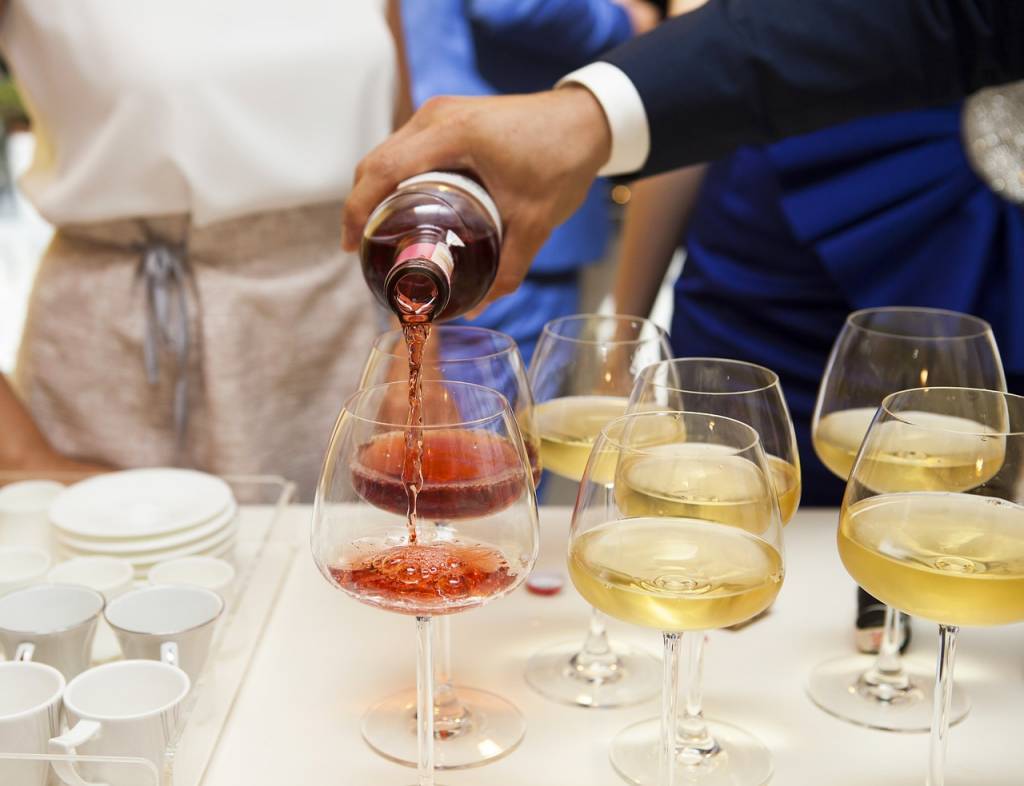 When you order wine for the wedding reception, make sure to order several extra bottles that will not be opened that night. Save these special bottles for the years to come. In one, five, ten, or thirty years you can be uncorking a bottle with your man and remembering the night that you wed. Some wines age better than others, so be sure to read up a bit first. Save the bottles somewhere cool — 55 degrees Fahrenheit is ideal.
Notes From Your Guests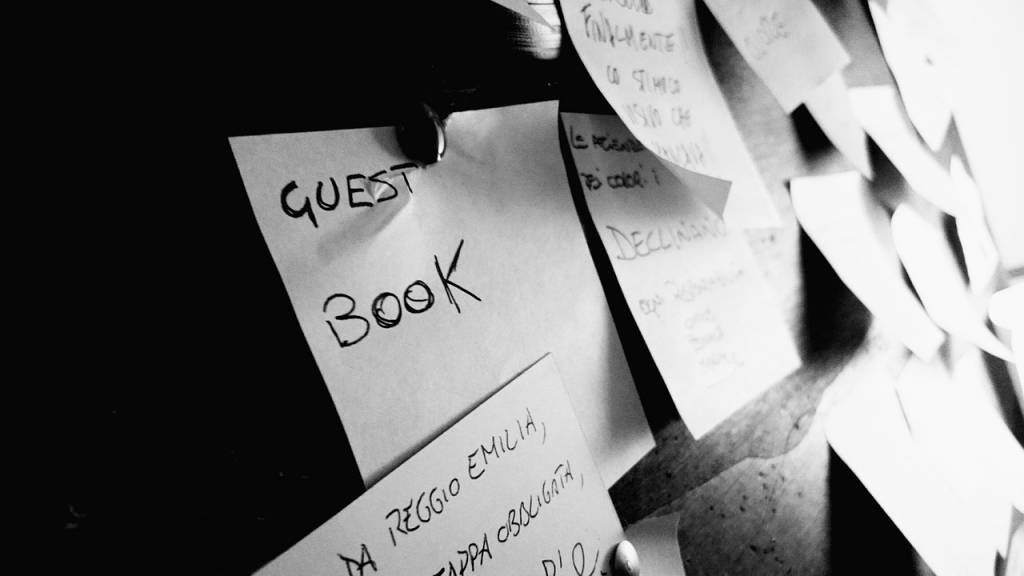 Ask guests to write notes to you and your beloved, which you will open after one year. This is such a fun way to receive love and support from your family and friends, after you are one year into your marriage.
Save Your Champagne Glasses
Keep the glasses that your first wedding toast occurred in. If you plan ahead, you can get glasses that have been customized to commemorate the occasion. Keep these glasses away from the every-day kitchen supplies, and only take them out of their box once a year, as you toast to your marriage once again!
Freeze The Top Of Your Cake
Save the top of your wedding cake, and as soon as you can after the evening wraps up, pop it in the freezer for a few hours. This pre-freeze hardens the icing to help you keep the shape and flavor of your cake. Next, wrap it in plastic wrap as well as aluminum foil, and place it in a container in the freezer. Thaw one year later, when you are ready to celebrate again!
There are many ways to celebrate the date that you first said "I do". If you think ahead, you will have a delightful first anniversary, and many more after that! These special touches will help you re-experience all of the love that was shared on your wedding day. I hope that you have fun creating your own wedding time capsule! Please let us all know if you have any other ideas for time capsules in the comments section below!