Sam and Erin celebrated their wedding as sustainably as possible. The beautiful blue strands that served as a ceremony backdrop were hand-dyed paper egg cartons, Erin's dress was found at a thrift store and tailored by a family friend, and their "flowers" were hand made by Erin out of recycled pages from the Berea College Magazine – the college they both attended. They also served local beef burgers from a friend's farm and asked one guest at each table to bring a cake or pie. When they cut one of the cakes someone at each table also cut a cake and guests were invited to move about sampling different tables' cakes. Their celebration was held on an island in a river: River John's Island in Tennessee. So many thoughtful handmade details and so much love!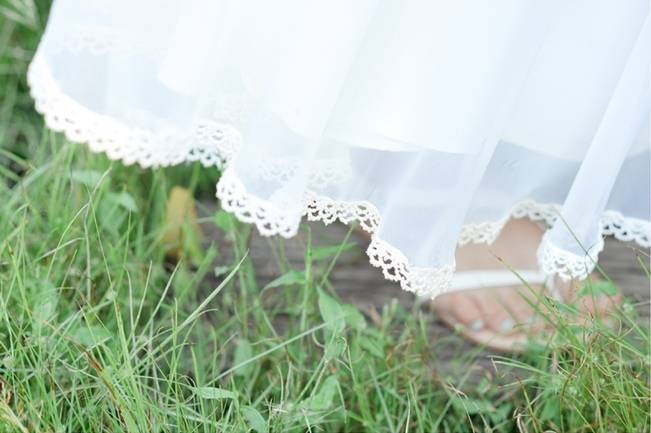 "Sam and Erin, who have been best friends since he rode on her lap on a long car trip in college, have compassionate hearts for the world which I think you would be hard pressed to find elsewhere. In addition to being sustainably minded, they are also totally rad. Erin wears the jammer's star on her local roller derby team, as well as tattooed on her skin. Sam is a chemist and musician. He and his groomsmen busted out an epic kazoo musical piece during the reception- practiced while they were getting ready." –Meg Wilson Photography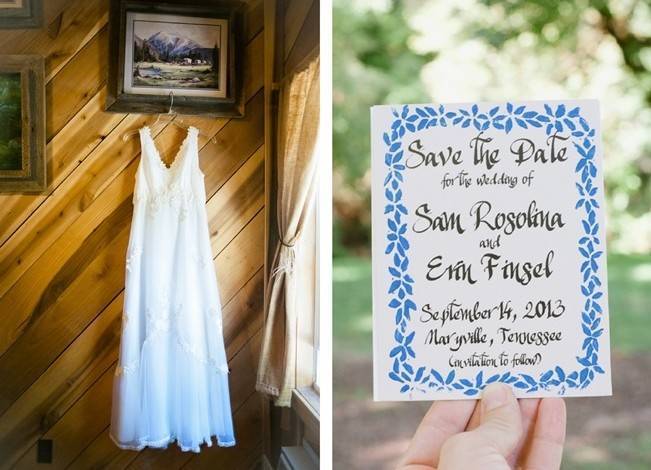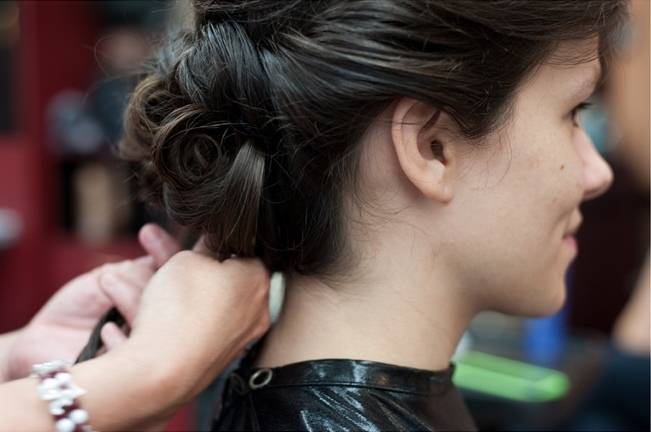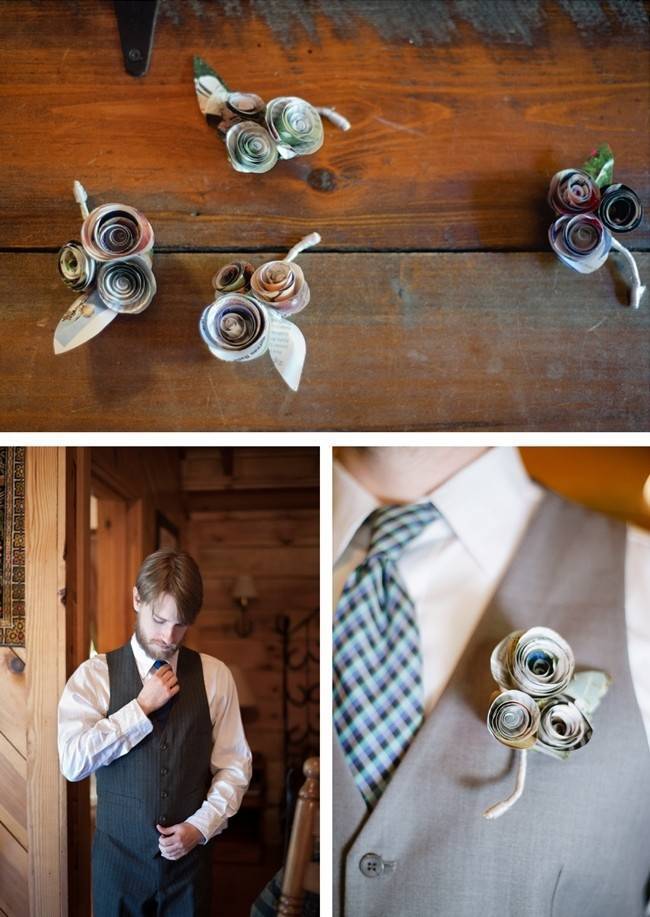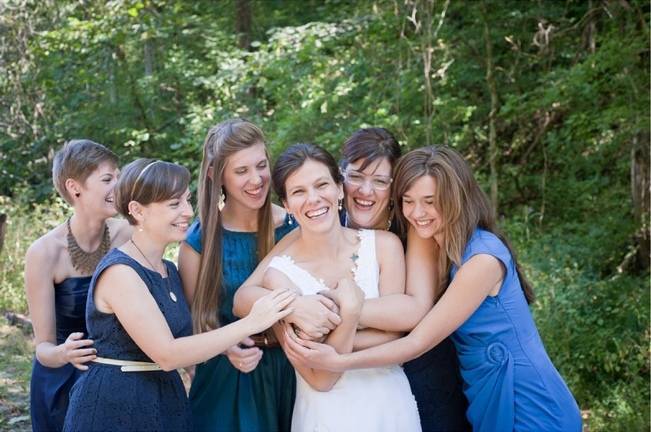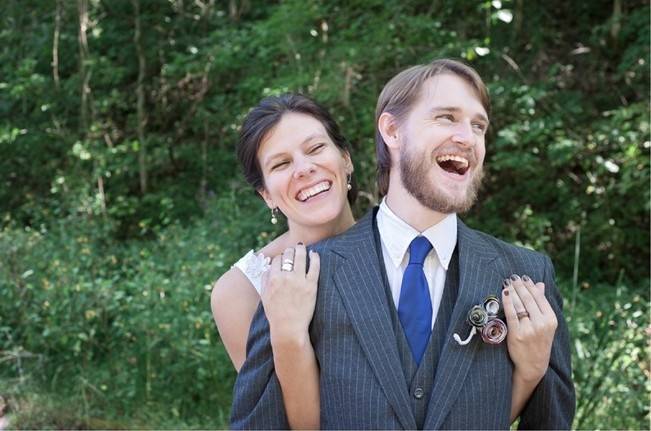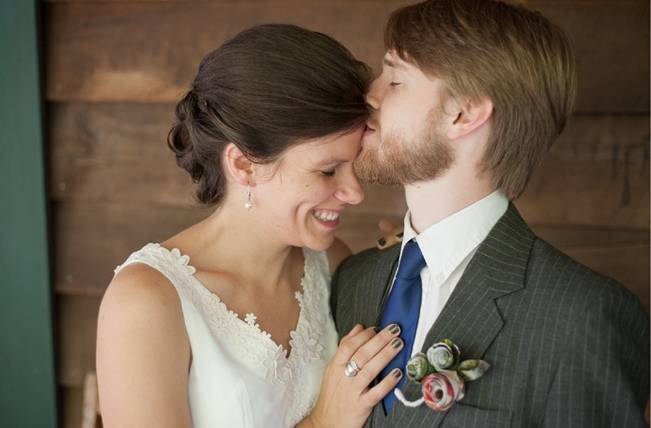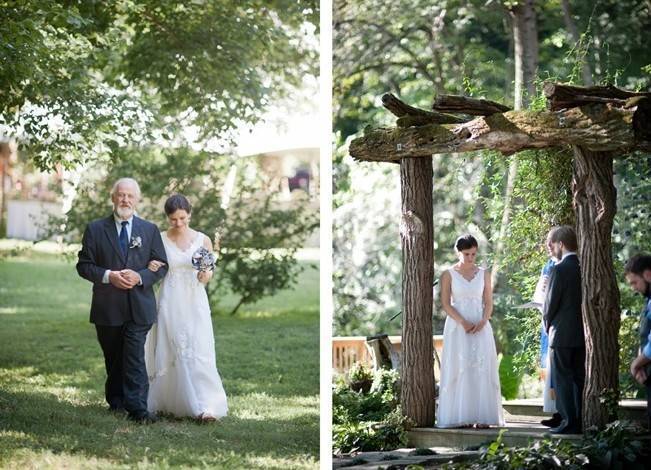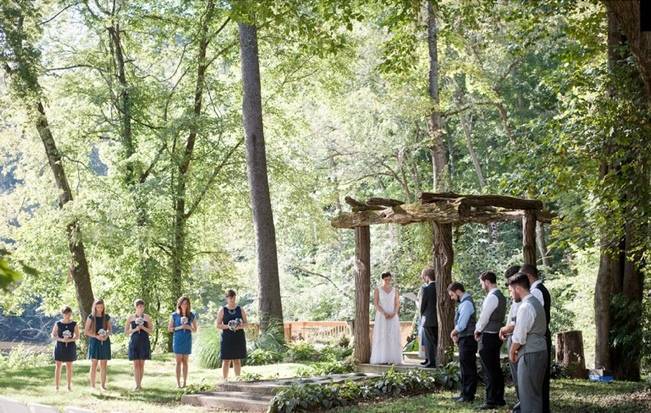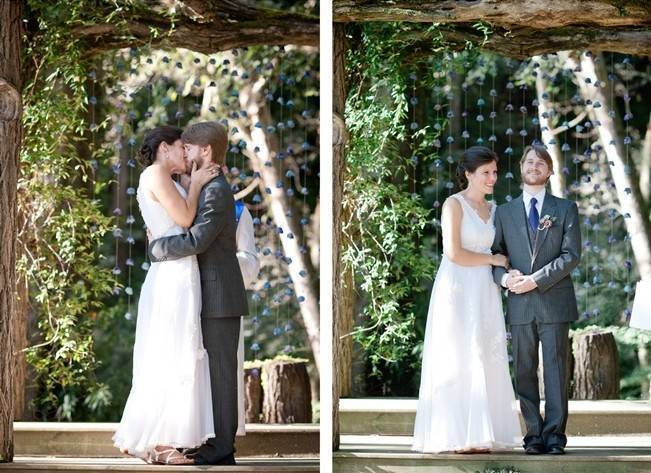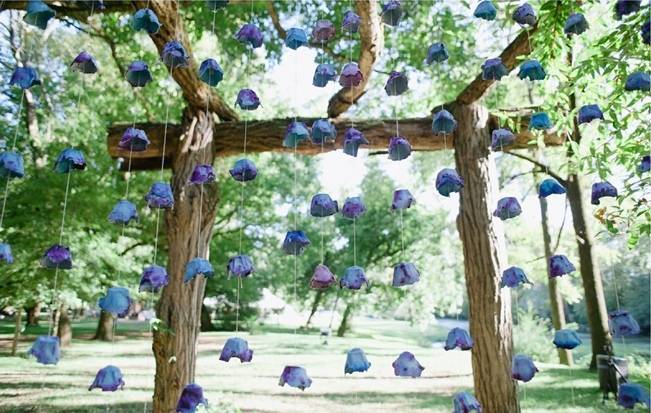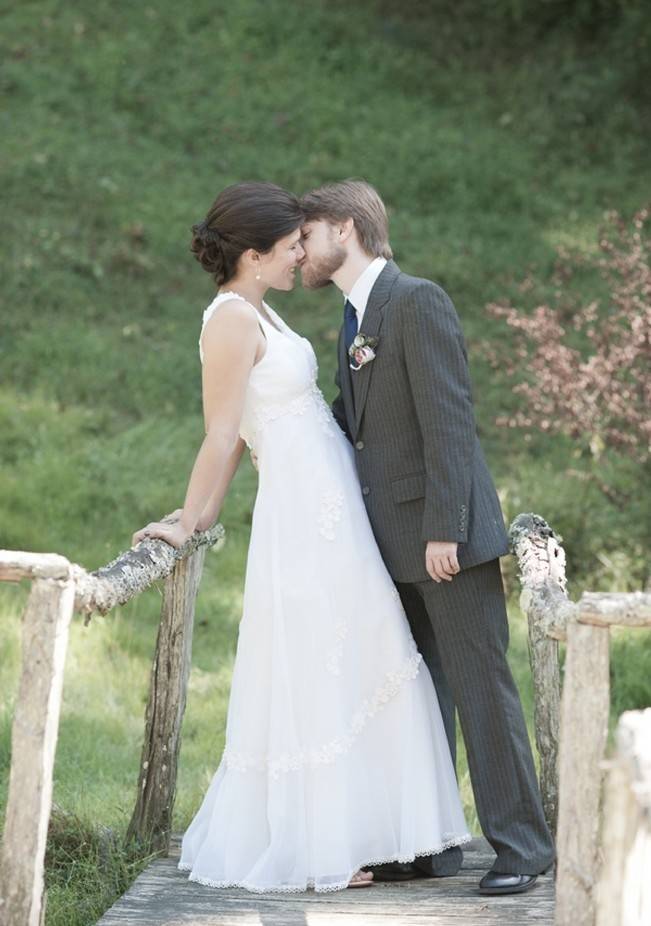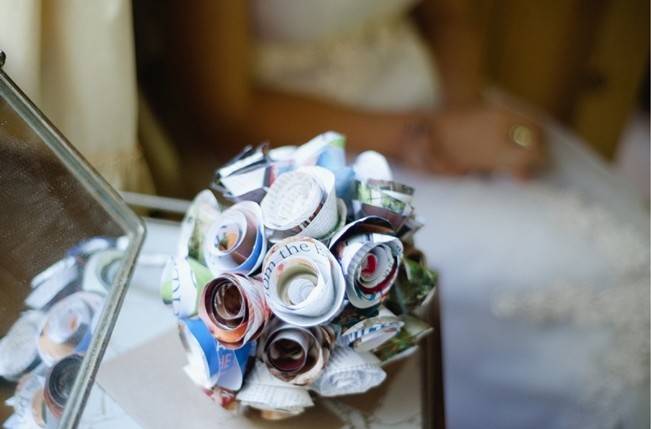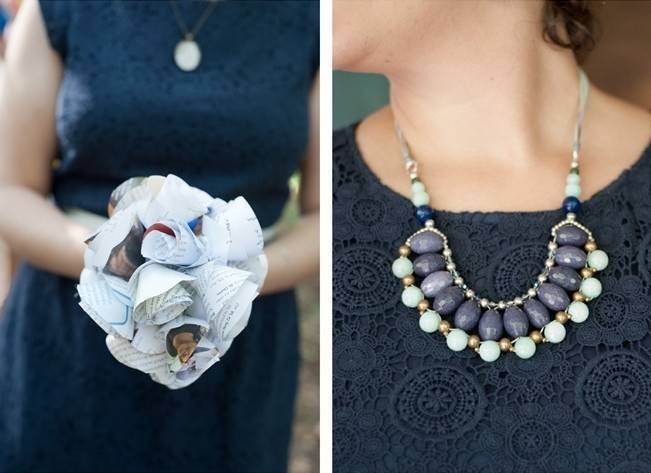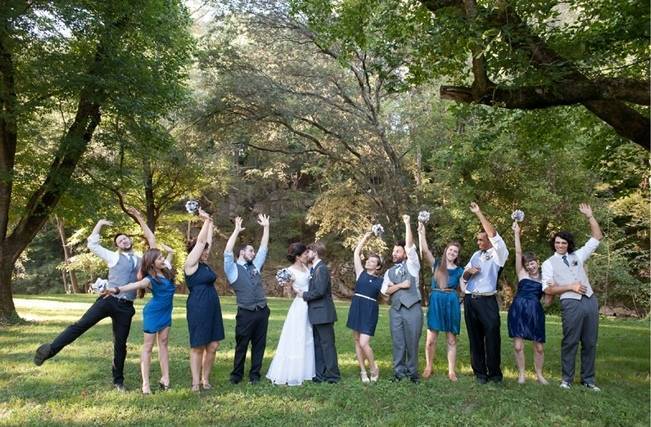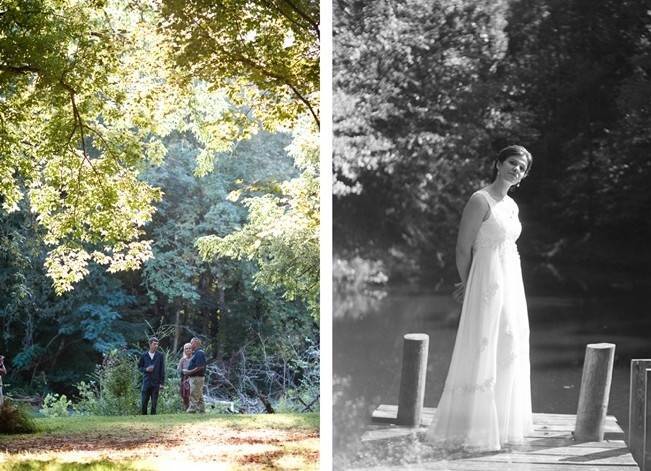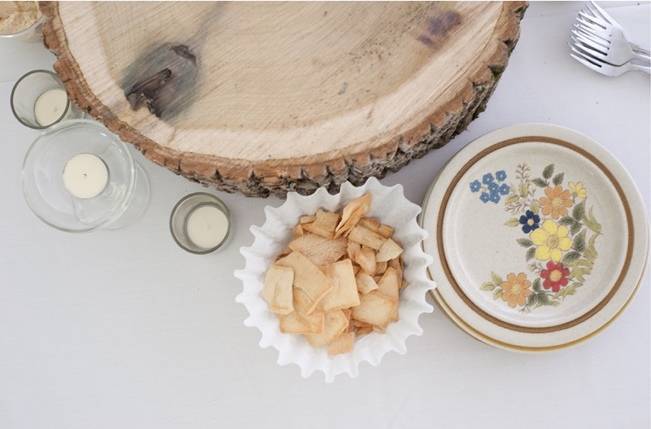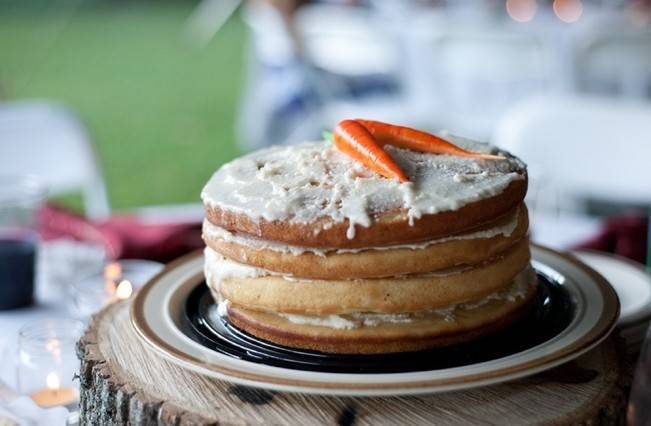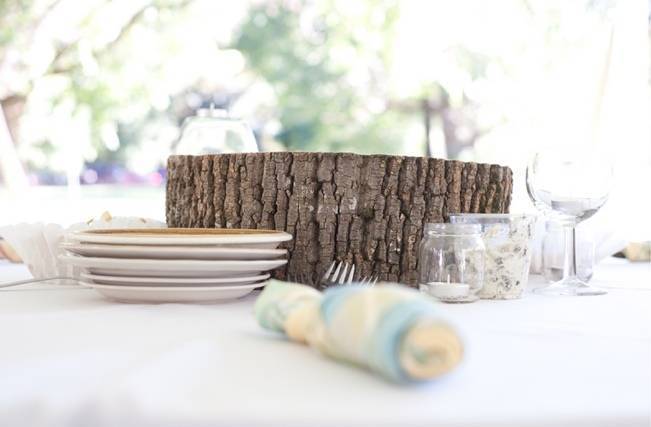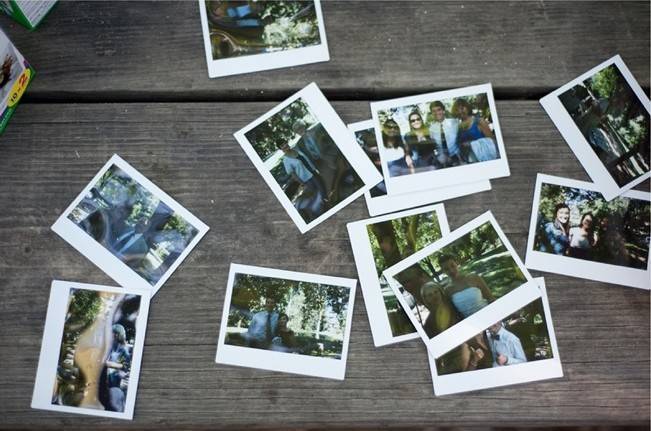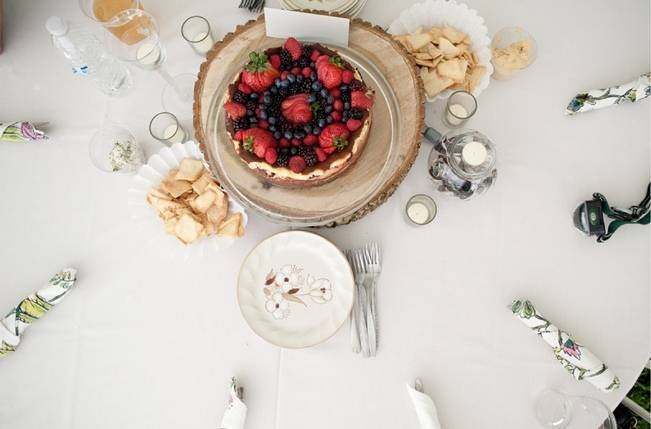 Traditionally, wedding cakes were made to bring good luck to all guests and the couple. Which is why we love Sam and Erin's idea of each table cutting a different cake or pie and everyone sampling from each!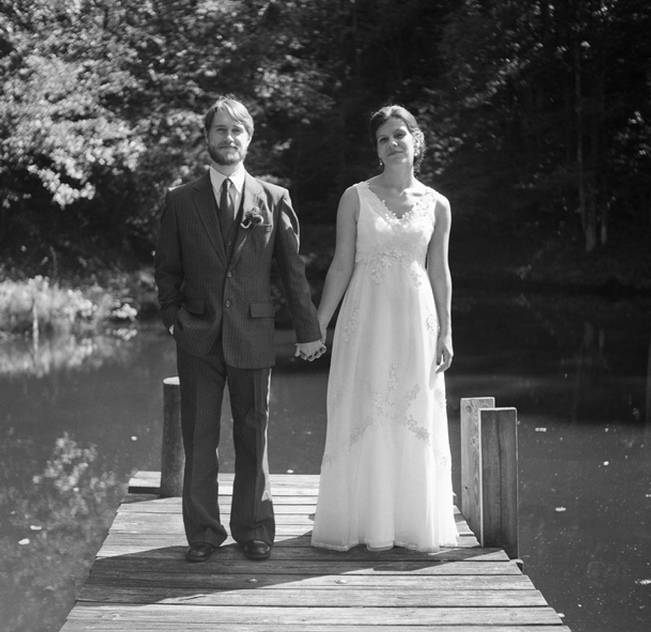 Photography: Meg Wilson Photography / Venue: John's River Island, Townsend, TN / Dress: Vintage / Floral: Handmade by Bride / All other details DIY