Minimal, elegant, and eco-friendly are core attributes of LilyEmme Jewelry. For those who would describe their style as being classic yet contemporary, these designs will be just your cup of tea. The handmade artisan nature of these pieces also gives them just a hint of artsy edge – they're certainly anything but average. Designed by metalsmith Valerie Madison, in Seattle, Washington, most of the jewelry is made by hand in her private studio. You'll also be happy to know that LilyEmme ring designs are made of 100% recycled metal and any diamonds used are conflict-free. Now that's something we can get excited about! Here are a few of our favorite rings: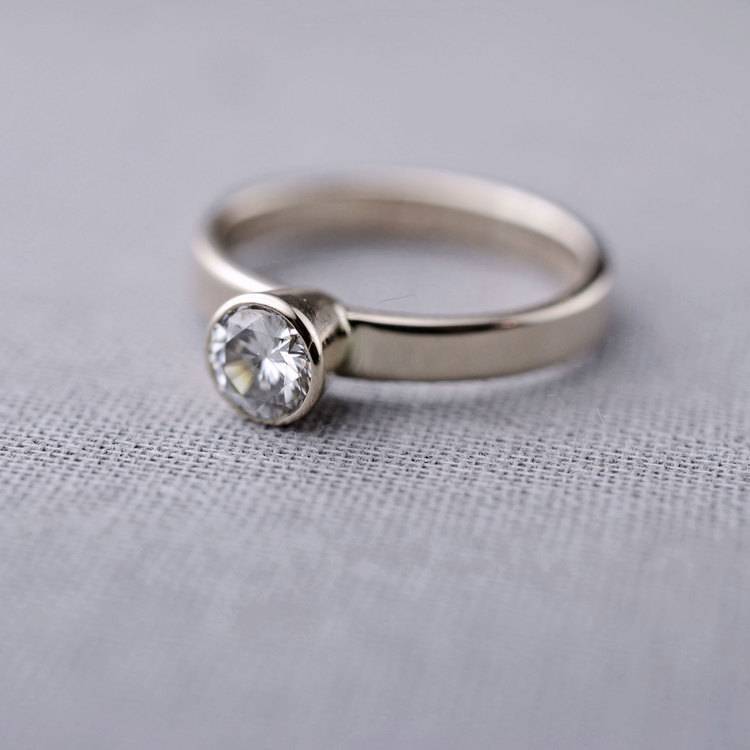 Moissanite Engagement Ring in White Gold 14k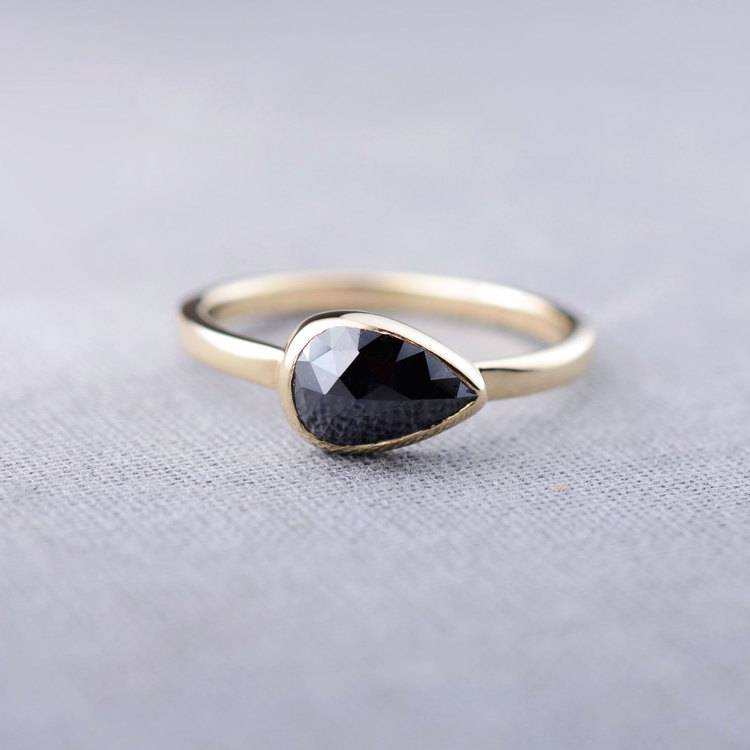 Black Rose Cut Pear Diamond Engagement Ring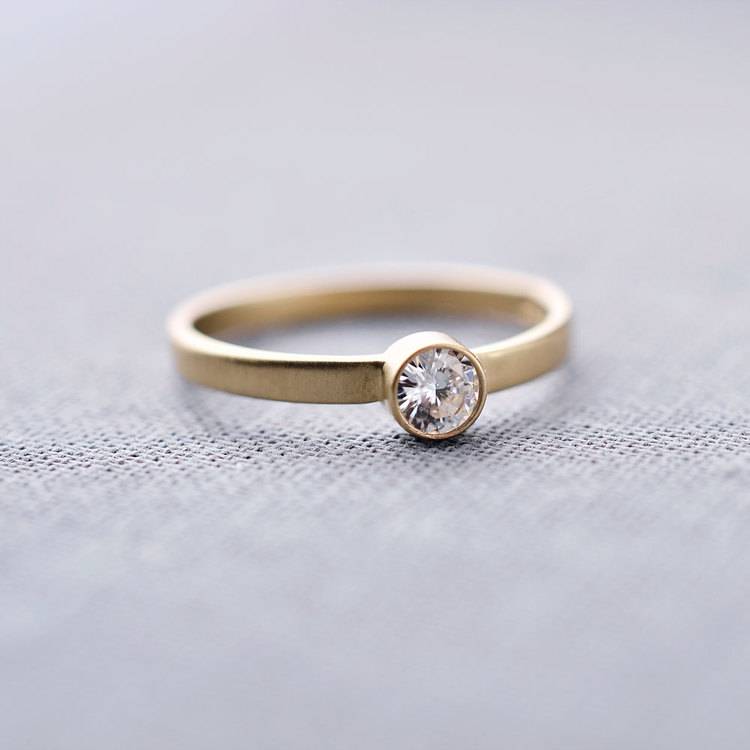 14k Gold Petite Moissanite Ring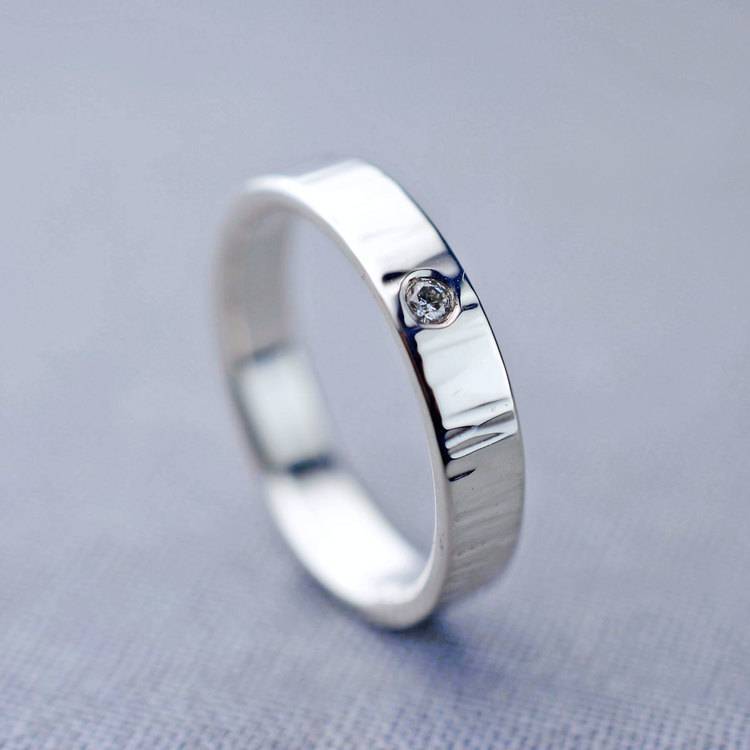 Diamond Ripple Ring in Sterling Silver

LilyEmme Jewelry also has pieces you'll want to add to your everyday wardrobe – we're talking earrings, necklaces, bracelets and rings that will be the little black dress of your jewelry drawer. Her line of personalized jewelry is also perfect for gifting your bridesmaids.




Be sure to follow LilyEmme on Facebook and Instagram to get first looks at new designs and glimpses of this artist's studio. Also read what real customers have to say about her amazing work – you won't be disappointed.
This post is sponsored by LilyEmme Jewelry