When you know you want to spend the rest of your life with someone, it's an exciting moment. It's where you pause before starting a new chapter together, but what does that look like?
Proposing to the love of your life is a big deal, even when you know they'll say yes. You will tell the story of your proposal many times over for years to come, so it has to be memorable, while still being personal.
If you're not sure where to start, check out these simple, but sweet, proposal ideas. They're perfect for anyone looking to get down on one knee and ask the question, so see if any of them fit your personality and the story of your relationship.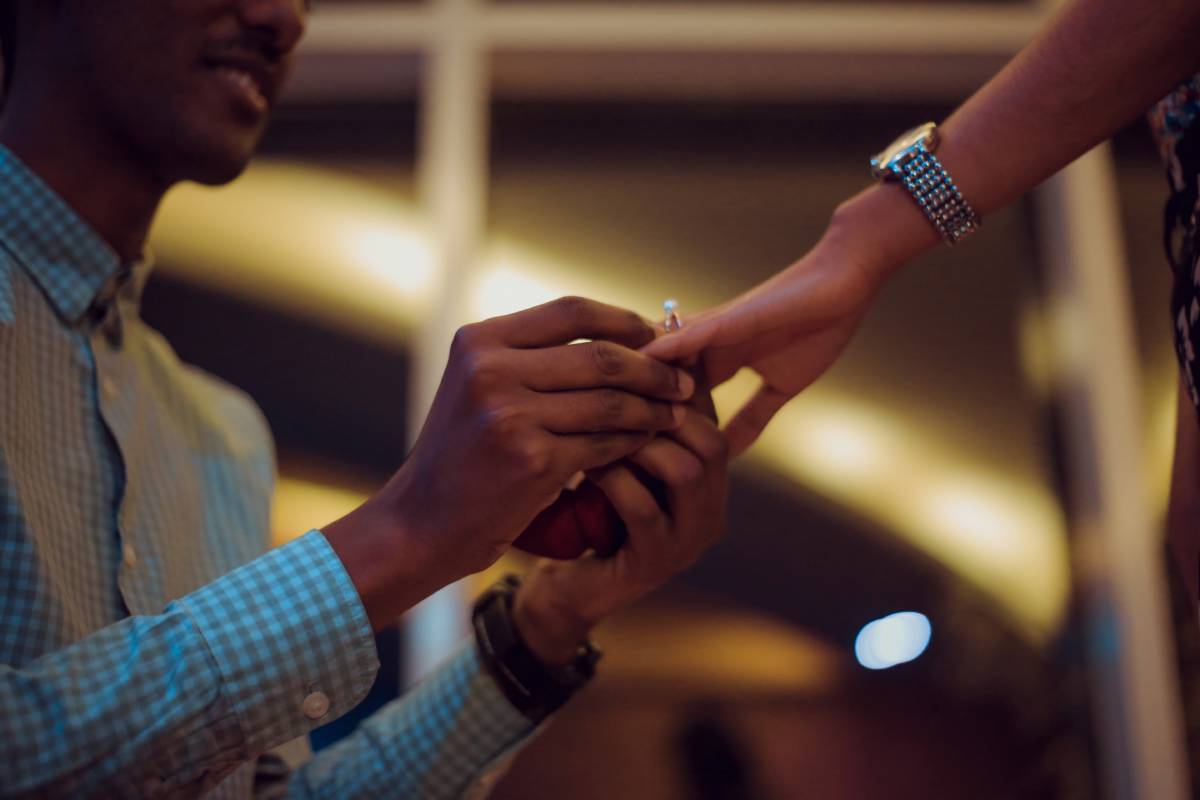 Light up the Night
There are tons of romantic movies and TV moments where a couple goes out on a date at night. Usually, those dates feature a ton of string lights, lanterns and any other kind of mood lighting.
The right kind of lighting may be your ticket to setting up a great proposal. Fill a room with candles for a quiet sense of romance. Hang string lights between trees for a proposal under the stars. You could even go to a light show if it's during the holidays, like homes that sync to light up with songs on a specific radio channel.
Recreate Personal Memories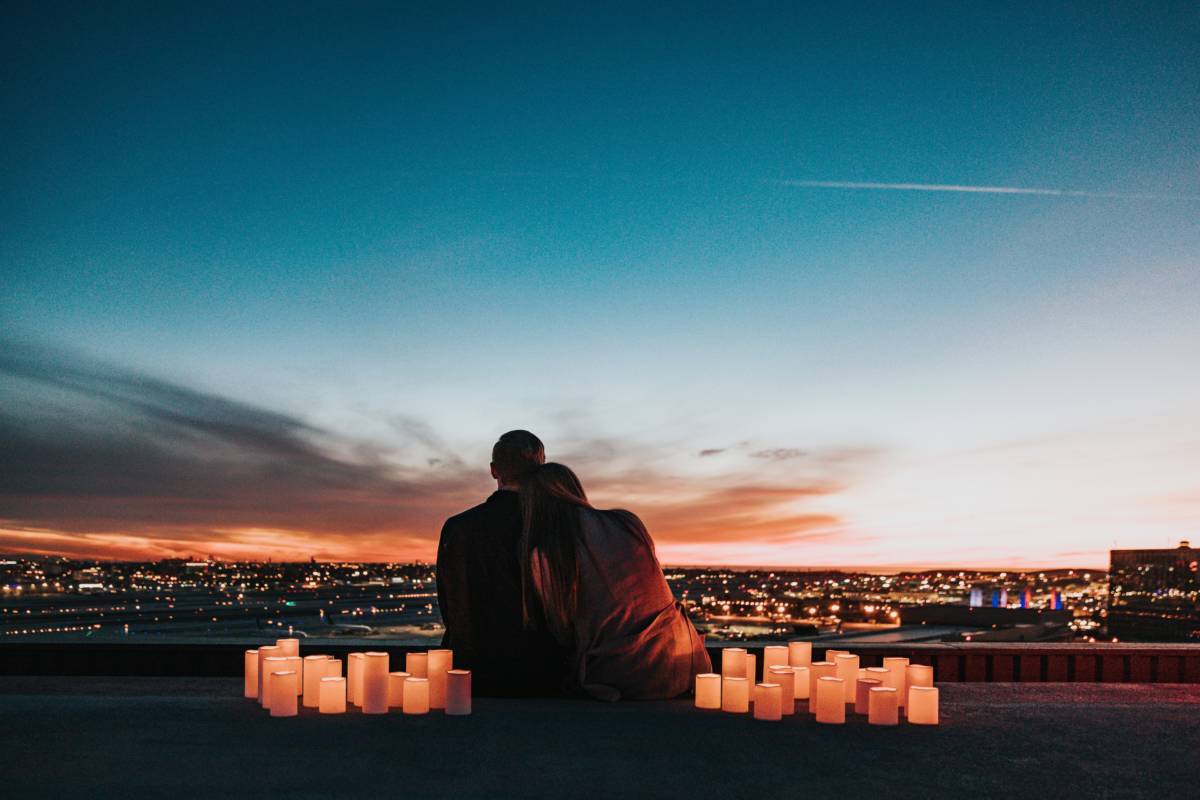 If you and your partner have been together for a long time, you probably have many dates and memories you can look back on. Recreating one of them would be the perfect way to propose, especially if you choose a memory that's more of a milestone.
Try to recreate your first date to help you both step back into time. It may not go exactly as planned, which is why you should go with the flow if things start to go wrong. Turn traffic into an opportunity to sing your favorite songs or a power outage into a candlelit dinner for two. As long as you try, you'll still end up with a meaningful experience.
Go on Vacation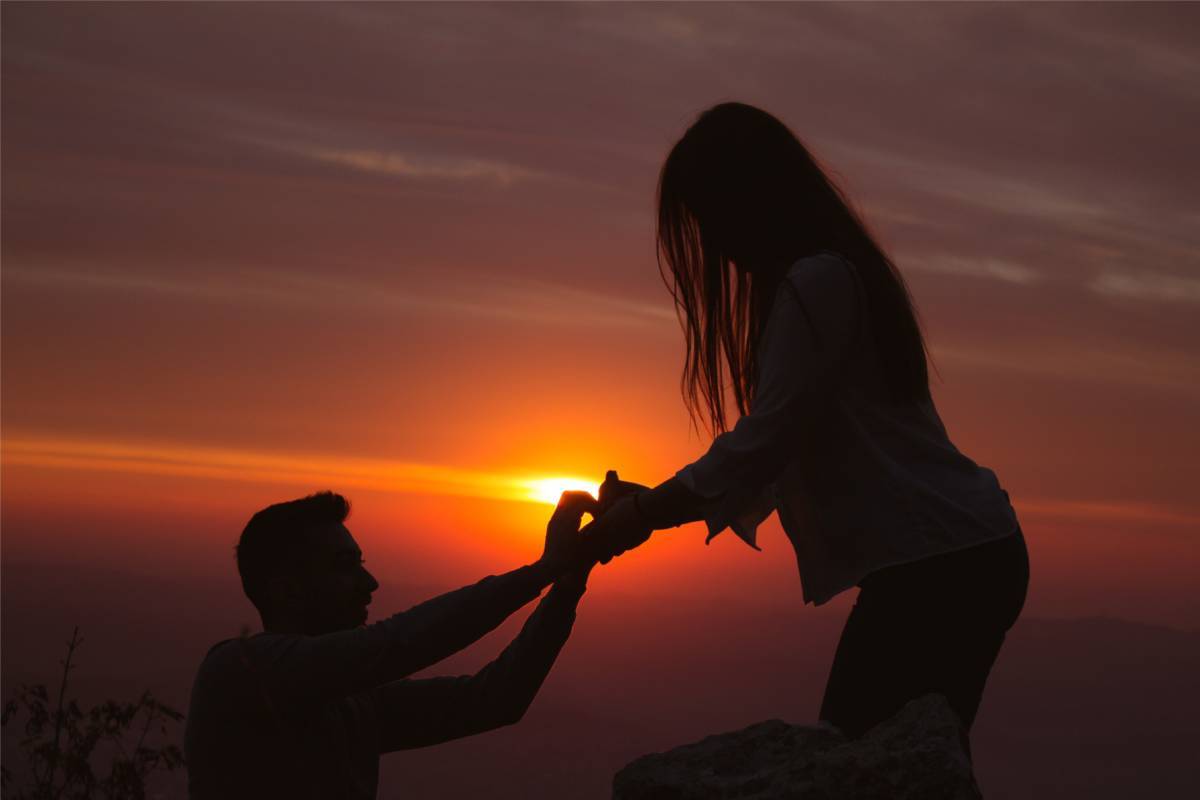 When was the last time you and your partner went on vacation together? It may be time to step away from your daily routines and go somewhere new.
While you're relaxing away from home, propose while you're on vacation. You'll be able to celebrate in your private world before heading home to spread the good news. It's a great way to enjoy being engaged before jumping into wedding planning.
Make a Fortune Cookie
There are a few ways to propose with a fortune cookie, if that's what makes your partner's heart light up when you order Chinese food. The first is to print a slip of paper with the big question on it and slide it into an unwrapped cookie.
The second way is to put the ring inside the cookie, which requires a little creativity. Either way, your partner will love cracking open a cookie to get the best fortune in the world⁠ — a future with you as their spouse.
Pop the Champagne
You can always go with a classic proposal that's stuck around in romantic movies for a good reason. Take your partner out to dinner and have the restaurant put the engagement ring at the bottom of their glass. Ask the server to pop and pour the champagne before it reaches your table, or arrange for them to bring the bottle after you've dropped down on one knee.
Trust Your Gut
The only person who knows the right way to propose is you. You know your partner and your relationship better than anyone. Trust your gut as you review sweet and simple proposal ideas. When you find the right one, you won't want to think about anything else.