Happy first day of fall! I'm so excited to share this beautiful yellow and coral wedding with you today. High school sweethearts, Sara and Stan, held their laid back rustic wedding at Friedman Farms in Dallas, Pennsylvania. Filled with bright sunflowers, cowboy boots, coral and grey accents, and the natural beauty of the farm, their day was absolutely stunning. I love their choice of homemade pies, sunflower seed favors, and that Sara rode to the ceremony on horseback! These two have quite the love story – which you can read below. Behind the lens is Smile Peace Love Photography, by Jill Nobles.
"I was fortunate enough to have found my dream dress at a local shop called Bridal Chateau in Berwick, PA.  They were one of the few local shops that carried dresses from the famous designer Maggie Sottero.  On my first visit to Bridal Chateau, I found my dress.  I was about 12 sizes too big when I tried it on but, even then I knew it was the one. My parents advised me to look a few more places before making my final decision so I took my mom's advice and tried on more dresses at a few more bridal shops but, no dress compared to the original.  And to top it all off, the cowboy boots that I had my heart set on were later purchased for me by my fiancé.  My outfit was perfect." – Sara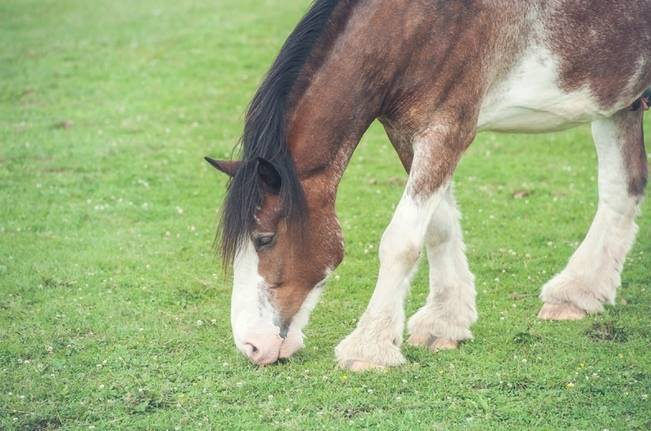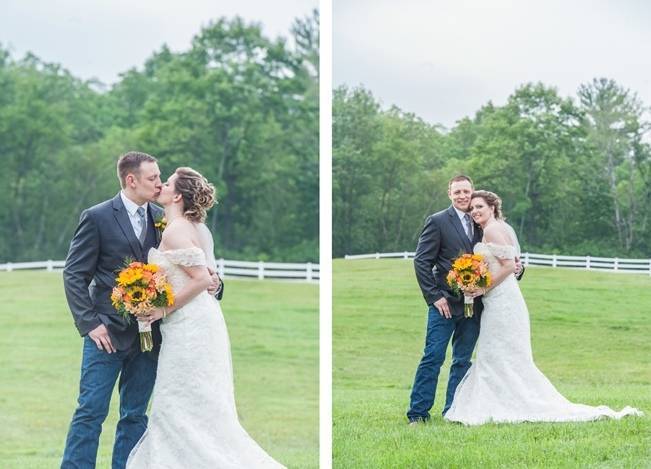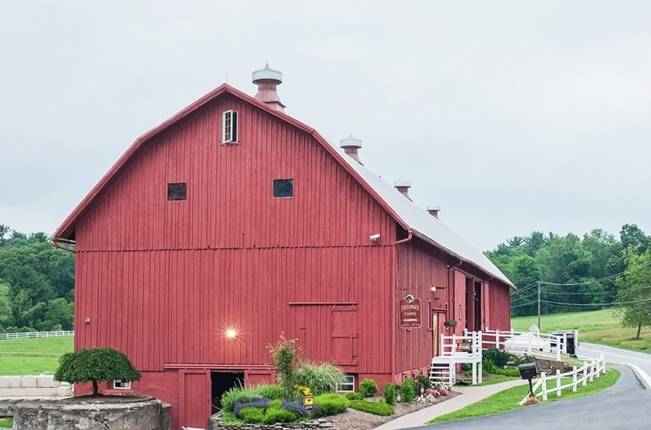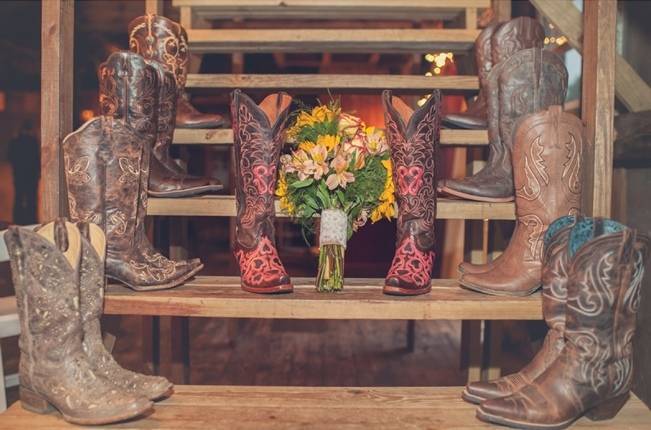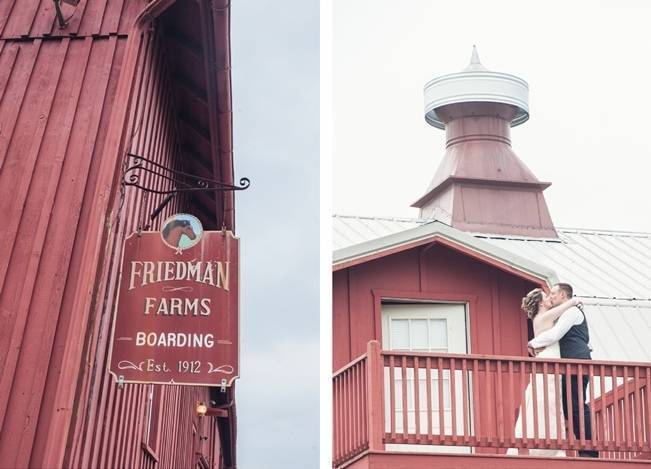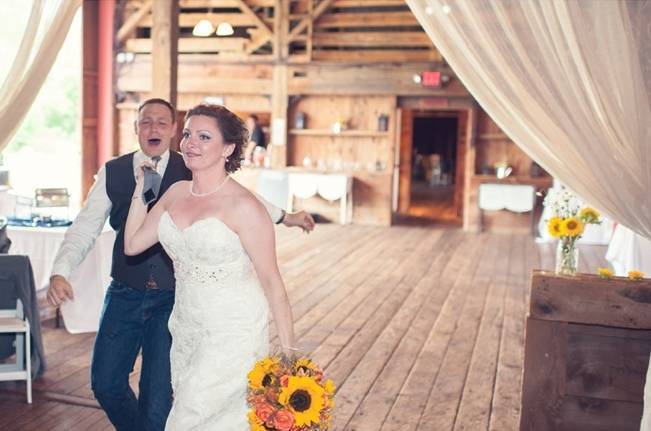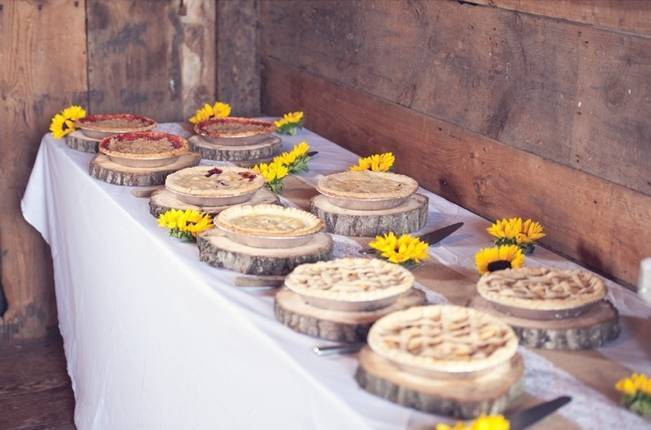 "We decided that our dessert was going to be some good old fashioned homemade pies, Apple, Cherry and Strawberry Rhubarb.  We didn't want to break tradition too much so we did still have our cake to cut.  But, instead of having a full 3 layered cake, our amazing baker just made a single slice for us to cut at the wedding and froze our top portion for our year anniversary." – Sara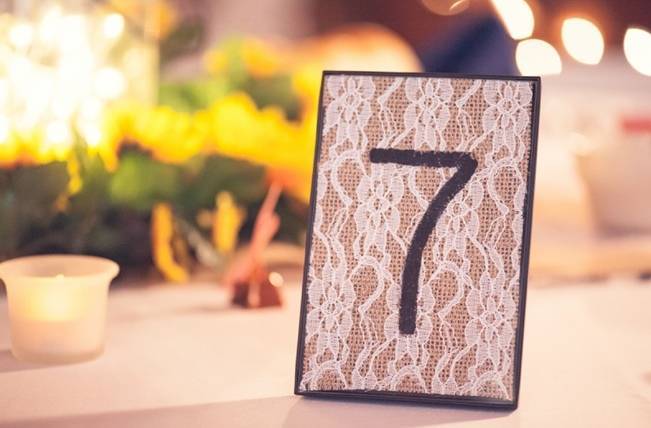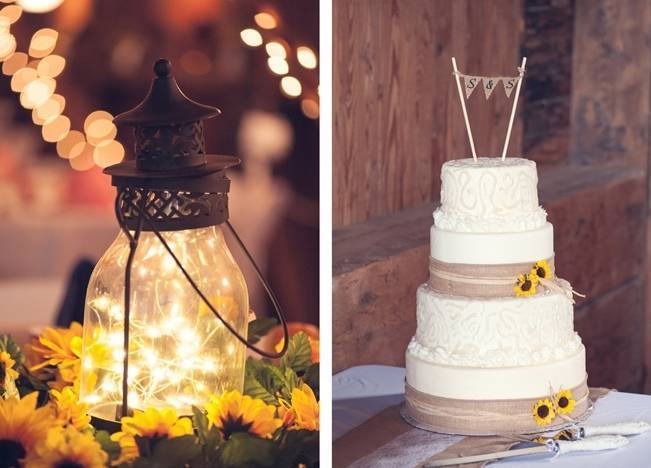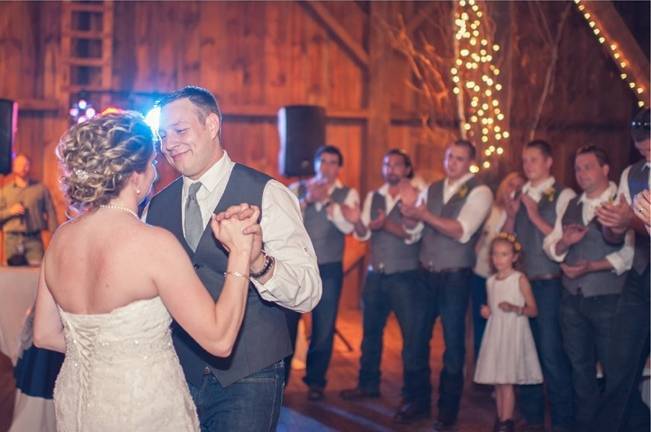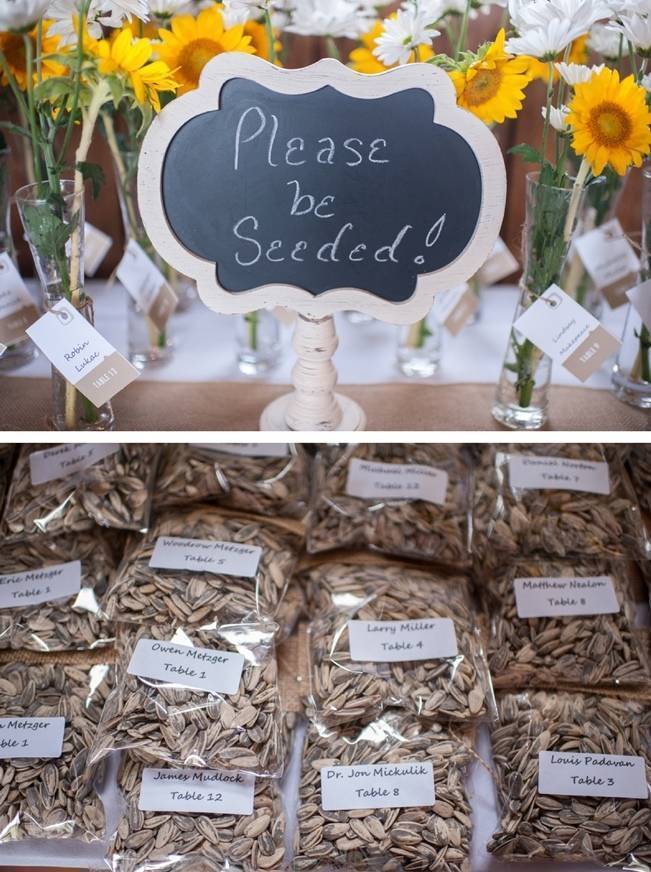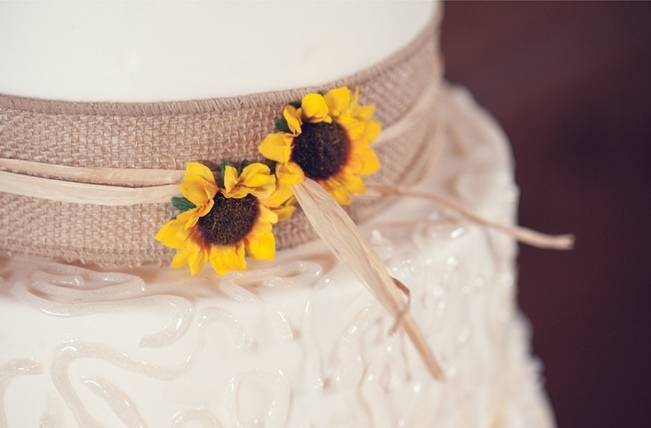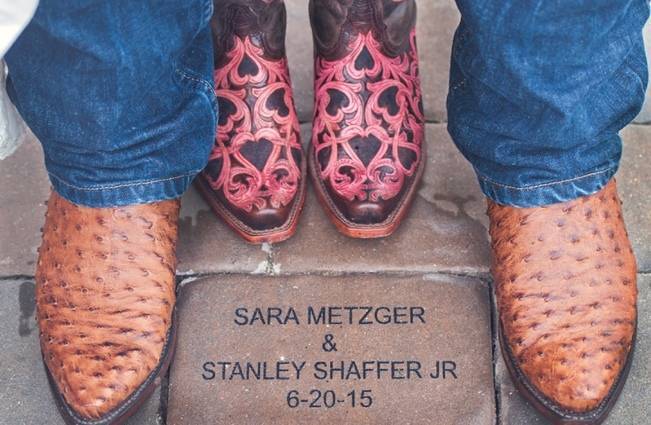 From the Bride…
Before the Ring:
Our story begins back in February of 2004 when I met Stan at the Catholic Youth Center (CYC) while attending a district swim meet.  At the time, I was a junior at Bishop Hoban High School and Stan was a senior at GAR High School.  Stan had been one of the maintenance workers at the CYC that I would frequently see walking around while at diving practice.  I thought he was cute but never thought he would have come up to me.  Especially, after he saw some of my back flops at practice.  But, low and behold, he saw me in the gym that night and came right up to me with his irresistible dimples.  We began dating a few weeks later, attended each other's proms and spent almost all summer with each other until the moment finally came when Stan had to head off to college.  Stan had been accepted to Temple and was planning on studying mechanical engineering.  Although, not a college guys dream to go off to college with a girlfriend, we were committed to try and make things work.  This was not always easy, especially with my parents being strict.  Throughout my senior year, Stan made every effort to visit on weekends or as often as his pockets would allow.  We communicated via email, IM and phone most every night, but the distance was still quite a challenge.  Which we later learned would not get any easier. Distance was a challenge while we were both attending different colleges and we had some "time outs." For most relationships, it would have been the end.  But, there was just something worth fighting for with us.
In spring of 2010, Stan and I both graduated college and decided to move in together as the next step in our relationship.  We found a little hunting cabin in bear creek, about half way in between both our families.  This place was definitely a little step up from a college apartment but, nothing to brag about.  However, it was ours and at the time it was what we could afford.  We both got jobs and began living somewhat as adults.  It was there we got our first dog, had some great times, and again faced many challenges to the point that we questioned whether we should go on. After going away for a short weekend with my friends I decided we just needed to try to work this thing out one final time.  I agreed to move to NY with him where he was offered a great job.  However, we both agreed that we were moving up there with the reality that this was truly our last chance to make it.  And to this day this was the best decision we ever made.
Our lives took a drastic change when we decided to move up to NY away from all of our family and friends.  We were left with only each other and with that we learned that was all we need.  Although we missed our family and friends we learned how to rely on each other and to make things work.  When things got hard there was nowhere to just run, we were forced to face things head on.  This was the best lesson we ever learned in our relationship and one of the reasons why we made it.  We only spent a little over a year in NY before deciding to move back home.  Although we enjoyed our freedom and grew as a couple we were strong enough to go back home and be with our family and friends again.  In November of 2012, we moved back home and planted our roots again near our home town.  Stan and I had been together now for nearly 10 years at that point and it was finally close to that time where we were financially ready to make that leap.
The Proposal:
It was mid-August, 2013 when we had made plans to meet up with our friends for a hike at a local state park, Ricketts Glen.  This was nothing out of the ordinary as we often ventured here in the summer to go for a hike with our dog.  But, this day just seemed different.  I felt like putting a light amount of makeup on and Stan even asked me to wear a nicer shirt which I thought was a little odd. When we got to the park, we started off on our normal hike.  We got to about the third waterfall before Stan asked me if this had been the waterfall where we had taken a picture a while back.  I told him I wasn't entirely sure, and proceeded to request we get a picture.  I did find this a little odd, since Stan never asks to take pictures but, I wasn't complaining.  Looking back, I believe this is when he was planning on asking me to marry him but, when I wasn't sure of the waterfall I think he hesitated.  Stan and I took our picture and then proceeded to take one of our friends.  We proceeded down the path and got the next waterfall, where I mentioned that I thought it might have been this one that our picture was taken.  Well low and behold, Stan again asks to take a picture with me near the waterfall and before you know it he was down on one knee.  I nearly died!  Here I am posing for a picture and when I look over to see why Stan isn't ready, I see him on one knee.  I looked over at my friends and there they were with this glowing smile taking pictures and videotaping the whole thing.  It was absolutely amazing!  He did an amazing job at planning his proposal and even made sure our friends were there to capture it for us.
Details of the Day:
For the next year and half, we planned our dream wedding.  After researching other venues and pricing, we finally committed to Friedman Farms, in Dallas, PA.  This was my absolute dream place for our wedding.  It was rustic but elegant – a country girls dream.  Pinterest became my best friend and worst enemy all at the same time over the next few months.  I had so many wonderful ideas and colors that I pinned that it became a little overwhelming.  At one point I had to just make up my mind and go from there. Being that this was a country wedding and I love Sunflowers, I felt it was only right to use that for my flowers.
As most couples will probably agree, the planning part is not always as easy as it may seem.  Stan and I had our share of disagreements regarding certain aspects of the wedding but, in the end it all worked out.  On your big day, the only thing that truly matters is that you get to marry the person you love and want to spend the rest of your life with.  All the other beautiful things are just a bonus.

Photography: Smile Peace Love Photography, by Jill Nobles / Venue + Horses: Friedman Farms / Bouquets + Boutonnieres: Flowers-R-Us / Centerpieces: Purchased via Sam's Club and arranged by friends and family / Hair + makeup: Deja Vu Salon / Catering: Top Cuisine (Anthracite Cafe) / Table cloths and napkins: Lavender Linens / Tents: Rain Stopperz / Pies and Cake: TraLang Bakery / Videography: Voyager Video Production / DJ: King B from Beat Teks / Buses: Williams Bus Line