I'm always excited to see what Pantone forecasts each year! I love leafing through paint chips (I'm one of those strange people who collects them), creating color palettes and inspiration boards, and learning about the effects of colors – and there is much to be learned from the expert team at Pantone. Their forecast for Spring 2015 is especially exciting for nature-inspired souls as it includes "cooler and softer color choices with subtle warm tones that follow a minimalistic en plein air theme, taking a cue from nature."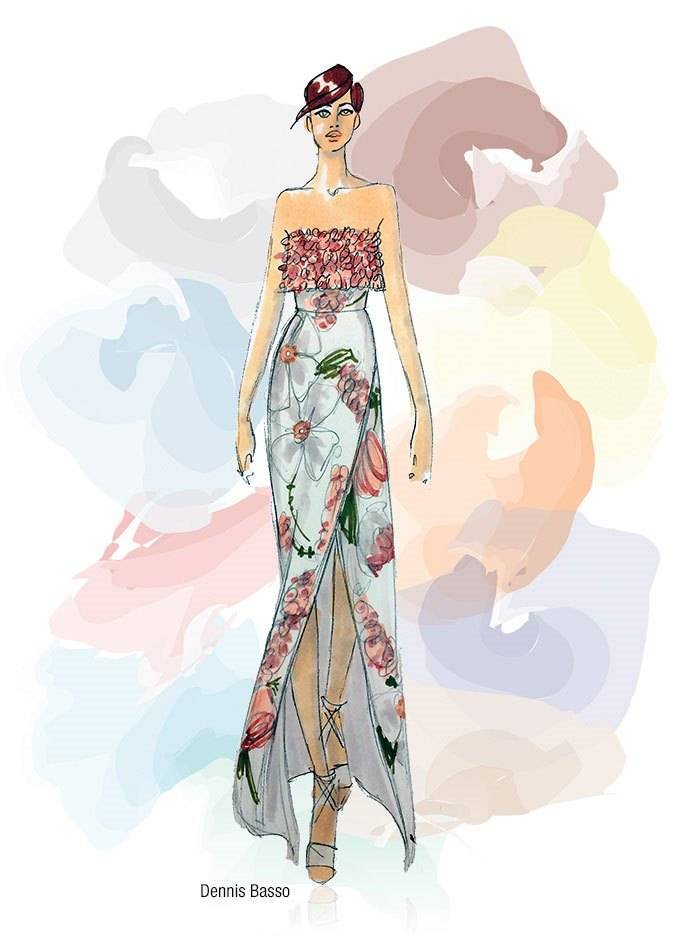 The top 10 women's colors include: Aquamarine, Scuba Blue, Lucite Green, Classic Blue, Toasted Almond, Strawberry Ice, Tangerine, Custard, Marsala, and Glacier Gray.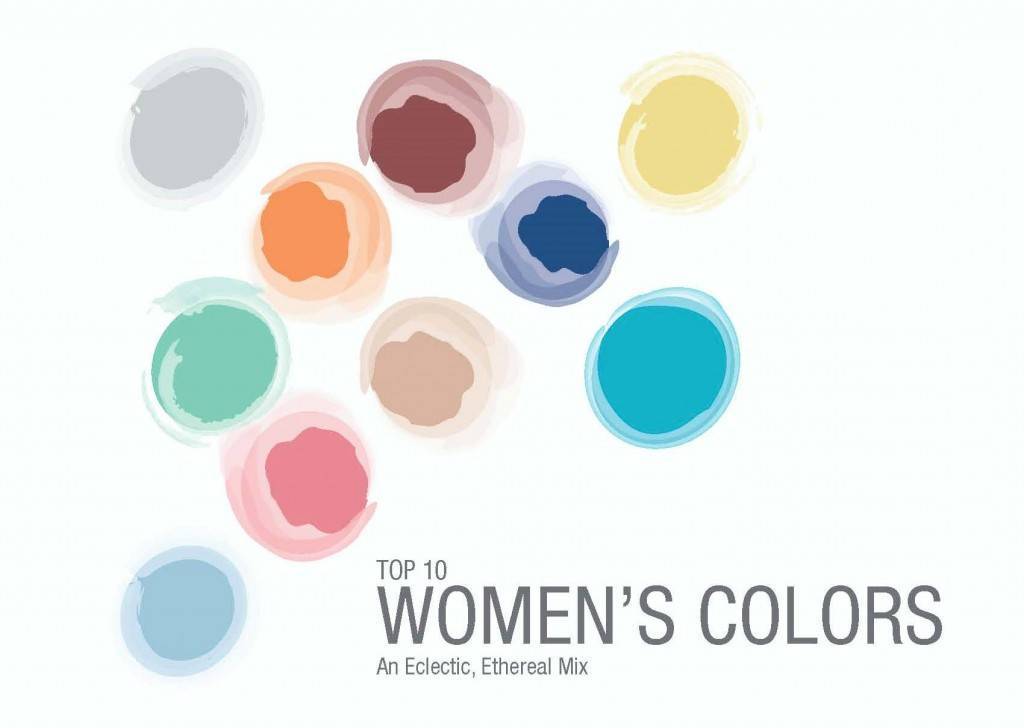 The top 10 men's colors include: Dusk Blue, Glacier Gray, Treetop, Classic Blue, Toasted Almond, Woodbine, Sandstone, Titanium, Marsala, and Lavender Herb (no fair, I want this on the women's list!).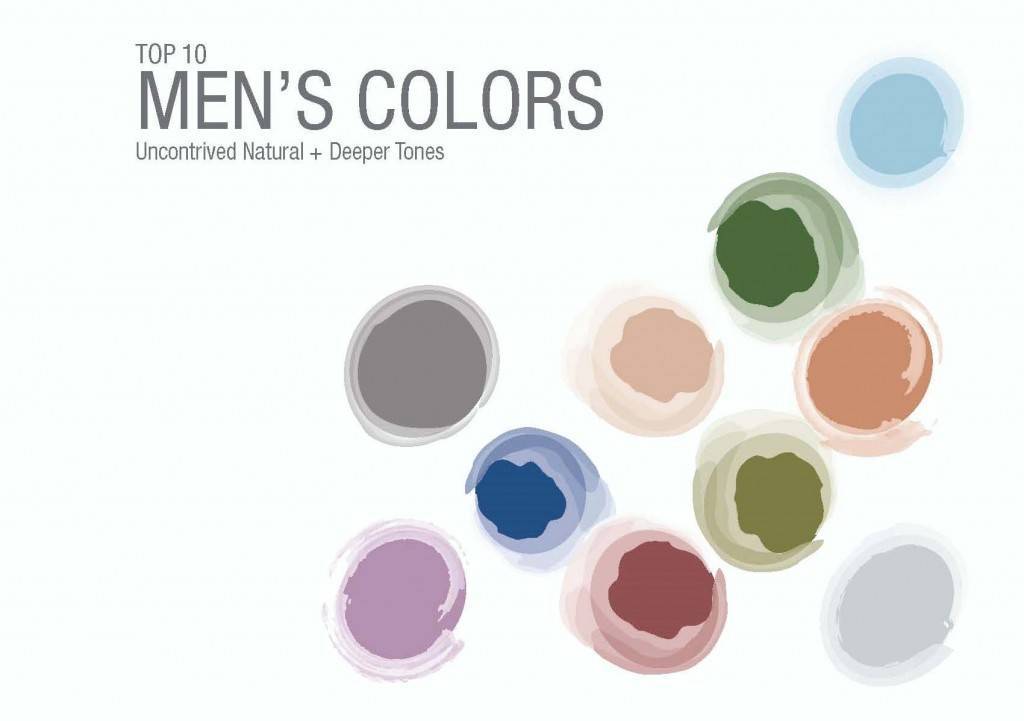 Here are a few combinations I think would make for beautiful wedding palettes!
1 Glacier Gray / Strawberry Ice / Marsala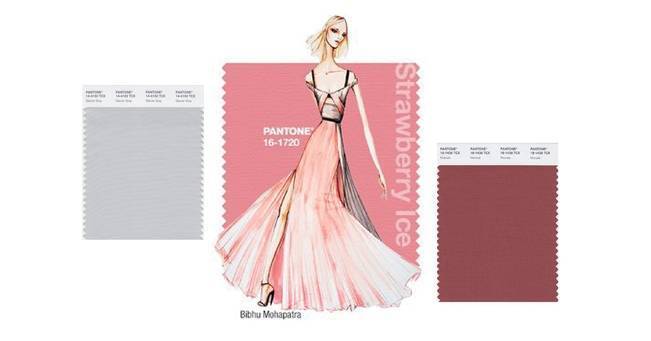 2 Toasted Almond / Woodbine / Lavender Herb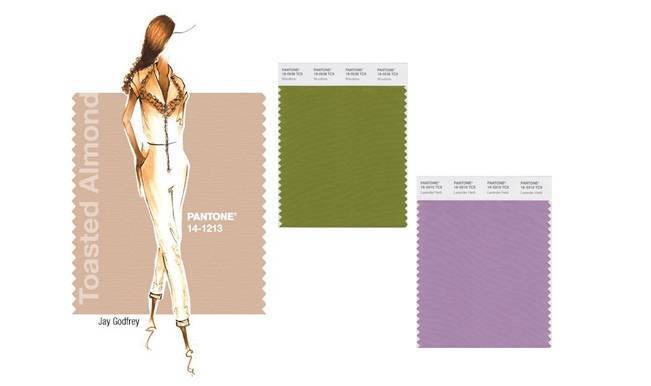 3 Scuba Blue / Aquamarine / Custard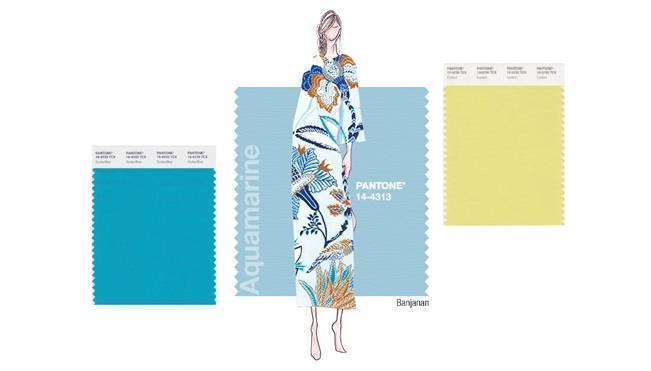 To see the full report and watch a video of Lee Eiseman (Executive Director, Pantone Color Institute) explaining these color choices visit their website.
What do you think? Which is your favorite? Sound off in the comments below!