The beautiful details that Kelly and James put together for their wedding reflect this couple's love of nature and vintage charm. From Kelly's romantic ivory lace gown and brooch fastened to her woodland bouquet to their simple and sweet outdoor ceremony, I love everything about this Louisiana celebration. But what I love even more is what Kelly has to say about it below.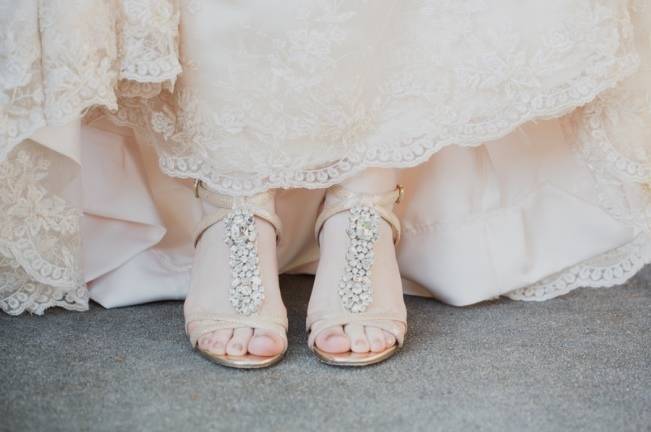 "James and I never saw ourselves as the marrying type until we found each other. Planning a wedding was very much out of the range of life goals. In fact, it was downright hard. But I think that we found something in the process. If someone would ask why we had a wedding if it was so stressful, I still wouldn't have an answer…I might have run through a billion justifications. It was for us and it wasn't. I could never take my mind off of how I could make sure that everyone enjoyed themselves, all while weighing if James would agree. How do you pay respect to your love with one event, when your love spans so much more, and is indescribable? You do your best.

All that I know is that when everyone we love parted to make a true aisle in the natural landscape he and I chose, and James and I were finally able to see each other, I knew why. And that moment has no words, answers, or reasons.

It is in that moment that he and I began to re-emerge from the wedding planning cocoon we had gone into for the previous year, and everything since has proven to have much more worth and sweetness than it did before."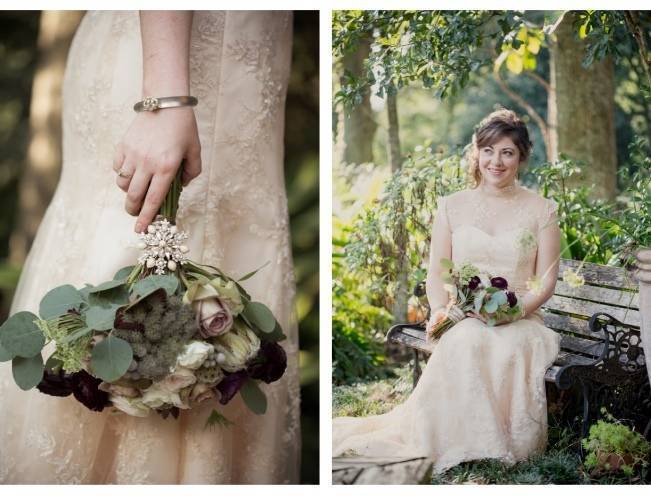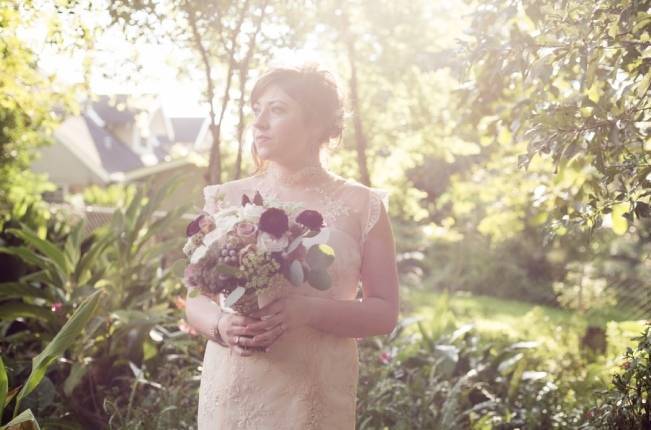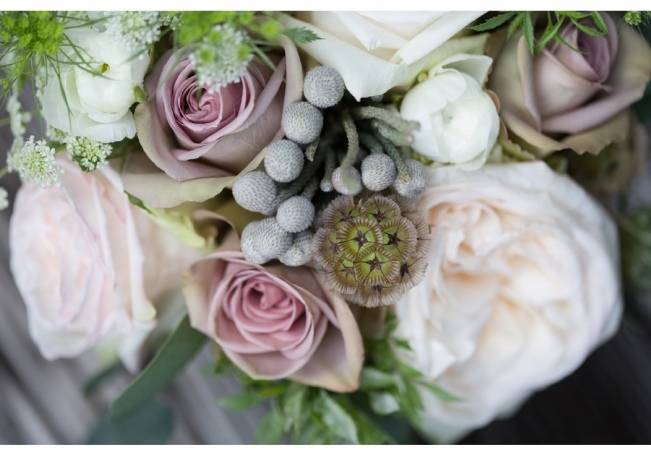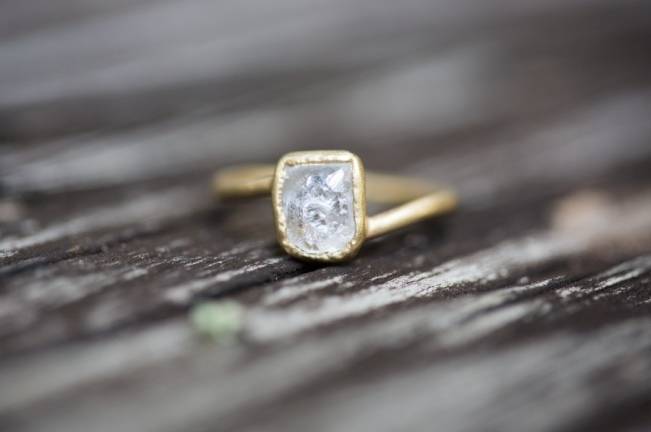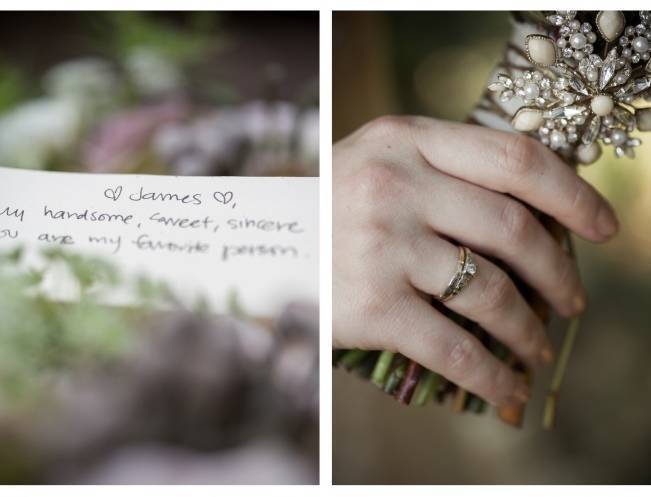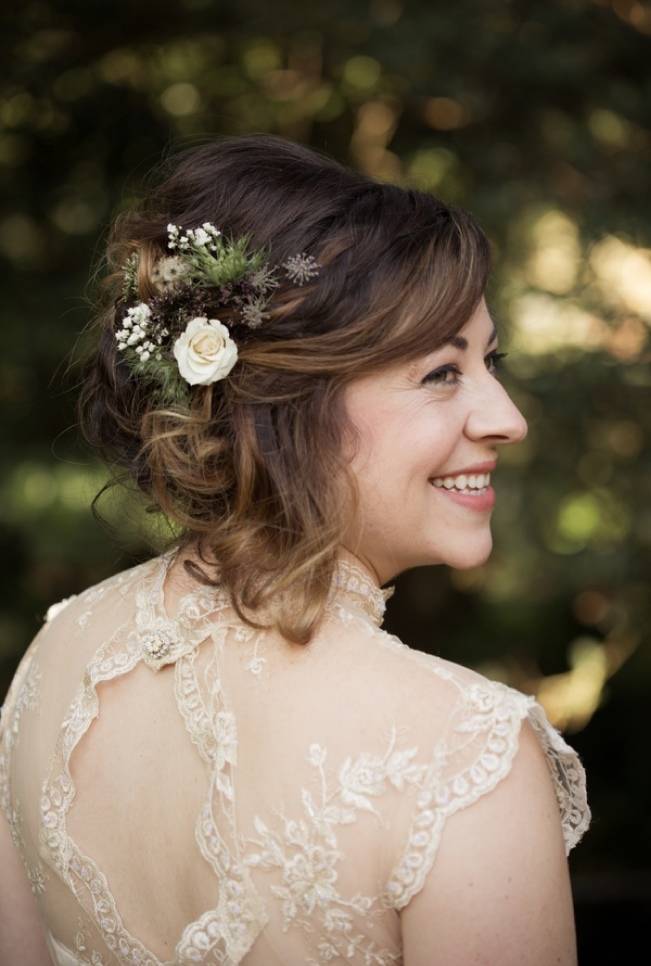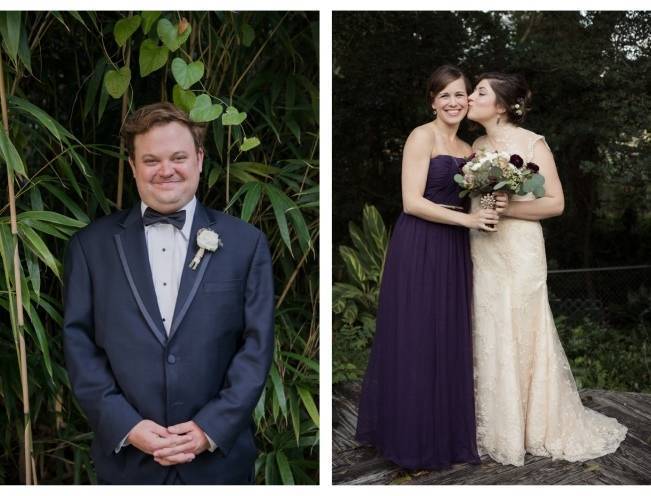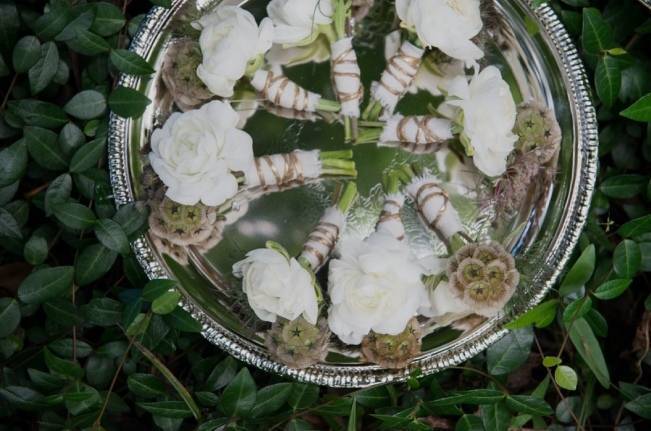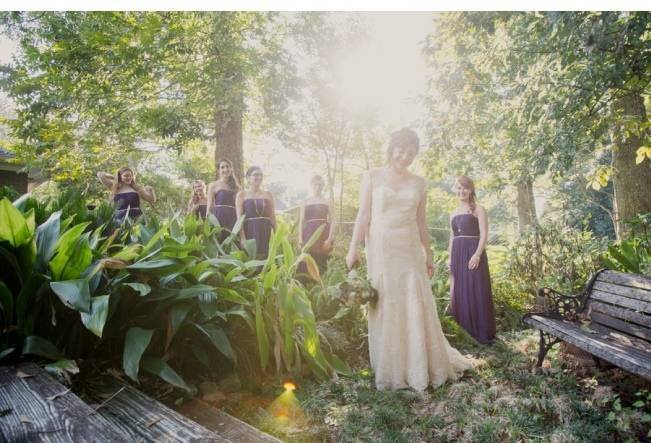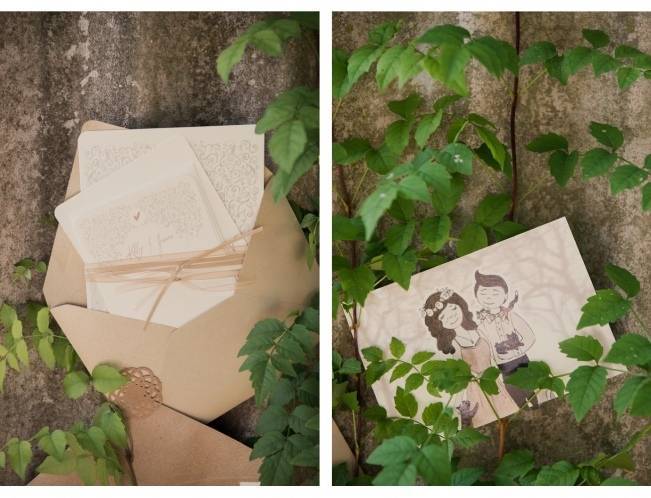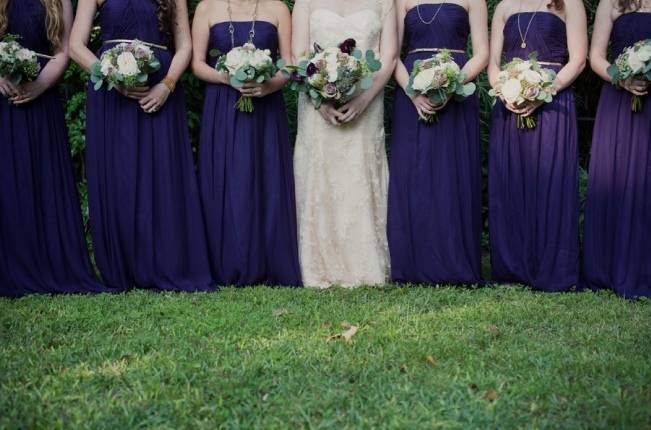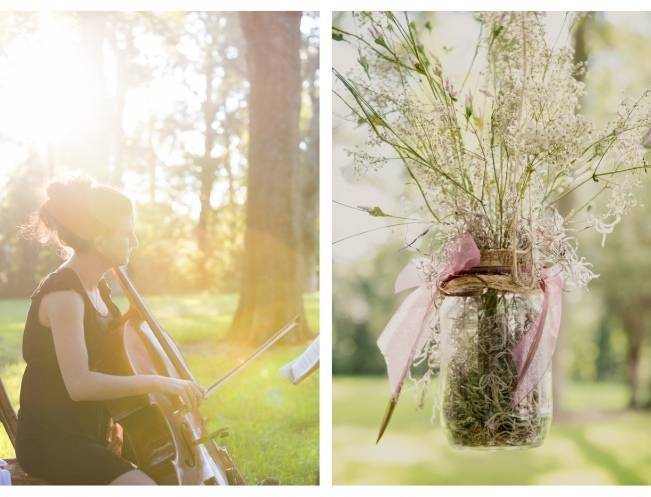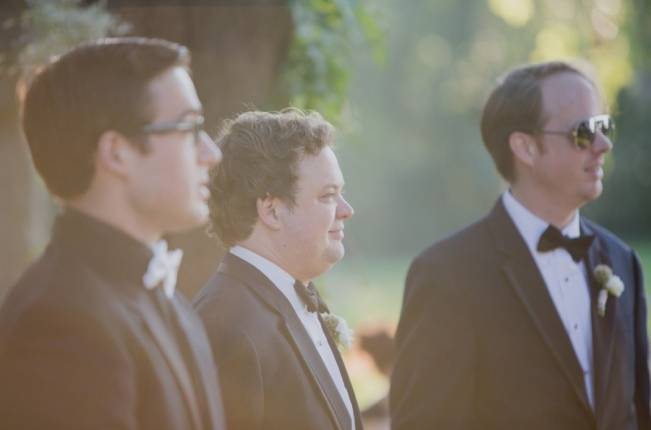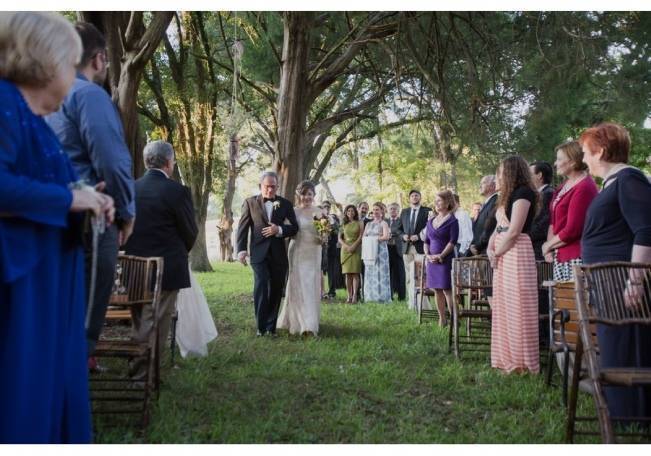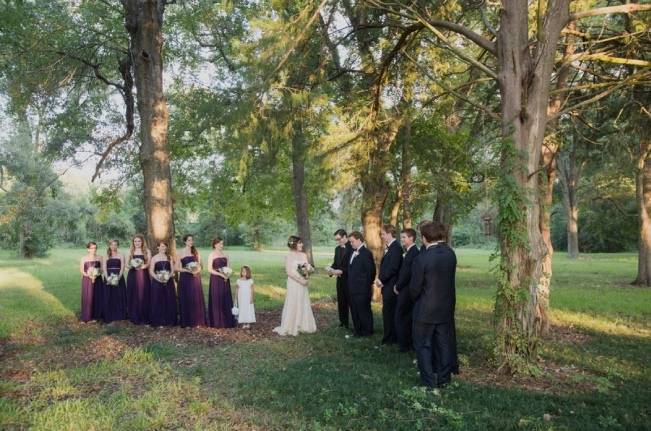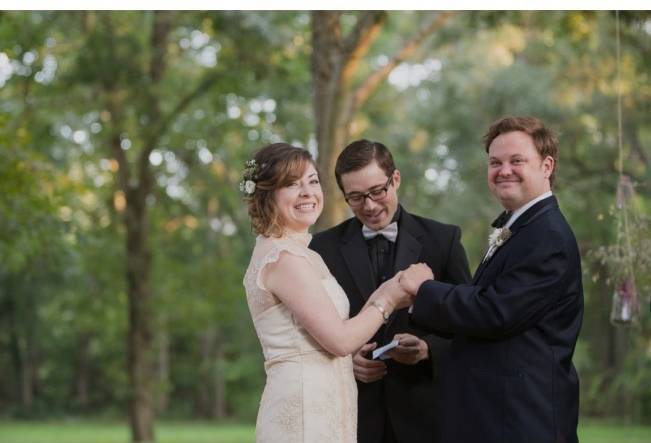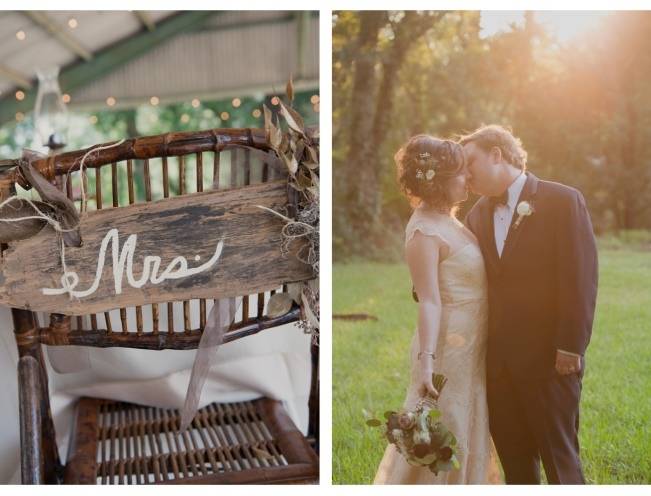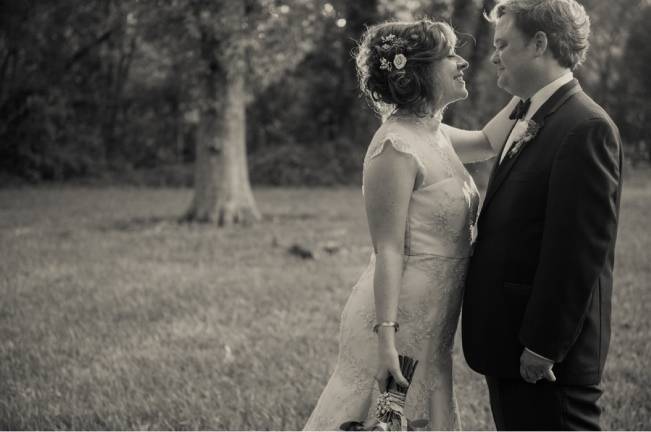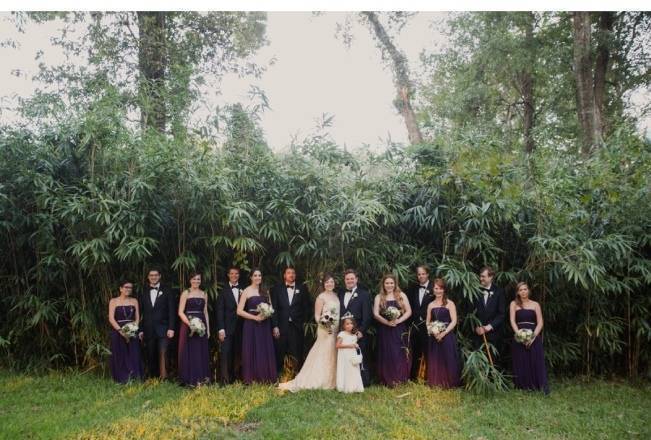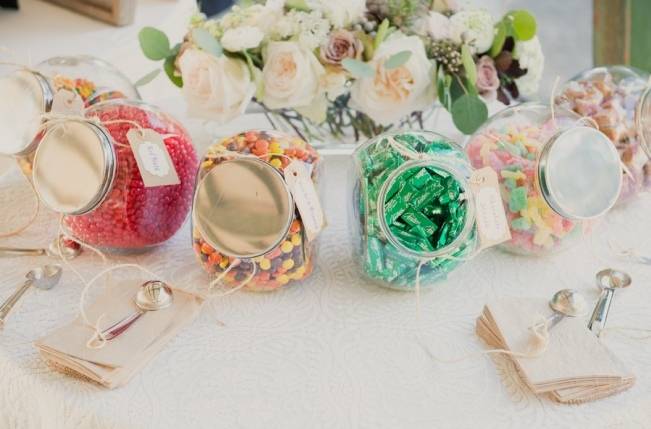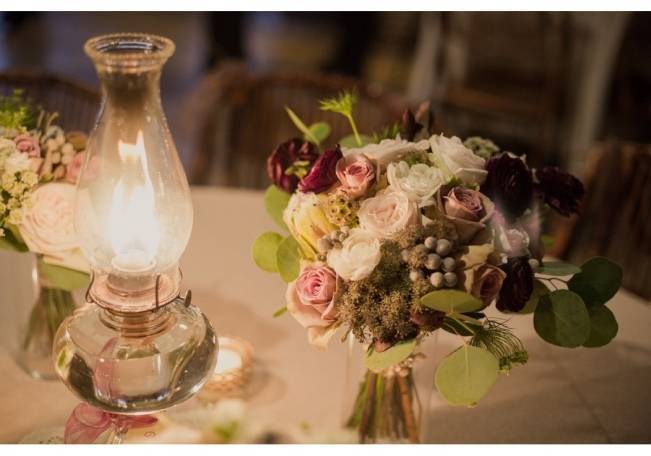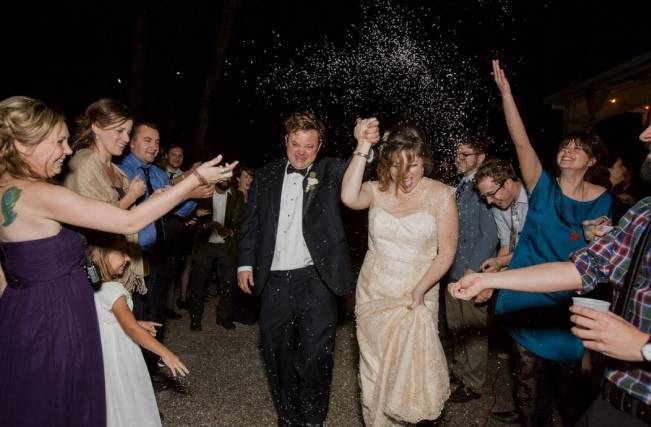 Photographer:  Heirloom Collective / Event Planner: Alyssa Arlene Events / Jewelry: Artisan Jewelers / Other: Carpe Diem / Cake Designer: Katie Bakes / Floral Designer: Root Floral Design / Caterer: The French Press / Paper Props: Val Marie Paper / Dress Designer: Mais La / Submitted via Two Bright Lights