*This post contains affiliate links and I will be compensated if you make a purchase after clicking on my links.
Welcome to 2016! If you're an enterprising stylista with "Make more money and have more fun" on your new year's resolutions list, then you're in the right place at the right time. I'm sharing this not only because it is a great opportunity if you want to switch gears and create an entirely new career for yourself, but also if you just want to start a side hustle in order to save for your wedding! Now through February 2nd, Stella & Dot is making it possible for you to sign up as Stylist for only $199. Plus, you'll get $450 in free jewelry and accessories!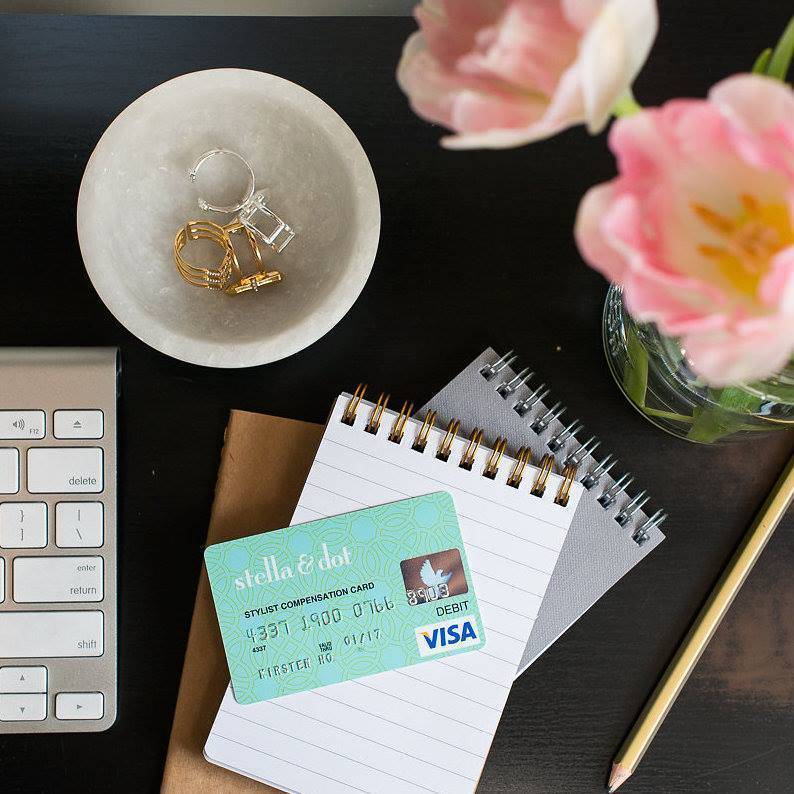 Becoming a Stella & Dot Stylist is the perfect way to start off your new year. In addition to getting special discounts on the jewelry and accessories that you love, you'll also have the freedom to style your own financial future by doing something that is fun, fabulous, and fashion-forward.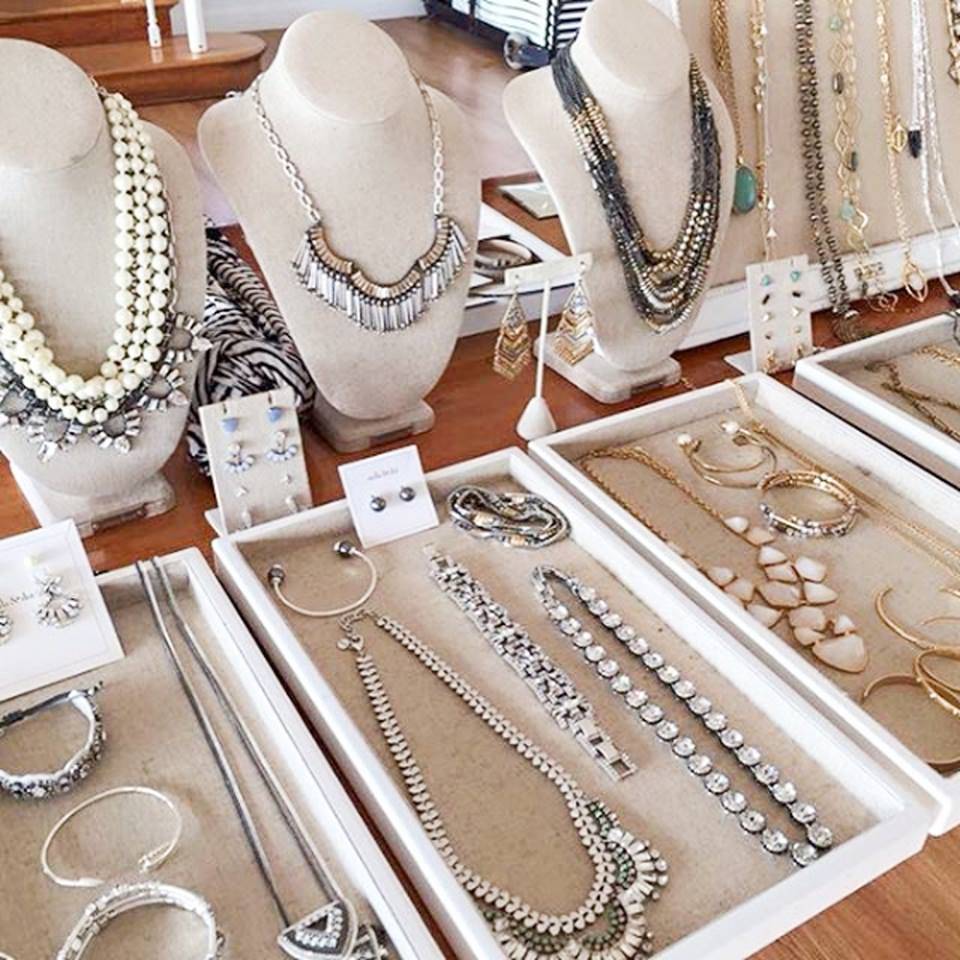 When you sign up as a Stella & Dot Stylist, you'll also get …
An incredible business to call your own
The ability to work from home and earn extra income sharing the jewelry that you love with others
Training and support from amazing and successful women
Free jewelry, as well as significant discounts
Expense paid vacations
A personal website and online business center
What would you do with an extra $250 a month? (or $500…or $1000). To learn more and sign up, go to http://www.stelladot.com/stylist. It's never too late to style your life the way you want it.