Everyone has a place that is special to them, whether it is where you grew up, where you fell in love, where you tied the knot, or that special place you love to vacation. Coordinates Collection
makes beautiful jewelry with clean, simple designs that will become a classic piece in your wardrobe throughout the years. Each piece, whether a ring, bracelet, or necklace, has your custom coordinates engraved onto it. You can also customize the metal type, a name or date on the back, and in some cases choose a special stone to be set into the pieces also. All are handcrafted in the USA.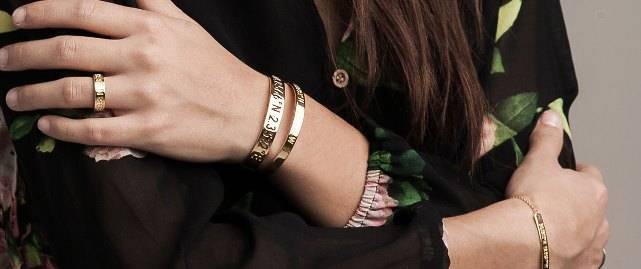 I absolutely love the timeless quality of these designs and that they can be such a tailored gift. I personally opted for a Meridian ring. I love the compass inspired design, and chose to get a size that would work as a midi ring. I decided to have the coordinates of the New Hampshire town where I grew up engraved on it, but it was a hard choice! There were a few other meaningful locations I thought of… I'll just have to collect a few more rings! The bracelets are also great for collecting and stacking if you want to keep your coordinates, and in turn your memories of those places, close to you.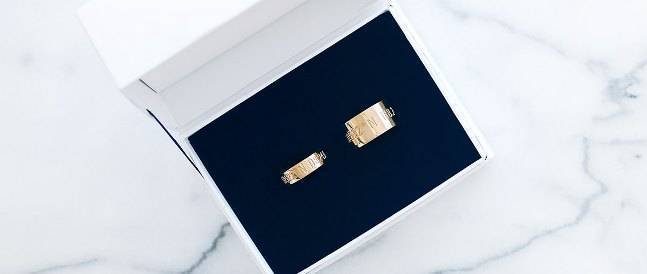 I'm also excited to let you know that they are having a sale! 20% Off Sitewide + Free Shipping! Use code: MOM20. Valid 4/13-4/15
 Perfect timing to shop for mom before Mother's Day!
A few more favorites…
FTC Disclosure: This post contains affiliate links, which means I receive a small percentage if you make a purchase using one of those links.