I was late to join the world of Instagram, but over the past 8 months or so, I've become obsessed. You can follow me at @aVioletLife where I post about natural beauty, accessory design, and other pretty things. There are some accounts I've come to love so much that I just have to share them with you. These accounts consistently post amazing photography and are great inspiration for wedding planning, and daily living. From food and flowers, to natural beauty and design, these are a must-follow.
1) Linda Lomelino (@linda_lomelino)
Photographer & cookbook author (her blog is addicting, callmecupcake.se).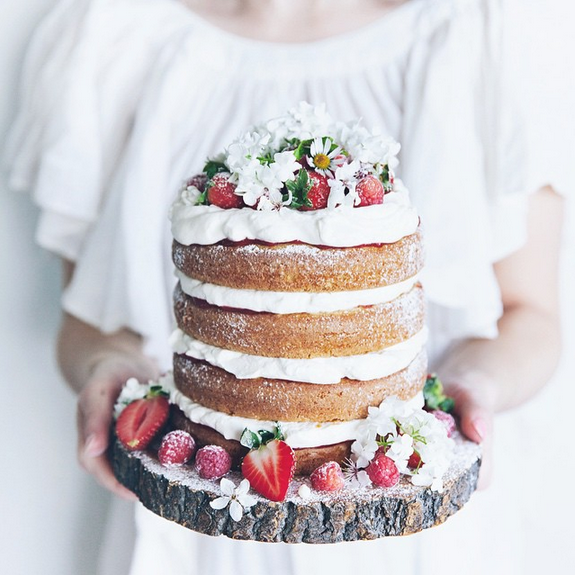 2) Maggie Austin (@maggieaustincake)
Hand made sugar flowers and cakes that will make you swoon.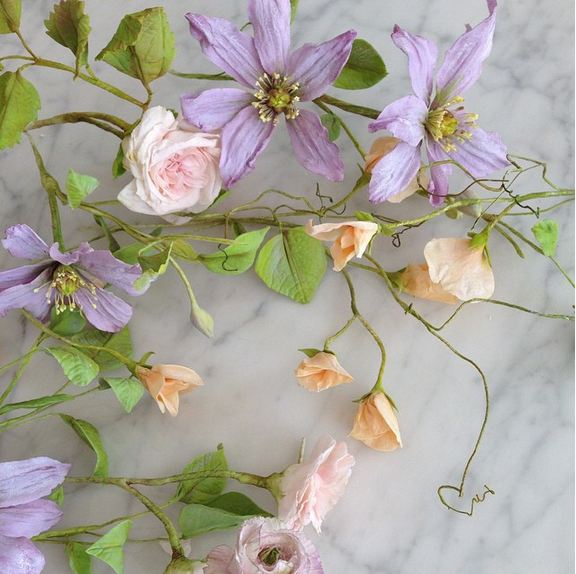 3) Tinge by Ashley Beyer (@tingefloral)
Romantic, nature inspired florals for weddings and events based in Salt Lake City, UT.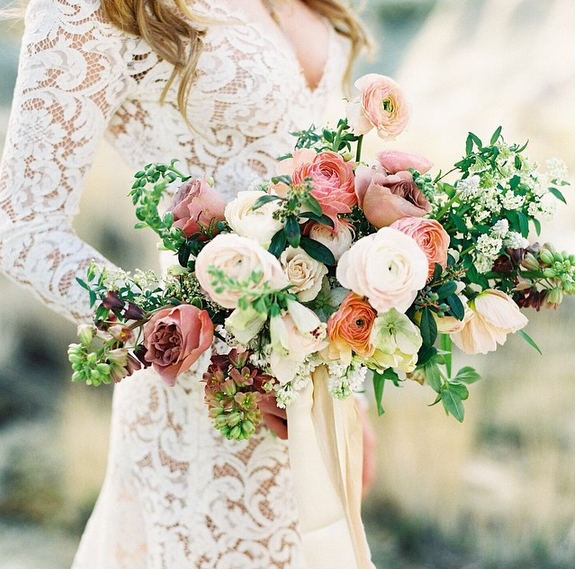 4) Emma Harris (@aquietstyle)
Mother, blogger, stylist. Brighton, UK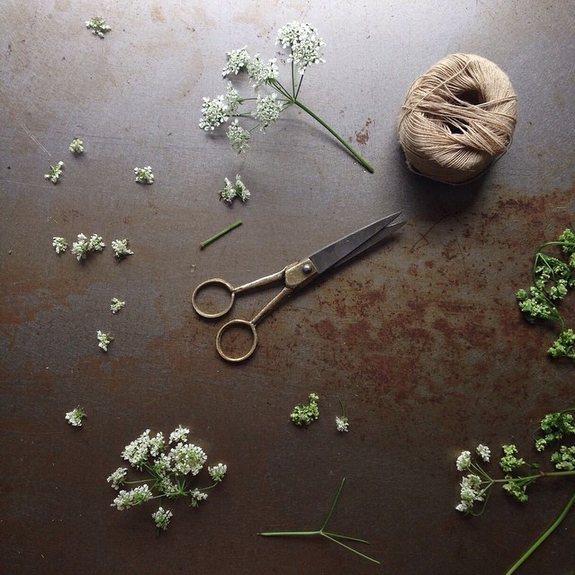 5) Shannon Von Eschen (@shannyv)
Fine art wedding and portrait photographer. Tree-hugger. Cloud lover. Film addict.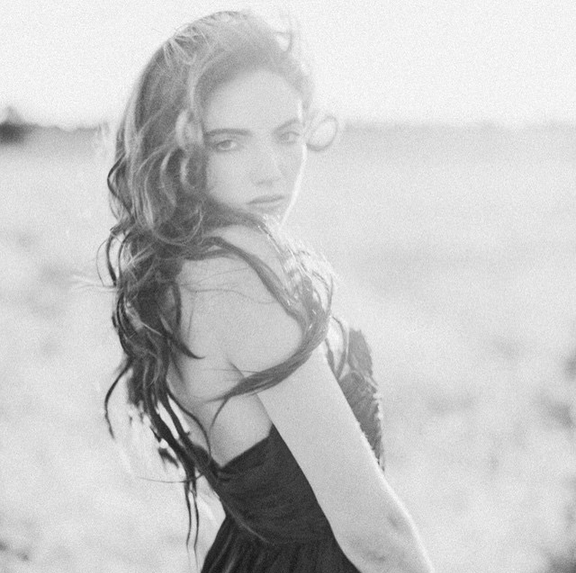 6) Gossamer Vintage (@shopgossamer)
Shop carrying ethereal vintage garments + wardrobe rental. Creator & seeker of inspirations.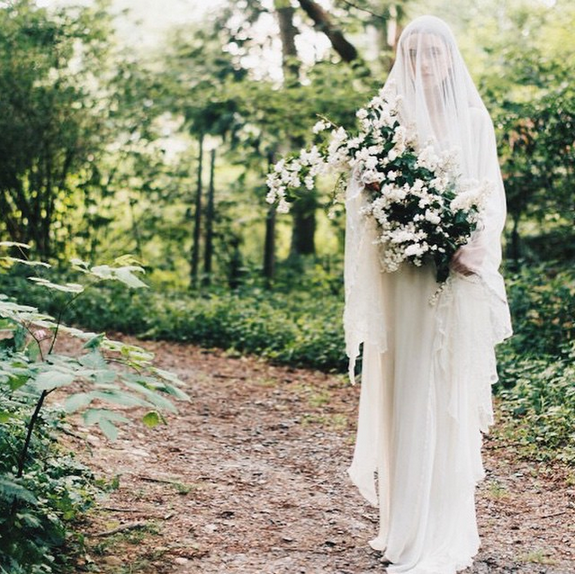 7) Shellie Pomeroy (@silkandwillow)
Plant Dyed Silk Ribbon. Infusing the passion for design, photography, baking, and nature into the alchemy of plant dyed silks. ships globally.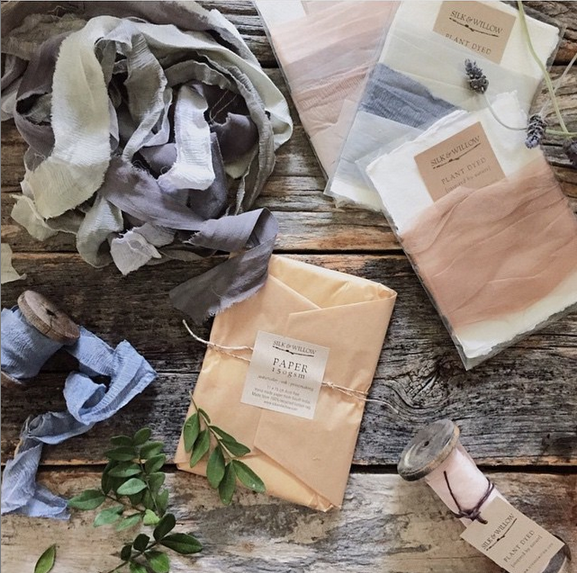 8) Brumley & Wells (@brumleyandwells)
Film photographer – editorial, portrait, and wedding.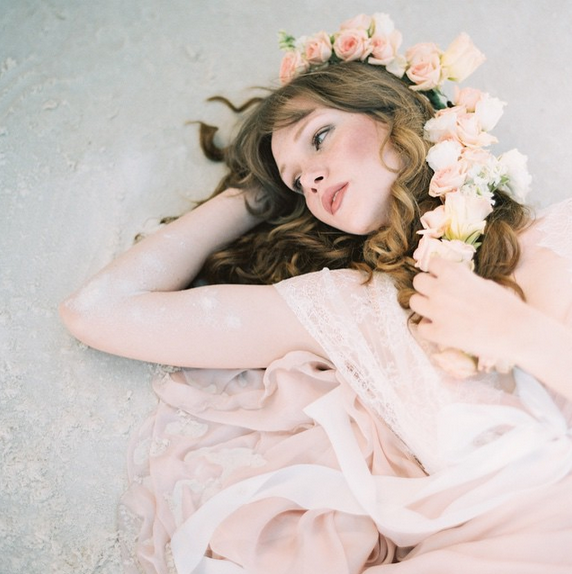 9) Annabella Charles (@annabellacharles)
Fine art photography. Tennessee / worldwide.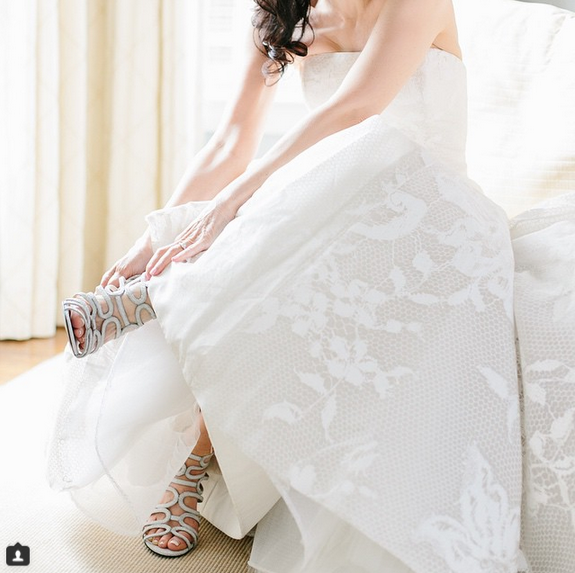 10) Alixann Loosle Photography (@alixann_loosle_photography)
Natural light wedding photographer. Utah / worldwide.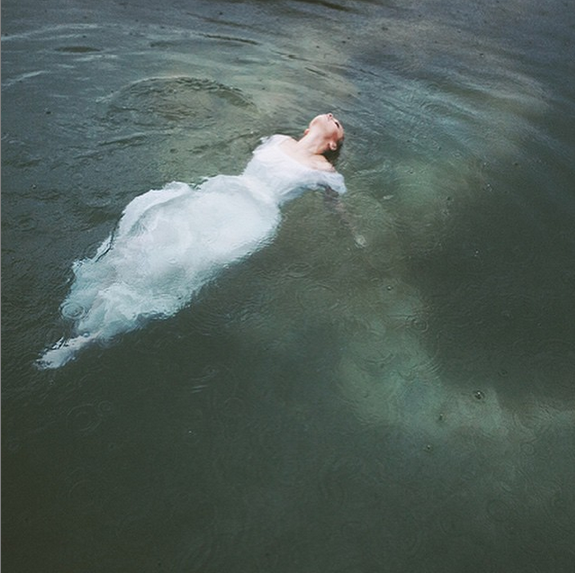 I hope you find a new favorite to follow! And I'd love to know what your favorite accounts are too! Let me know in the comments below. xo – Naomi