Hi, Violets! Thanks to all who entered the Handcrafted Affairs giveaway this past week for a personalized hanger + handmade flower. Using random.org we have selected a winner – Monica! Congrats!
Remember, all Sweet Violet Bride readers can use code VIOLET to receive 15% off any purchase from www.handcraftedaffairs.com. So if you have your heart set on one of these hangers, you can still get one at a great price!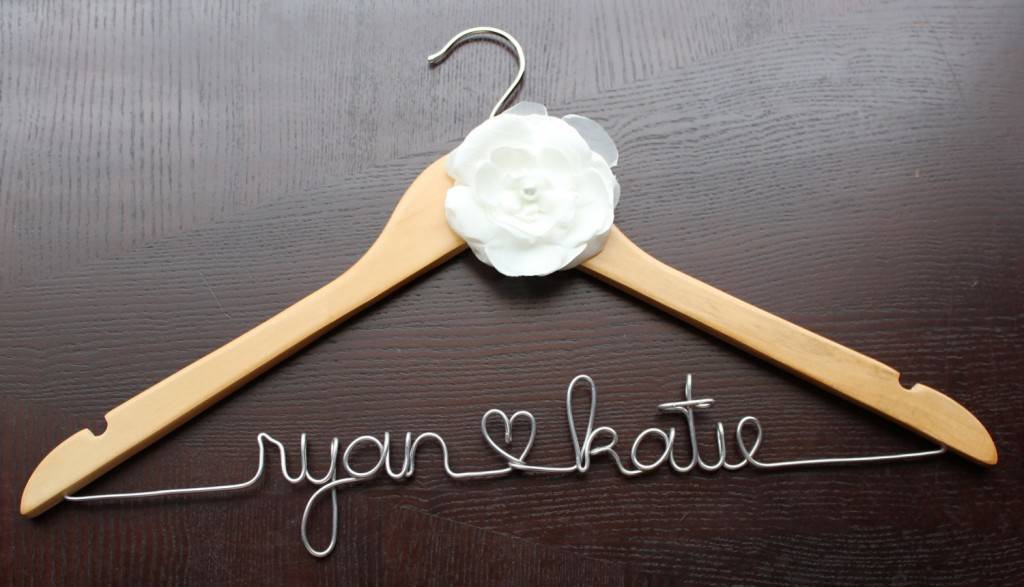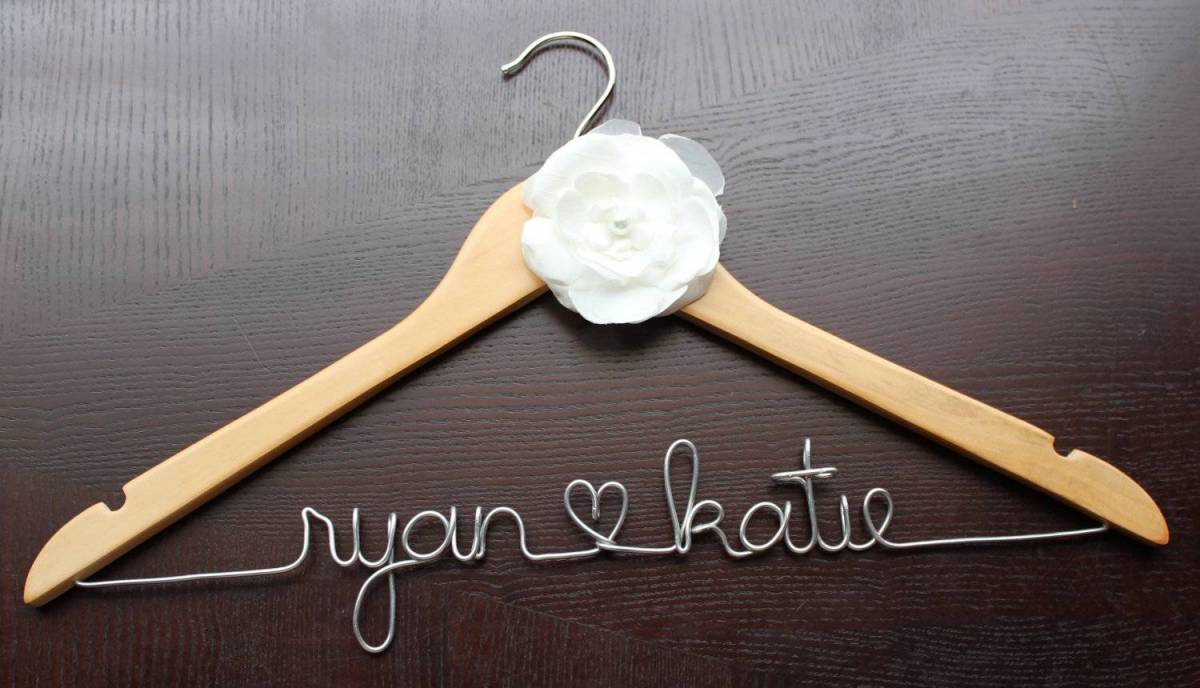 Stay tuned for future giveways and contests on Sweet Violet Bride!