Are you preparing to cater your own backyard wedding reception in the near future? If so, you probably already know that there are a ton of things you must purchase to make your celebration go off without a hitch. Thankfully, I can tell you about a place where you can get help obtaining several of the items that you will need for this very important day.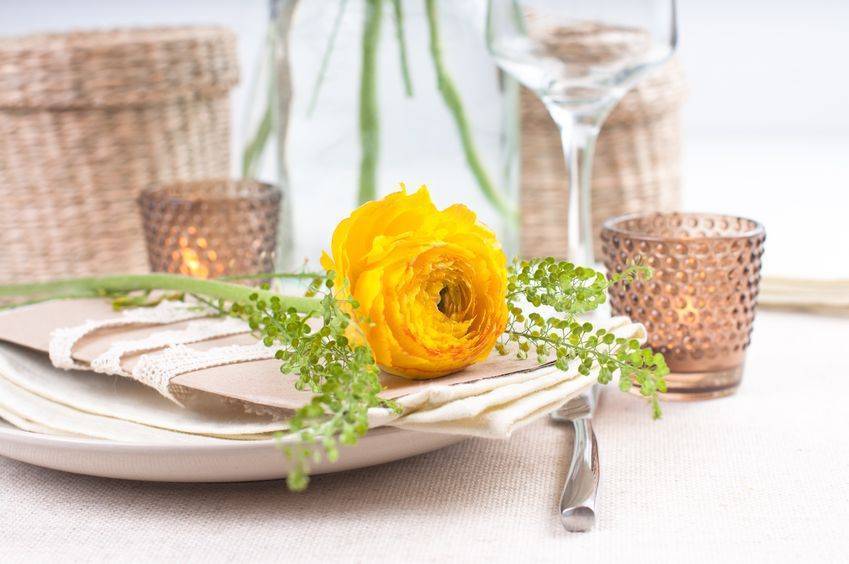 The amazing place that I am referring to is called Restaurantware.com. It offers so many catering products that are just perfect for an outside wedding reception. As a caterer of such an event you can find unique table settings, fascinating table centerpieces, charming skewers or picks, beautiful lemon wraps, edible food cones and so much more. You can even get catering products made with Bamboo. How unique and cool is that, right? The best part is Restaurantware offers so many high-quality interesting catering products you will have absolutely no problem finding items to match your wedding décor or theme.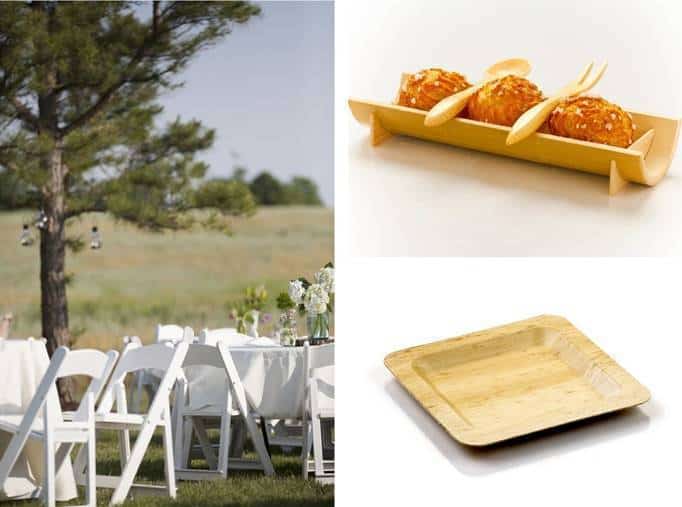 In addition, the items that you purchase from Restaurantware are biodegradable, which is incredibly important if you want to feature a going green theme throughout your reception. If you haven't thought about having a "going green" themed wedding this might be a unique way to celebrate your very special day. Matter of fact, many of your guests might be very impressed by this type of backyard themed reception and enjoy this great event even more.
The fact is if you're catering your own backyard wedding reception, then you shouldn't waste your time searching for the perfect catering tableware product because you really can find beautiful biodegradable products all in one place. An amazing store called Restaurantware. Check it out and let them help you with one of the most important days of your life.

Sponsored by Restaurantware