If you love flowers as much as I do then you are going to love these spring and summer floral cocktail recipes! These are perfect for bridal showers, or if you're looking for a signature drink for your wedding that tastes as pretty as it looks. From Chamomile honey whiskey or Elderflower and Thyme cocktails, to Lilac and Lavender Pisco's and Lady Rose Cocktails these drinks will add some botanical beauty to your menu. Cheers!
1) Chamomile Honey and Whiskey Cocktail from A Cozy Kitchen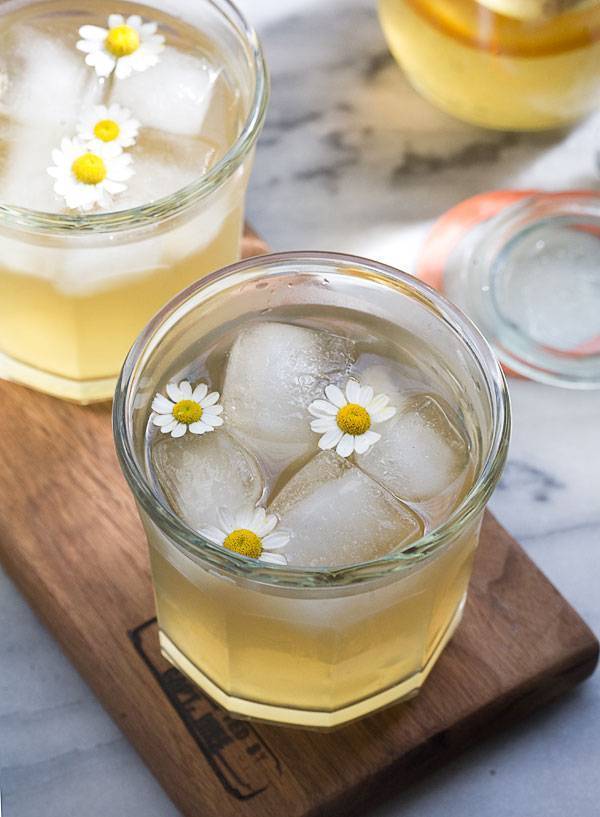 2) Strawberry & Jasmine Wine Cocktail from Jerry James Stone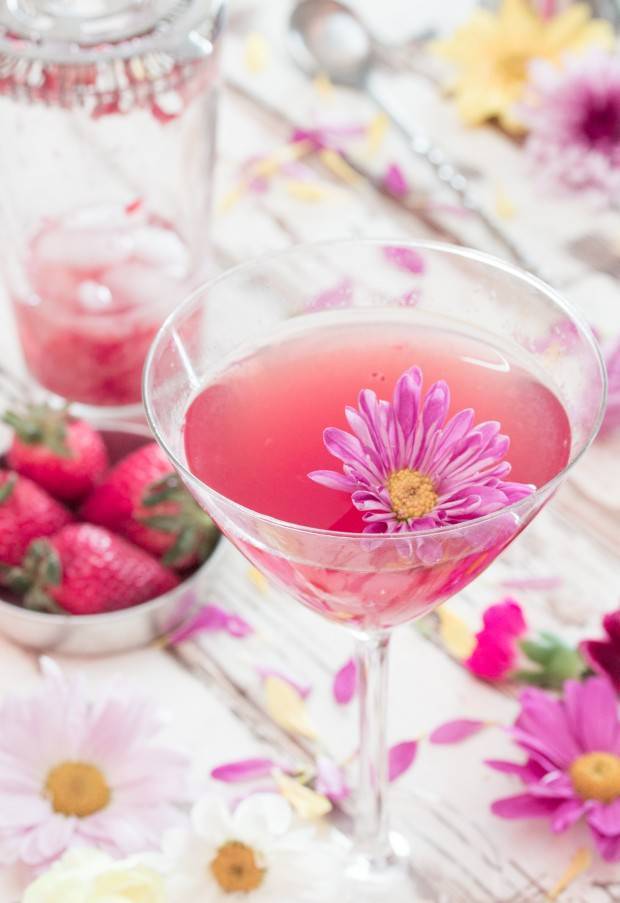 3) Lillet Rose Spring Cocktail from Martha Stewart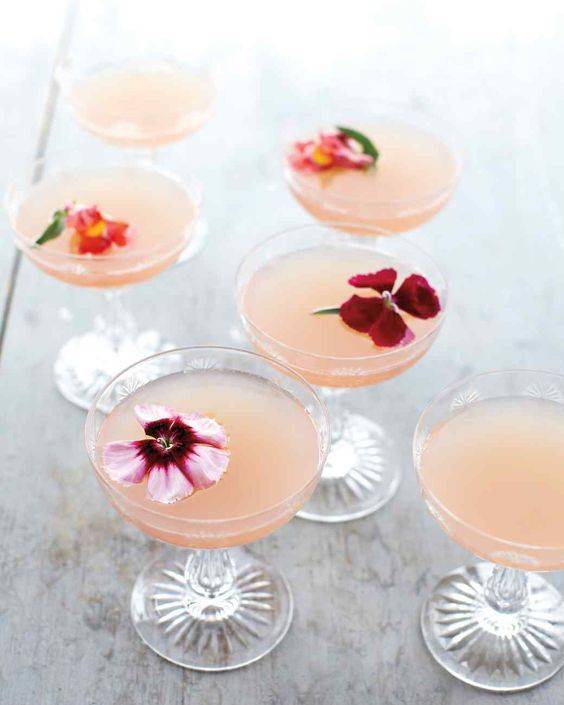 4) Elderflower and Thyme Cocktail from Pink Patisserie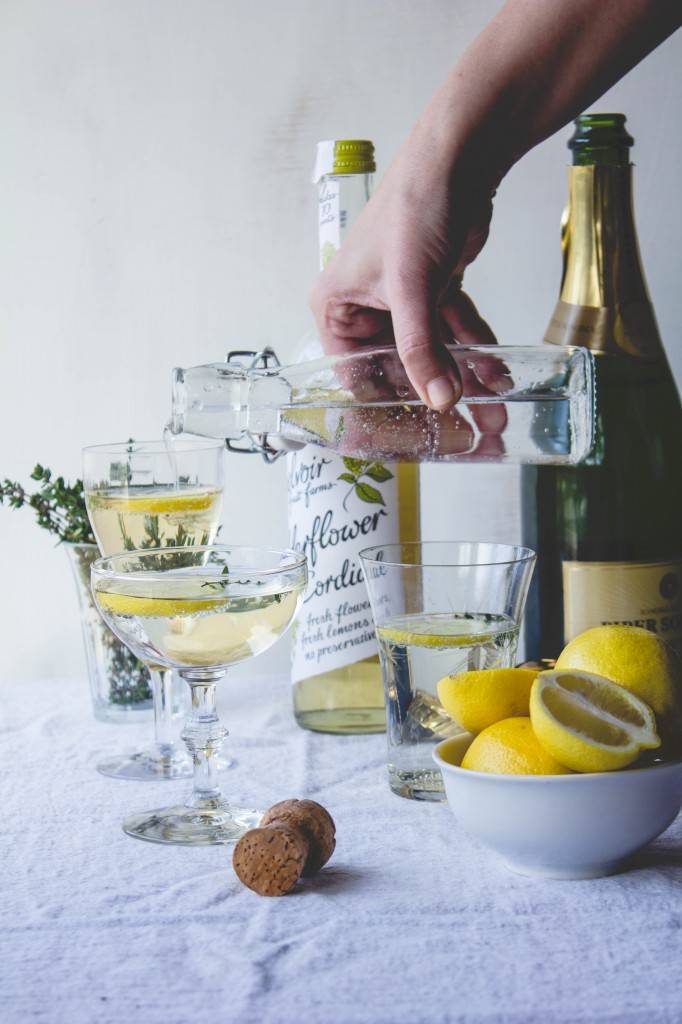 5) Blackberry French 75 from Heather Christo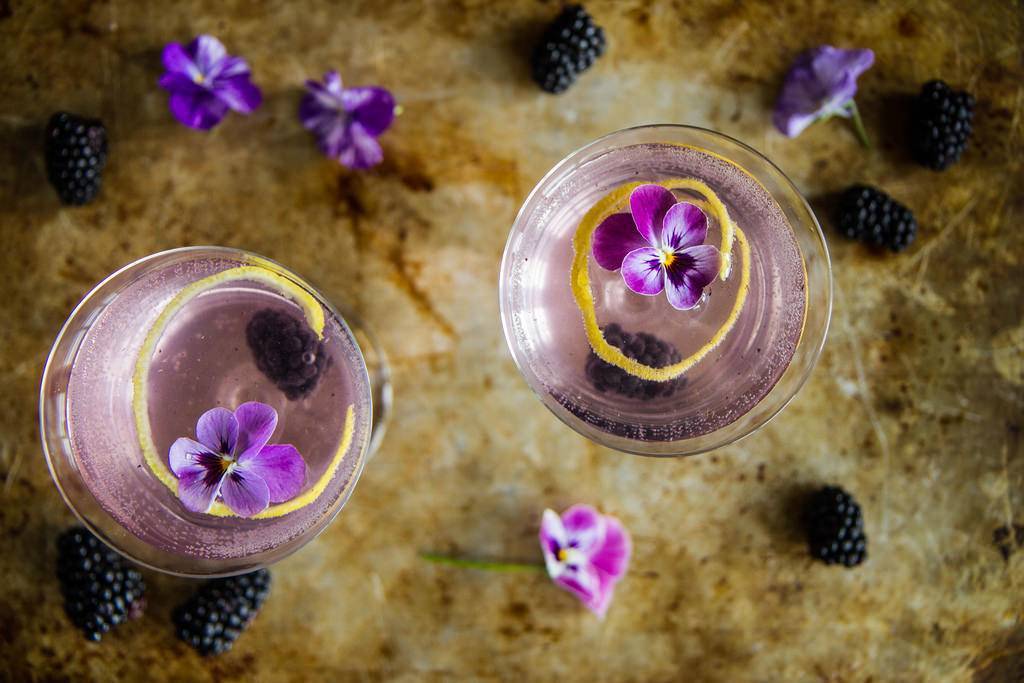 6) Rose Water Cointreau Fizz from A Pair & A Spare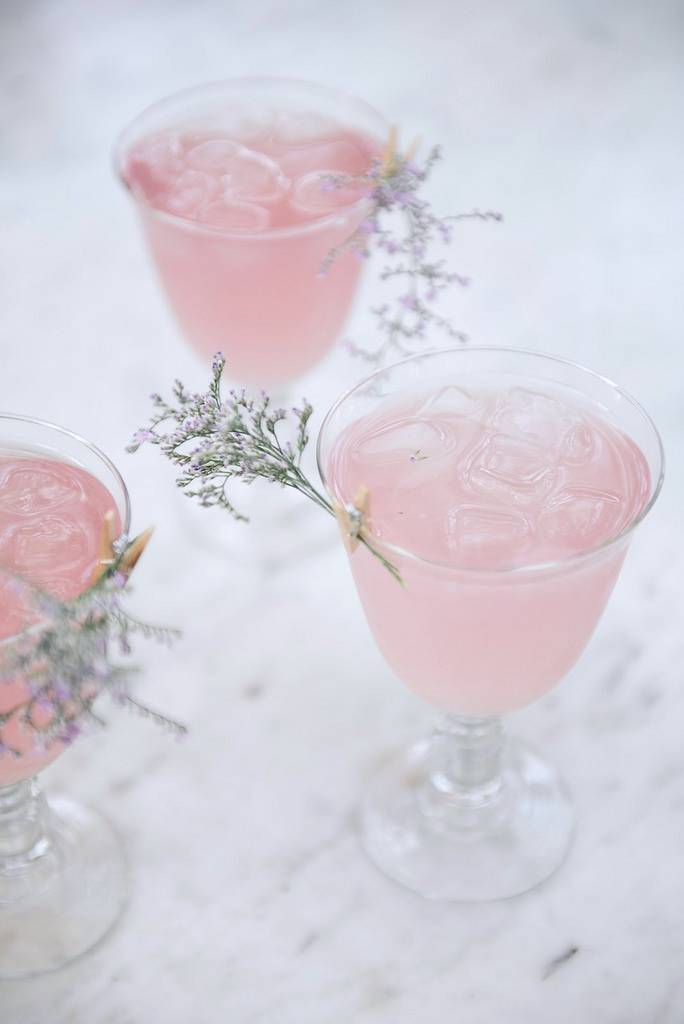 7) Lilac Pisco cocktail from Sugar & Charm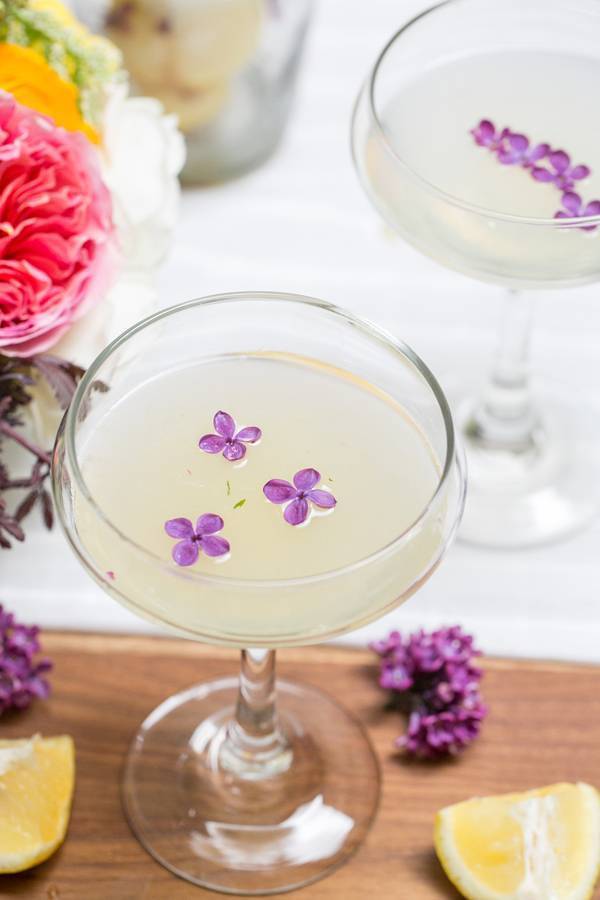 8) Lady Rose Cocktail from Jillian Harris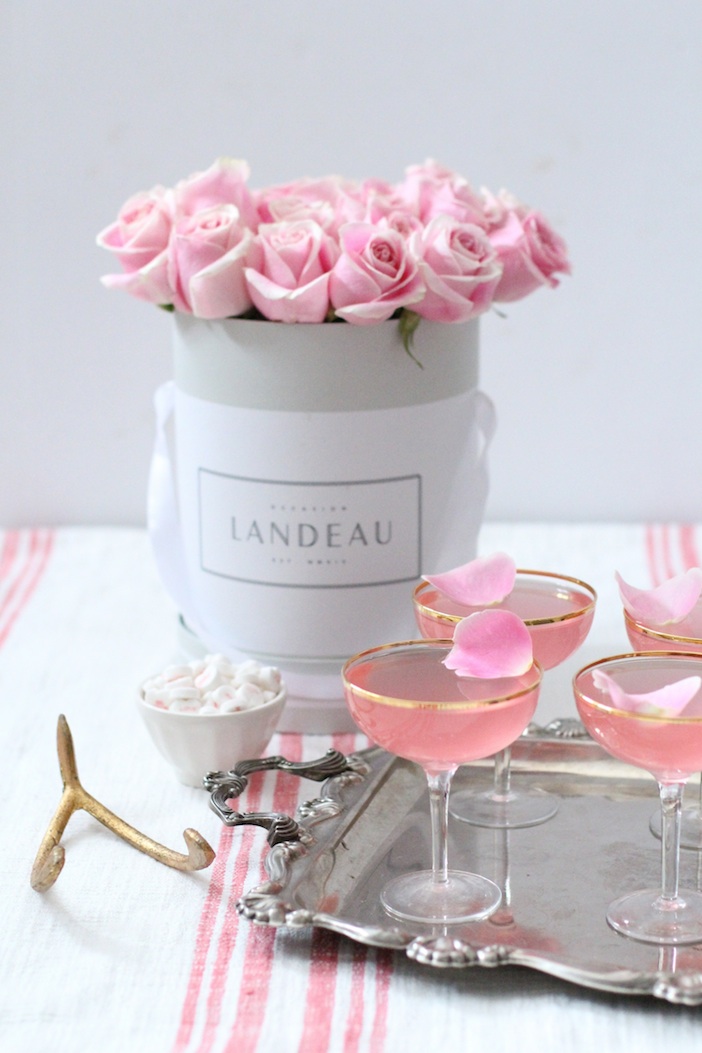 9) Lavender Bee's Knees Cocktail from Style Me Pretty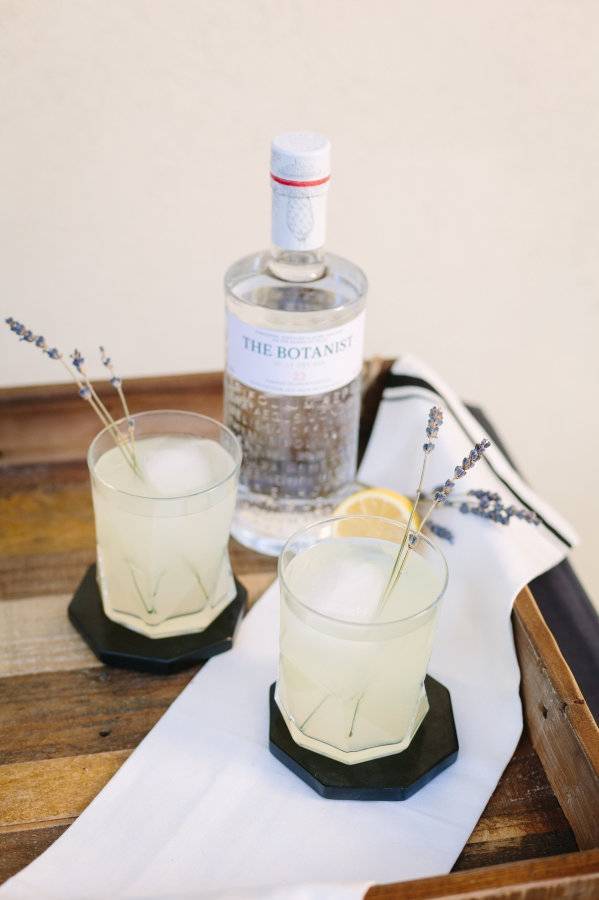 10) Vodka Pear Lavender Lemonade from Sugar and Cloth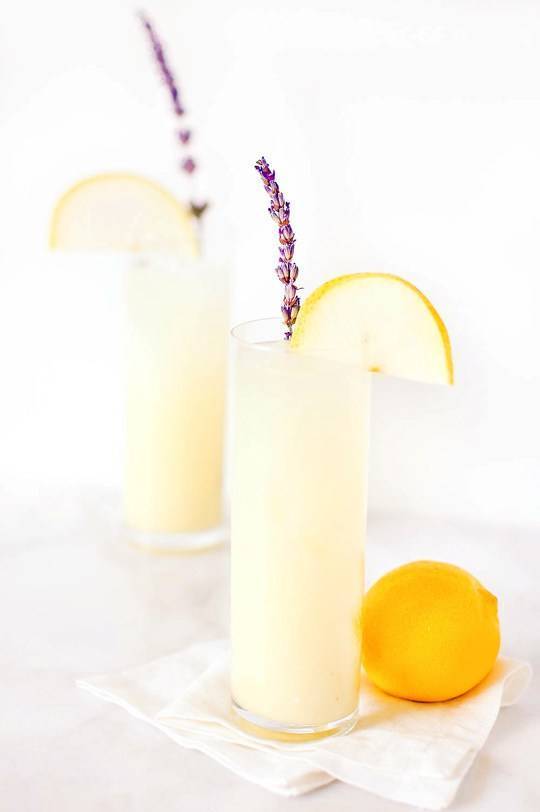 11) Lavender Pisco Sour from The Drink Blog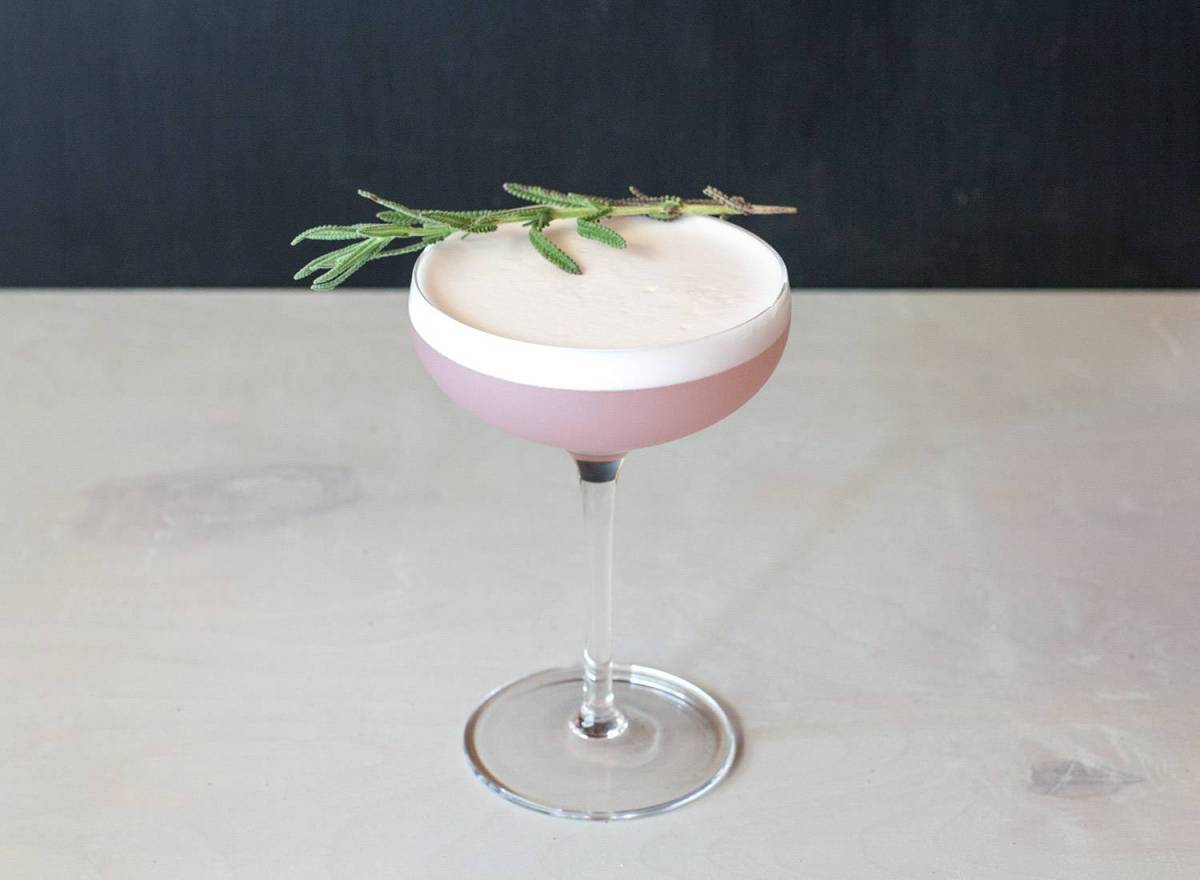 12) Refreshing Blueberry and Lavender Cocktail from Honest Cooking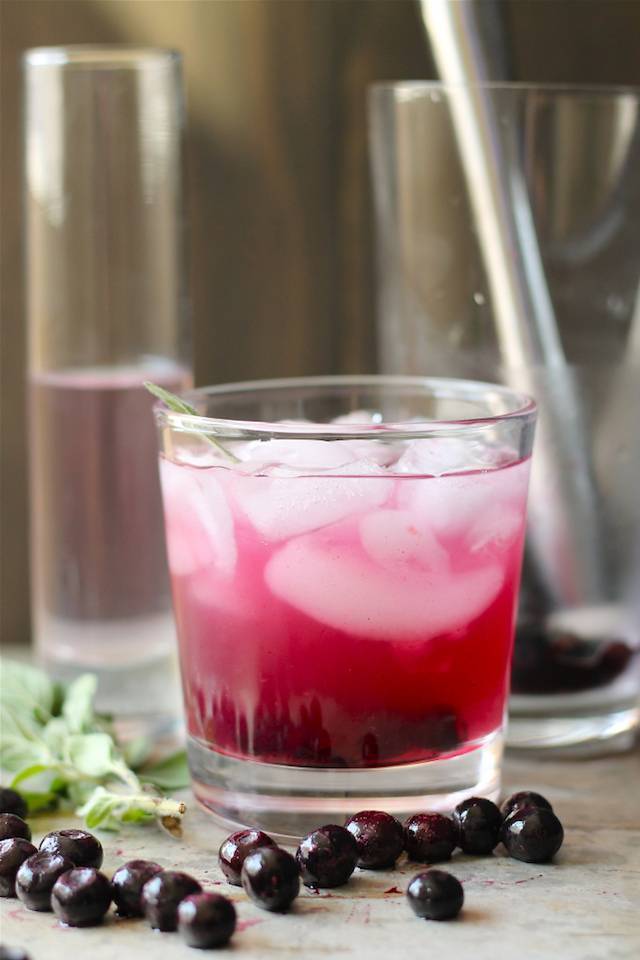 Tried any of these, or made something similar? I'd love to hear about it in the comments below!