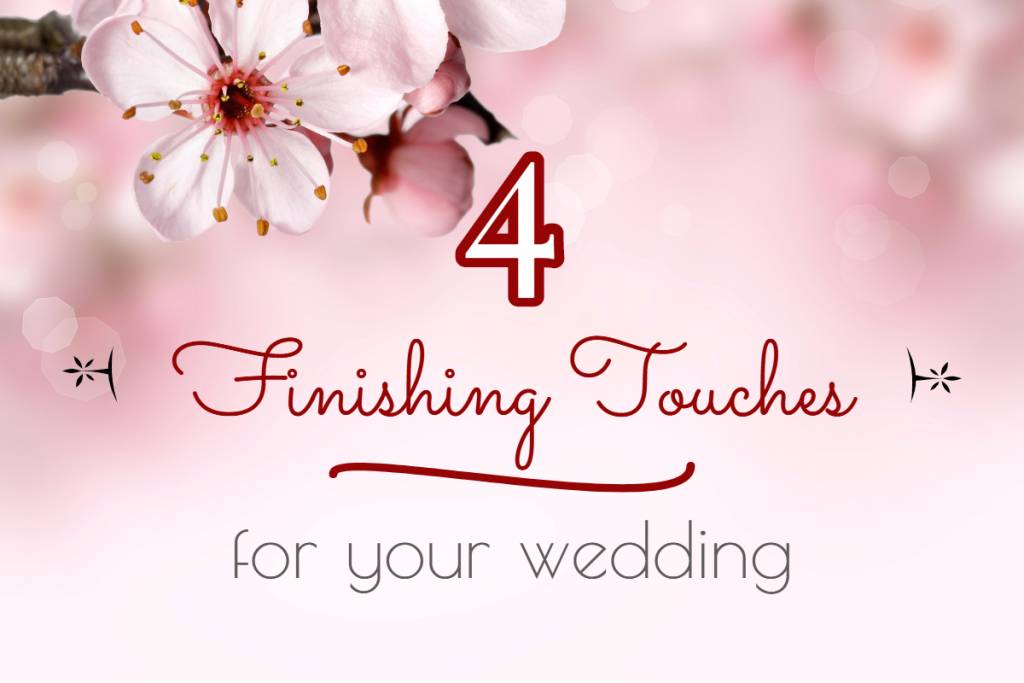 Your wedding day will undoubtedly be an event that both you and your partner will remember till the end of time. The months of stress and countless arrangements combine to create a spectacular day that will make you sit back, relax, and cherish for years to come. The last thing you want is regret and the classic 'if only I did that differently' thoughts lingering in the back of your head, which is why it is so important to make sure that you have thought about every little detail. It can be easy to get caught up in the grand scheme of things and forget about the finishing touches, but they are just as effective and add a very personal touch to the day. Here are four ideas that can help complete your wedding and make it as memorable as possible.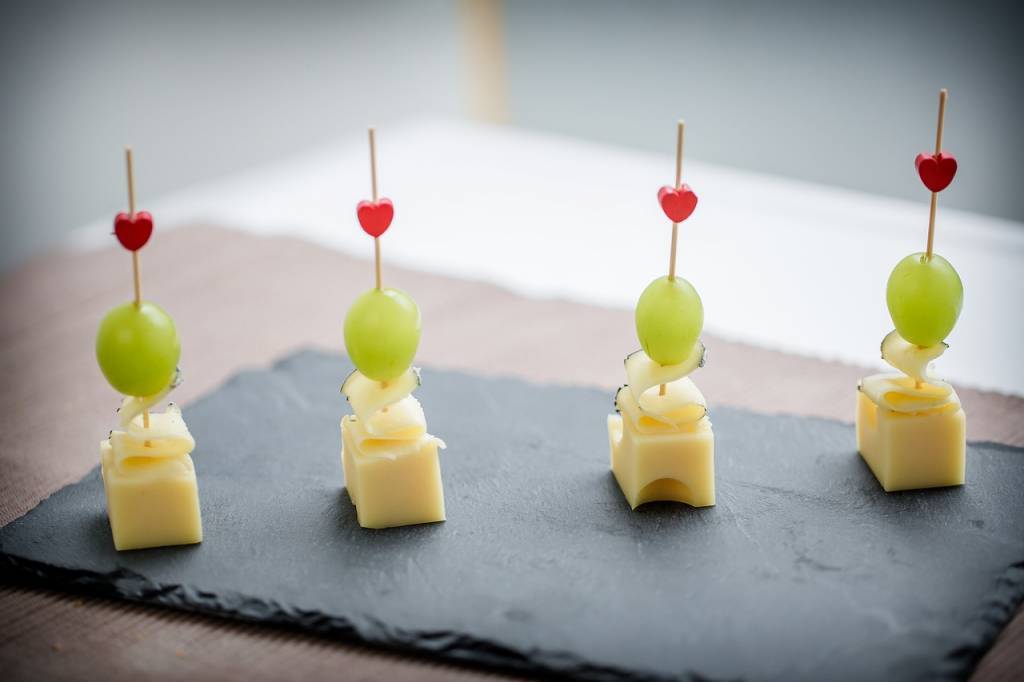 Late Night Snacks
So much time and effort goes in to the main meal, that it can be easy to forget about little snacks that will satisfy the hunger of your tired guests. There is no better way to end an exceptional day than with your favourite snacks and favourite people. Mini food trucks are available for hire and can serve whatever you decide; whether it be sweet or savoury. This finishing touch will end the day on a positive note and leave your guests feeling full and happy.

Photo Booths
Hiring a professional photographer is perfect for capturing moments of love and emotion, but when the music comes on and the drink starts flowing, a photo booth is one of the most entertaining additions that you can get for your wedding. Hire companies such as Omg Entertainments can provide you with a range of different photo booths and features, meaning the whole experience will be tailored to your big day. Guests will be able to go home with fun pictures that will last a lifetime – it will be hard to keep them away from the booth! This finishing touch will keep guests entertained and laughing for hours on end.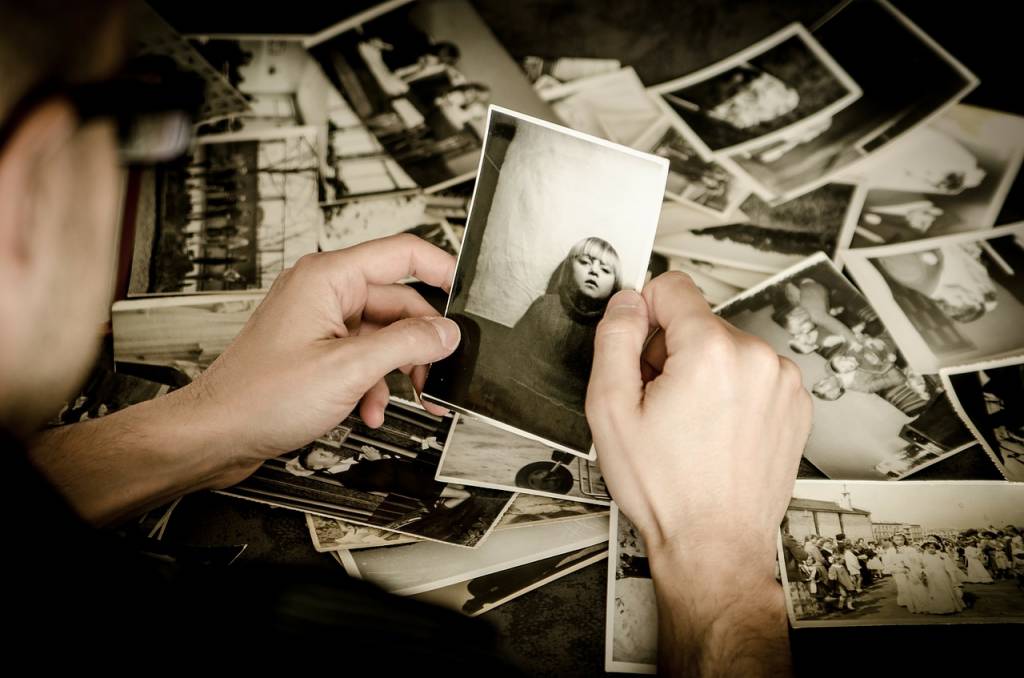 Create A Memory Table
Adding some DIY features to your wedding helps to make it more unique and special. A simple DIY feature that you can easily implement at your wedding is a memory table. Cover a small table with a material of your choice and place trinkets and frames that have a lot of meaning on it. This table will be sure to get the tears flowing – queue the 'you've grown up so fast!' comments…
Having a table of memories that are important to you and your significant other will remind you of the journey you have been on and excite you for what's to come!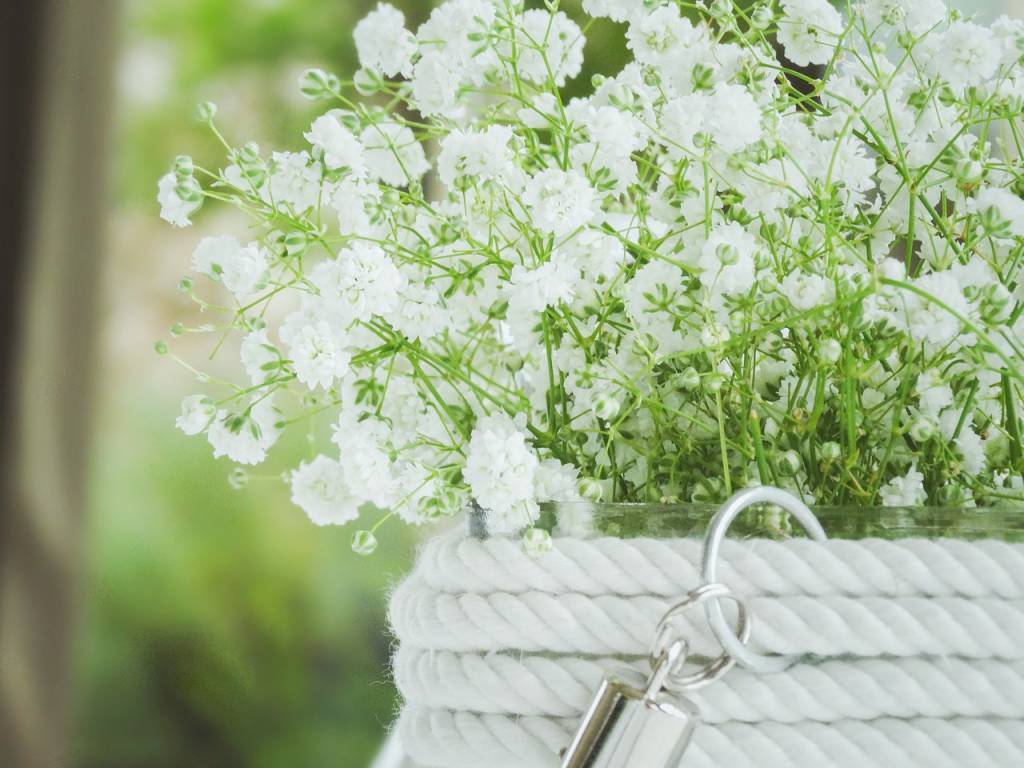 Pay Attention To Scent
Pay close attention to the scent that your chosen flowers hold, as this will be a smell that will remind you of your wedding day forever, creating that wonderful feeling of nostalgia. Smell naturally triggers powerful emotions, so it is important to find the perfect scent that will create feelings of love, happiness, and euphoria. As well as flowers, consider having air fresheners in the rooms that will be holding a lot of people; this is a simple way of keeping things fresh!
Your wedding day is easily going to be one of the best days of your lives, and the work you put into it will 100% be worth it.