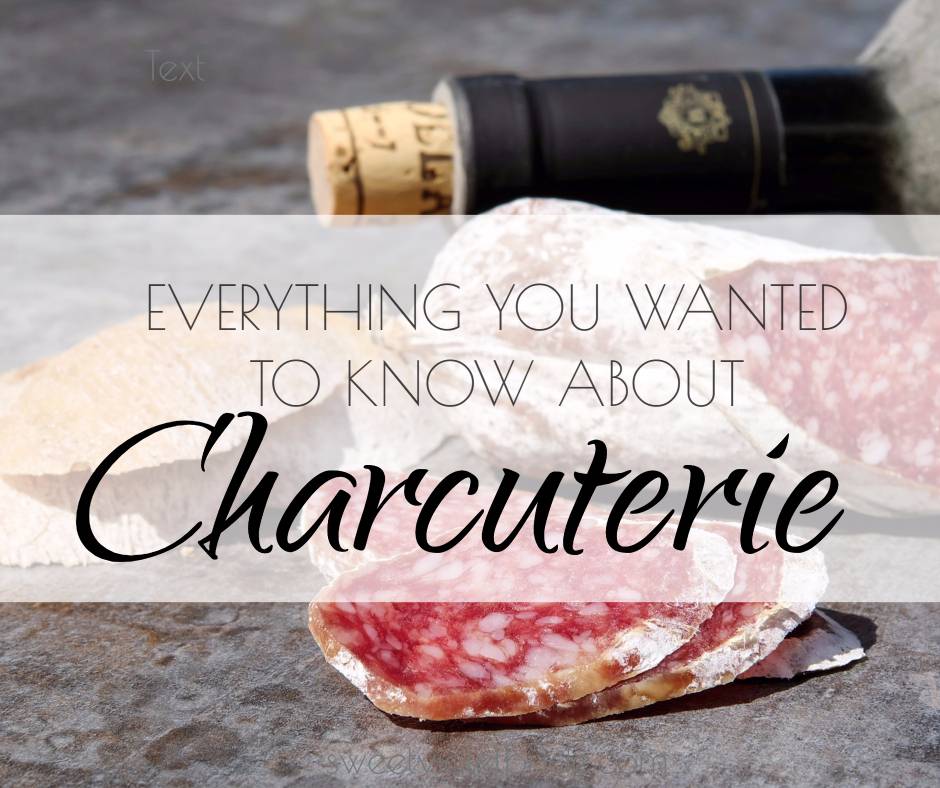 Charcuterie (which is pronounced "schar-cute-er-ree") is a French word for smoked meats. If you're looking for an exciting addition to your wedding reception, a charcuterie plate might be just the thing! It is more extraordinary than a plain cheese platter, and guests will be delighted with your taste. Here is everything you ever wanted to know about this enticing food.
Many Varieties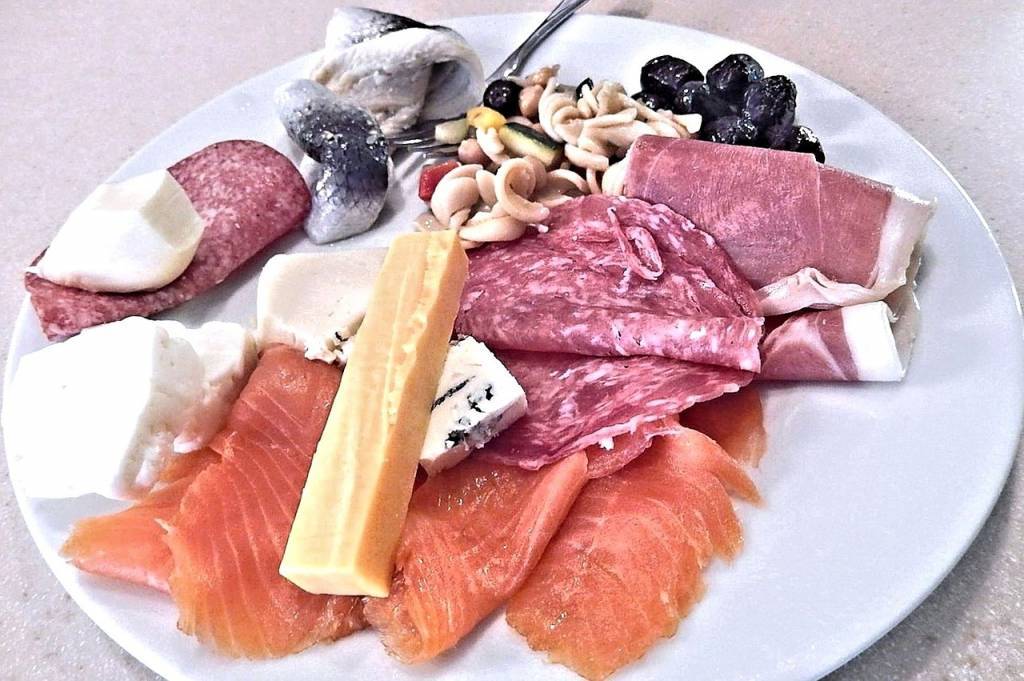 Since Charcuterie is literally French for smoked meats, it makes sense that there are many different varieties. Charcuterie boards or plates are built with a mixture of several different varieties of smoked meats. It is good to pair common meats with delicacies that you guests may never have tasted. This way the guests who like the familiar will be satisfied, and you'll get big compliments from the adventurous foodies in the group.
Mousse
This dish is made with smoked meats that have been finely pureed so that they have an incredibly creamy texture. Mousse is designed to be spread over crackers, bread, or toast. It goes well with chutney, and pickles.
Prosciutto
This dry cured ham, which means that it has been prepared with a combination of air curing and salt curing. Prosciutto is created from a fatty cut of meat, and is cut very thinly.
Pâté
A spreadable mix of cooked meat and other ingredients, such as butter and spices. Pates are commonly made with chicken liver. They can be served hot or cold, and are best eaten on a cracker of slice of baguette.
Rillettes
This is salted, cooked meat that has been shredded finely. The result is an almost spreadable dish that tastes amazing on bread or crackers. Common items used in rillettes are duck, pork, and rabbit.
Salami
You probably already know all about salami! This is cured sausage made with beef or pork that typically has mustard seeds and black pepper in it.
What To Serve With Charcuterie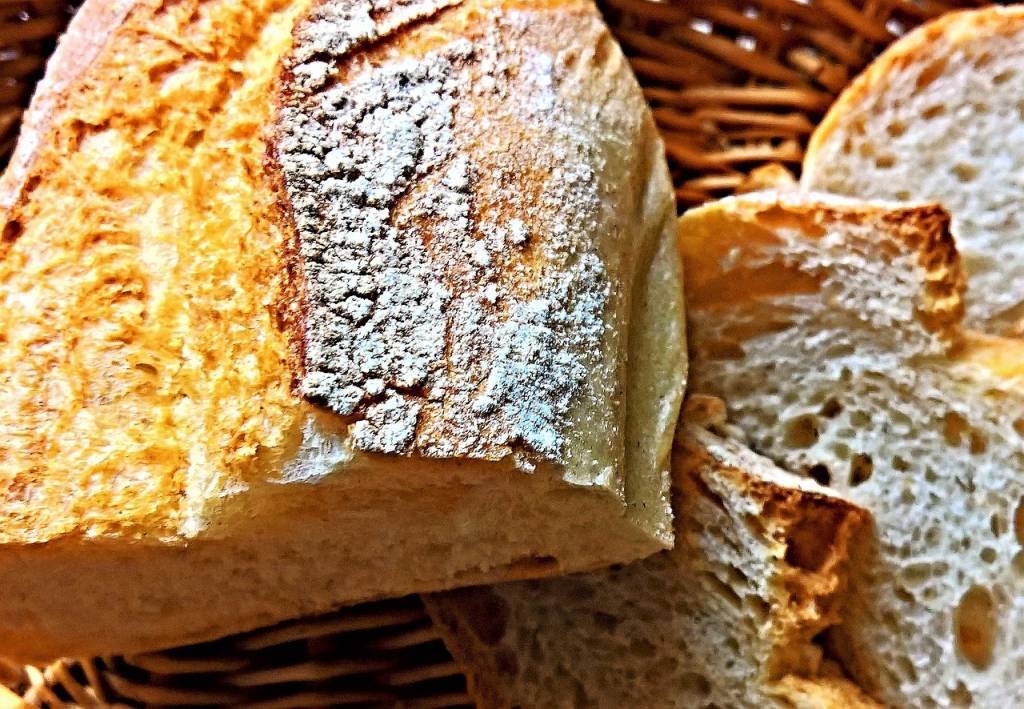 Along-side your charcuterie, you should present a variety of vehicles for the spreadable dishes. This could be freshly baked baguettes, toast, or nice crackers. Present a variety of cheeses among the meats, including some soft varieties, like brie, and hard varieties like Manchego.  In addition, you can add in fresh veggie sticks, pickles, chutney, nuts, or fresh fruit.
Best Wine Pairings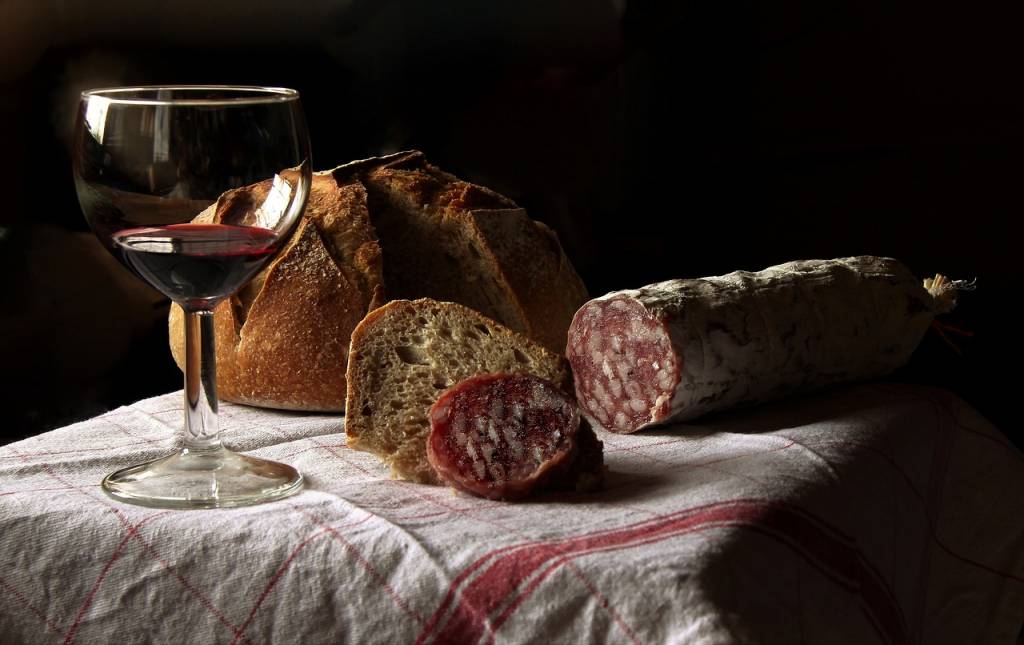 Earthy, full-bodied red wines go well with charcuterie. Offer your guests a hearty Pinot Noir, or a Cabernet Sauvignon that is described fruity, with blackberry or cherry undertones. Avoid bright, white wines.
Give your guests a wonderful wedding day surprise by presenting a sophisticated charcuterie plate with your other appetizers. I hope that you enjoy sampling delicious bites as you decide what to include! Have you considered serving smoked meats at your reception? Leave a comment below!