Valentine's Day is right around the corner! Just 10 days away actually. I've gathered a few ideas for the ladies in your life, whether you're shopping for your wife, fiance, girlfriend, or your besties. Oh, and a word of advice from having been in a relationship for 10 years – don't forget the flowers no matter what other gifts you get (wink, wink).
1) Solid Botanical Perfume Sampler by Illuminated Perfume. Like opening a box of chocolates…but even better! But seriously, if you have a chocoholic on your hands don't forget the chocolate too.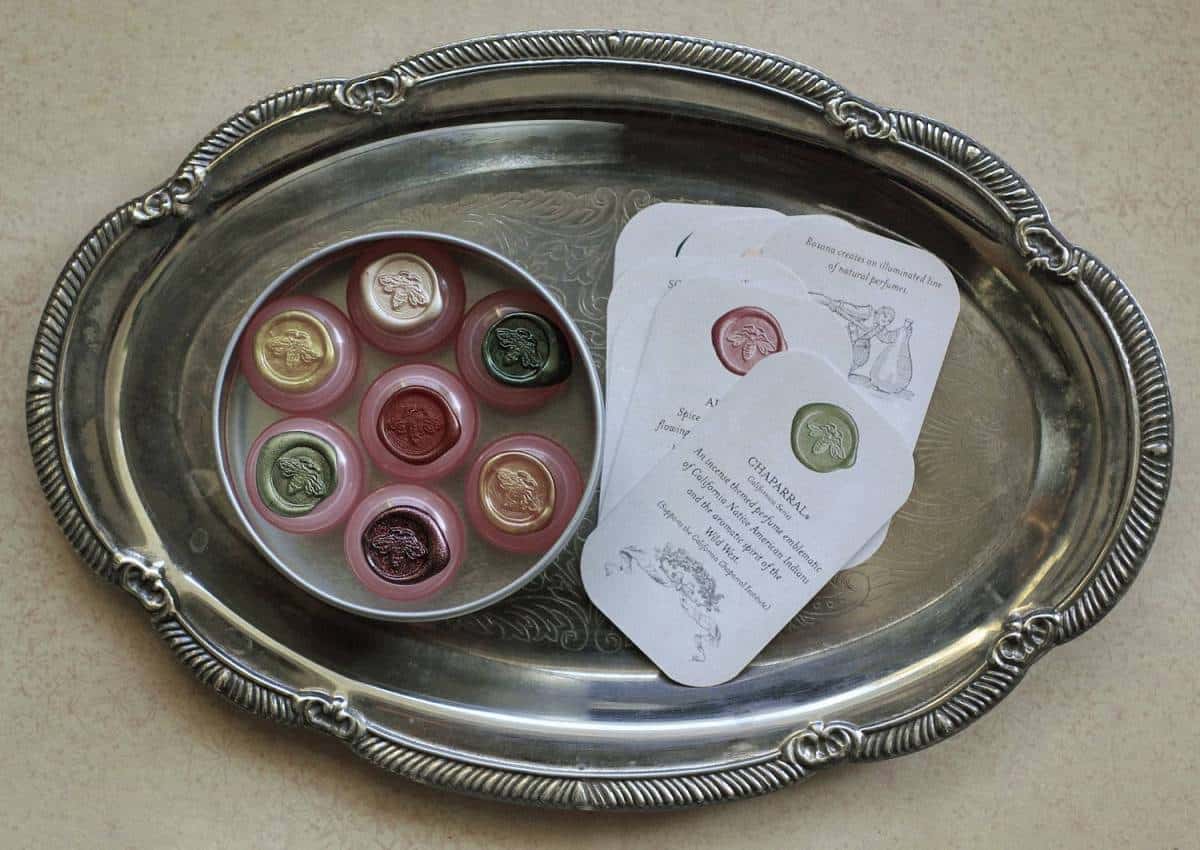 2) A personalized star map from Under Lucky Stars. You can create your own star map online for free! Just choose the time and place of the birth of your baby, your marriage, first kiss, or some other important event. There are 16 different designs, so there's something for everyone! This is a great gift for anyone, that ships anywhere in the world. They are are the original Star Map company and the only one verified by a NASA astronomer!!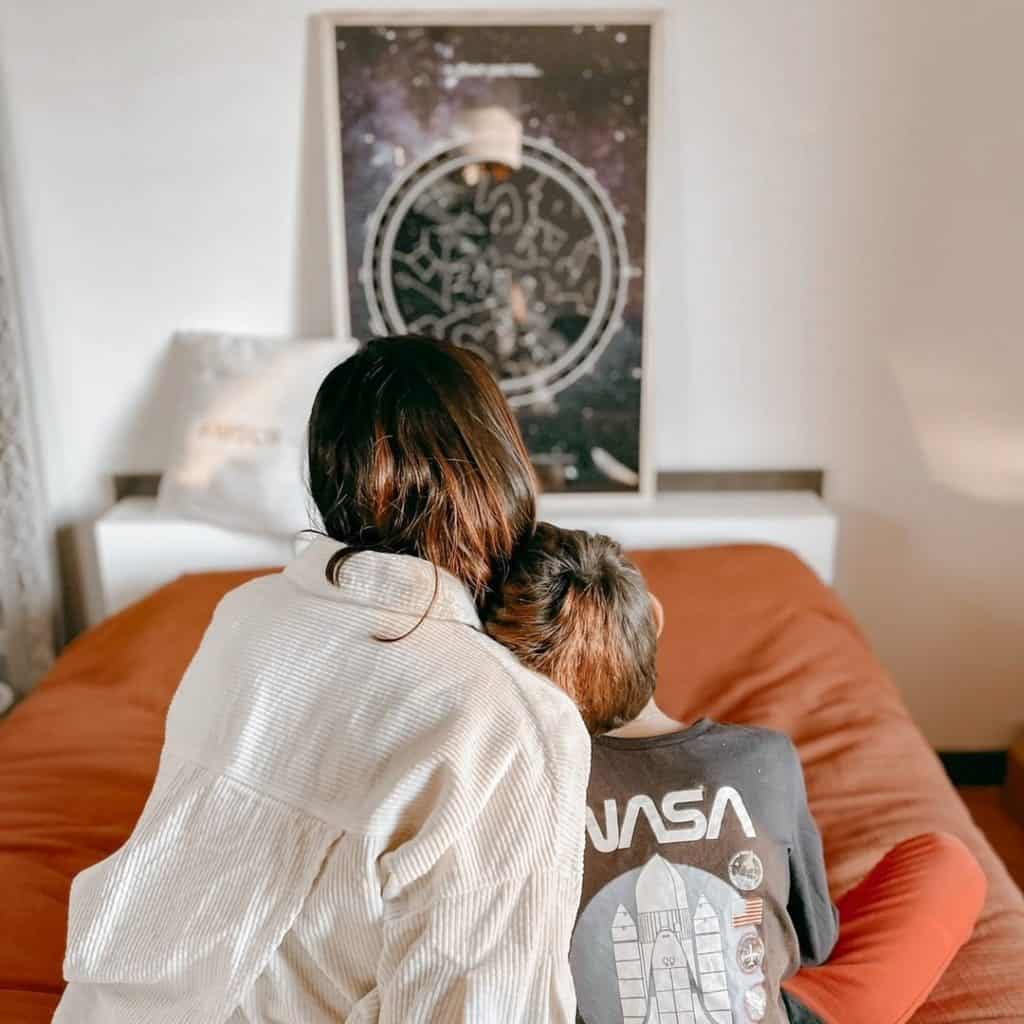 3) A custom wedding dress sketch by Dreamlines LLC. This makes a great anniversary gift too!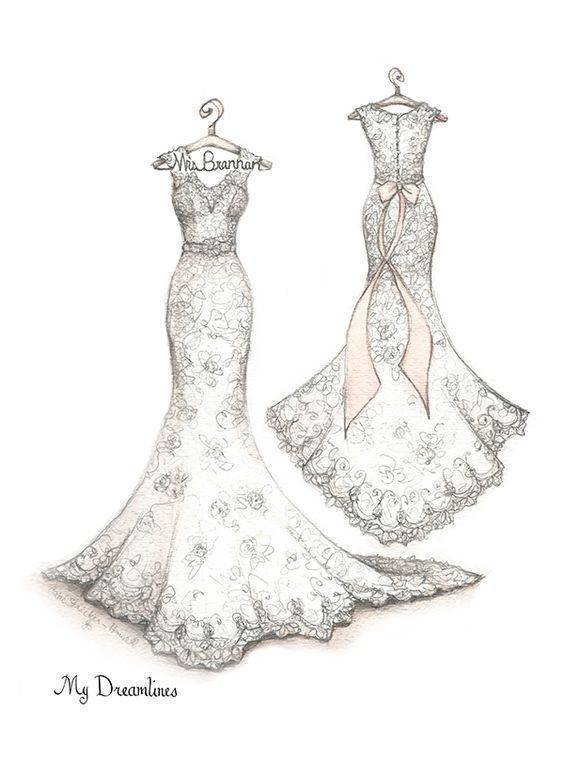 4) Heart Snapshot Mix Photo Art Custom Photo Art Print from: Minted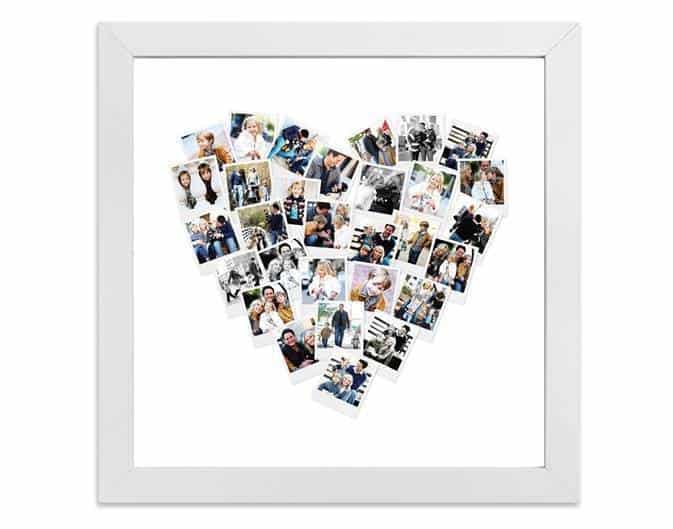 5) Lovestruck and Lovin' It Earrings and What I Love About You Journal from ModCloth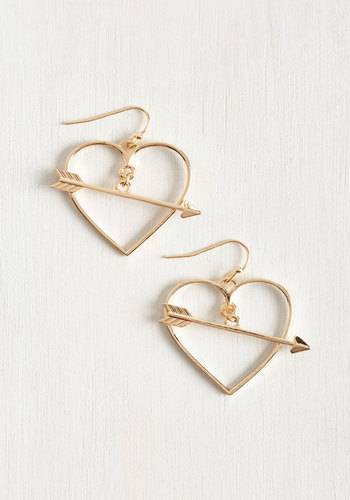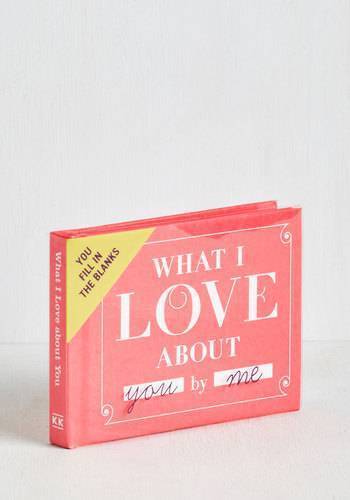 6) Snugs and Kisses Pillow and Fauna Fondness Valentine Set from ModCloth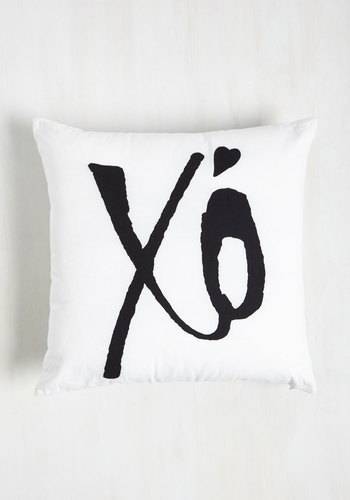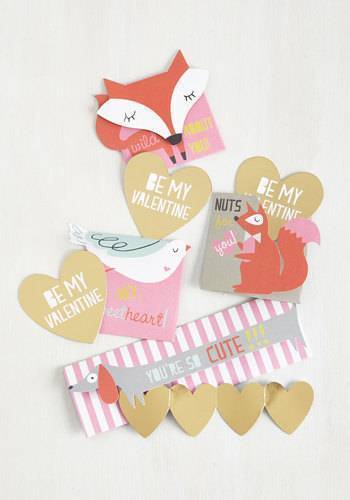 7) Custom Message Locket from Lothirielle by Violette & Iris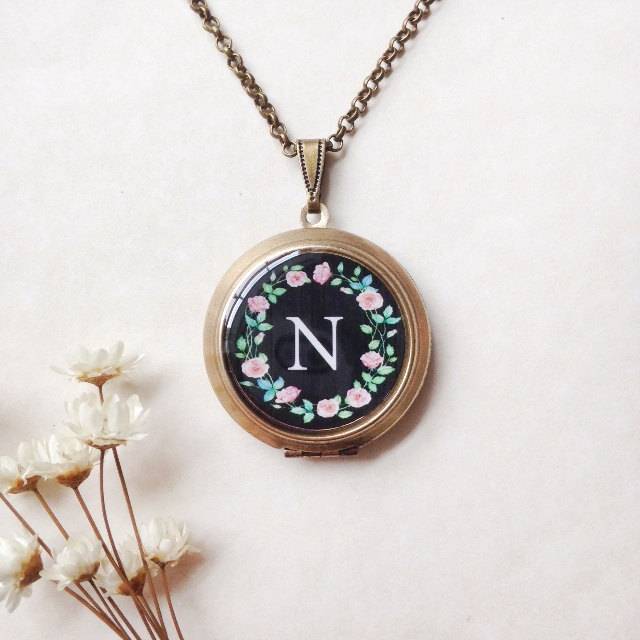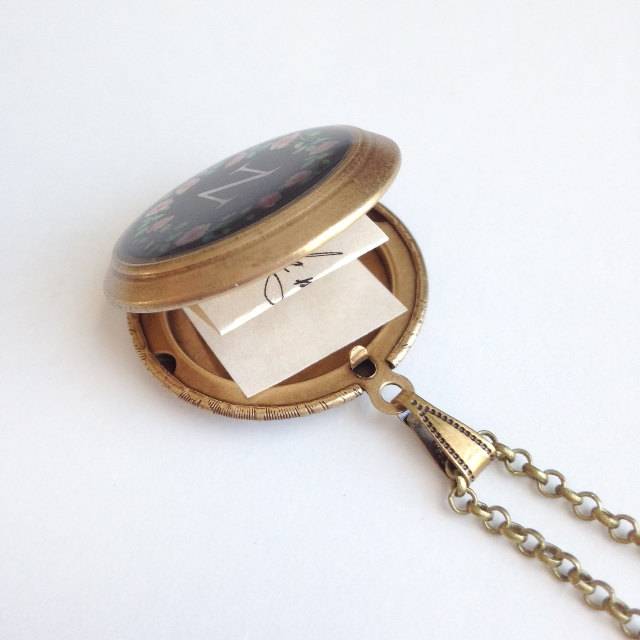 8) Gift a Julep beauty box! Know that they already subscribe? Send them a Julep gift card.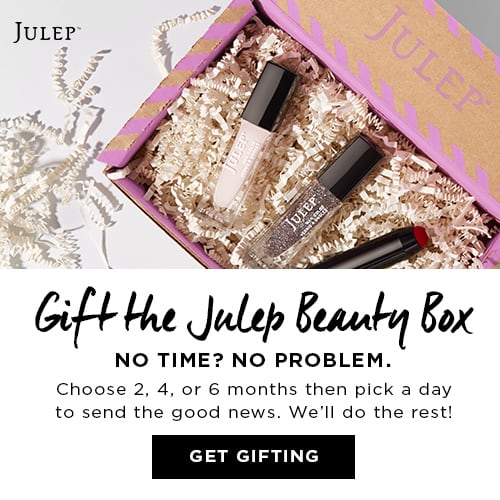 9) Custom coordinates bracelets. Commemorate special events and places you've been together.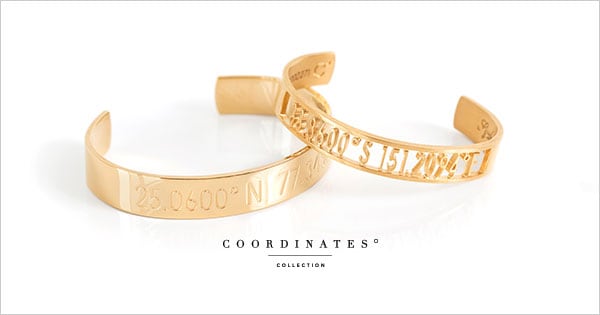 10) If you're gifting jewelry, why not pair it with a White and Gold Monogrammed Jewelry Dish from Modern Mud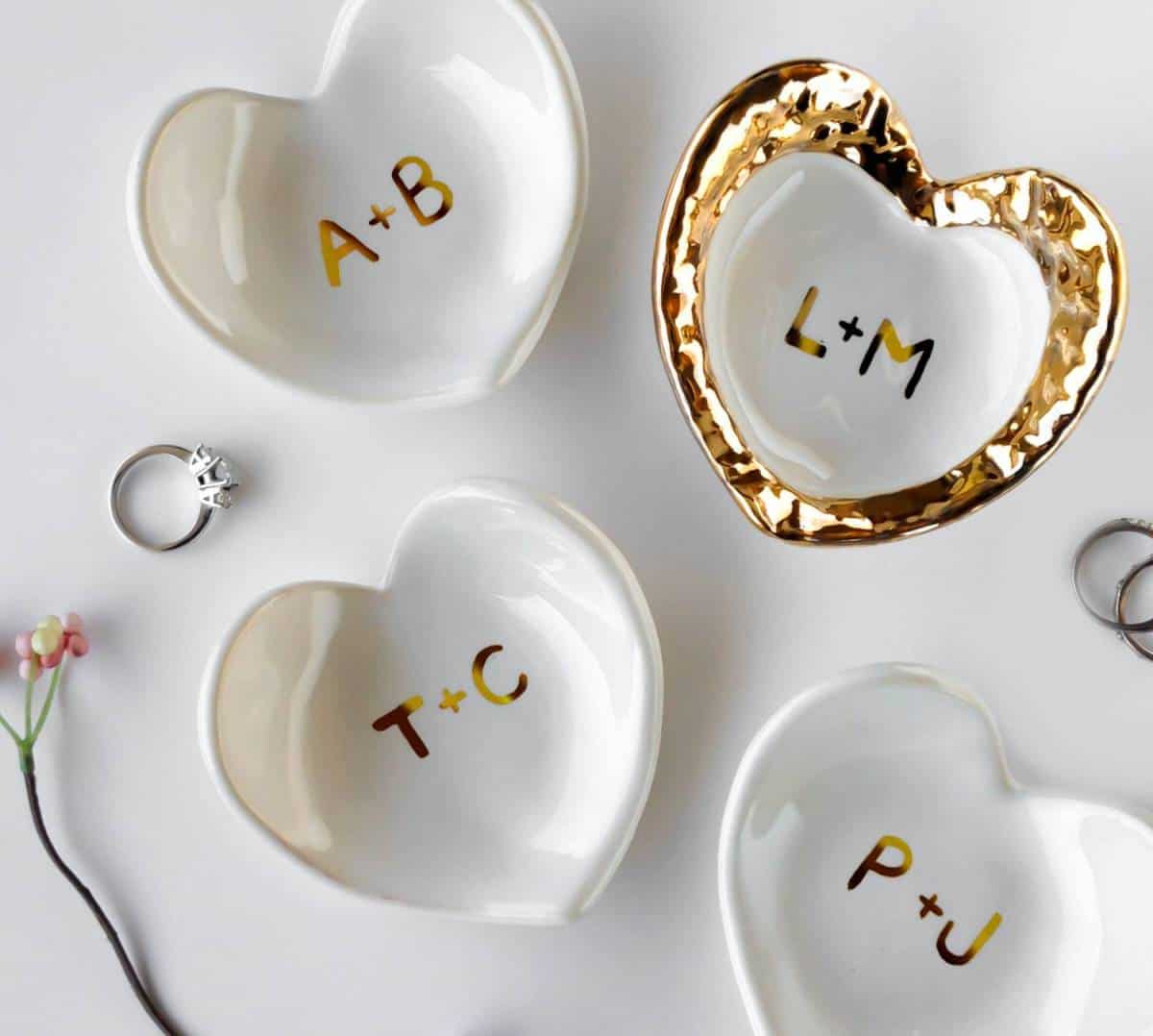 11) And, if you're looking to treat yourself to a little something special why not indulge in some natural makeup. The key to creating a romantic, date-ready look? It's all about the blush! I recommend L'eclisse all natural pressed mineral blush in Pink Sapphire or Pink Coral.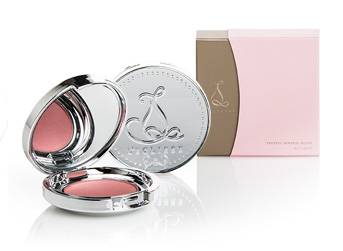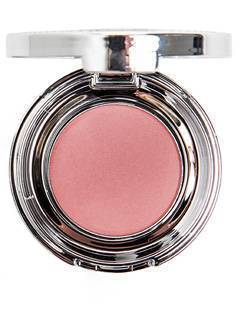 *FTC This post contains affiliate links and I will be compensated if you make a purchase after clicking on them.