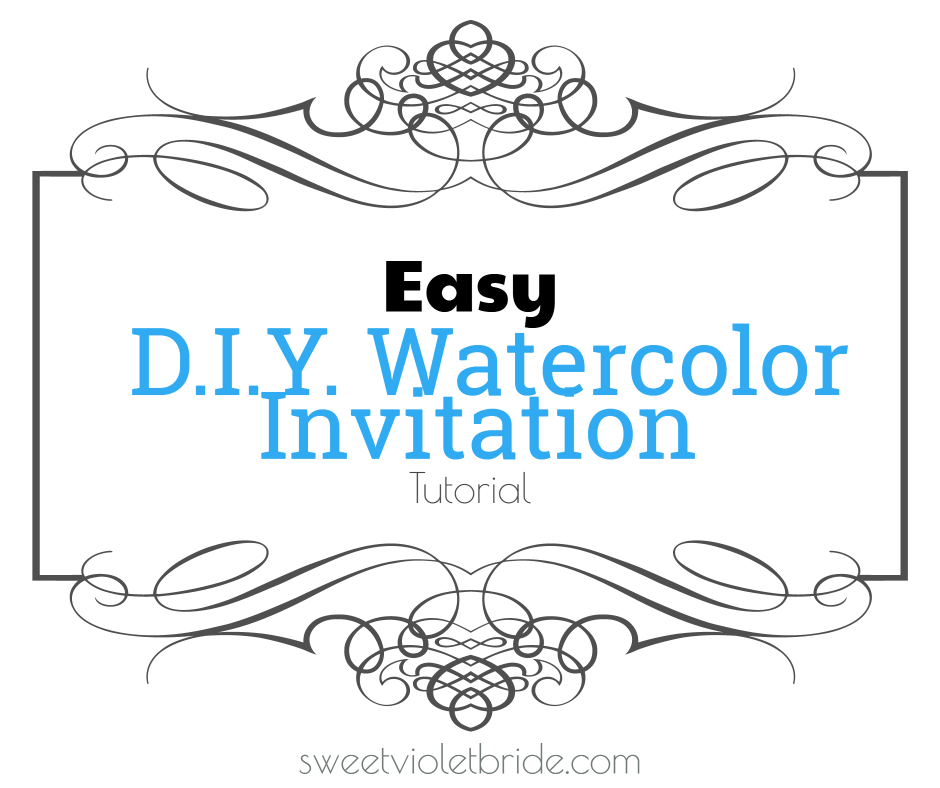 Maybe you chose not to go down the digital invitation route by sending emails to your guests. If you don't know how to send mass emails, you can send me a message and maybe I can help or connect you with someone that can. I'm going to assume that you decided to make your own invitations instead. I'm here to tell you that there is no limit to the designs that you can come up with. Many D.I.Y. invitation instructions are focused on creating a set design, but this tutorial is for creating a free-form watercolor invitation.
Watercolors are the perfect medium for creating simple, beautiful images. Watercolor sets can be purchased for a low cost, and you don't need any solutions or special chemicals for using them (all you need is water, of course!). Let's go over the basics of creating artistic invitations with watercolors!
1. Get The Right Paper
Watercolor paints will make normal card stock bend and warp. Watercolor paper has little divots in it that soak up excess water and make your paint stay in the right places without dripping or pooling. Find a heavy duty watercolor paper to use, and then cut it with an x-acto knife to create the dimensions that you have in mind.
2. Practice Brush Strokes
Before beginning your project, practice some brush strokes on scrap strips of your watercolor paper. Notice that the more water you use, the softer your colors will be.
3. For A Beautiful Background, Use A Wash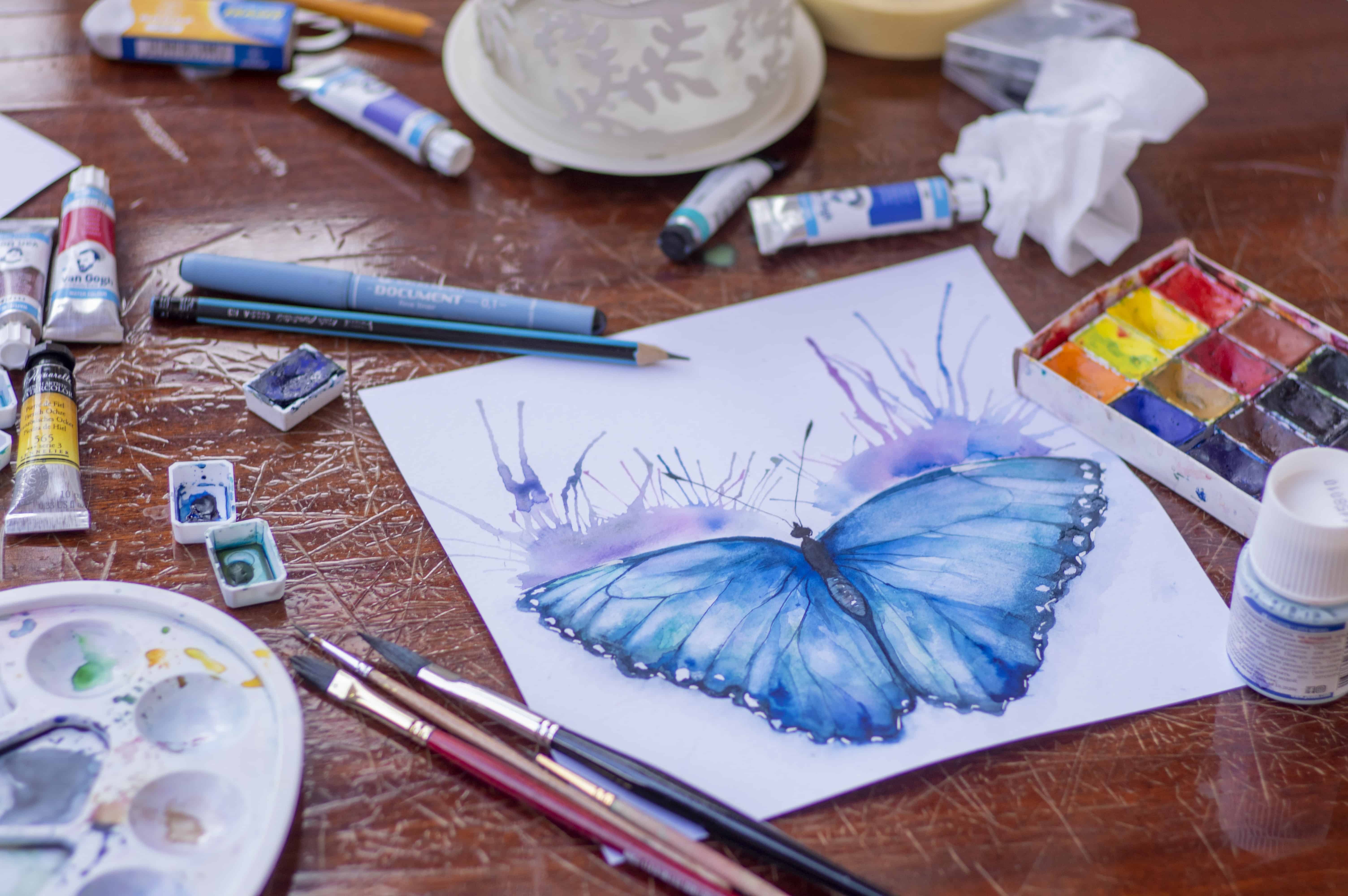 Do you have an idea for your design? You could create a colorful background on which to place a simple bird, heart, butterfly, moon and stars, or other symbol of your choice. Create a background by using ample water with your brush and layering it quickly onto your paper in long horizontal strokes. As you layer the paint on quickly, the watercolors don't have a chance to soak in until the colors have blended smoothly together.
You could also do a wash on already printed paper. Office supply stores can help you print directly onto watercolor paper, so that your invitations are ready to paint on.
4. Add Details In Ink
Lastly, add a few details in ink!
Did this tutorial inspire you to create free-form watercolor invitations? I hope that it did! If you like the watercolor theme, check out some artistic watercolor-inspired cake ideas. And if you do give this invitation project a try, let me know how it goes in the comments section below!