Looking for a wedding venue that will sweep you off your feet? The idyllic natural setting of Villa Punto de Vista is like nothing you've ever experienced before. We are beyond impressed with the ambiance and gorgeousness of this venue and just had to share it with you! This Costa Rica wedding venue amazes with its lush, natural beauty and intimate 10-bedroom luxury estate – which is perfect for private wedding groups. In fact, it's only rented to one group at a time. Located on a 2.5 acre reserve in Manuel Antonio, Costa Rica, you'll wake up in a luxurious room with windows hovering just above the tropical forest canopy and the water just a moment away. For those who enjoy being close to nature but want a bit of luxury on their wedding weekend (and who doesn't) this is the ultimate getaway.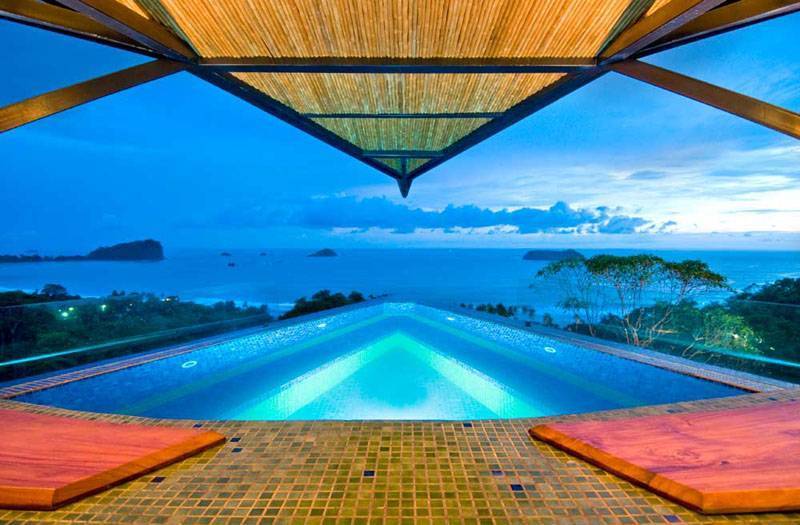 The villa captures the essence of your own home by the sea with the event-sized social spaces, infrastructure and impeccable service of a small luxury boutique hotel. Each of the rooms is slightly different though they all have ocean views and private baths, and are all so stunning it makes me want to pack my bags and leave tomorrow!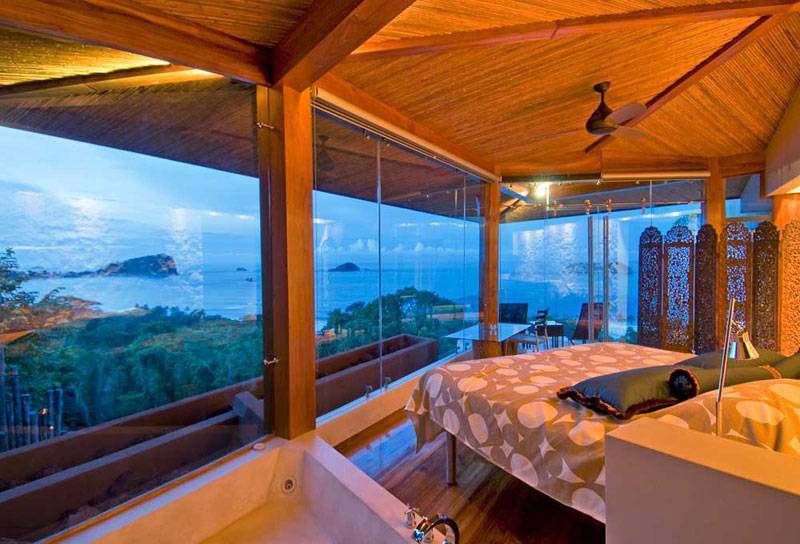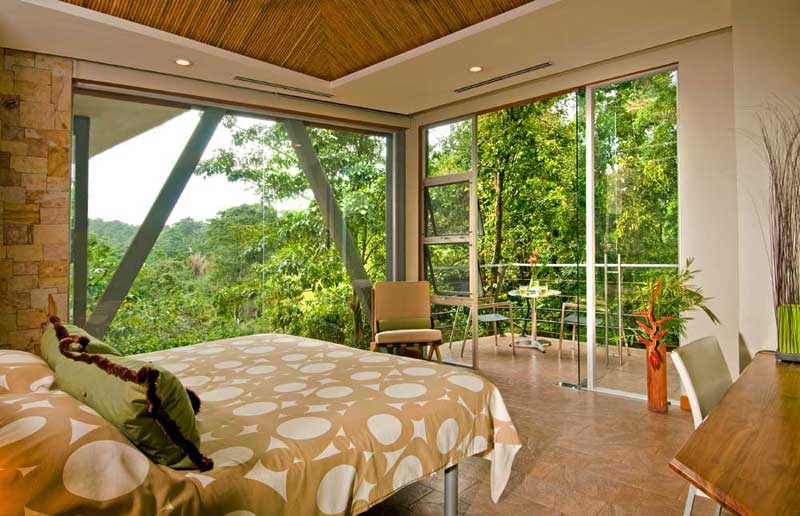 You can check out 360 degree views of the estate before you go, and we highly recommend taking a moment to put up your feet and watch this gorgeous video about Villa Punto de Vista.
Weddings at the Villa are nothing short of magical. See a behind the scenes video of a real wedding at the Villa here.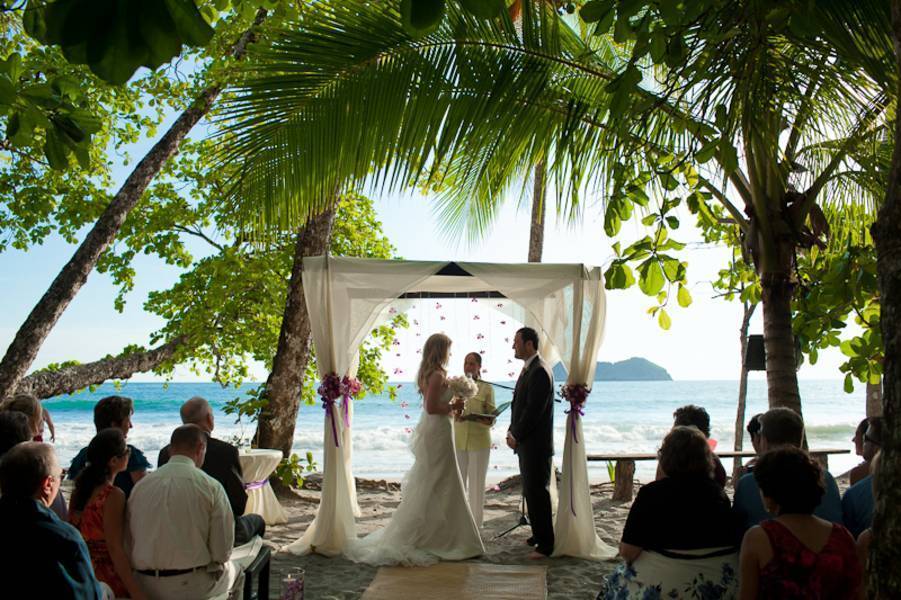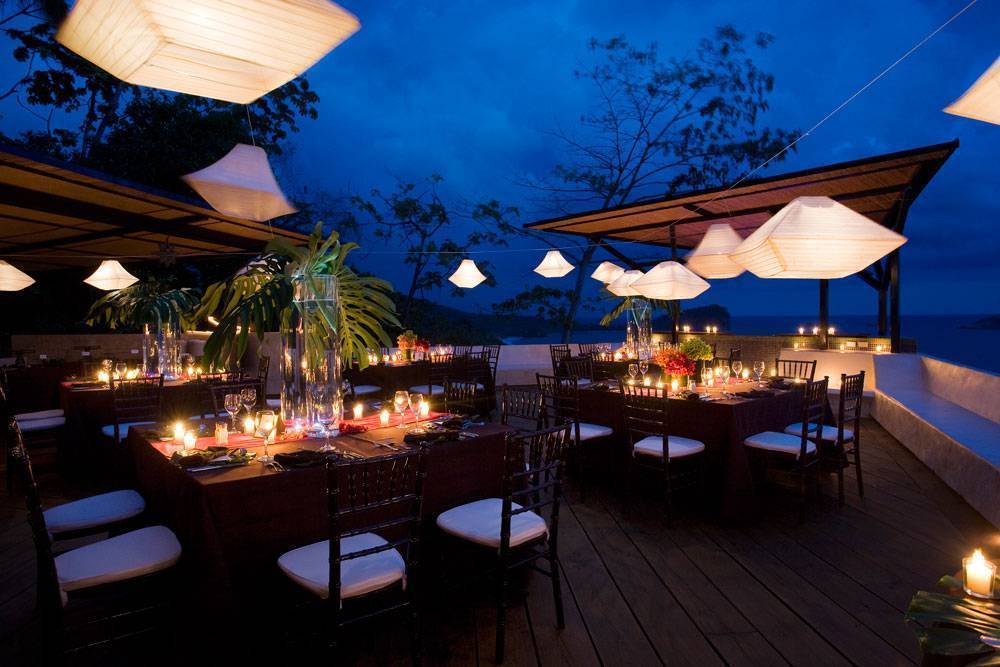 Photos courtesy of preferred Violet Vendor, Villa Punto de Vista