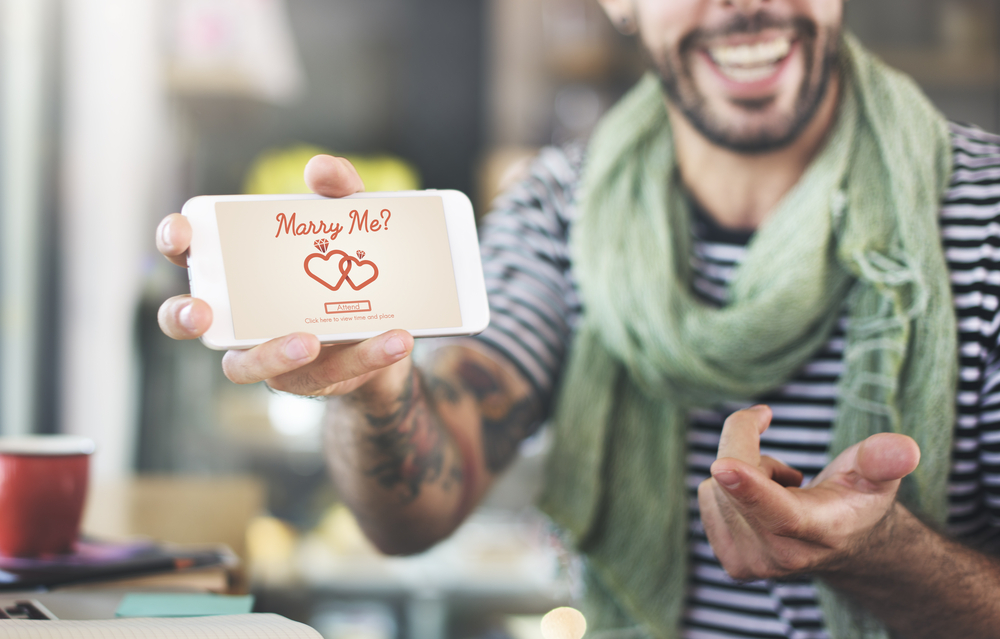 You've sent out your save-the-date cards and got your wedding invitations all planned out. But there is still plenty of other information you want to convey to your guests before your big day.
The most efficient and cost-effective way to do this is by creating a wedding website. Here's a breakdown of everything you need to know to make yours:
Choosing a Wedding Website
When it comes to wedding websites, there are numerous options of different hosts and site builders. Find a website template that coordinates nicely with your wedding invitation and save-the-date announcement for seamless branding of your big day.
Other options worth looking after include getting a customizable URL, as well as splurging on options like photo galleries, custom pages and password protection. Save yourself and your guests the time and hassle of dealing with RSVPs and digitize those as well by choosing a wedding website that includes an online RSVP tool.
What Details to Include
Your wedding website should include all the same information that's on your save-the-date card and your wedding invitation, as well as any additional details your guests may want to know about the event. The goal here is to give your guests a clear idea of what to expect on the big day.
With this in mind, make sure to include a timeline of events. If you're hosting a cocktail hour with passed hors d'oeuvres between the ceremony and the reception or a second meal for late-night revelers, include that information here.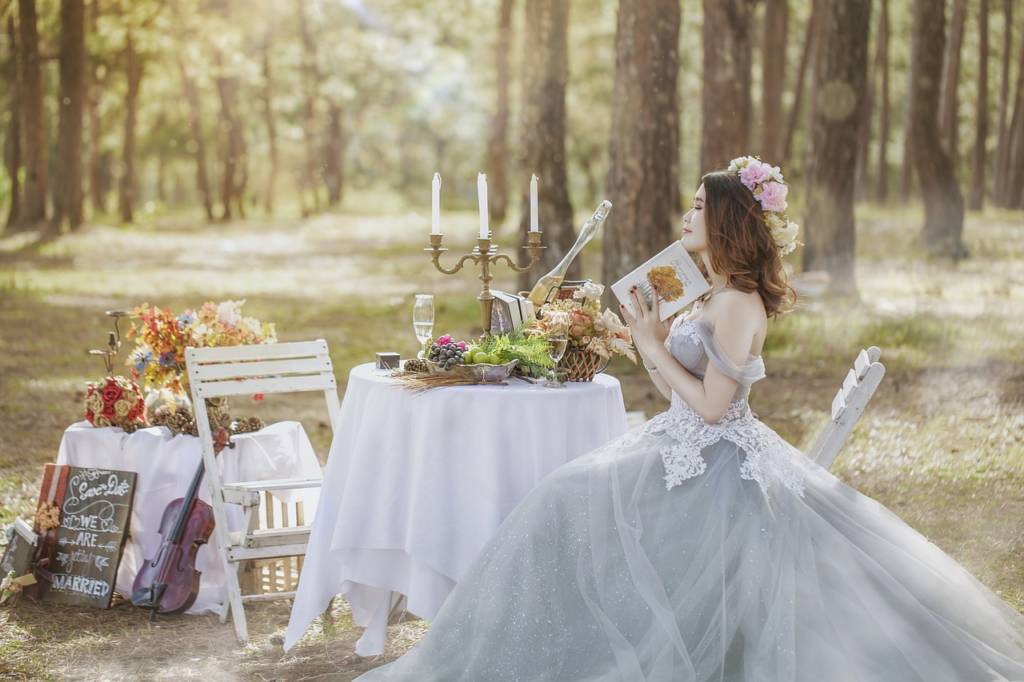 Additionally, offer information about the venue (or venues) as well. For instance, if the wedding is outside on the grass, be clear about that and advise guests to choose their footwear accordingly. Or, if your event is in a climate where it will be cool after the sun goes down, recommend bringing a jacket or a wrap.
You'll also want to provide any pertinent addresses and a map that highlights all the relevant locations. Include photos of the ceremony and reception venues if you have them. Now, if many of your guests have kids, you'll want to ask yourself the following: Are kids welcome at your wedding, or is this an adults-only affair? If you haven't already clarified this on your invitation, this should be addressed on your wedding website to help guests plan accordingly.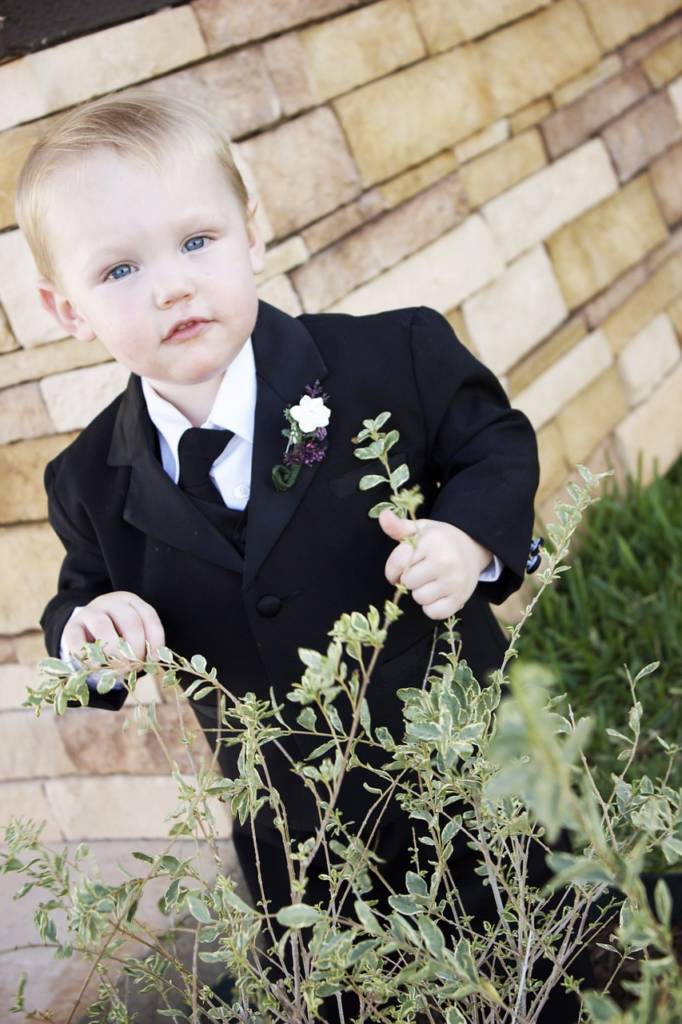 Additionally, if you have a specific dress code for guests, note that on your wedding website and clearly explain what that means and doesn't mean in a polite, light-hearted way. Consider what information guests could misunderstand or question and answer those questions explicitly here to save yourself the time of answering the same questions over and over.
Finally, one of the most-viewed pages of any wedding website is typically the registry page, so don't forget to include direct links to your wedding registries. If you've decided to forgo the traditional registry in favor of a honeymoon fund, saving for a home down payment or charitable donations, sign up for an alternative registry and provide that link here as well.
Be Mindful of Tone
Before finalizing the copy on your wedding website, have a few trusted friends and family members review it. The goal of a wedding website is to inform guests, not instruct them, so ask for honest criticism to ensure your tone isn't too bossy.
Keep It Light by Adding Personal Touches
This is your big day and your wedding website offers the perfect opportunity to share all those special details of how you met and how he popped the question. Share your favorite photos through the years to help guests get to know you a little better as a couple.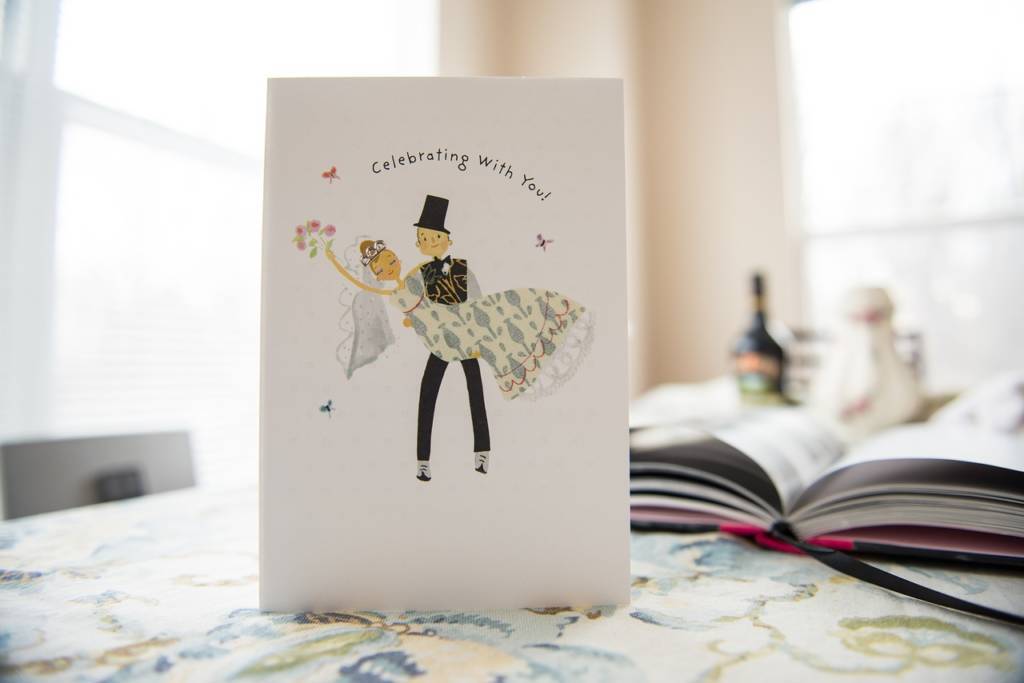 If you are having a wedding party, include the name and a photo of each attendant and a brief description of how you know each other.
A wedding website takes some time and thought to put together, so make it as efficient as possible by choosing a wedding website builder that is optimized to be easy to use. By adding all the pertinent details guests need to know, offering some sweet personal stories and keeping the tone informative instead of instructional, you can create a beautiful wedding website that helps your guests arrive prepared for your special day and saves you time answering a ton of questions so you can spend more time enjoying your engagement.