Our favorite custom coordinate jewelry line recently released The Coordinates Collection Bridal Gift Guide
and we think their wedding bands are such a creative idea! You can choose from their Horizon band, Legend band, or Meridian ring. Each of these features your selected coordinates on the outside, and a small engraving on the inside.  You might want to choose the coordinates of where you first met, where you're tying the knot, or where you call home. Either way, these simple yet elegant bands are immensely personal and meaningful.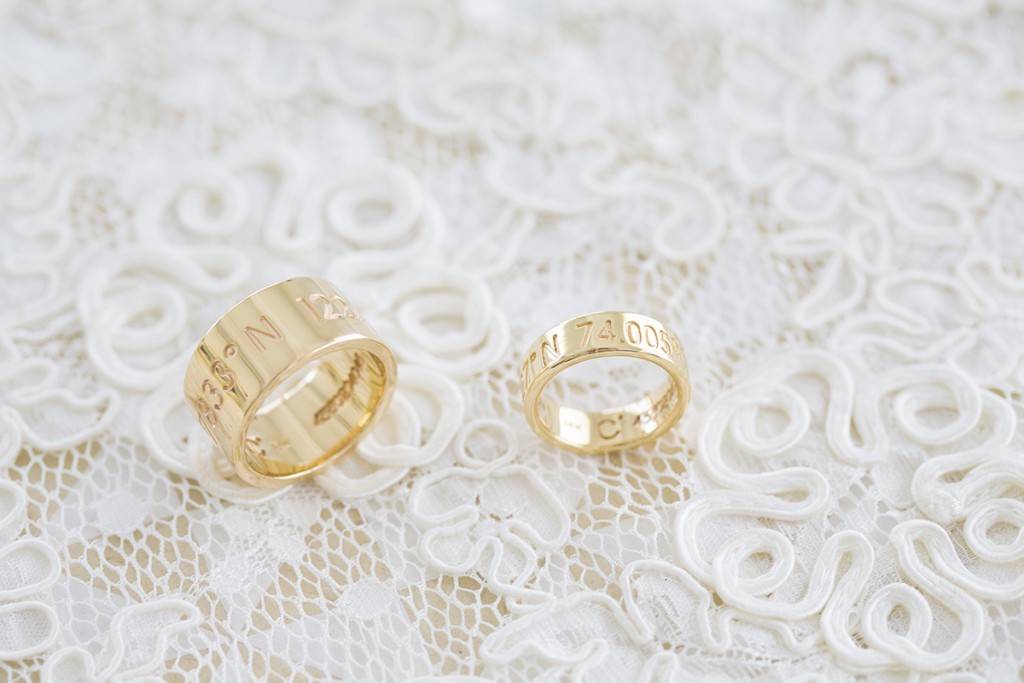 They also have great gift options for your bridal party. Classic bar necklaces and chic, timeless bracelets from their compass collection are a wonderful gift for your maid of honor or bridesmaids. The bracelets look great stacked too!
There are also the new ION bracelets which come in ten different colors. A great way to color coordinate with your wedding and a fun gift to present to her when you ask her to be your bridesmaid. Available in blue, purple, tungsten, light grey, red, orange, yellow, magenta, white and basic black. Their ceramic coated IONs come in a creamy, eggshell finish.

We know it can get a little pricey especially if you have a large bridal party and plan on getting each person a bracelet, but if you are looking for great quality and customization they are totally worth it. Plus, now is the perfect time to take advantage of their site-wide sale! Enjoy 20% Off Site wide with CODE: 20SMR. Valid 5/23-5/28.
*FTC: This post contains affiliate links.