If you've ever swooned over a Claire Pettibone gown as I have you are going to be completely smitten with her new wedding stationery collection offered exclusively by Wedding Paper Divas. Just as her gowns are gorgeous and botanically inspired, so are these new designs that will make your guests feel as if they're opening an invitation to a fairytale event. The new collection features distinctive, sophisticated designs that evoke the soft, romantic feel often seen in Claire Pettibone's wedding gowns. Designs are available in a variety of premium paper options, including a luminescent Pearl White Shimmer Paper, Premium DoubleThick™ Matte Paper and various trim options.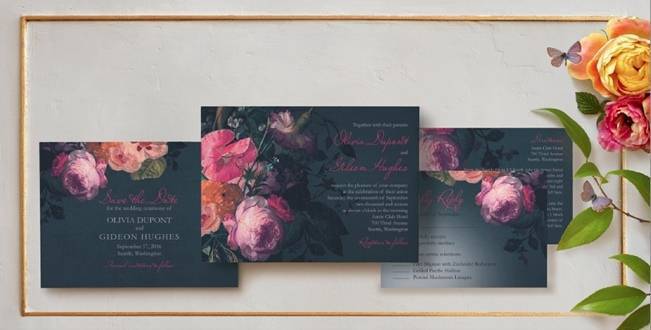 "I'm all about the details when it comes to stationery, and believe the invitation is the first hint at a couple's style. It's the first chance to romance guests, give them a taste of the celebration to come and illustrate each couple's unique love story," said designer Claire Pettibone. "After months of collaboration, I'm so excited to finally make this line available to couples."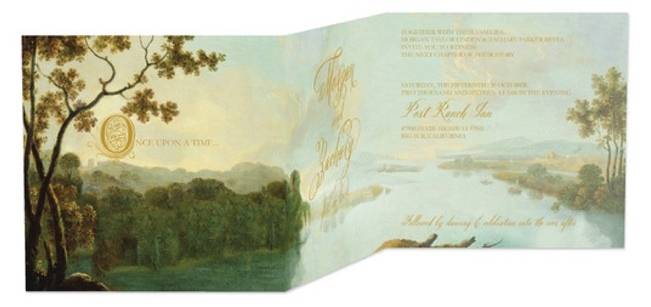 Not limited strictly to invitations, the collection features save the date cards, escort cards, table cards, programs and menus and more. As with all Wedding Paper Divas paper products, Pettibone's wedding stationery collection is completely customizable. Detailed white-glove service ensures each individual order receives personal attention from stationery specialists and designers to help couples with every detail, including wording, layout and etiquette questions, to ensure every invitation is perfect.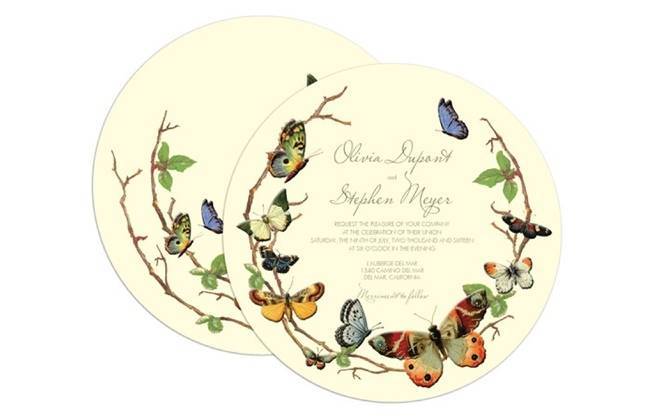 "Designing a line of wedding stationery with Claire Pettibone and her creative team has truly been a dream collaboration," said Janel Wiley, senior merchandising manager for Wedding Paper Divas. "Claire's signature style of vintage romance and modern sensibility pairs perfectly with our passion for adding contemporary twists to traditional wedding invitations. Her sense of artistry and love of delicate details really shine in this collection!"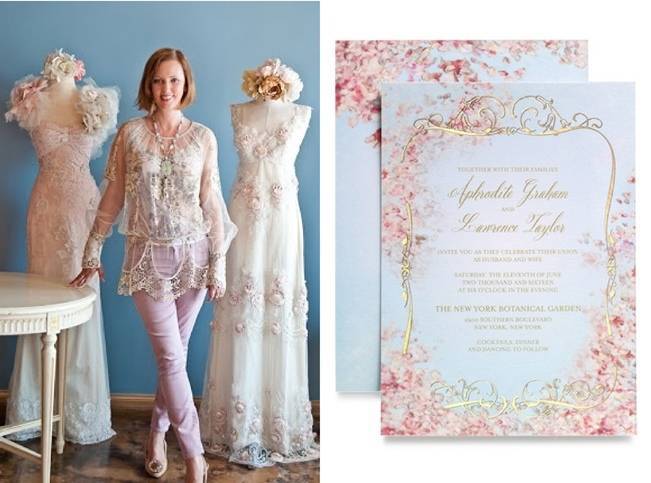 The Claire Pettibone collection for Wedding Paper Divas is available now.
More About This Designer:
It has always been my desire to create exquisite feminine clothing using the finest fabrics and precious details; to combine a vintage feeling with modern style. In 1994, with the partnership of my husband Guy Toley, we began. Over the years, it has been a joy to see our collections carried in the finest boutiques in the world. I have a very romantic vision of how fashion can enhance our beauty and indulge our dreams. I invite you to share that dream. – Claire Pettibone