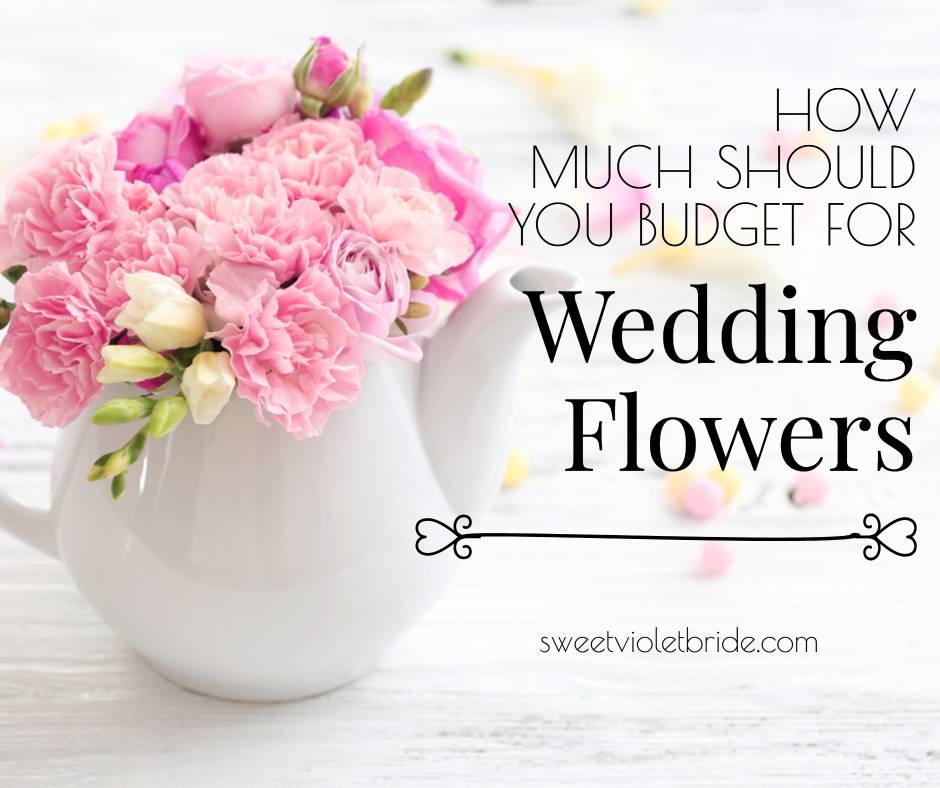 The question of how much one should spend on wedding flowers is very subjective. It depends on the situation and the context. Basically, a lot depends on the season, type of flowers and the amount of guests. The budget also varies according to your preference for flowers in different aspects such as how much of the décor items will be of flowers and what kind of floral accessories will be used and in what quantity.
You can allocate your budget from $1000 to even $5000 according to your needs and budget. One thing that can be said surely is that the wedding flowers will cost you almost one-third of your wedding budget.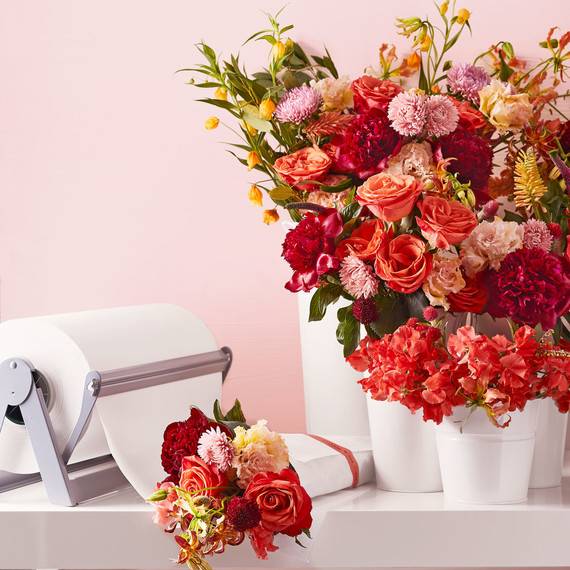 Know your preference
The first and foremost part before making the floral budget is to know your preference. If you like flowers and floral décor, you would need to keep sufficient amount for the flower department.
The type of wedding you're going for is also important in this aspect. As in, the number of guests you will be having and the size of the venue. For large scale weddings, budgets can vary from $3000 to a lot higher. However, if you want something small and simple, you can wrap it up within $800-$1000 as well. So, you need to know what you want and how much are you willing to spend behind it.
Basic VS Special floral items
We made you a list of the basic and special items related to flowers to help you choose which items you would want. It's not necessary that you must have the basic items. It's your wedding and you can customize it the way you want. You can buy them separately or as whole blossoms according to your convenience.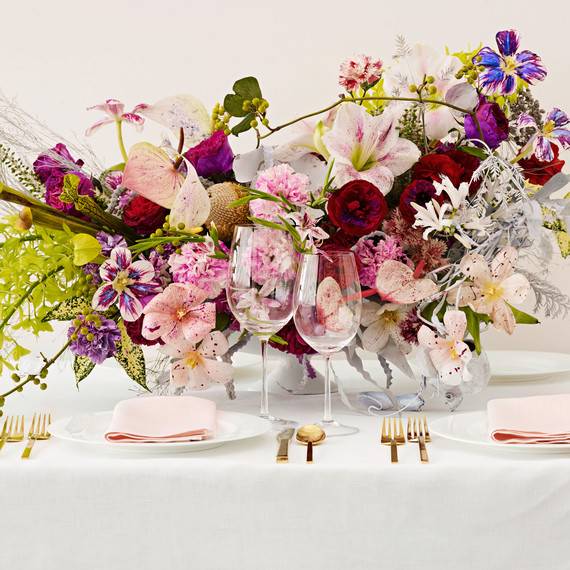 The Basics
Bridal bouquets
Bridesmaids bouquets
Groom's boutonniere
Flower girl bouquets or petals
Centerpieces
Toss bouquets
The Specials
Mother's bouquet
Arch décor
Chuppah décor
Alter décor
Cake and cake table flowers
Corsages
Boutonnieres
Other floral supplies
Seasonal budget
The seasons vary and so is the list of flowers with them. If your wedding is on summer and you're planning to get amaryllis for wedding flowers that would be an expensive decision to make. But the same flower would be much cheaper if your wedding is in winter. So, it is wiser to choose flowers season-wise.
Besides, the budget varies between peak wedding and off-wedding seasons as well, Needless to say, during peak seasons the budget would be more whether you get whole blossoms or separate blooms.
Flower-wise budget difference
For same color, structure, size and shape you will find at least two or three types of flowers. Some of higher tier while others of lower tier. This list of high-end and low-end flowers would help you understand how you can allocate your budget.
High tier flowers
Orchid
Gardenia
Hydrangeas
Garden roses
Peonies
Lillies
Lower tier flowers
Chrysanthemum
Baby's breath
Rose
Wax flower
Tulips
Sunflower
Ranunculus
Carnation
High-range flowers will have an approximate value of $10-$39 each whereas lower range ones will cost you $0.76-$5 each.
Budget for accessories
Floral accessories can take a huge chunk of your budget if the variety and number is more. Floral accessories include corsages, floral crowns, boutonnieres etc. Their value ranges from $10-$30 each and therefore, the more you buy, the costlier it gets.
For the bouquets
Bouquets will be required for the bride, bridesmaids and in some cases for the mother and flower girls. Definitely the bridal bouquet will be costlier and it will depend on the flower type. Bridal bouquets range from $65 to $250 each. Whole blossoms tend to be more cost effective when it comes to buying bouquets.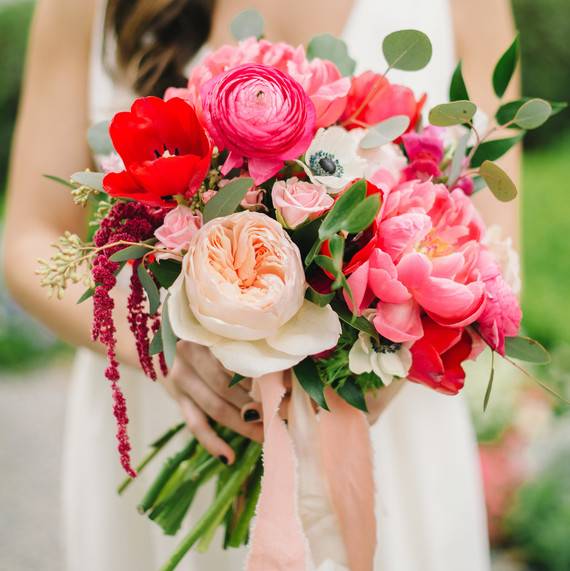 For an extra mile
To make your wedding more fun and interesting, couples nowadays experiment a lot with flowers. We find innovative floral patterns, centerpieces and unique flower décor themes. If you want that extra mile, you will have to allocate more for the wedding flowers.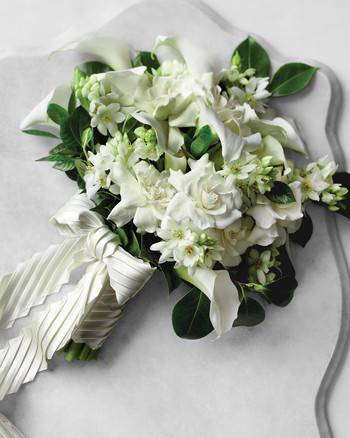 Cost-cutting cheat codes
There is no need to panic if you feel flower costs are way too high. We identified few tips to cut down a lot on wedding flowers.
Buy local and seasonal flowers
Substitute expensive flowers with similar looking cheaper flowers
DIY the accessories
Set the wedding date during off-wedding season