Getting married in the spring or summer? Thinking of having an earthy wedding, perhaps in a garden, meadow, or woodland setting? Botanical wedding favors are a perfect way to thank your guests and they'll go home remembering the natural beauty of your special day. They also work great for bridal shower favors (when my bridesmaids and mom planned mine, they made little herb favors in terracotta pots tied with ribbons and everyone loved them!). Today I've found seven beautiful botanical favor ideas for you as well as some fantastic places to find them.
1) Handmade Botanical Soap Favors from Cathryn Violet Artisan Soap. Cathryn uses the highest quality organic flora & essential oils in her handcrafted soaps and does not use synthetic fragrances, dyes, or commercial detergents, only natural vegan ingredients! She'll work with you to create a custom batch of soaps for your wedding favors.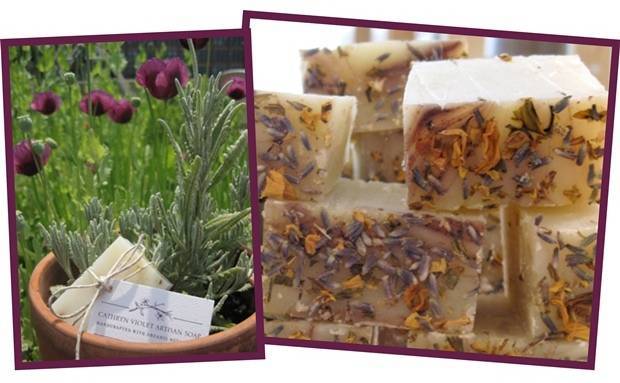 2) Succulent Favors from The Succulent Source. These beautiful succuelents can double as centerpieces or place settings and favors. They come in a range of gorgeous colors and containers and The Succulent Source can ship these to you just about anywhere!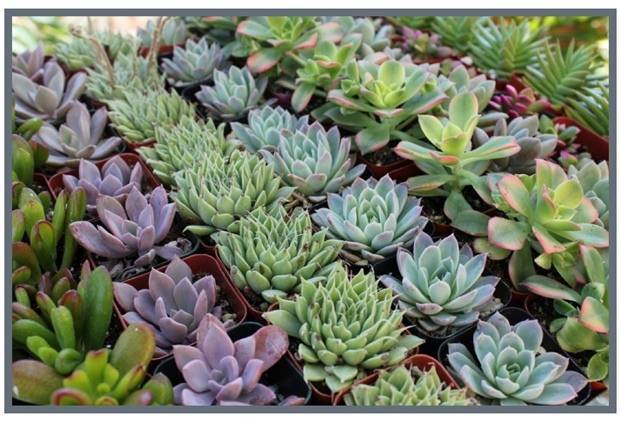 3) Potted Herbs by Favor Creative. These come in a range of sizes and arrive in cute little biodegradable boxes ready for gifting. They offer more than a dozen herbs to choose from and also offer flower bulbs in a box favors.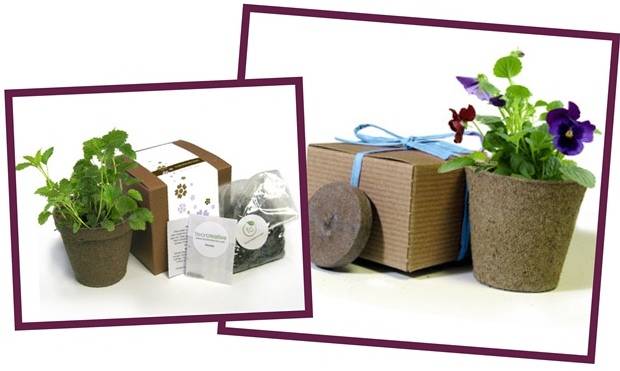 4) Wildflower Seed Packet Favors from Paper Polaroid. This beautiful Etsy shop offers handmade paper pretties including these customizable wildflower seed favors perfect for a romantic garden, shabby chic, or rustic wedding.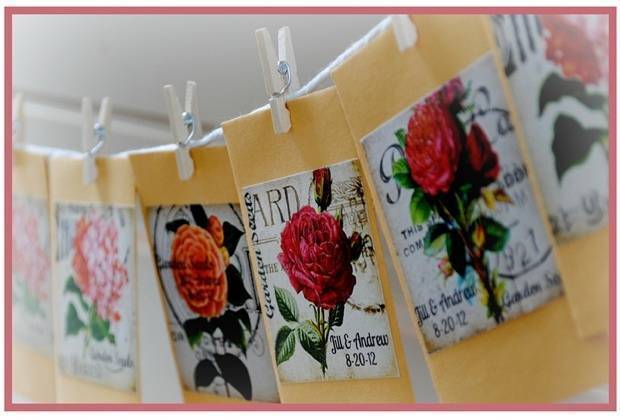 5) Plantable favor boxes and thank you cards from Botanical PaperWorks. Choose any little favor you like and use these boxes made of plantable paper. Follow up with thank you notes that your guests can plant!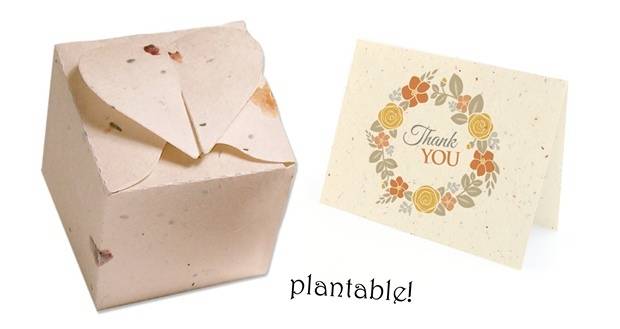 6) Lavender Sachets by Gardenmis. Lavender has long been celebrated for its ability to calm, soothe, + restore those who suffer from anxiety, depression, insomnia, + mental exhaustion.  Pricilla, of the Gardenmis Etsy shop makes soothing lavender and other botanical sachets that your guests will love to take home. Remember to keep a few for yourself and place in your box of wedding keepsakes. Everytime you inhale you'll be filled with the joy you felt on your wedding day.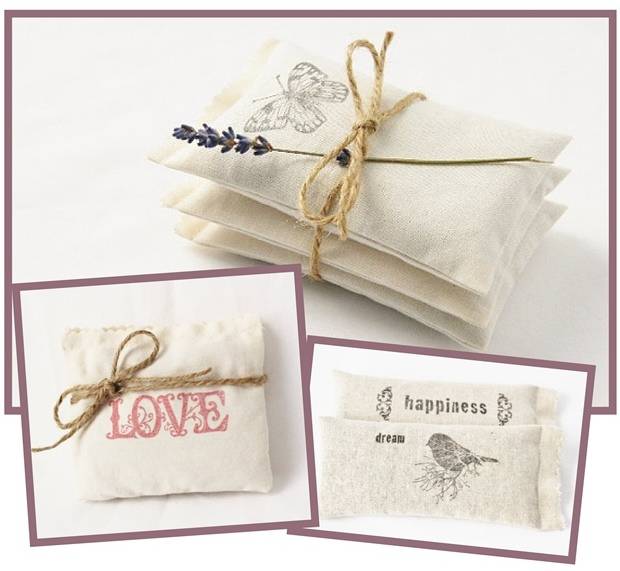 7)  Botanical Perfume Favors by aostudio9. Adreienne of aostudio9 creates hand-blended botanical perfumes that can be customized and elegantly wrapped for your wedding. Start by ordering a scent sampler.