It can be hard to find wedding bands, especially for men, that suite your lifestyle, and personal style. When taking material into consideration, I highly recommend you consider a tungsten wedding band for your groom, and here's why – tungsten can promise a permanence in polish and finish that will endure forever (unlike gold) and it is four times harder than titanium. With its heavy weight, wear-resistance, and enduring finish it speaks of commitment, security, and an everlasting bond. Plus, it requires very little upkeep.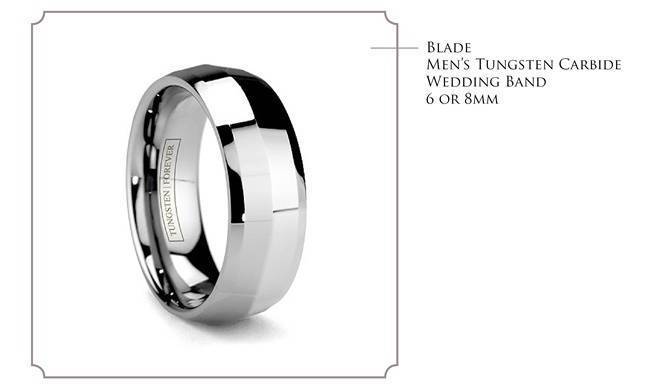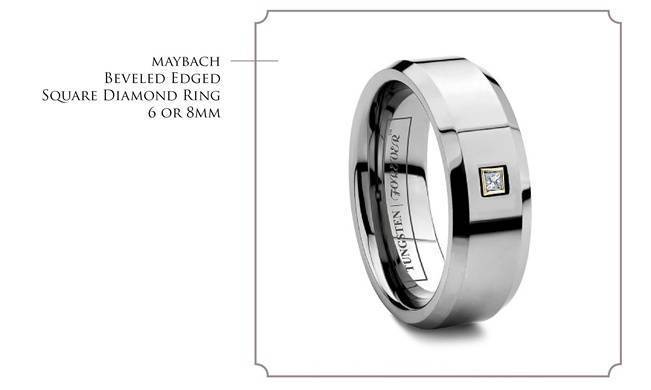 Tungsten World has the internet's finest selection of designer quality tungsten rings & tungsten wedding bands. These rings are strong, stylish, shatterproof, highly scratch resistant and perfect for those who work with their hands a lot. In fact the word Tungsten in Swedish and Danish means "heavy stone." They also offer a selection of slimmer women's tungsten bands!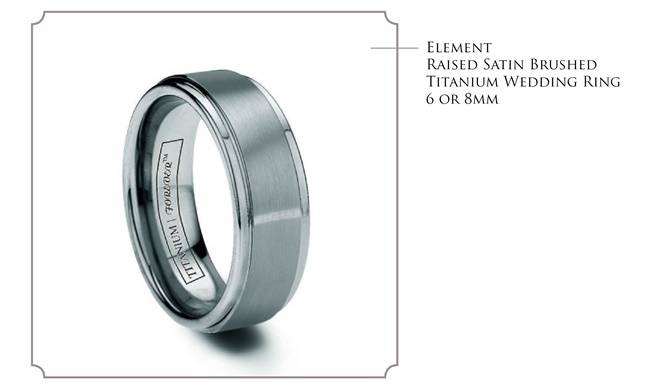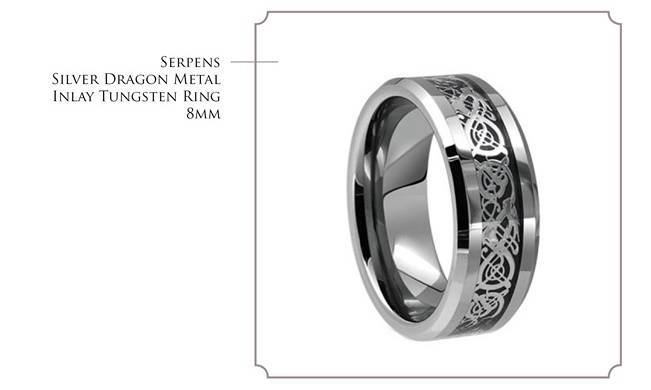 In addition they offer rings made of titanium if you're looking for lightweight rings, cobalt which is shatterproof and similar to white gold in color, and ceramic which are scratch resistant, lightweight and come in many colors. Whether you're looking for a smooth and simple ring, textured ring, or ring inlaid with diamonds, wood, or accent metals (Mokume Gane etc.) there are many beautiful choices. I think this one below that is inlaid with authentic bloodwood might be one of my favorites!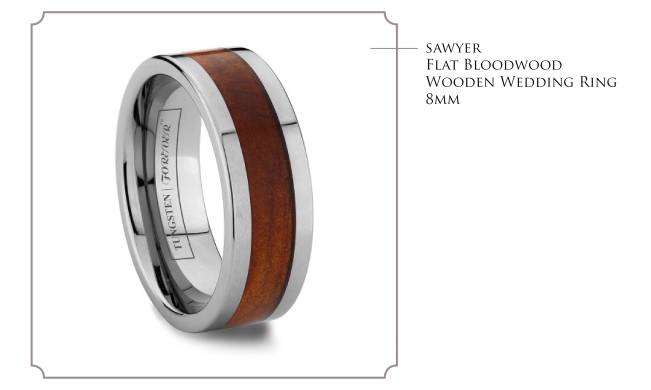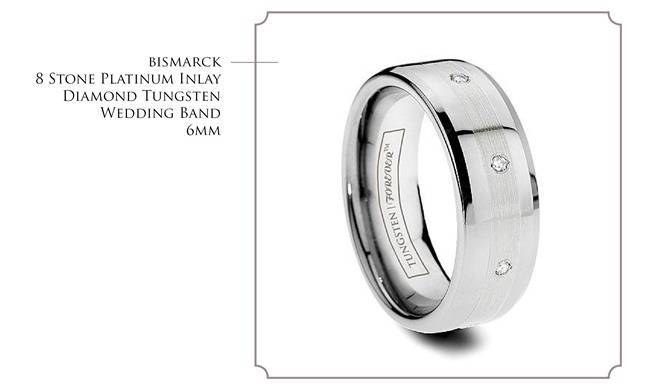 There's also something else I should mention about Tungsten World – they're prices are amazing. They offer a 5% military discount year-round and this weekend they're having a big 4th of July sale. I'm talking major…as in up to 75% off! When you purchase rings from Tungsten World you'll get a 45 day perfect fit policy, beautiful ring box, and a lifetime warranty. Clearance rings start at just $79. Now that is a price that won't weigh heavily on your wedding budget!

This post is sponsored by Tungsten World