Kyle and Mary have known each other since high school and had been dating for eleven years when Kyle called up their friend Matthew of Phrozen Photo to set up an engagement shoot. Though engagement shoots typically take place after a couple is engaged, Kyle wanted to propose during the photo shoot! Oh, how I love moments like this! The photographer pretended to be in town for another reason and asked Mary if they wanted to do a "couples shoot" for fun while he was there. She took the bait and what follows are priceless expressions of surprise and pure joy.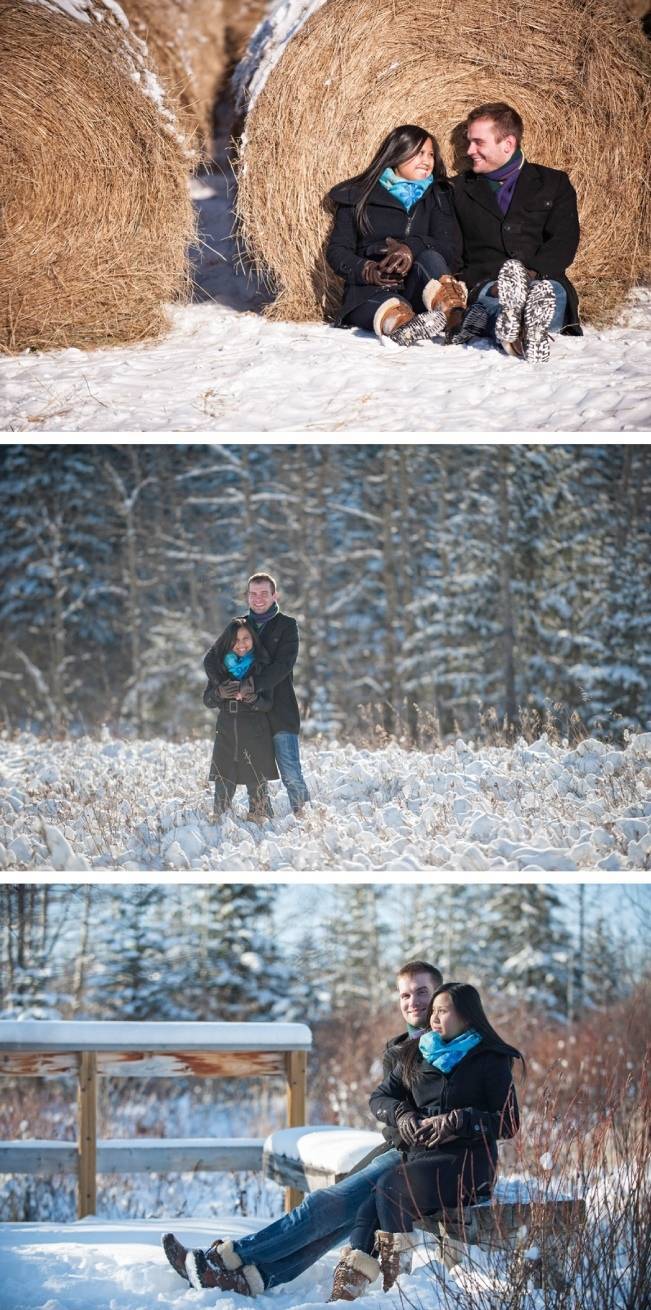 Up until this point, Mary had no idea that anything was out of the ordinary. Kyle and the photographer had scouted out the location for where the actual proposal was going to happen the day before, so when they got to this spot, the photographer made the suggestion that he do a few individual portraits. This gave Kyle the opportunity to go and get the ring, which they had hidden in the camera bag. When he came back, the proposal commenced and Kyle presented her with a ring featuring and emerald surrounded by diamonds!

Photography by Phrozen Photo / To see more from this shoot click here.