Looking for fabulous wedding gowns that are beautifully designed, great quality, but don't break the bank? It can be nice to dream and drool over all those runway shows, but if wearing a dress that costs more than your car isn't your thing I get that. I've searched around and found 11 of the prettiest (in my opinion) gowns currently available to purchase online for less than $1,000. These dreamy dresses, might just become a reality. P.S. Shopping sample sales can be a great way to get a designer gown at a great price, but keep in mind they'll likely not be eligible for returns if you change your mind.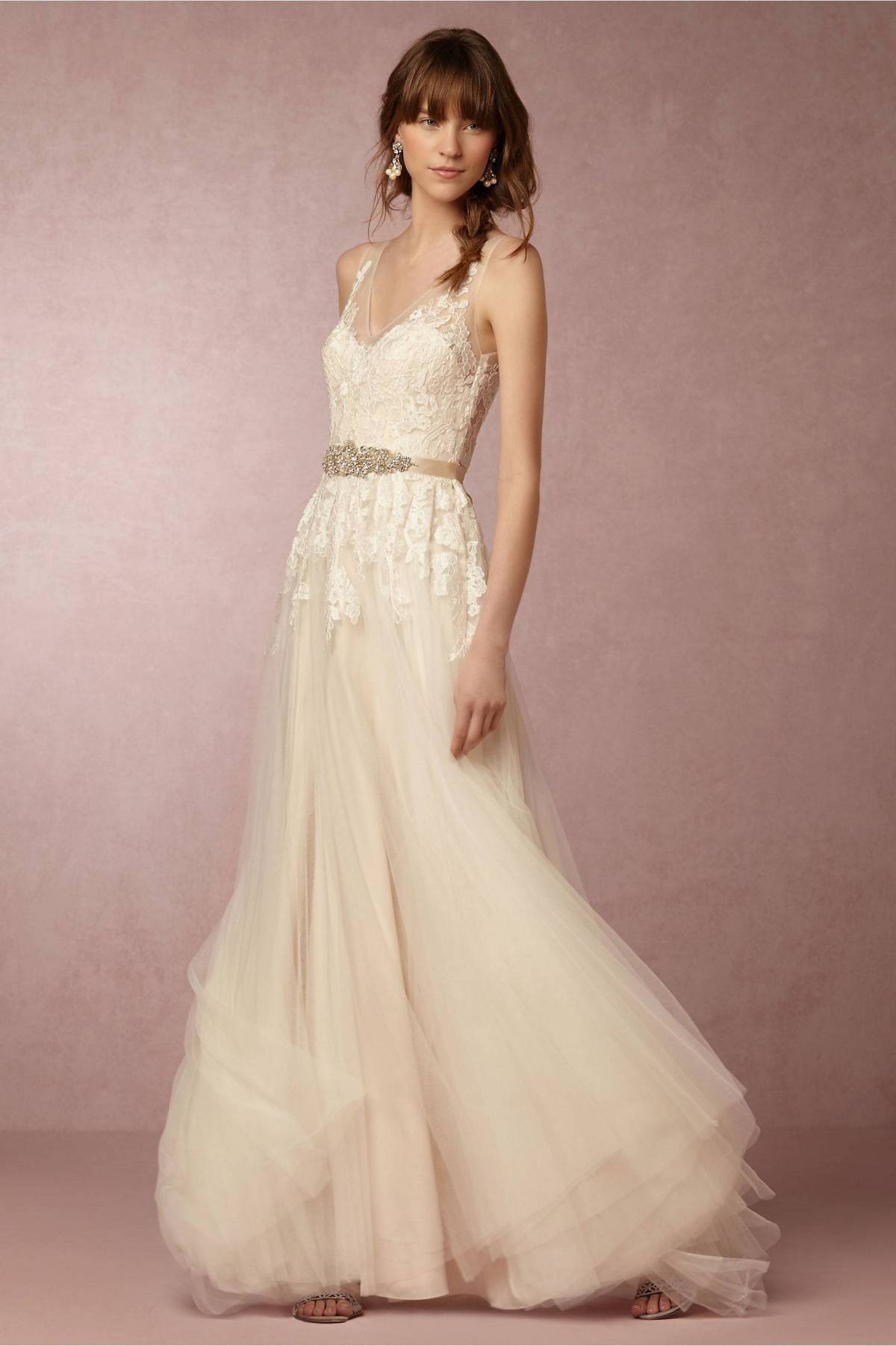 Reagan Gown BHLDN – $975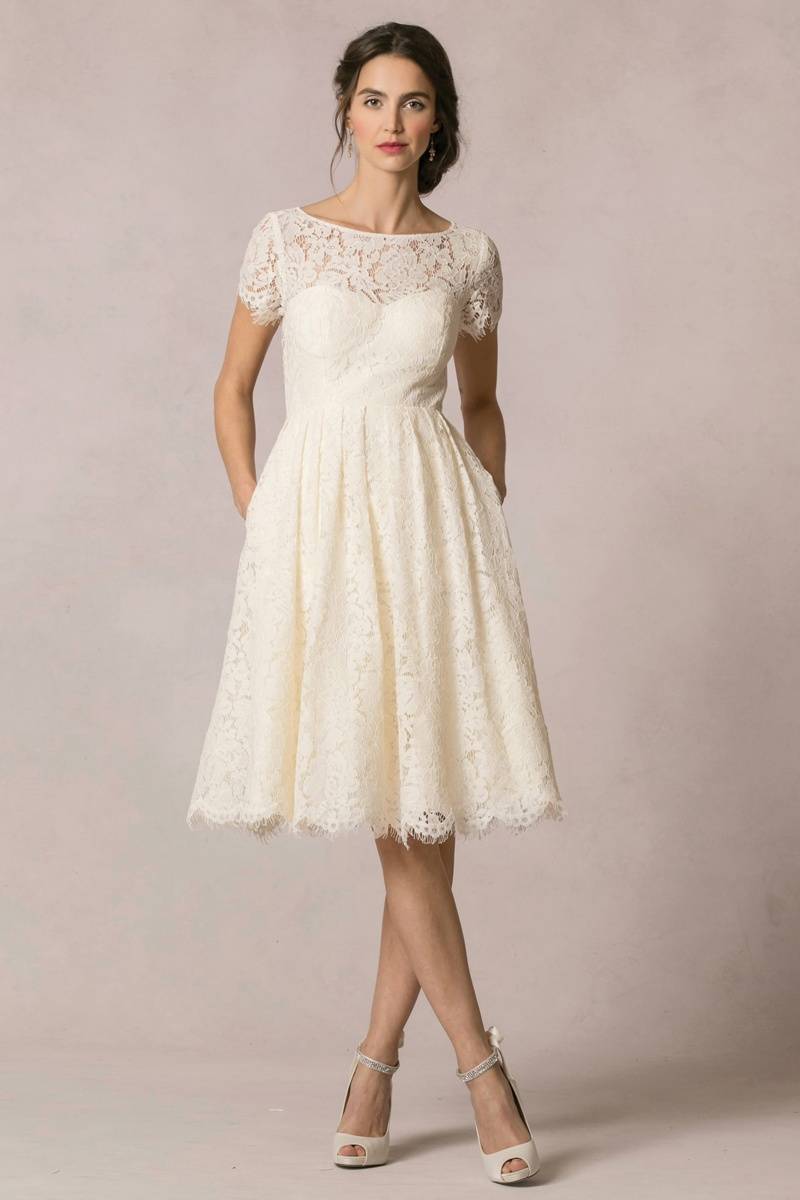 Cadence Gown – Jenny Yoo $595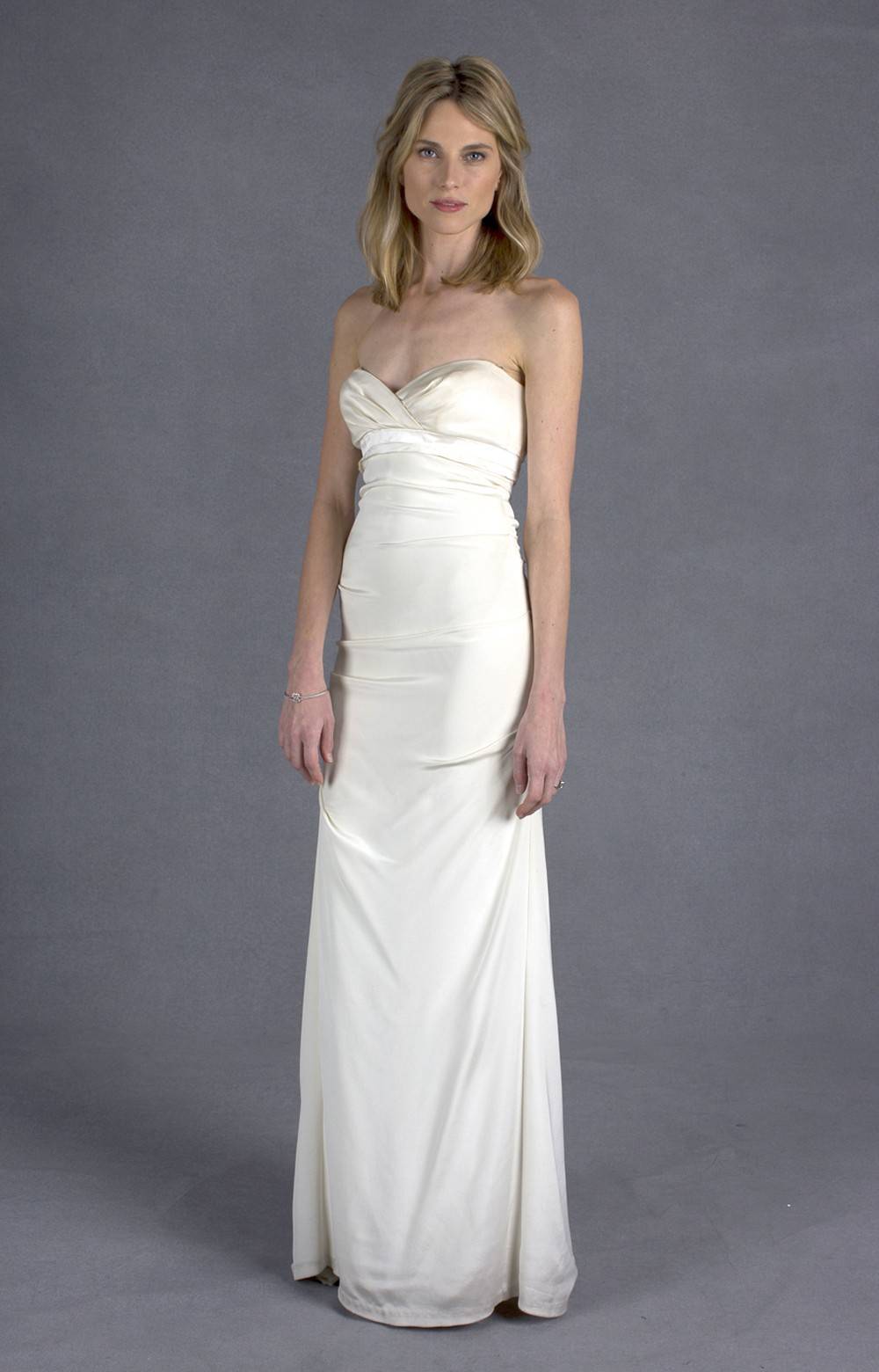 Camilla Bridal Gown – Nicole Miller $795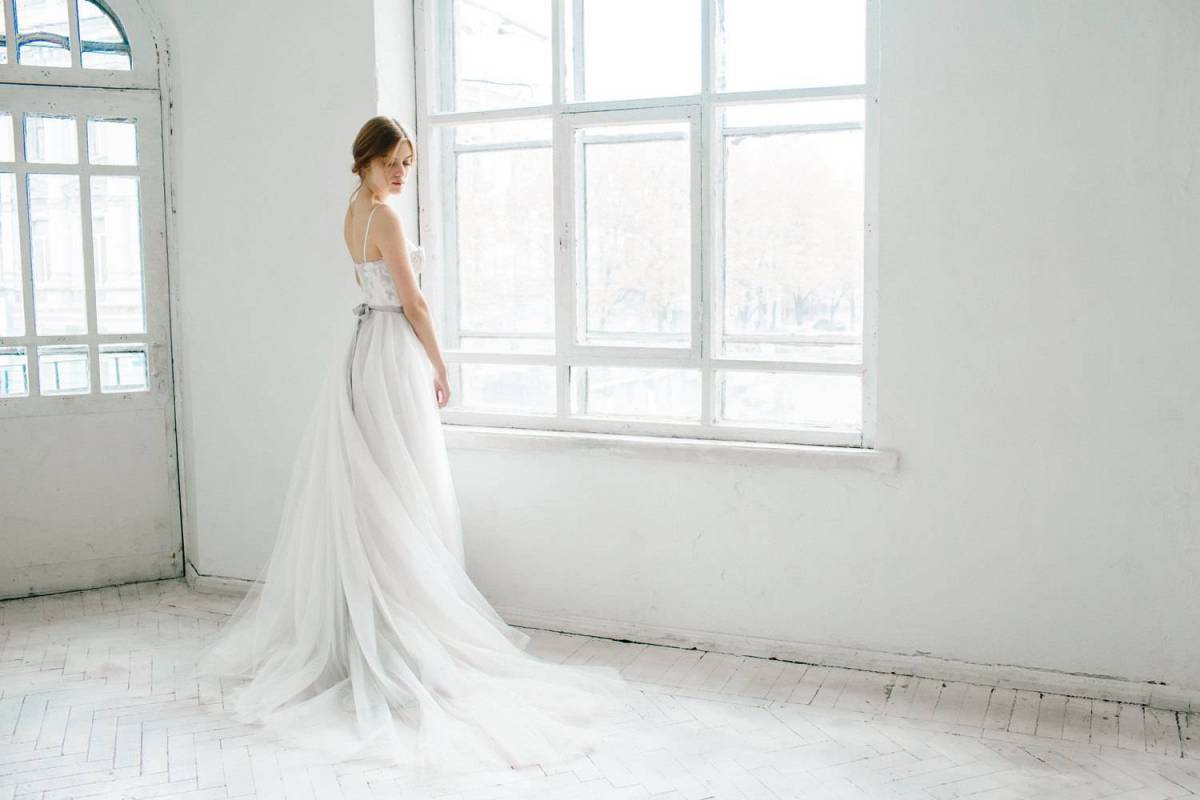 Ivy Wedding Dress $950 Carousel Fashion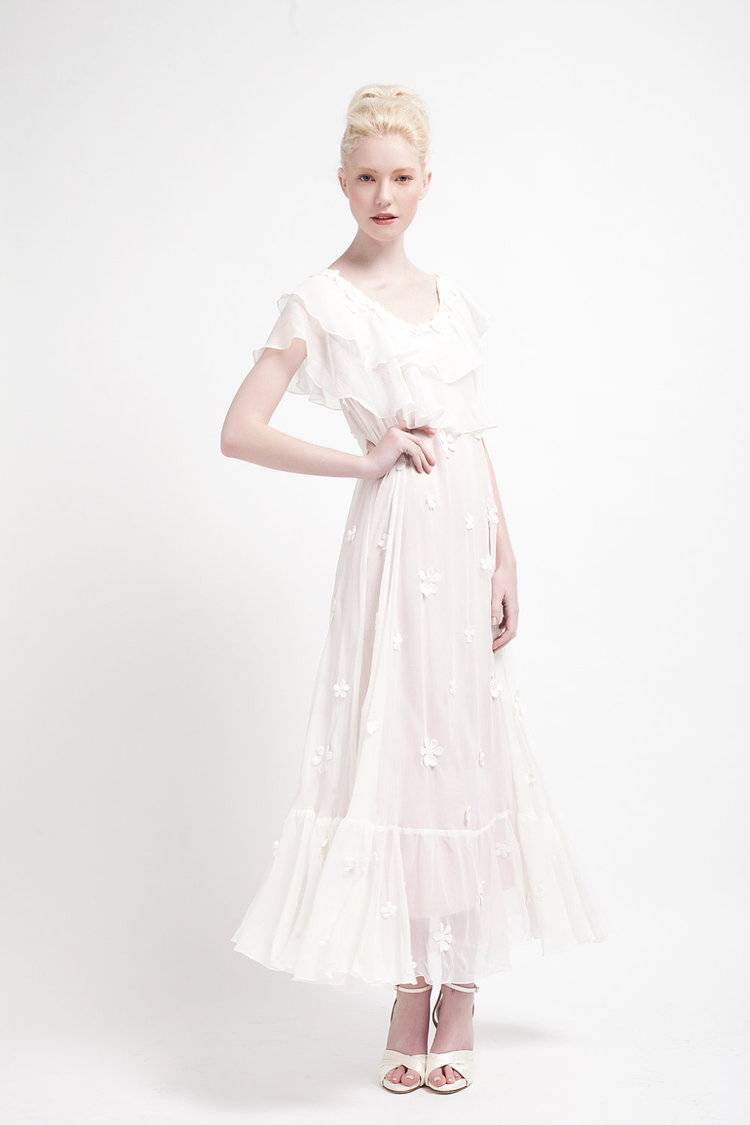 Kelsey Genna Cherry Blossom $900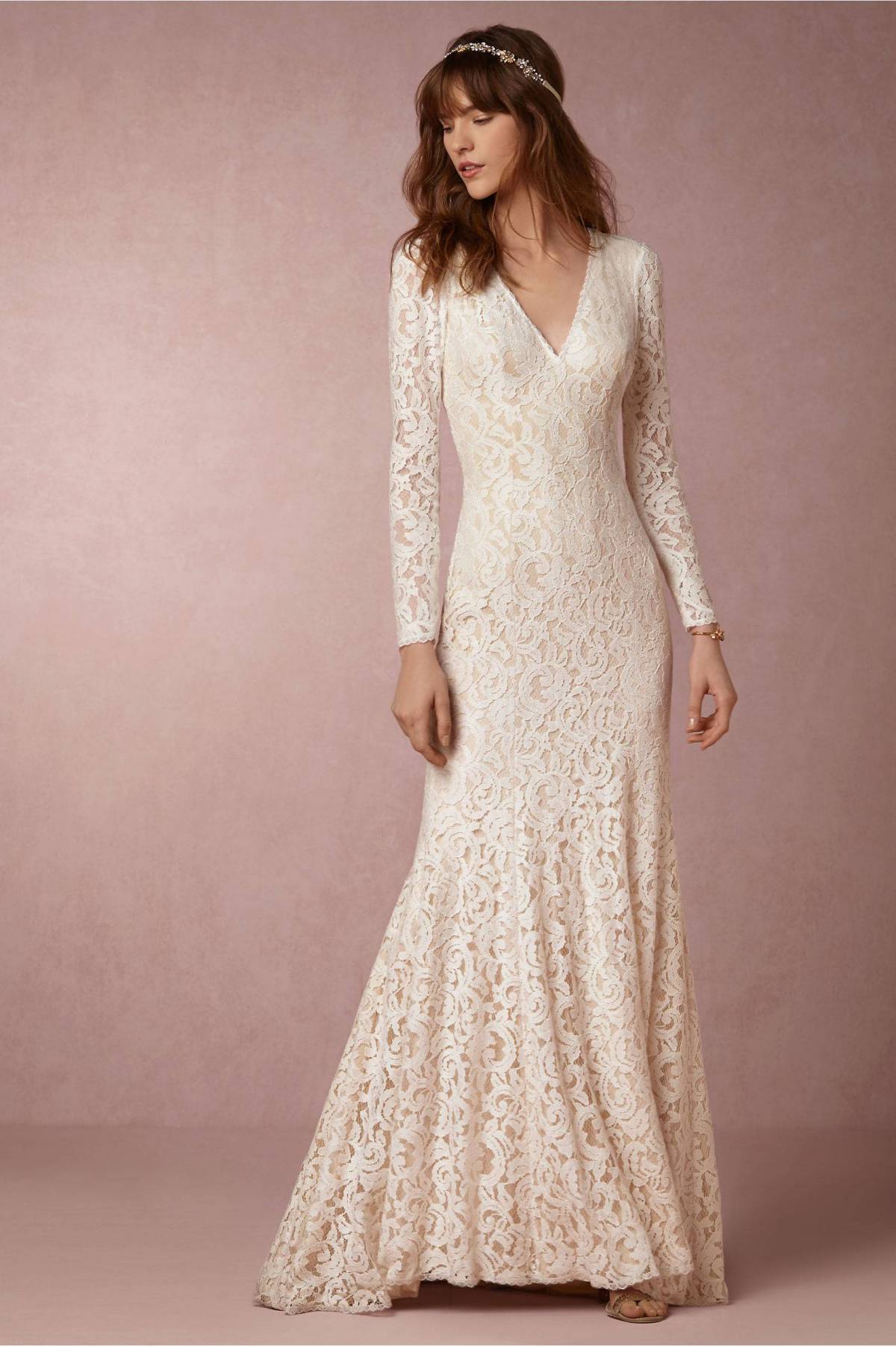 Lisette Gown BHLDN – $800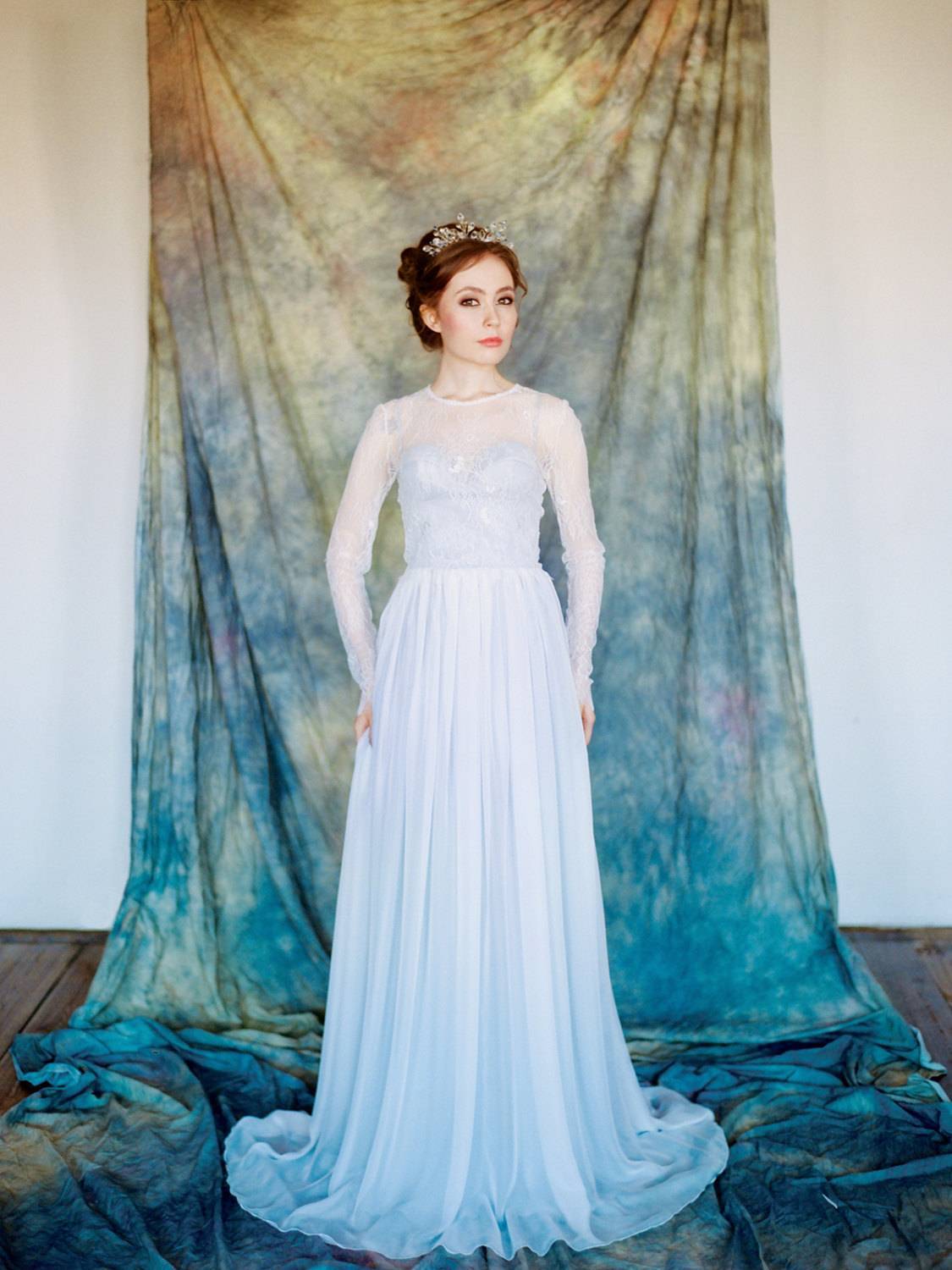 Pegasus Gown – $700 Milamira bridal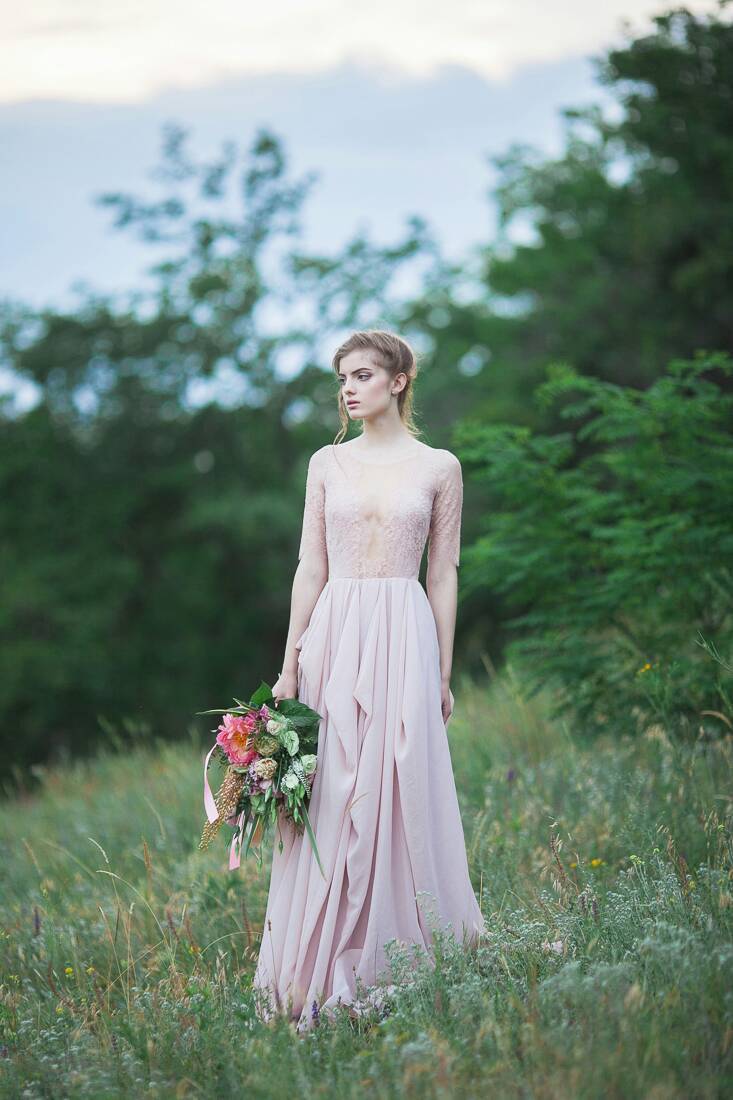 Magnolia Dress $755 – Carousel Fashion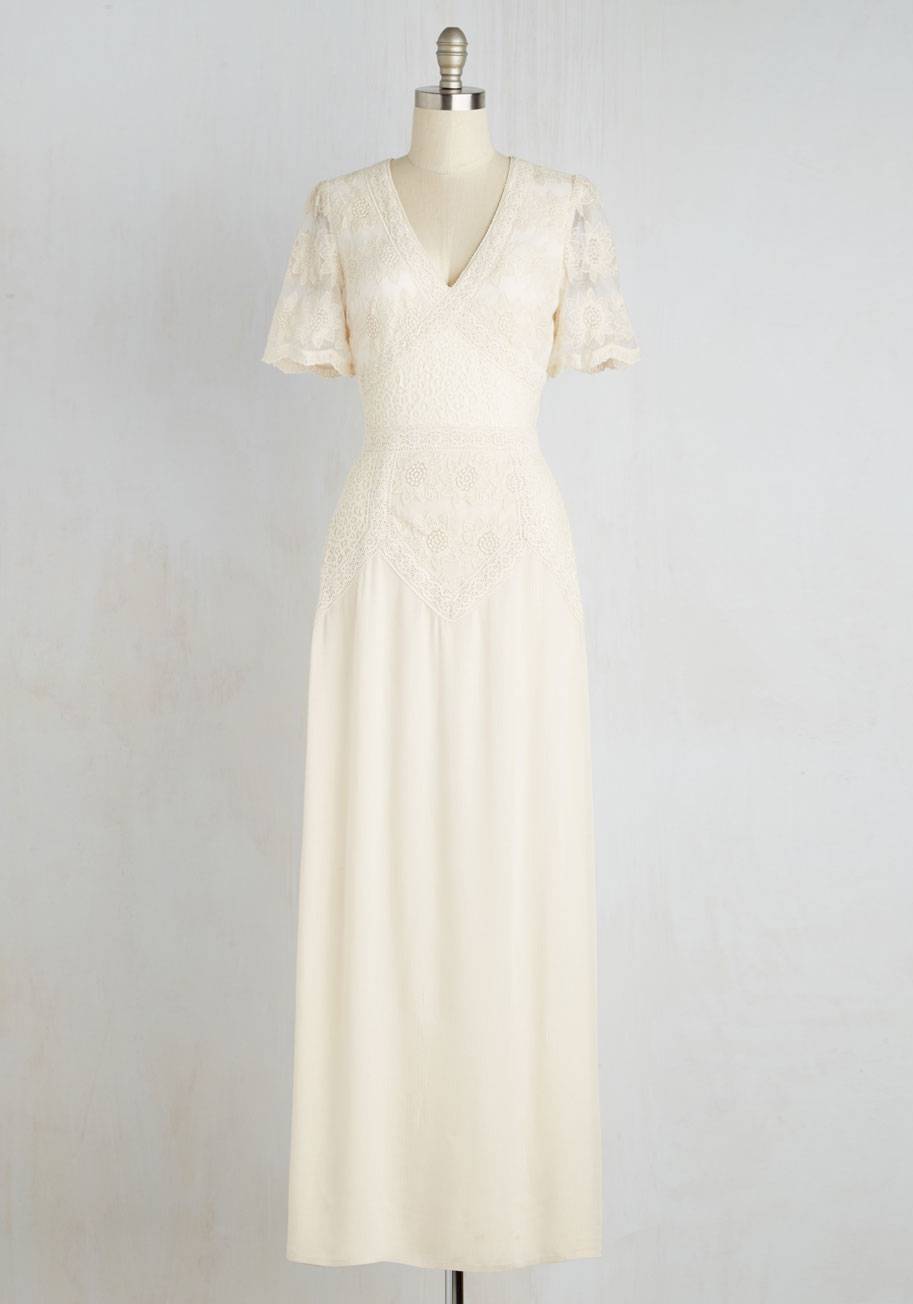 Right Here and Vow Dress in Ivory – ModCloth $169.99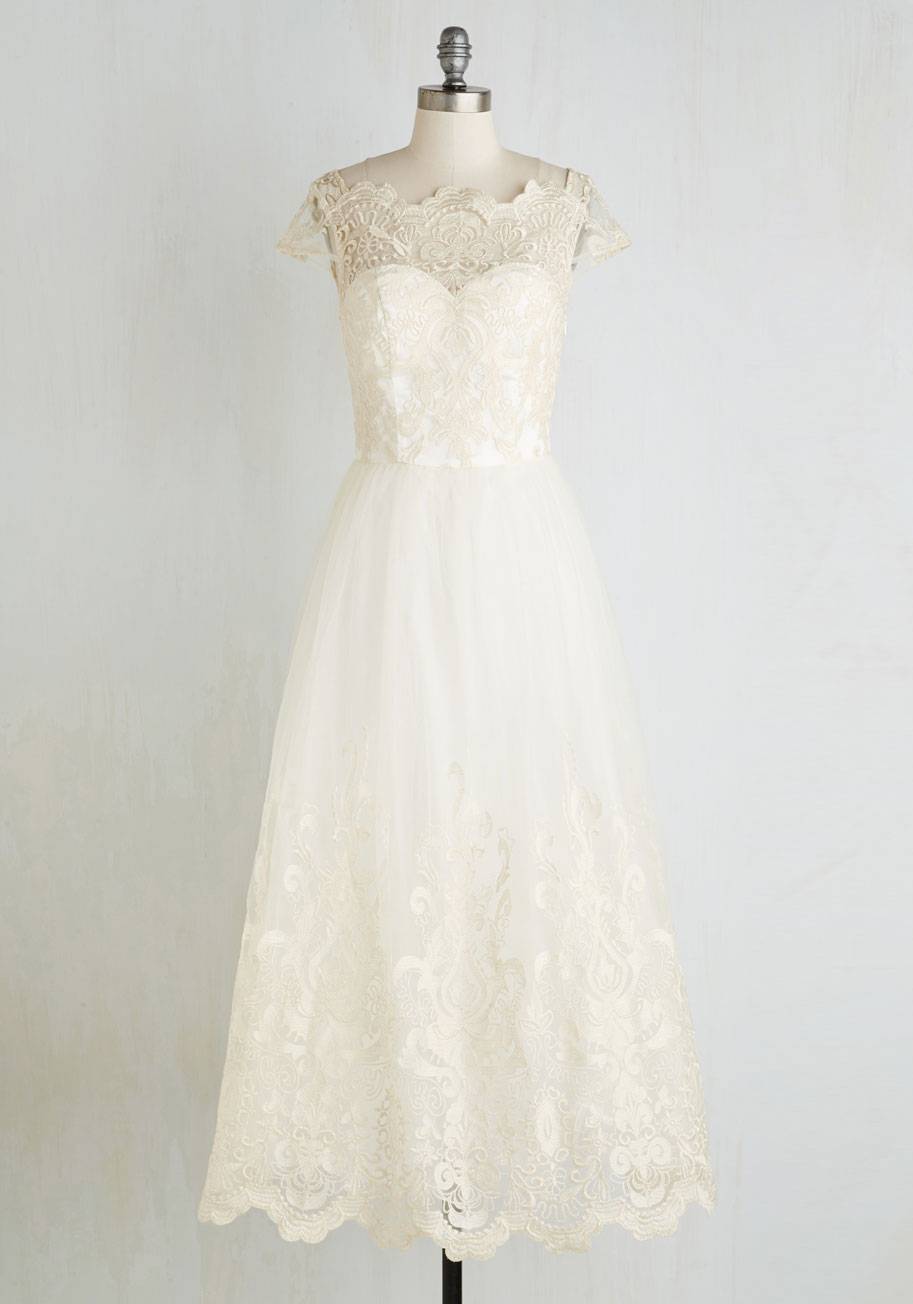 Sparkling Celebration Dress in Ivory – ModCloth $169.99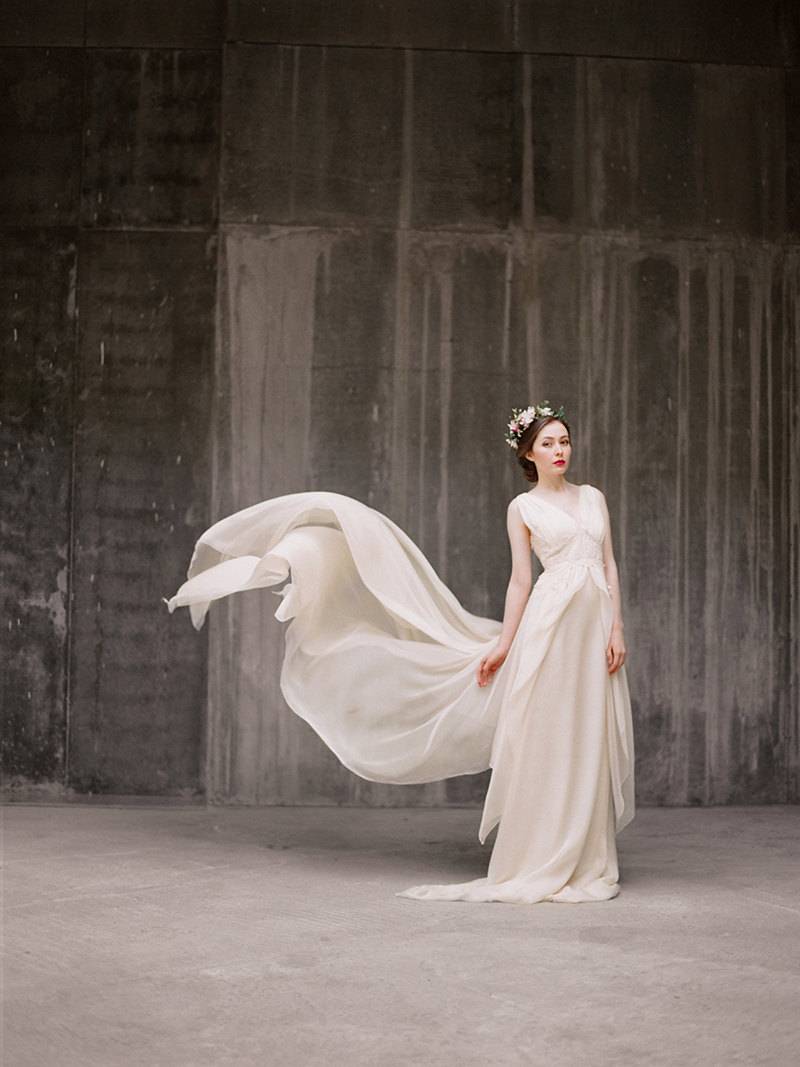 Zlata Gown – $790 Milamira Bridal

*FTC This post contains some affiliate links. If you click on them and make a purchase I will be compensated.