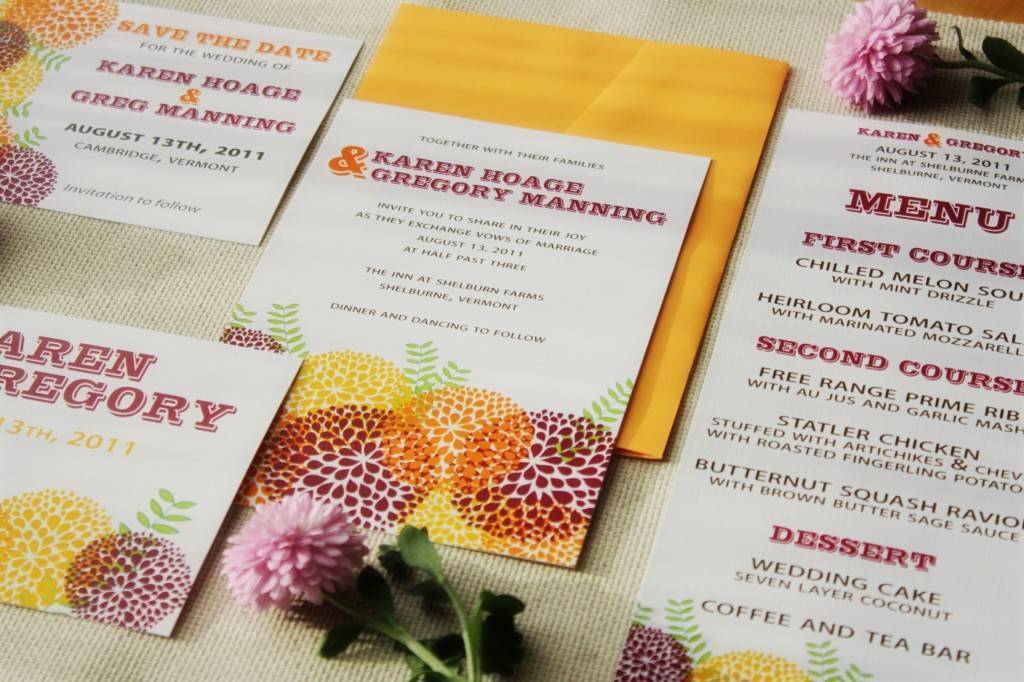 Website: trulynoted.net
Email: [email protected]
Shop: trulynoted.etsy.com
Service Areas: VT + online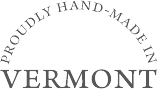 ________
Truly Noted is a boutique invitation studio, home-grown from a love of good design and the beautiful natural landscape around us. Budget and environmentally friendly, our products are printed locally and our supplies are sourced locally. 
Our mission is to provide beautiful and unique stationery for all of life's special events making a big impact on our customers and a little one on the environment. From our line of Signature Invitations to completely custom projects, Truly Noted can offer design services to meet your needs. We ship all over the United States and Canada.
We now offer color address printing in fonts and designs to match your invitations!