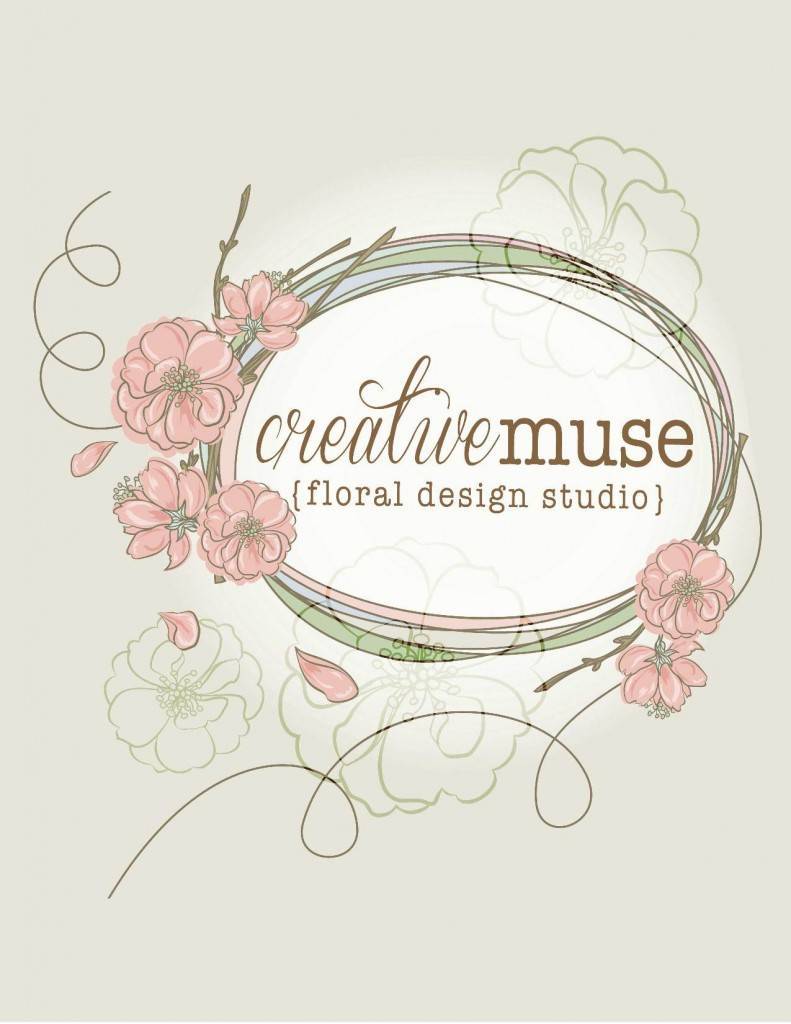 Website: www.creativemusevt.com
Email: [email protected]
Toll free: 802.782.4541
Owner and designer, Sarah Jo Willey has fifteen years experience in floral design with a focus on weddings. Whether you're planning an intimate gathering of close friends or an elaborate "talk-of-the-town" event we can bring your vision to life!  The combination of relationship-building, attention to detail, high quality product, and expert design technique results in wedding floral designs that are a true, unique reflection of you!  Creative Muse works with the finest quality flowers sourced from farms around the world and is proud to offer a diverse selection of local, sustainably-grown flowers and botanicals from May-October. Servicing events throughout Vermont and beyond.