Website: www.kirakira.com
Email: [email protected]
Phone: 646-543-9181
Service Areas: NYC Showroom + Online/Worldwide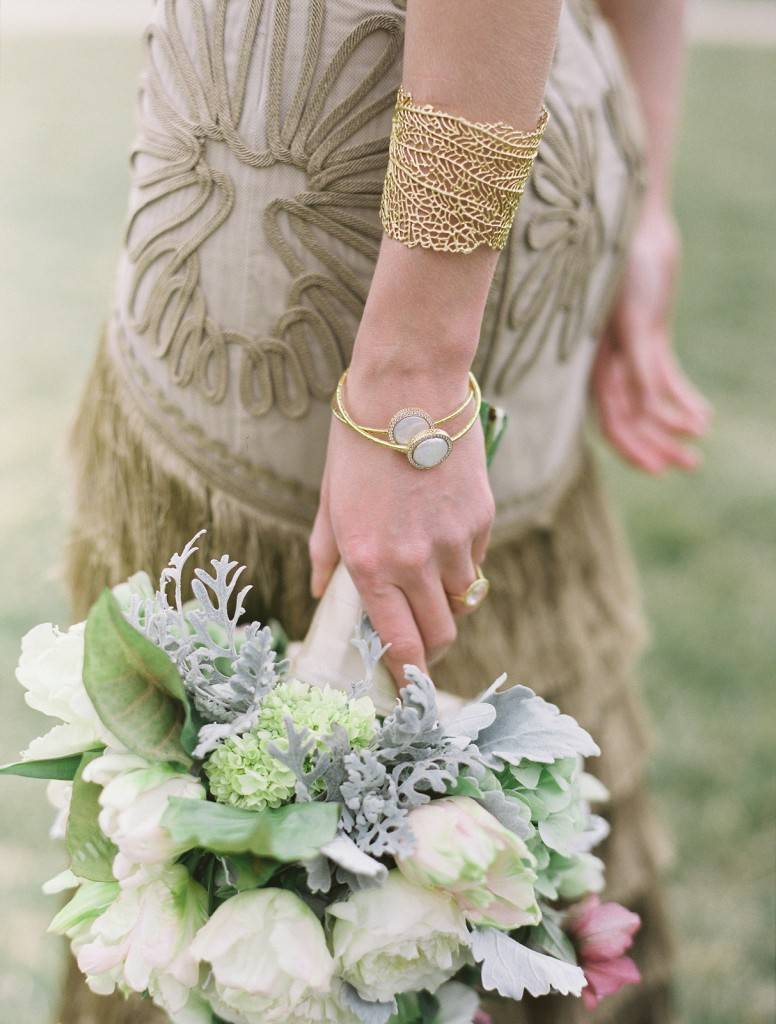 KiraKira is a NYC-based luxury handmade jewelry and accessories line designed by Suz Somersall. Founded in 2007, KiraKira creates feminine, elegant and whimsical designs inspired by a range of influences from Japanese patterns to Moroccan architecture to sea flora and fauna. KiraKira's unique and diverse collection has beautiful pieces for the bridal party as well as custom wedding and engagement rings. KiraKira has been featured in over 100 magazines including Brides, Inside Weddings, The Knot and Martha Stewart Weddings.
Shop online or contact [email protected] for information on custom bridal party pieces, engagements rings or wedding rings.
All photos by Eric Kelley