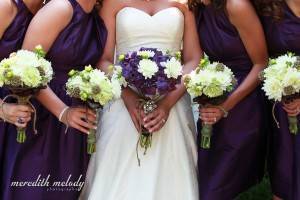 Website: www.RoseOfSharonAR.com
Email: [email protected]
Phone: 479-973-0588
Visit: 2015 C Main Dr. Fayetteville AR 72704
Service Area: Johnson / Fayetteville AR. Serving all of Northwest Arkansas. Willing to travel as needed.
Our passion is to create floral art that captures your vision of the perfect event. We work with you throughout the planning process to make sure the designs meet any changes that may occur. Offering a flexible schedule, custom designs, and experience in fresh and silk floral arrangements, it's our goal to bring the beauty of flowers to your event and a smile to your heart.
Rose of Sharon Couture Events: Custom floral designs for the detail oriented, the precise, the specific, and the meticulous couple.
Rose of Sharon Events To Go: Unique floral designs for couples planning from a distance, for couples on-the-go, and for couples wanting a 'hand-made' or DIY event.