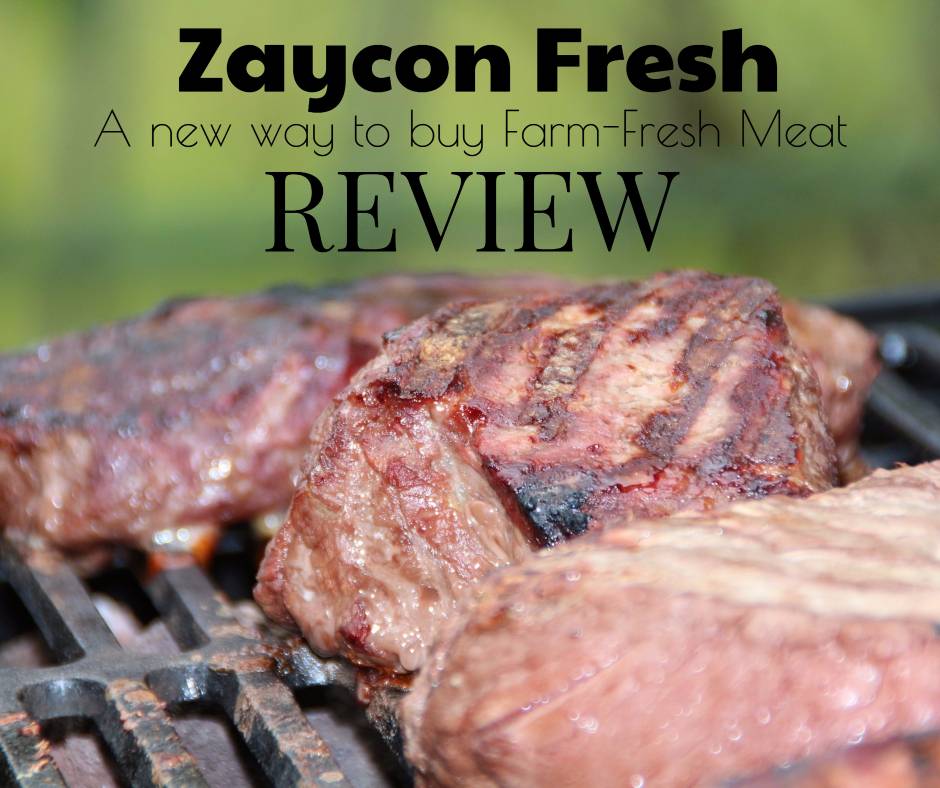 Where was the last place you shopped for food? Lots of us buy all of our food at grocery stores. It's convenient, it feels safe, and it's just what everyone does, so we don't think about other options. Occasionally I also shop at local farmers markets, go to a farm stand, or partake in a Community Share Agriculture program, but usually I just run to the store once a week and come home with bags full of goodies. But recently I have come across a totally new option, and I wanted to share it. Zaycon Fresh is a meat distributor that is giving consumers a new option for buying meat.
Meat eaters know that one of the most expensive items on the grocery store bill is usually meat. This is especially true when you opt for the higher quality meats. I like to look for humanely raised (like cage free chickens, for example), hormone free, antibiotic free meat.
When you are on a budget, it can be tough to put high cost, high-quality meats into the cart. Zaycon Fresh is a company that started up in order to fix this problem and give people a new option for buying farm-fresh meat.
What Is Zaycon Fresh?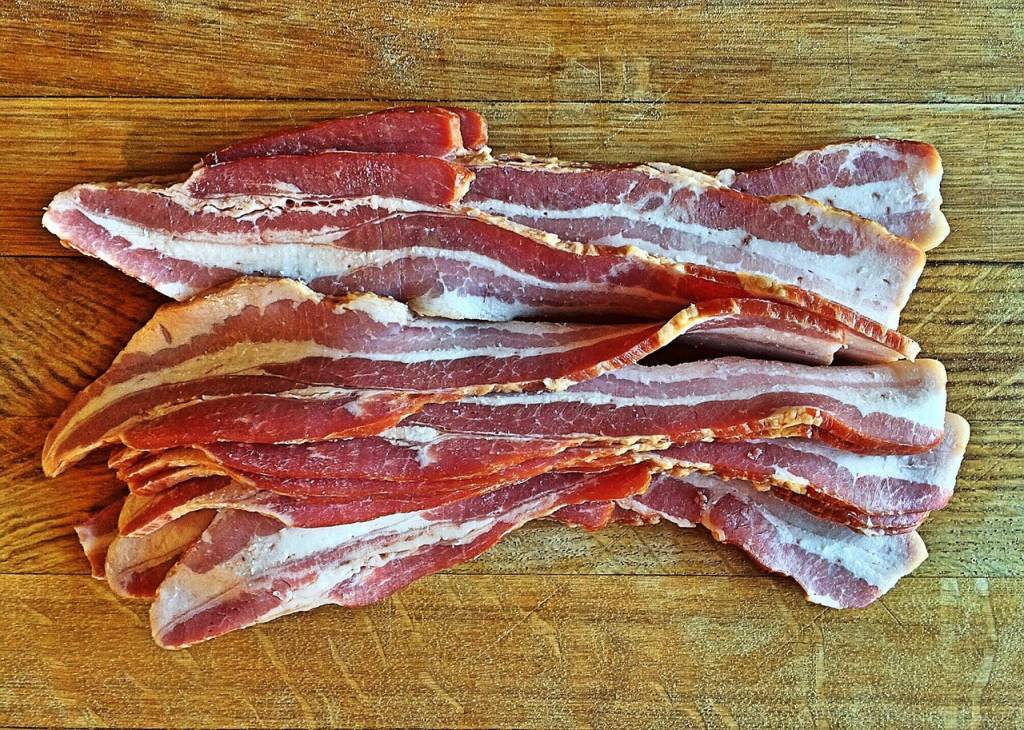 Zaycon Fresh is a company based out of Washington state. They connect people interested in buying meats in bulk to the farmers that are selling the meat. Zaycon Fresh meats have never been frozen, and will be sourced from a farm in your local area. The meats are antibiotic free, hormone free, and are humanely raised.
The company offers chicken breasts, ground beef, smoked ham, pork sausage, bacon, and much more. The exact cuts that you can purchase depend on your location, as well as the time of year.
How Does It Work?
To place an order with Zaycon Fresh, first you need to check out their online platform and see if there is a pick up location in your area. This is pretty simple; just enter in your zip code and see what the nearest location is.  Next, you need to become a member. The good news is that it's free!
Once you've joined, browse their online platform to see what is available in your area, and place your order. The meat is sold in bulk, so at this point you might want to start talking to friends and family to see if someone wants to go in on an order with you. For example, you can buy 40 lbs of 80/20 ground beef, or 36 pounds of hickory smoked bacon.
Yes, that's a lot of bacon! Which brings us to the next step, which is picking up your order and cooking and storing your meat. To pick up the order, you have to go to a designated pick up area, which is commonly a church parking lot. A Zaycon Fresh staff member will get your order for you, and put it into your vehicle. Typically, the pick up stations are only open for half an hour, so you really have to plan your day to make sure that you get to that parking lot.
What's Good About Buying Meat In Bulk?
When you buy meat in bulk, you can save a lot of money. This means that you can eat high quality meats and still stick to your budget. In addition to the savings, you also get motivation to cook big batches of food in bulk, which saves a great deal of time in the long run. Plan ahead and carve space out in your busy schedule for a prep day… or two.
To try out Zaycon Fresh for yourself, start by checking out their website and seeing what pick-up areas are in your location. We're all busy… especially brides-to-be with a wedding to plan! Little tips and tricks for saving money and time are pretty exciting, don't you think? Do you use Zaycon Fresh? Leave a comment below!